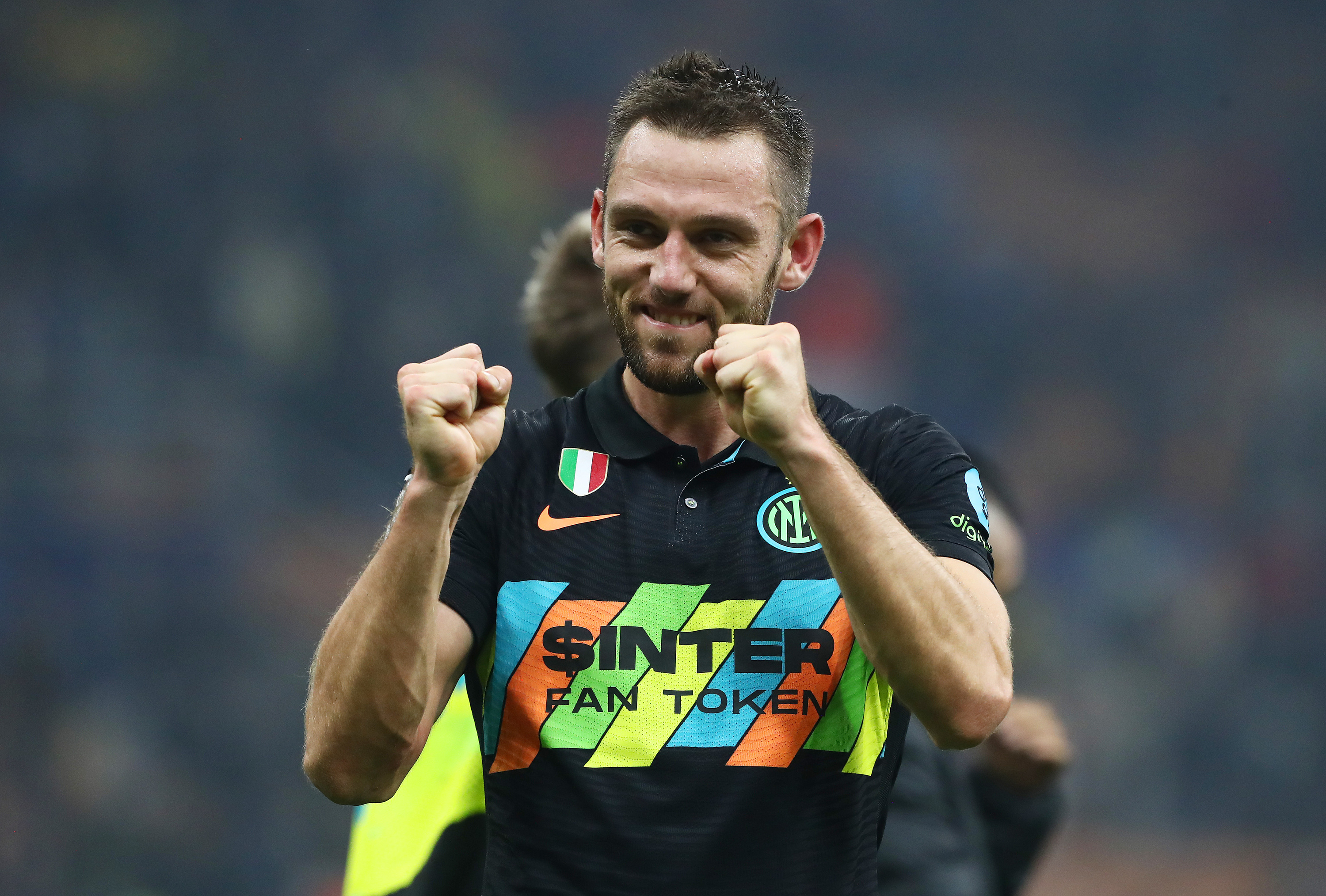 Tottenham Hotspur wants to resume revamping its backline when the transfer window opens up in June. Last summer, the north London club...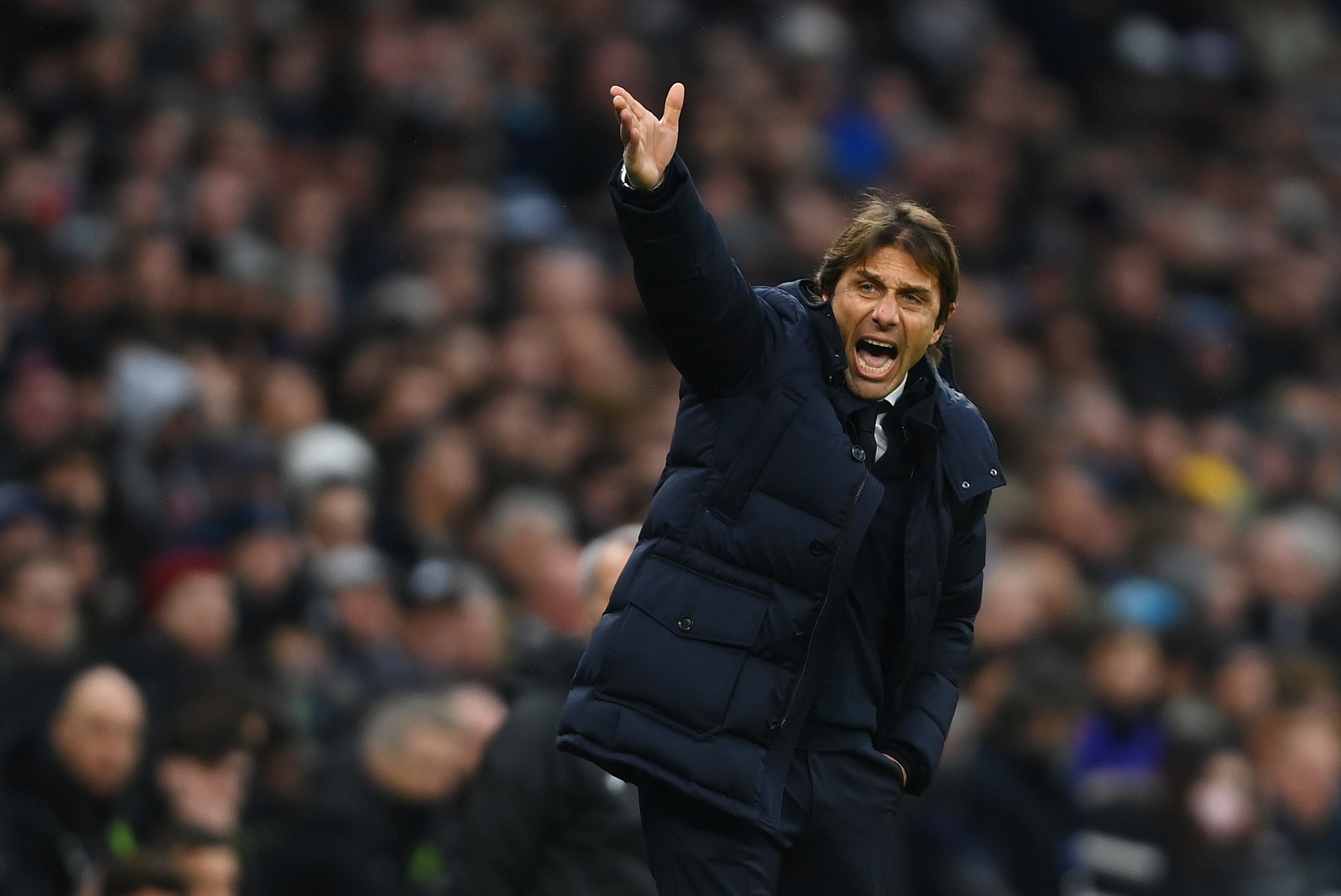 When Tottenham Hotspur decided to sack Nuno Espírito Santo and hire Antonio Conte, the north London club brought in a proven winner...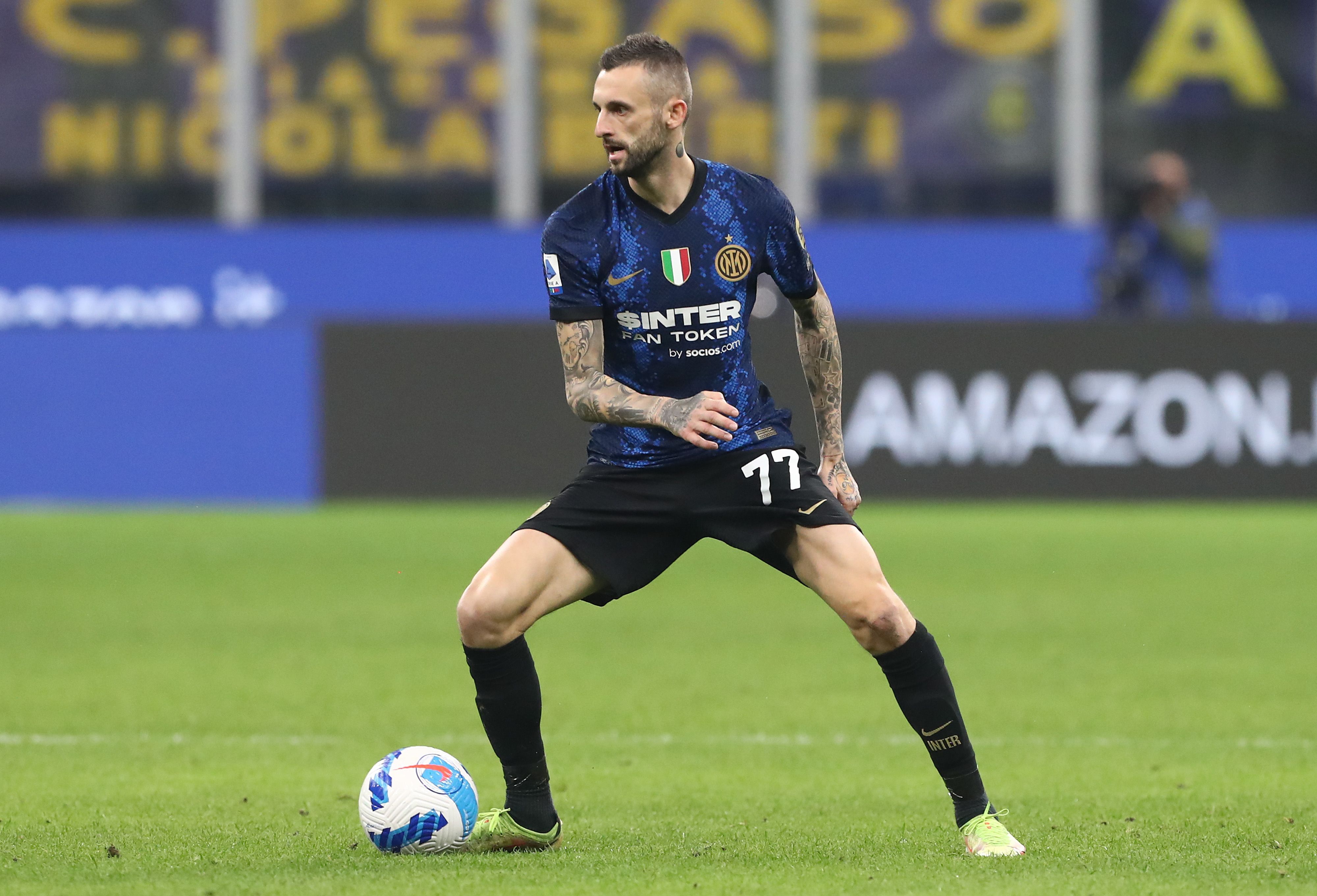 As the January window approaches, there's been plenty of speculation about which players manager Antonio Conte wants Tottenham Hotspur to pursue. Reports...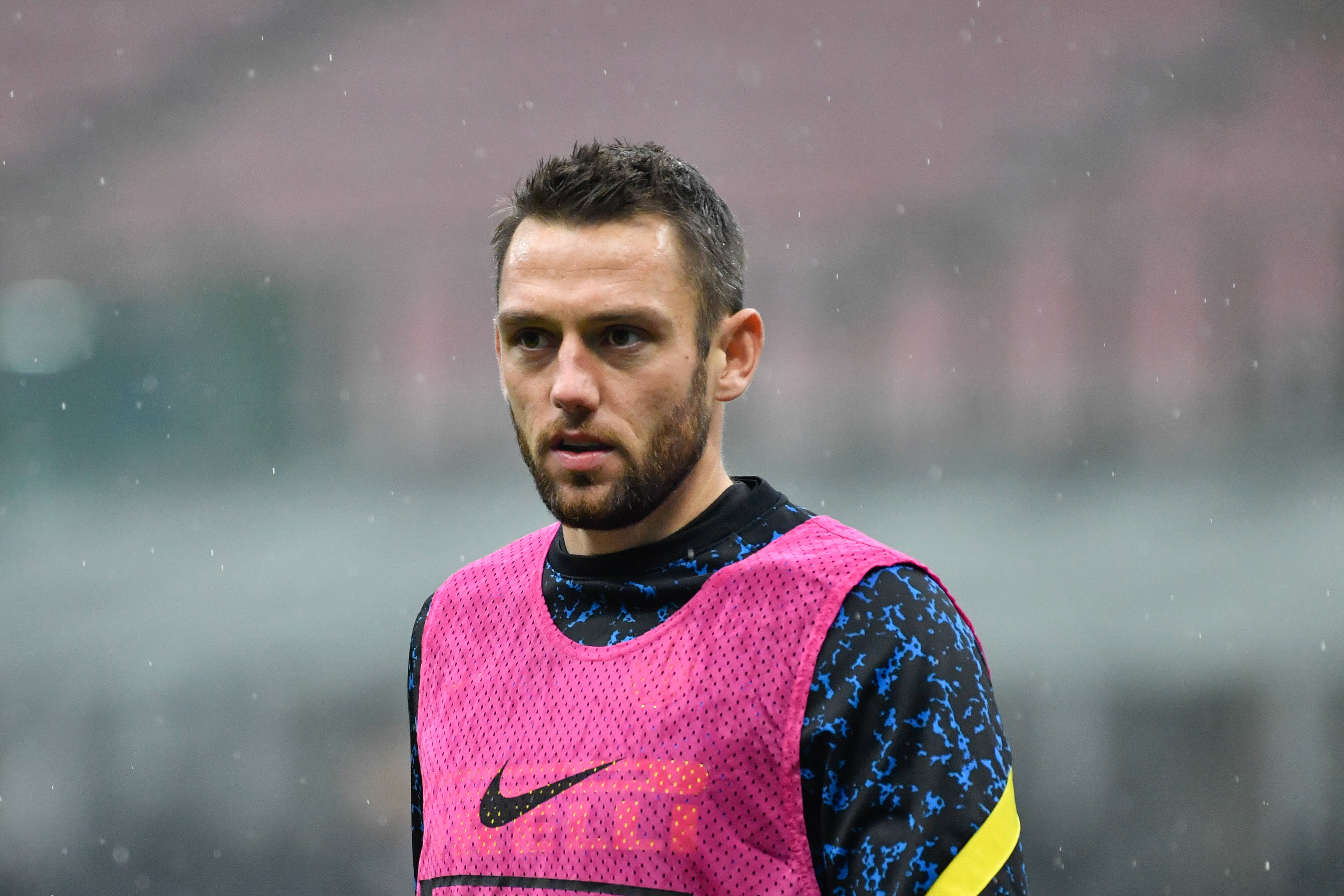 The January transfer window opens in a few weeks, and Tottenham appears to have prioritized bringing in a central defender that will...