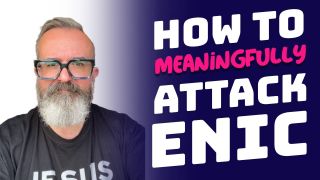 What should a supporter's trust do ? The current THST says on their website, that their main areas of work at THFC...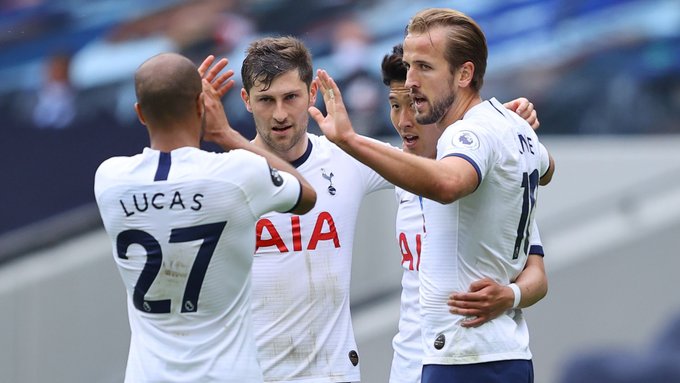 This is messy my friends, even with so little football remaining to be played out, but I shall do my upmost to...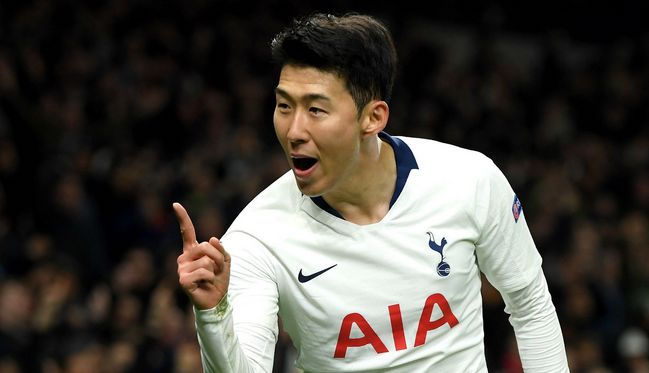 Poor old 손흥민 - he's surely football's nicest man. First he gets teased by former team mate Kevin Wimmer for not needing...