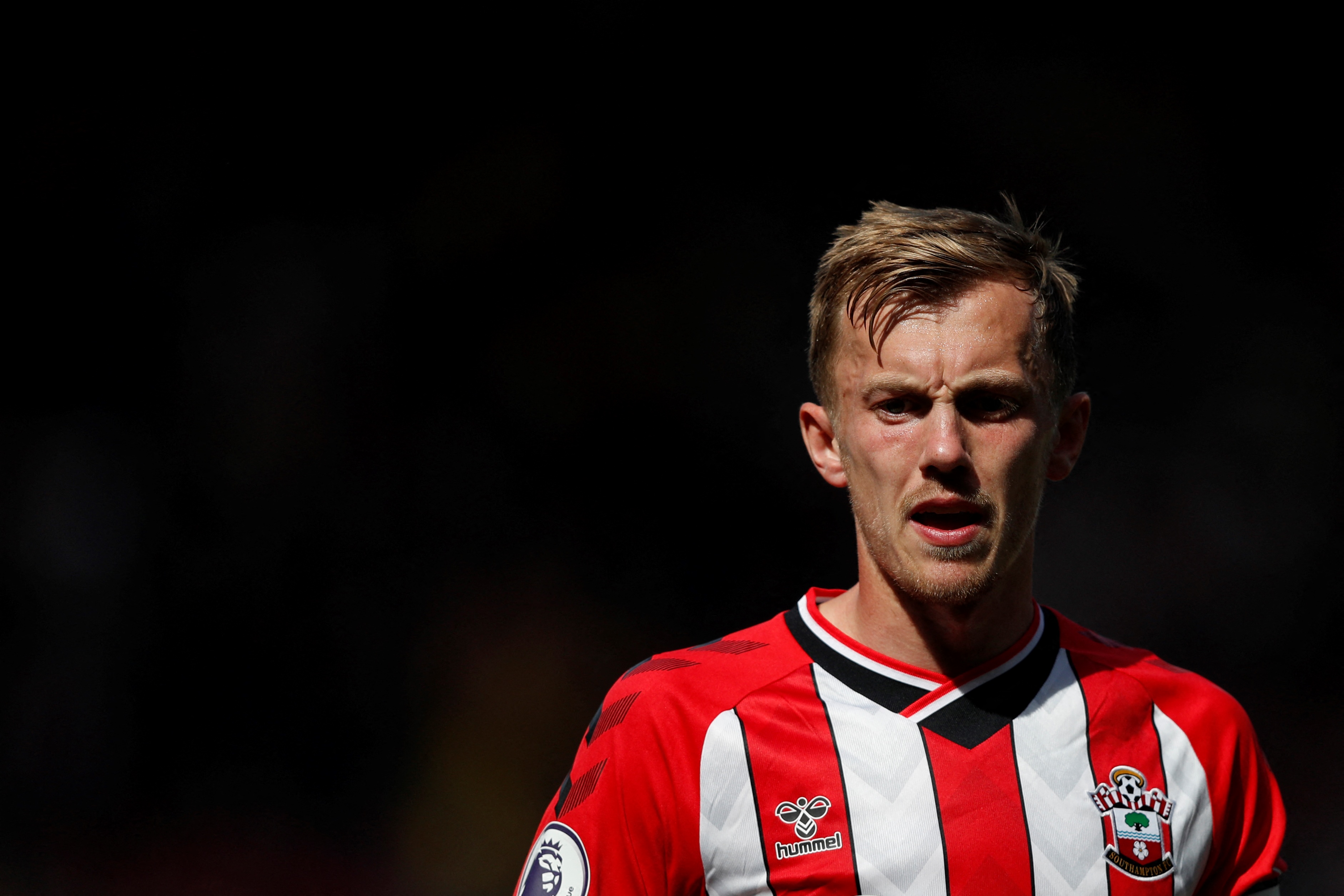 Tottenham Hotspur is going to be in the market for a midfielder this summer, and one of the more recent names connected...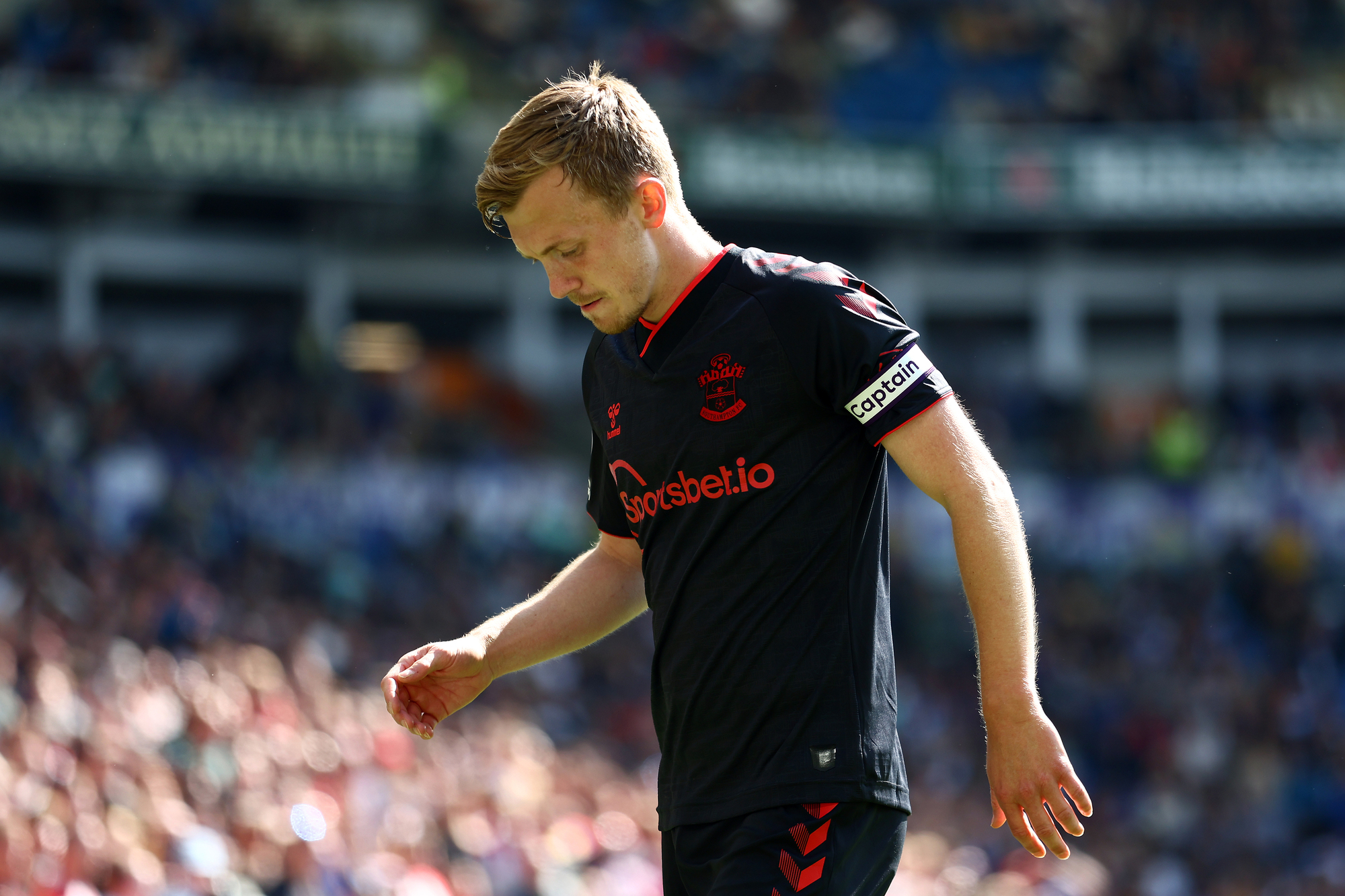 The midfield is an area that Tottenham Hotspur wants to continue to improve this summer despite the recent addition of Rodrigo Bentancur...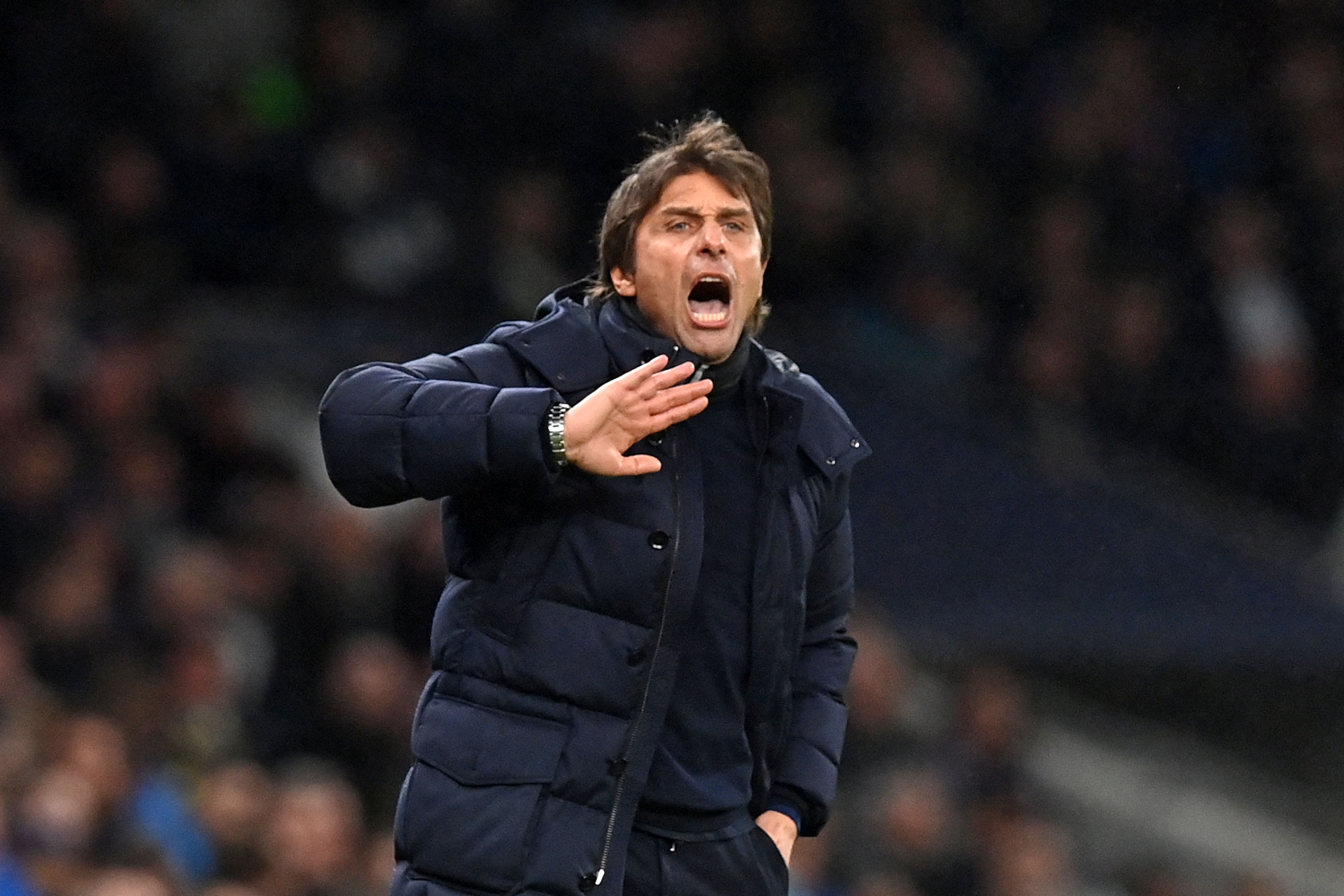 Tottenham Hotspur got off to a slow start to their 2021-22 season, meaning they dropped many points. However, the hiring of manager...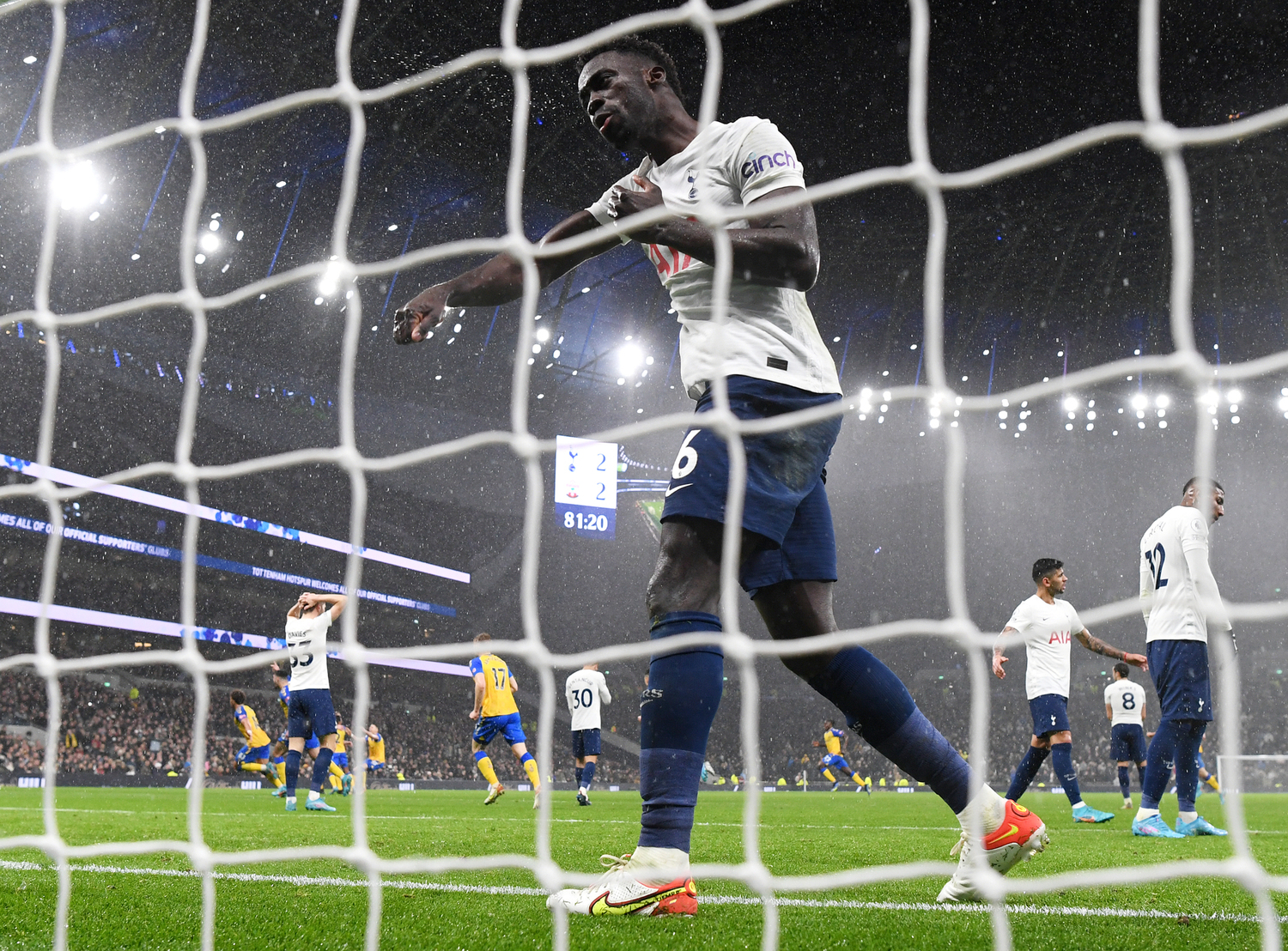 Tottenham Hotspur is fighting at least three other clubs for a top-four spot to clinch a place in the UEFA Champions League...