Saudi Arabian club are targeting Tottenham Hotspur star Son Heung-min according to the latest report. CBS reporter Ben Jacobs has claimed that...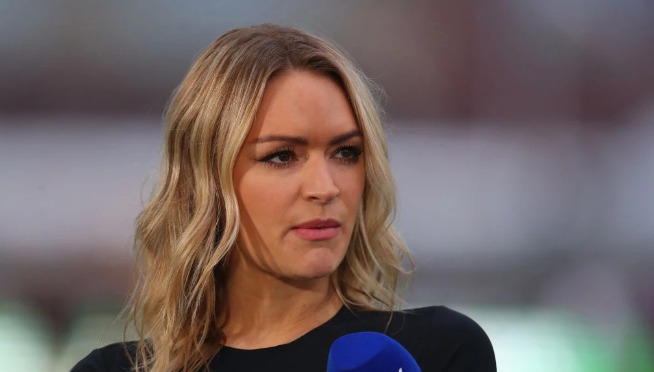 Tottenham Hotspur signed Richarlison from Everton during the summer transfer window but the move has not worked out for either party. The...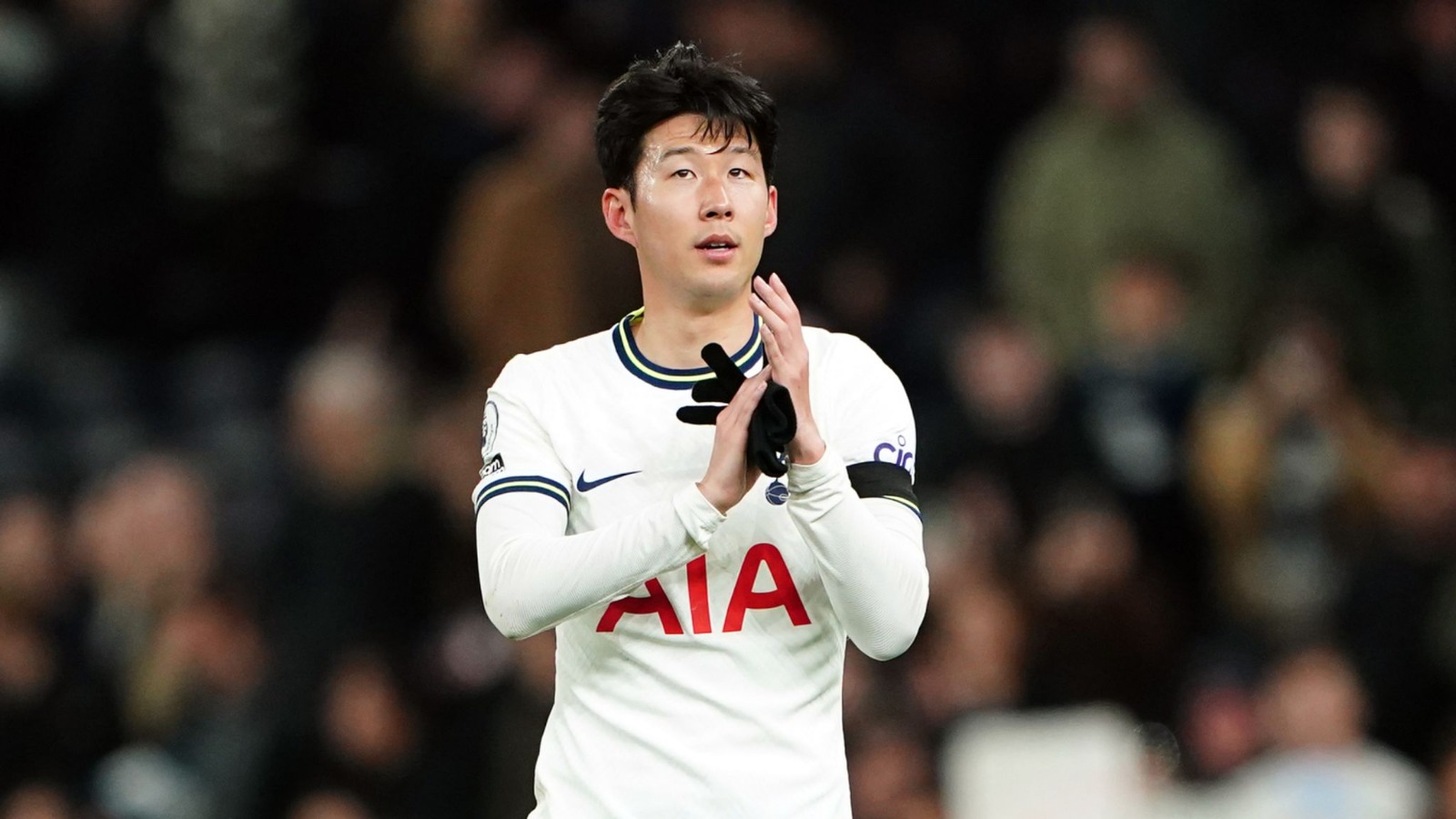 Tottenham Hotspur have been linked with a move for the RCD Mallorca attacker Lee Kang-in. The 22-year-old South Korean has done quite...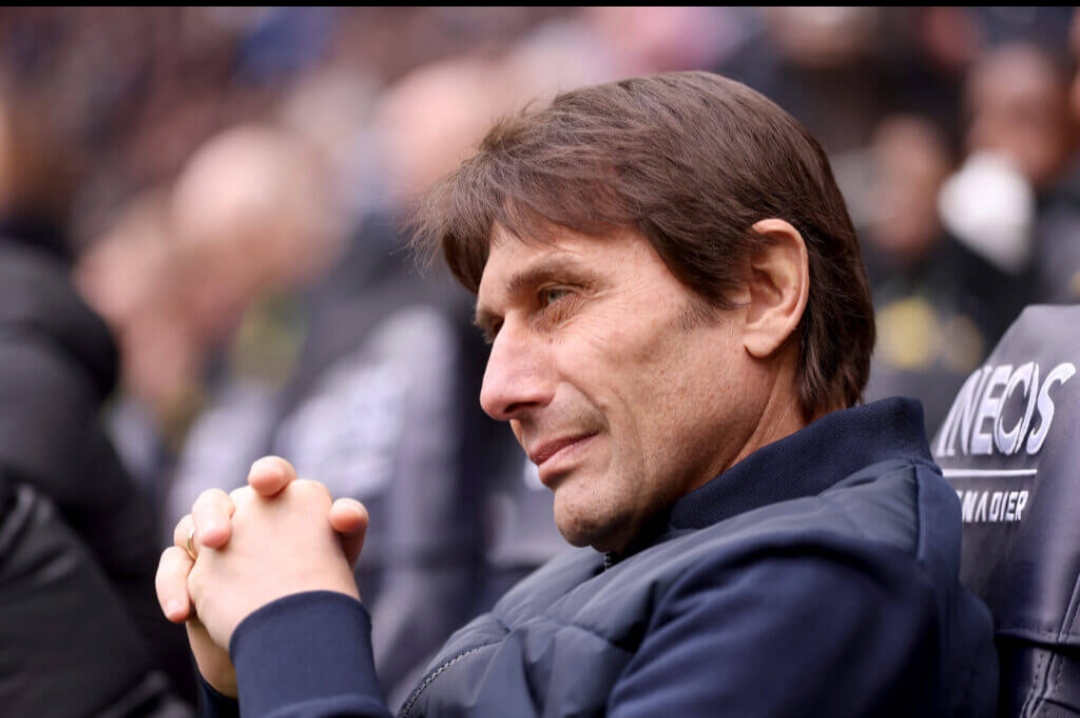 Tottenham Hotspur forward Son Heung-Min has not been at his best this season. The 30-year-old South Korean international has scored just 10...