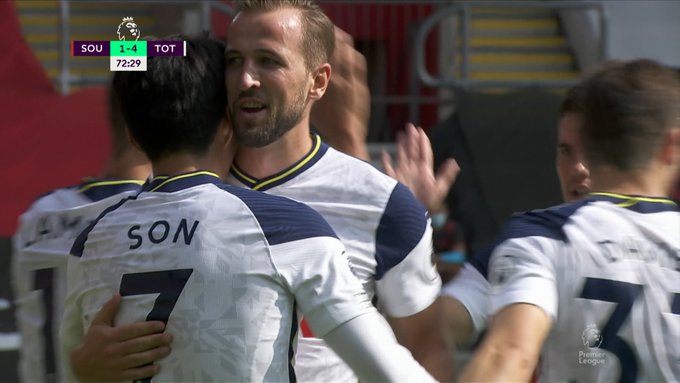 This is starting to become a little repetitive but I am not complaining. You may have read these words earlier today but...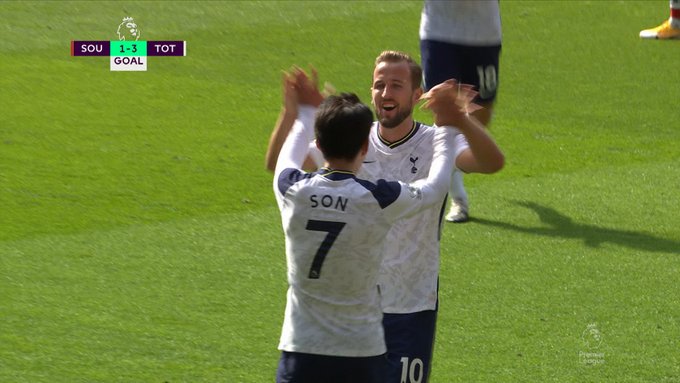 What a partnership Harry Kane and Son Heung-Min are, who needs Gareth Bale. OK, that was a joke but those two today...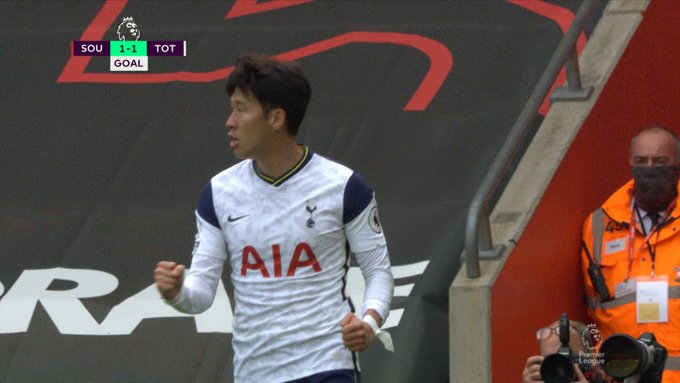 Tottenham really needed that after going behind to a clinical Danny Ings goal and this one was just a cooly done. It...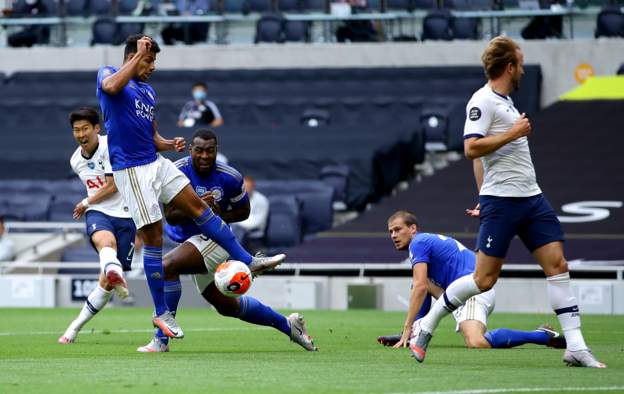 That did not take long. Tottenham have gone one up against Leicester City in a crucial game for both teams European ambitions....