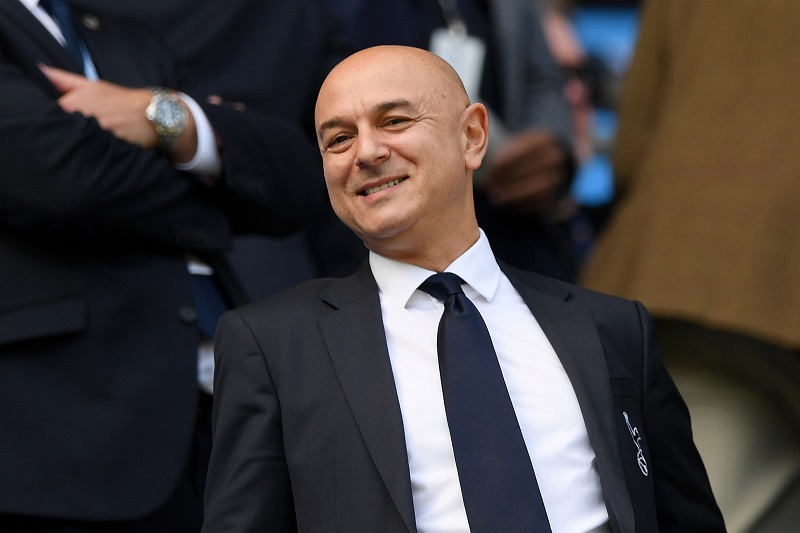 Tottenham's season is starting to unravel and unravel fast and Daniel Levy has some massive decisions to make in the upcoming weeks...
Danny Mills thinks Son Heung-min might be delaying talks of a new Spurs' deal deliberately while he puts himself in the window...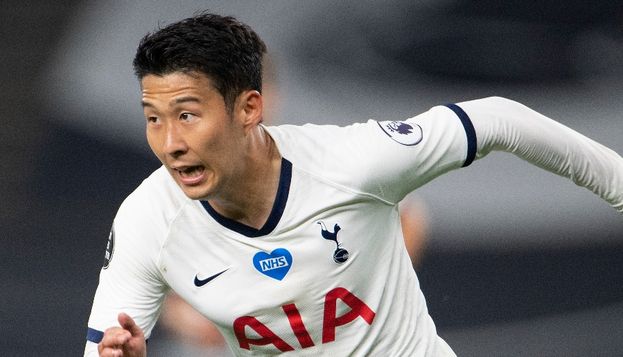 Son Heung-min has emerged as one of Tottenham's key players this season after forming a strong attacking partnership with Harry Kane. The...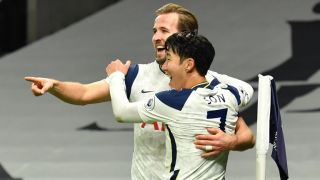 Son Heung-min has been accused of relying on Harry Kane to deliver for Tottenham. The South Korean has formed a productive partnership...