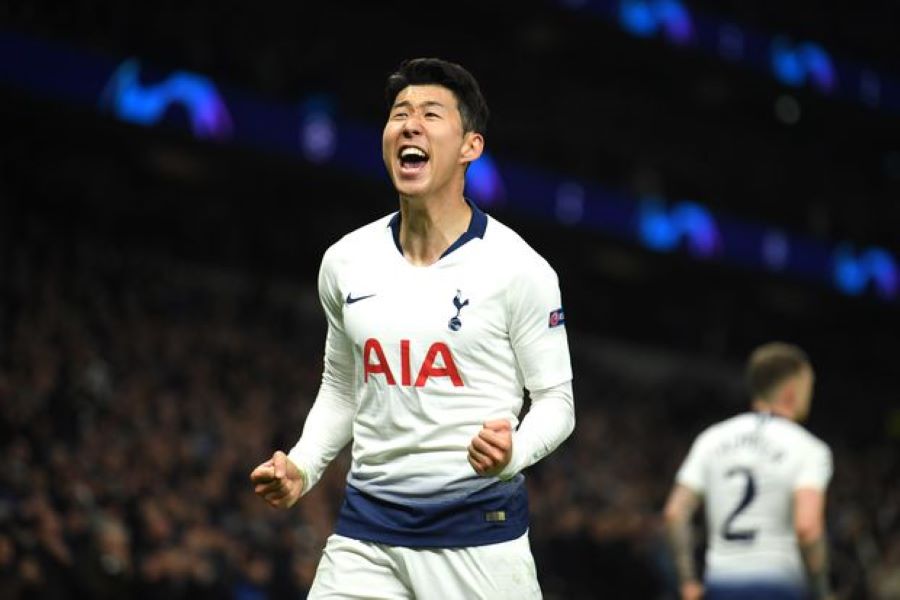 Son Heung-min may have been the most relieved match-winner of the season after Tottenham's 3-2 victory over Aston Villa this afternoon. The...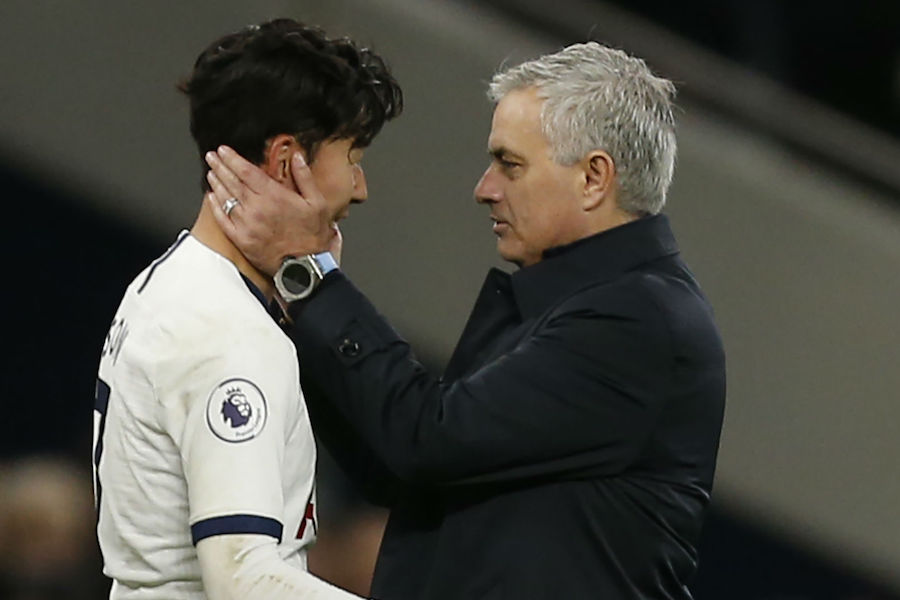 Tottenham manager Jose Mourinho could afford a cheeky dig at Son Heung-min after today's 3-2 win over Aston Villa. That may not...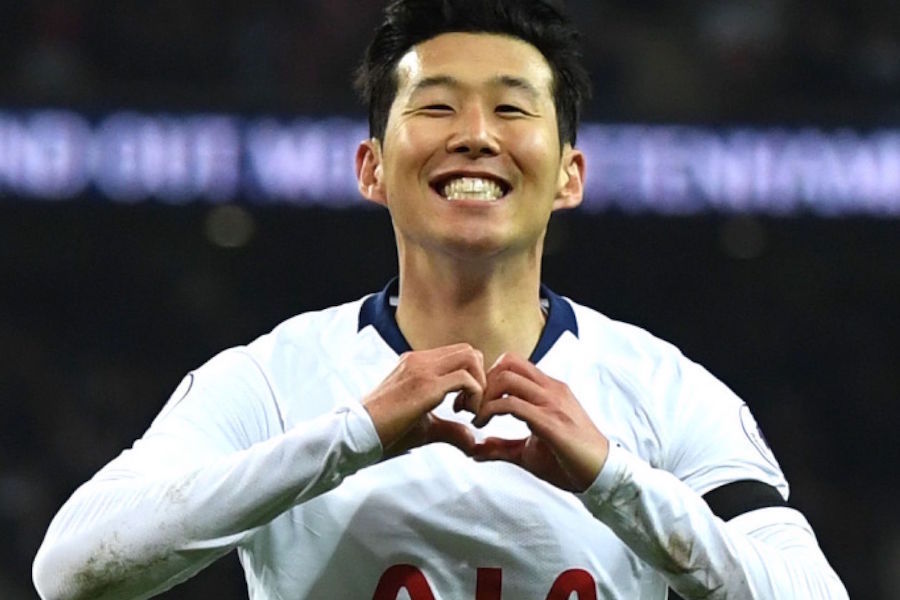 Korean football ace and captain Son Heung-min gave lectures to middle and high school students as a surprise instructor in the sports...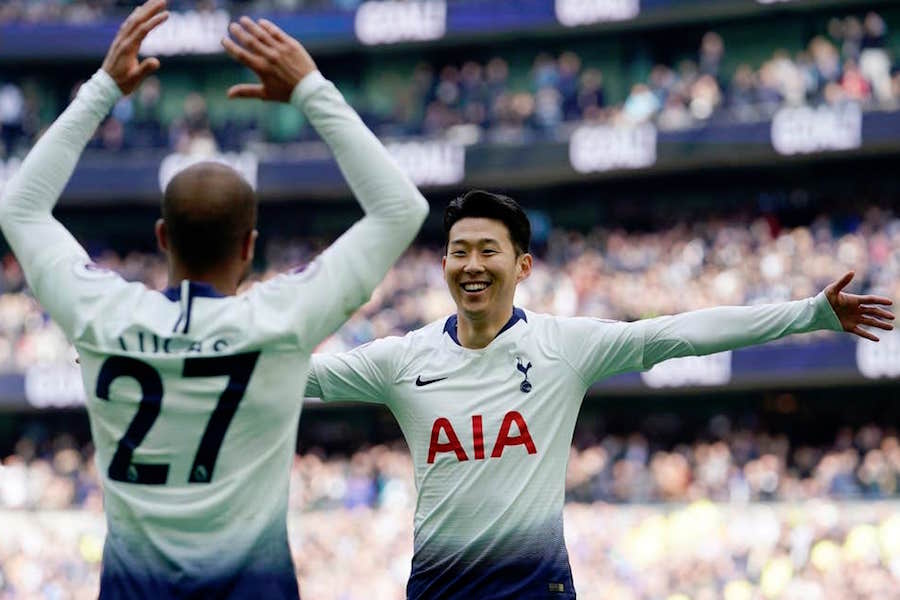 Son Heung-min was our match-winner on Wednesday night with an 87th-minute penalty to snatch us a 3-2 victory over Southampton in the...