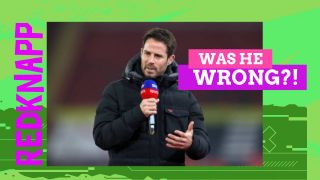 Jamie Redknapp really let rip on Sunday, and to my mind, you can't pick and choose who you take the truth from....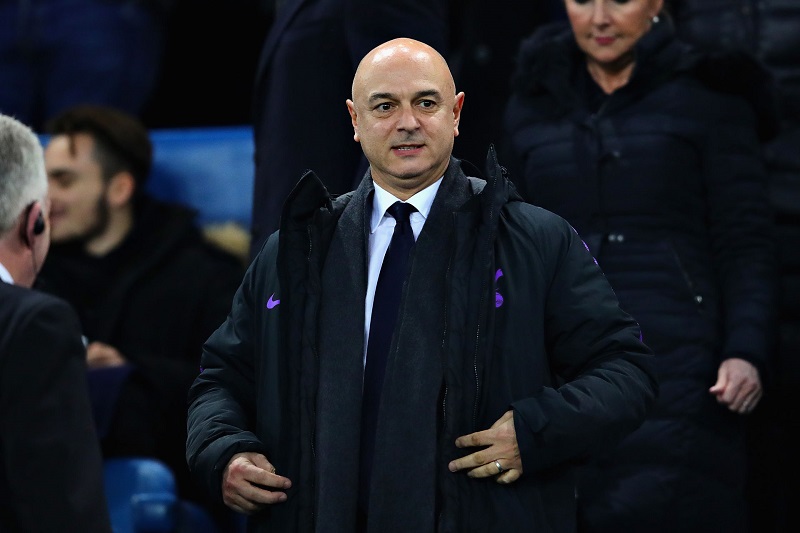 Tottenham Hotspur is in a new project with Managing Director of Football Fabio Paratici and manager Nuno Espírito Santo now at the...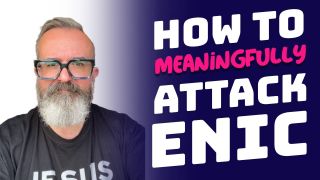 What should a supporter's trust do ? The current THST says on their website, that their main areas of work at THFC...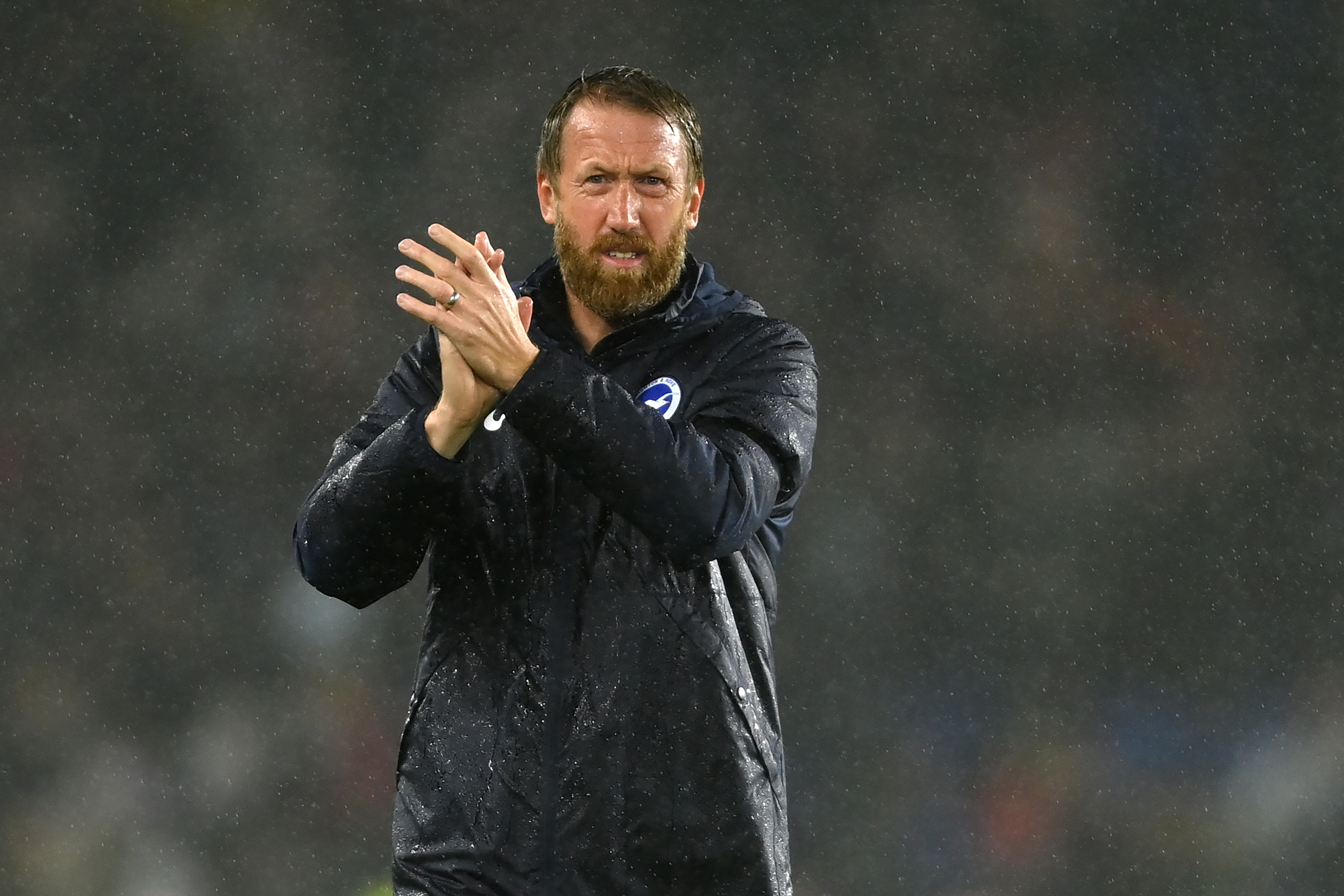 Following a three-match losing streak in the Premier League competition, manager Nuno Espírito Santo hopes that the victory over Aston Villa is...