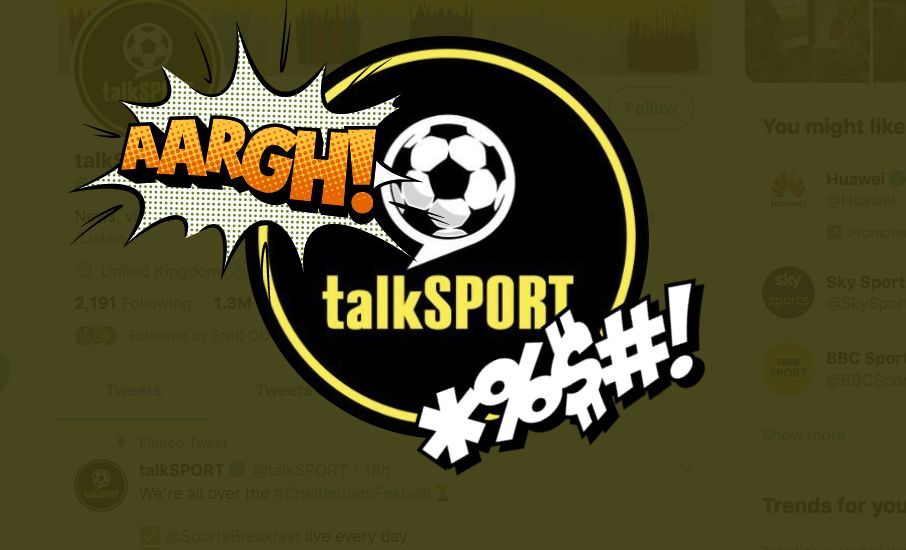 This is an interesting call from a Tottenham and for once Simon Jordan manages to completely miss the point – perhaps deliberately...
Always good stuff from Mr. Jordan and this analysis is no exception. With the credibility of ENIC's representative on earth unravelling almost...
I make no apology for being a Simon Jordan, he speaks lots of sense, and perhaps most miraculously he allows me to...
Simon Jordan believes that Mauricio Pochettino has been stringing everyone along in order to enhance his position at PSG, and to a...