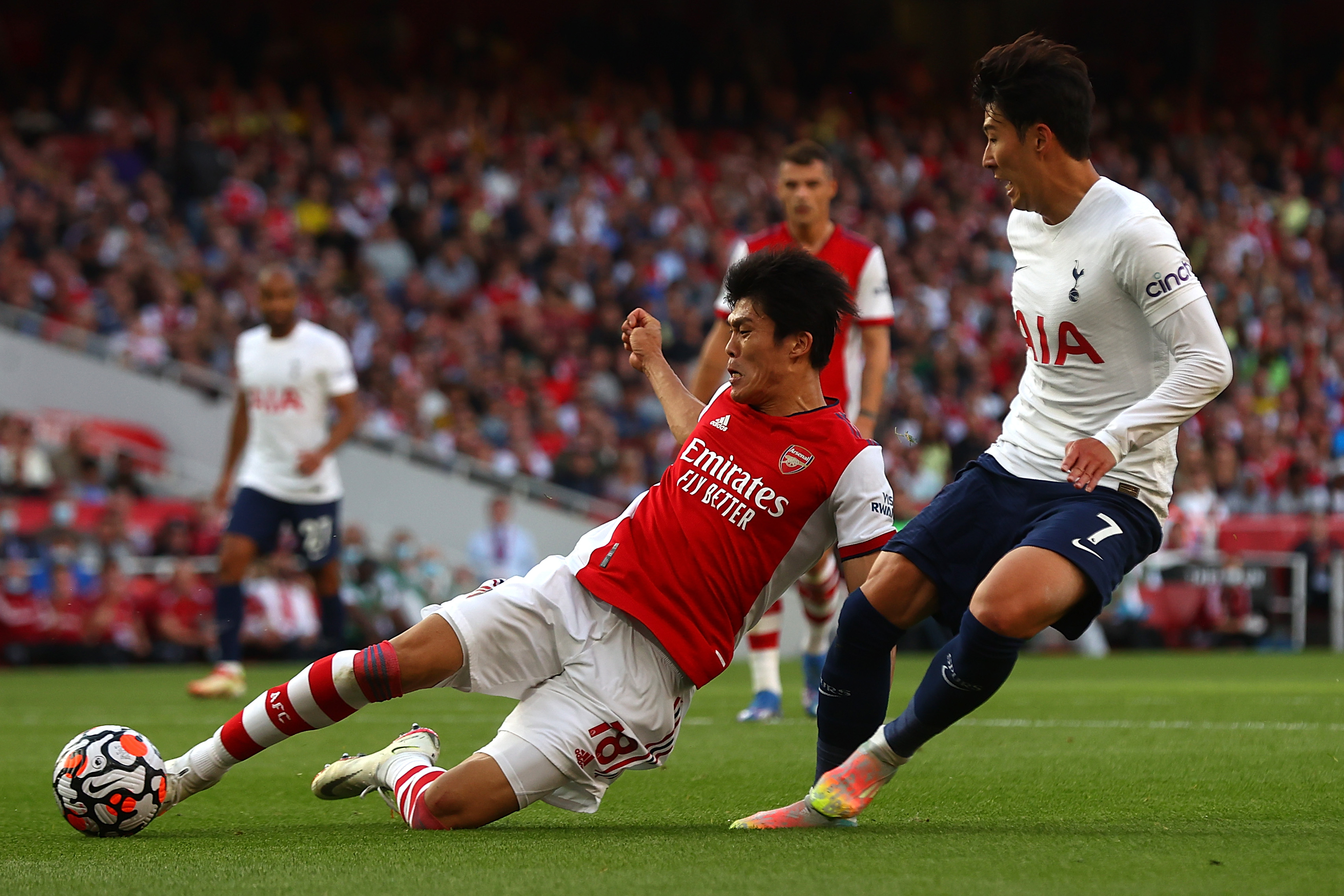 Arsenal and Tottenham Hotspur have been fighting for a top-four spot over the last couple of weeks after Manchester United and West...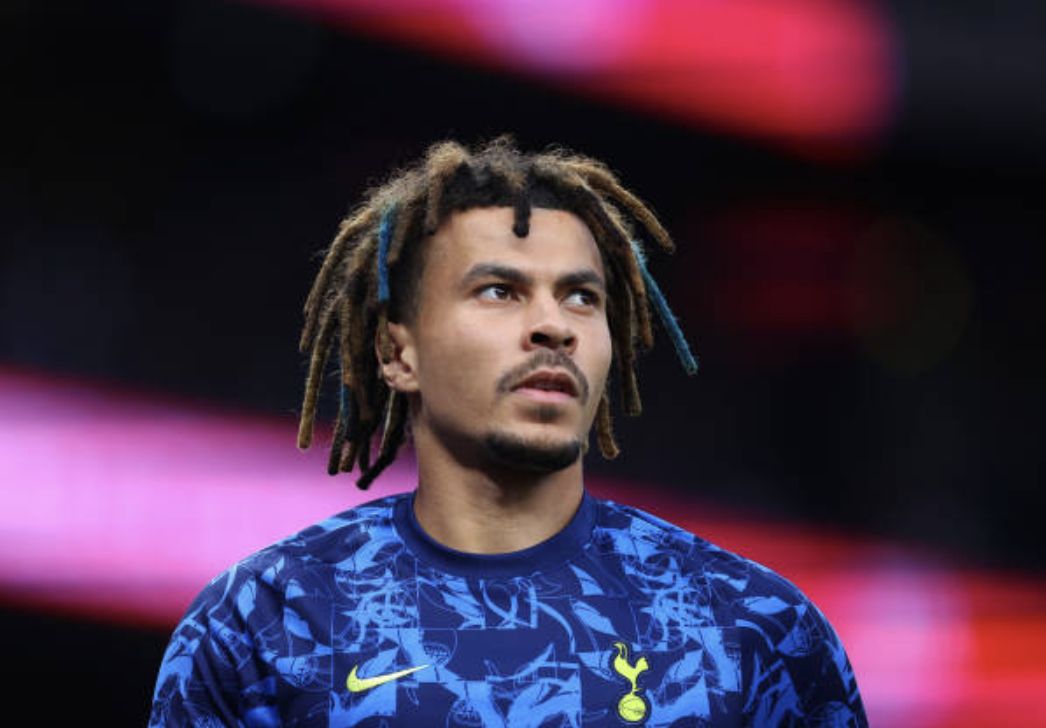 The January window opens in a few days, which could see the end of Dele Alli's time with Tottenham Hotspur. The midfielder...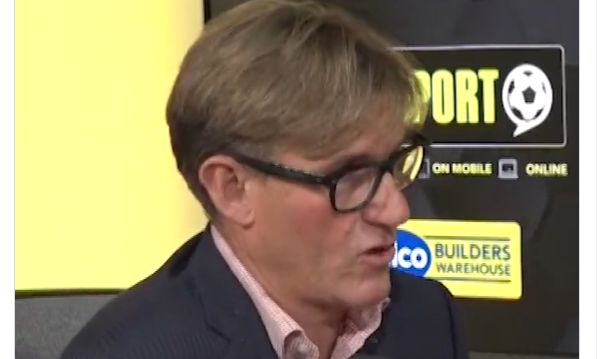 Former Crystal Palace owner, Simon Jordan says Daniel Levy understands who he selected when he made Antonio Conte the newest Tottenham manager....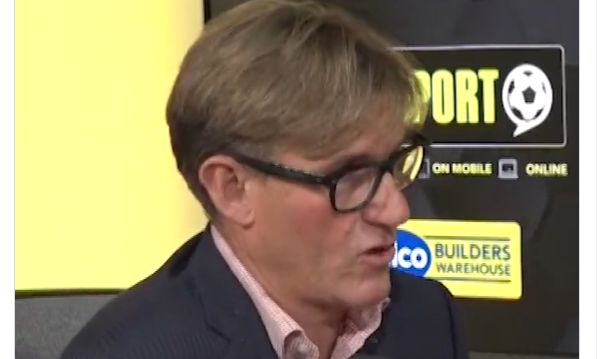 Simon Jordan is not convinced Tottenham will become that much more of an attractive transfer destination for top players even with Antonio...