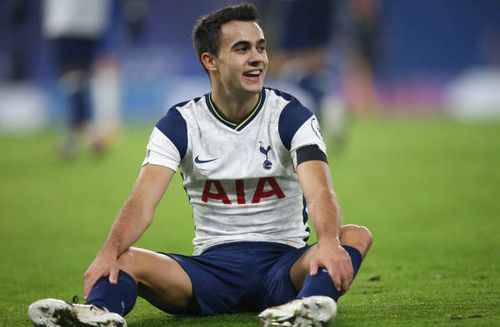 Real Madrid inserted a buy-back clause in the deal that took Sergio Reguilon to Tottenham in the summer. The Spanish left-back had...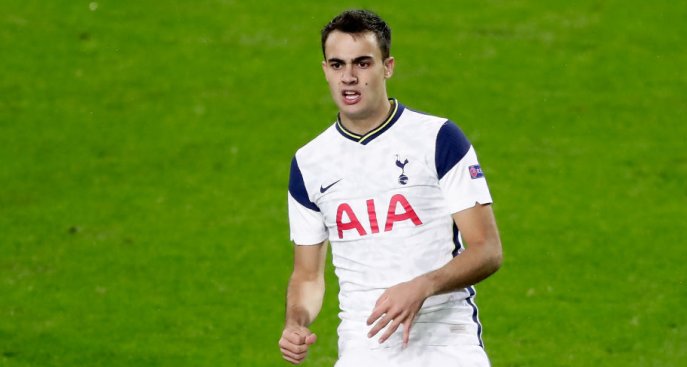 Sergio Reguilon was one of Spurs' best players in their 2-1 comeback win over Southampton. The Spaniard joined the club in the...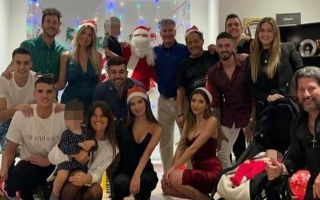 Tottenham fined Erik Lamela, Giovani Lo Celso and Sergio Reguilon for breaking covid rules over the festive period, and it has now...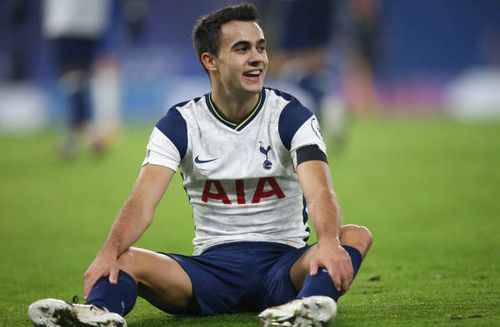 Sergio Reguilon has suffered an ankle injury, and he will miss Tottenham's next four games. Standard Sports reports that the Spaniard, who...