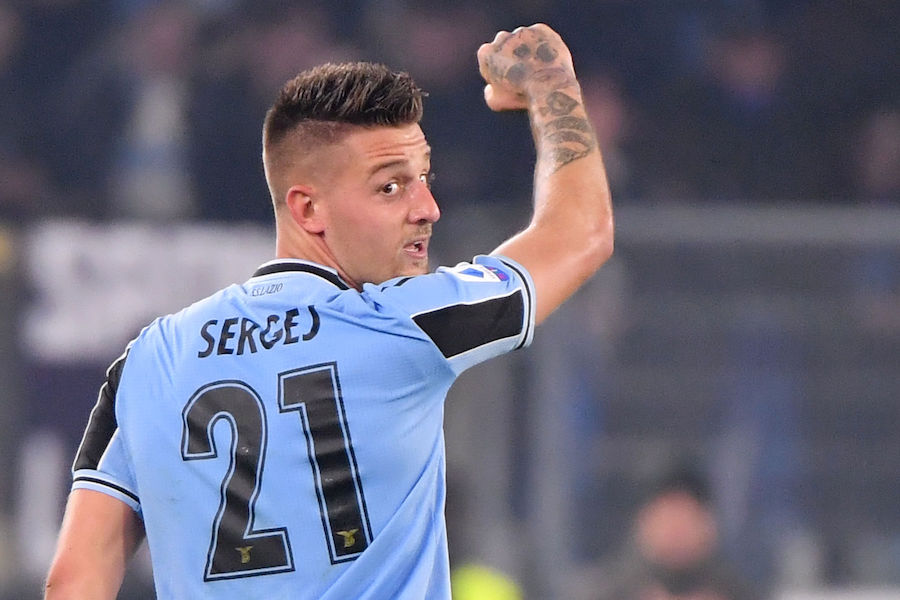 Jose Mourinho wants Tottenham to sign Lazio midfielder, Sergej Milinkovic-Savic this summer as he overhauls his team, according to FootMercato. The Portuguese...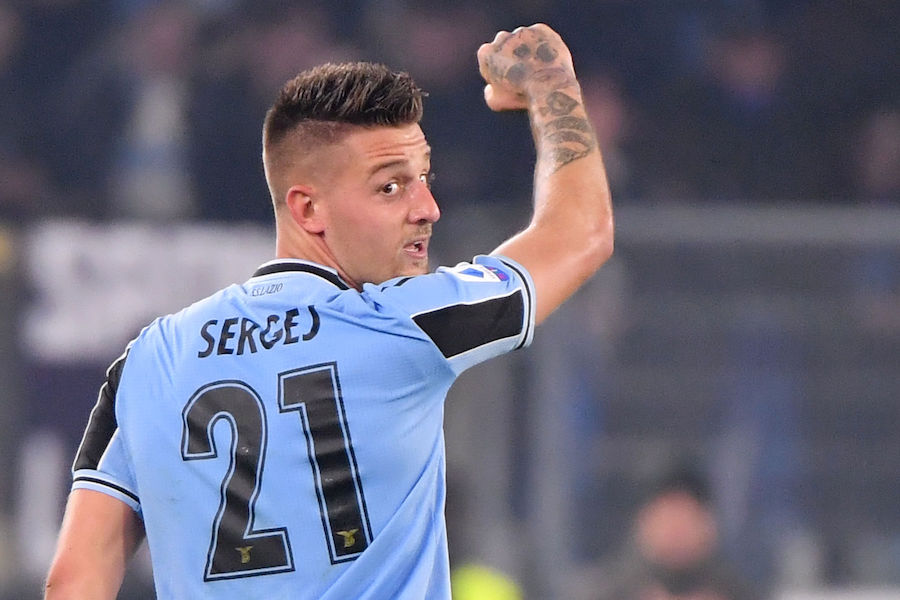 Matt Law wrote in The Telegraph today that Tottenham are confident of doing a deal for ex-Southampton skipper Pierre-Emile Hojbjerg. But Jose...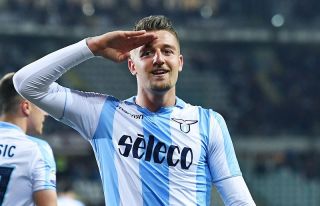 Last weekend I dismissed the suggestion that Tottenham could be tempted to move for sought-after Lazio midfielder Sergej Milinkovic-Savic ....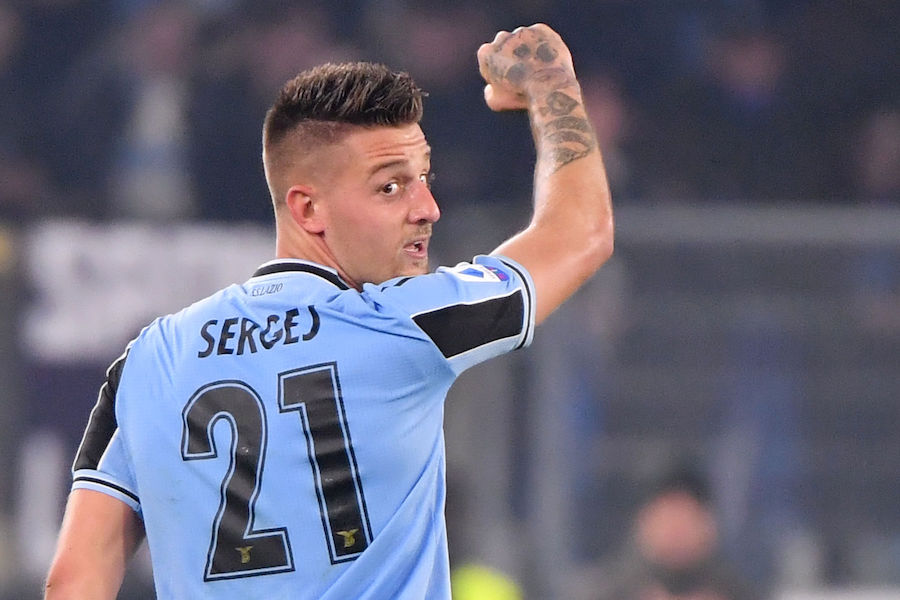 Lazio has reportedly slashed their asking price for sought-after midfielder Sergej Milinkovic-Savic from £100m to £65m. That's according to Foot Mercarto with...