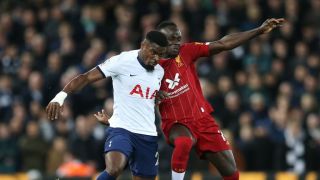 Serge Aurier is playing out of his skin at the moment and last night he showed how improved his game is in...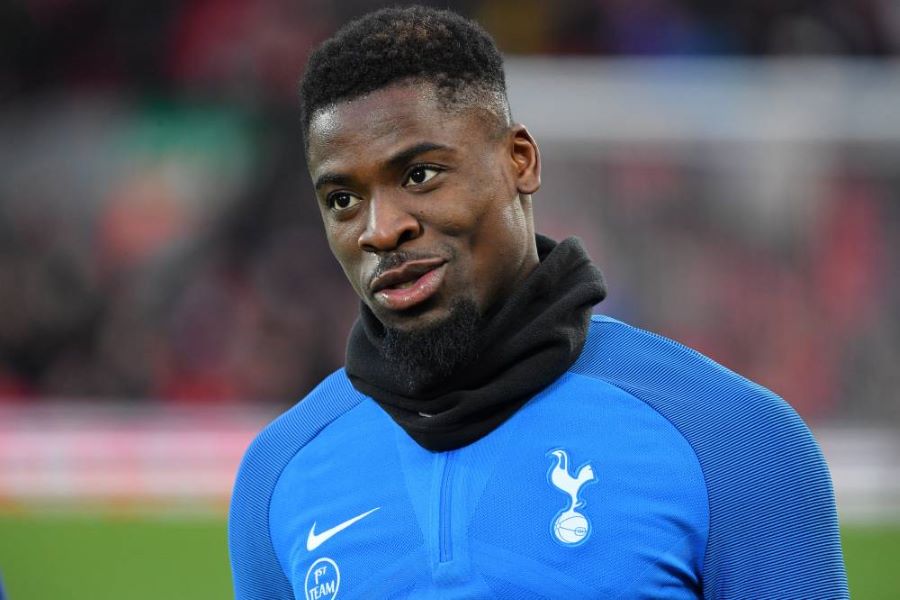 Tottenham has had a fine season that has seen them go top of the Premier League table, reach the quarterfinal of the...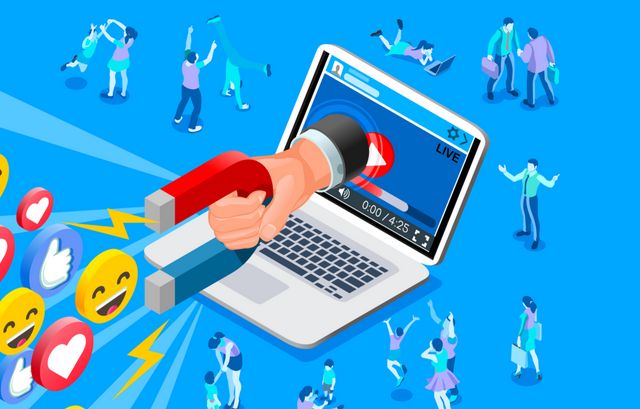 Trying to get a gauge of a particular game, or a measure of individual performances within one, just MINUTES after the full...
Ian Wright has become the latest individual to hail the transformation of Serge Aurier at Tottenham this season. Tottenham signed Matt Doherty...