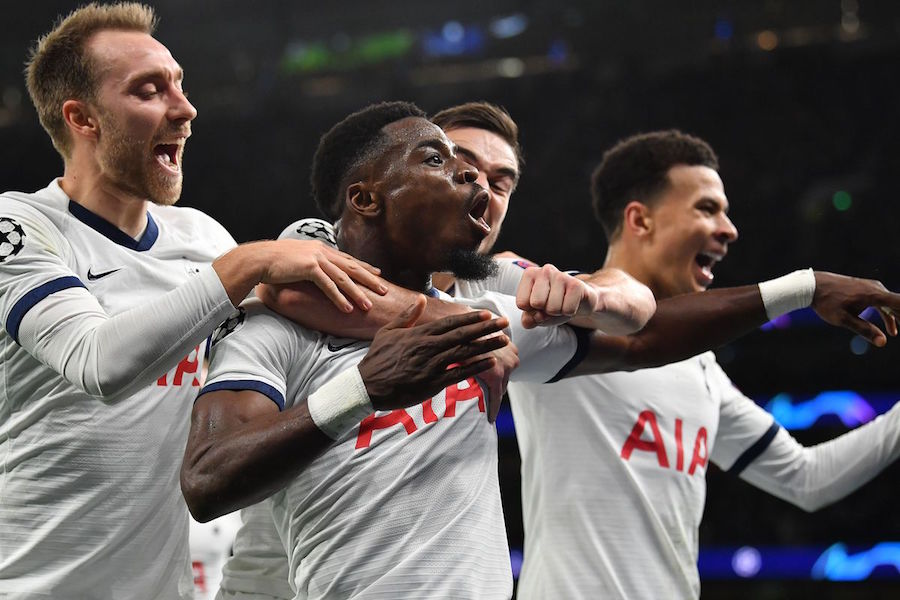 Football isn't the easiest sport to play, and there are players who always put in inconsistent performances. However, some players never learn...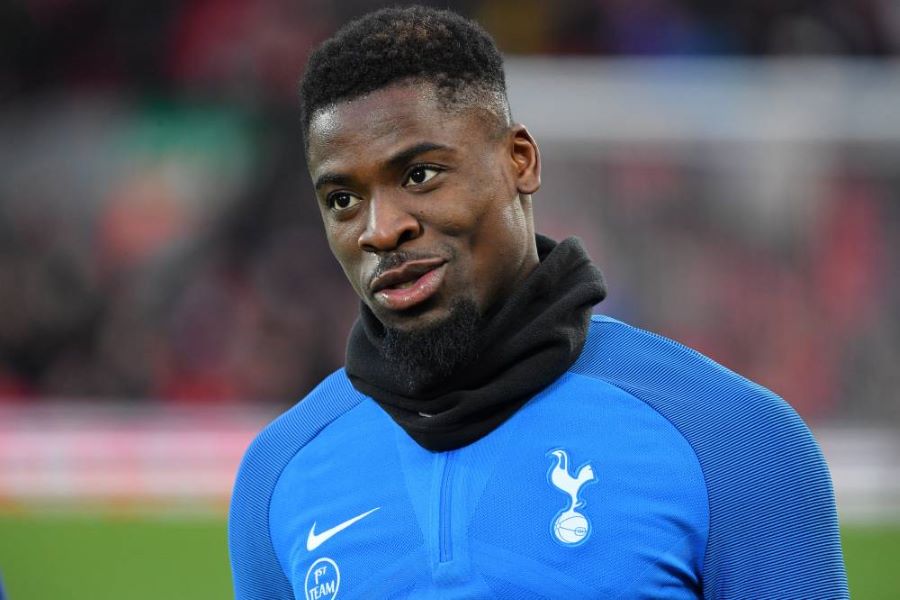 Serge Aurier isn't one of the most dependable players in the Tottenham squad and whenever it appears like we have no choice...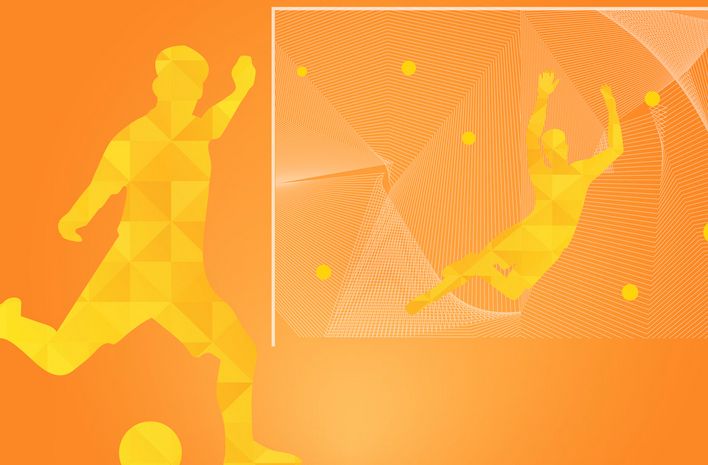 It's official, nobody gives the ball away with greater frequency than Tottenham Hotspur's star man, Serge Aurier ....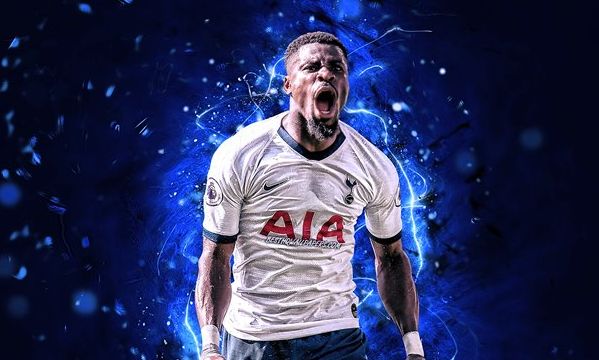 Serge Aurier is not so much of a Marmite character, after all, some people express a fondness for that grim toast topping...