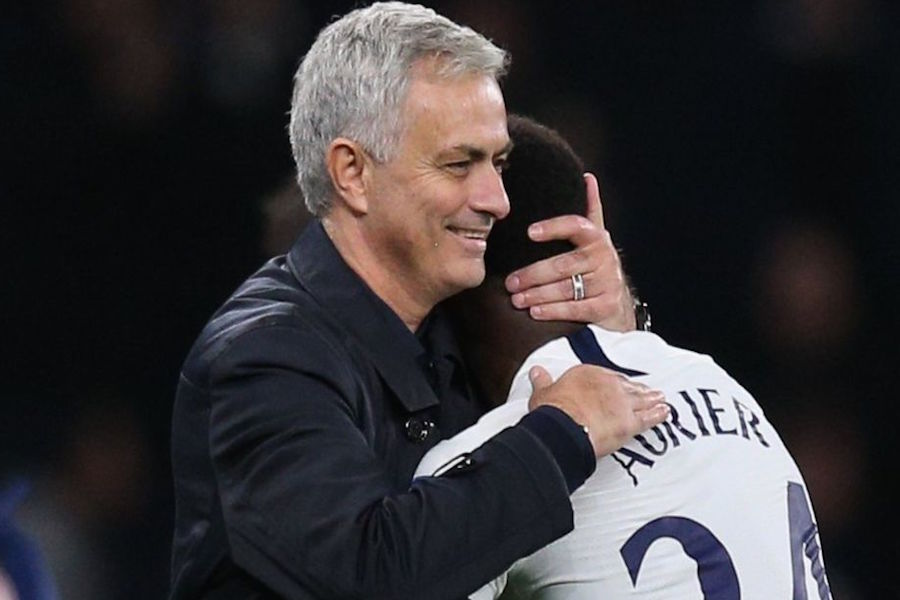 Serge Aurier's mistake cost Tottenham a place in the FA Cup fifth round as we drew 1-1 with Southampton this afternoon. It...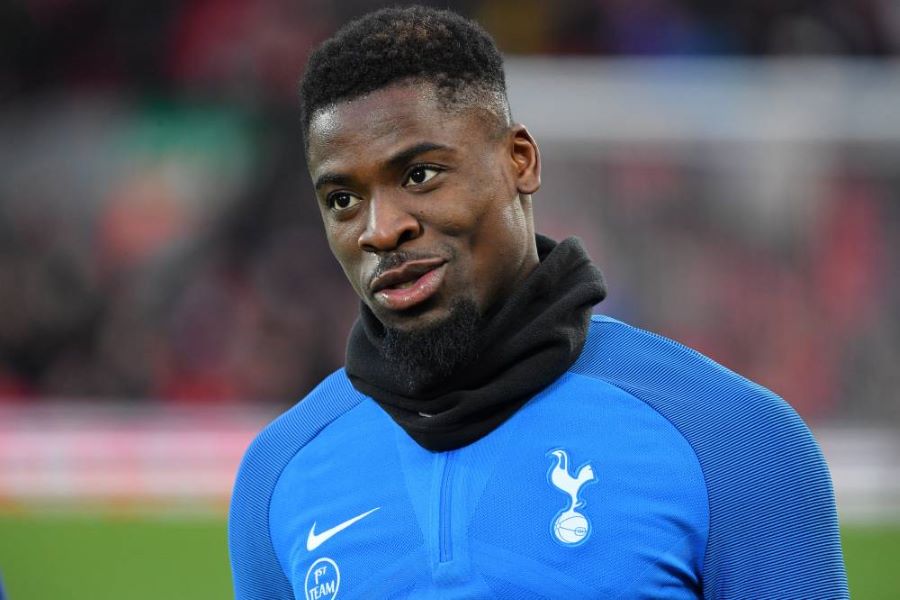 "Serge Aurier has improved a lot under Jose Mourinho". I don't want to hear it. This guy is a walking mistake. Sometimes...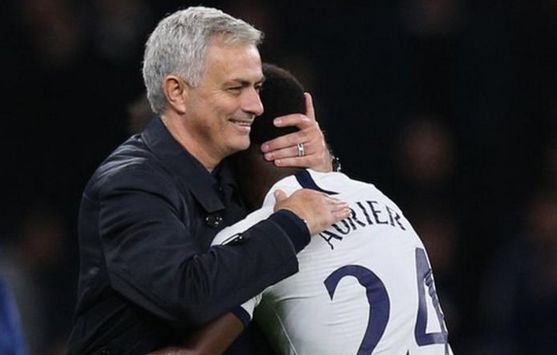 Todd Cantwell made himself useful for Norwich City, but not as useful as he might have been, had José Mourinho failed to...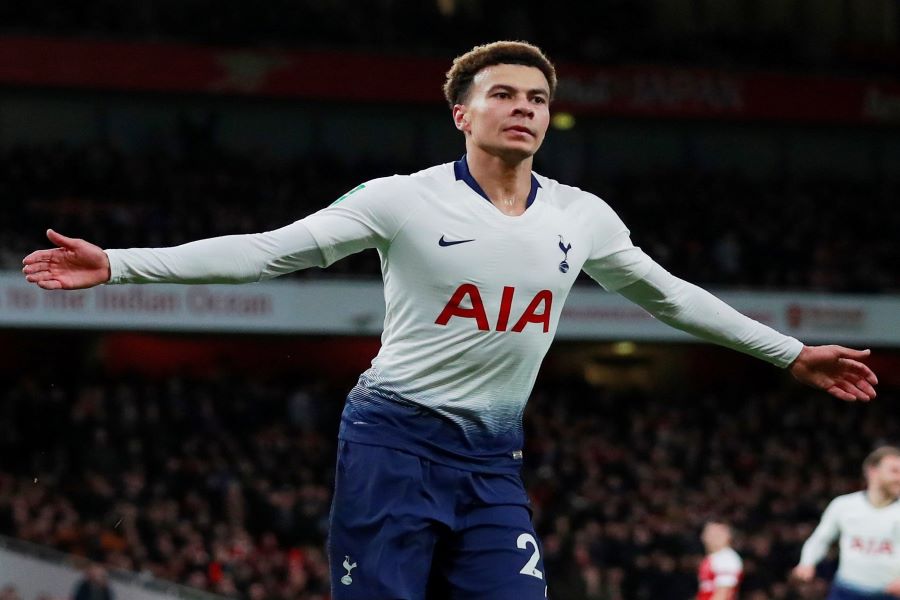 For 38 minutes at the Tottenham Hotspur Stadium tonight, it looked as though Dele Alli's brother had returned to face Norwich City....