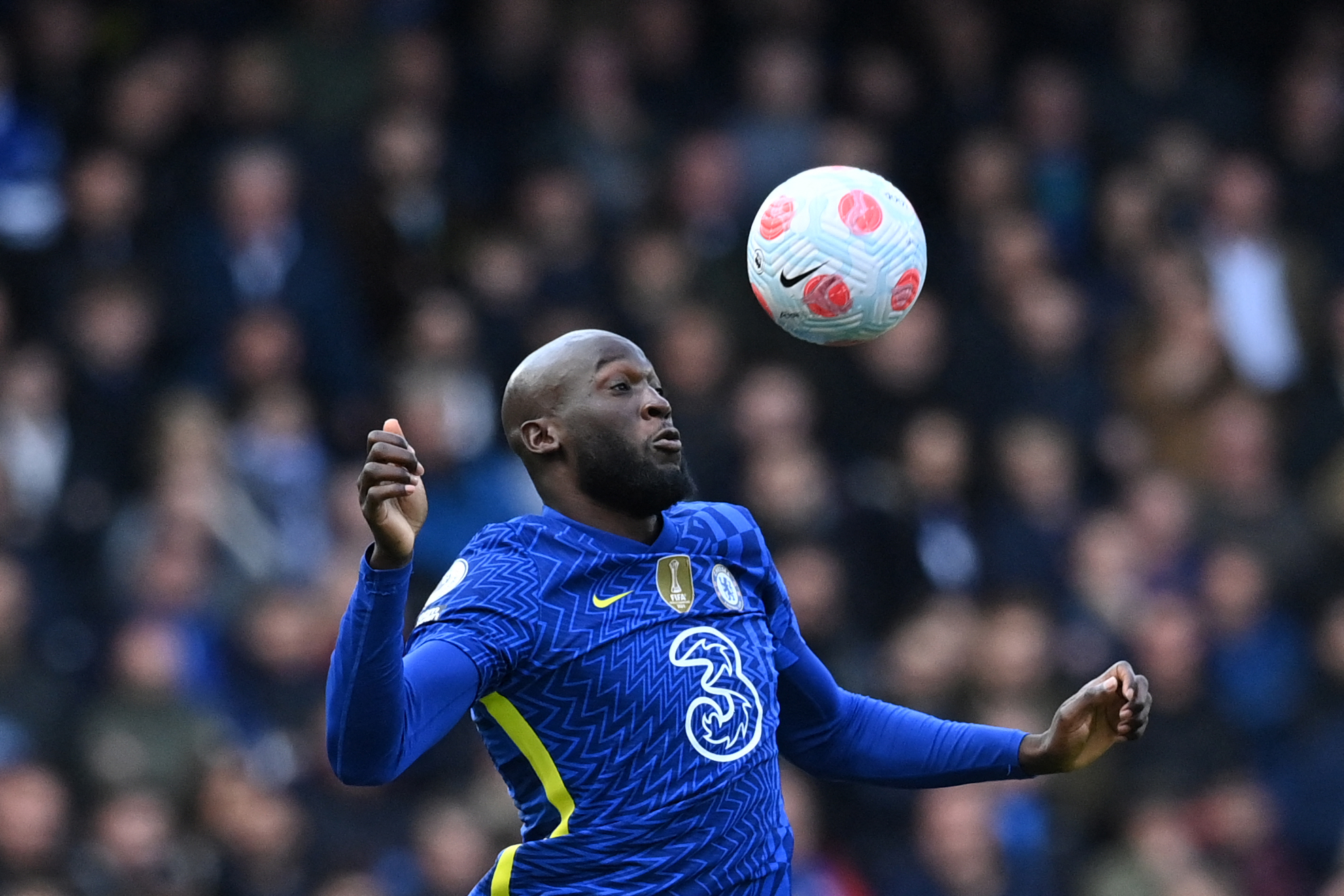 Tottenham Hotspur is looking for a forward this summer to take some of the goal-scoring responsibilities off the shoulders of Harry Kane...
It seems as though it's a matter of when and not if Chelsea decides to move on from striker Romelu Lukaku after...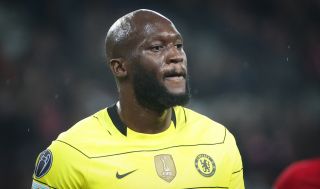 Tottenham Hotspur will be looking to improve its forward position this summer. While at Inter Milan, manager Antonio Conte leaned on two...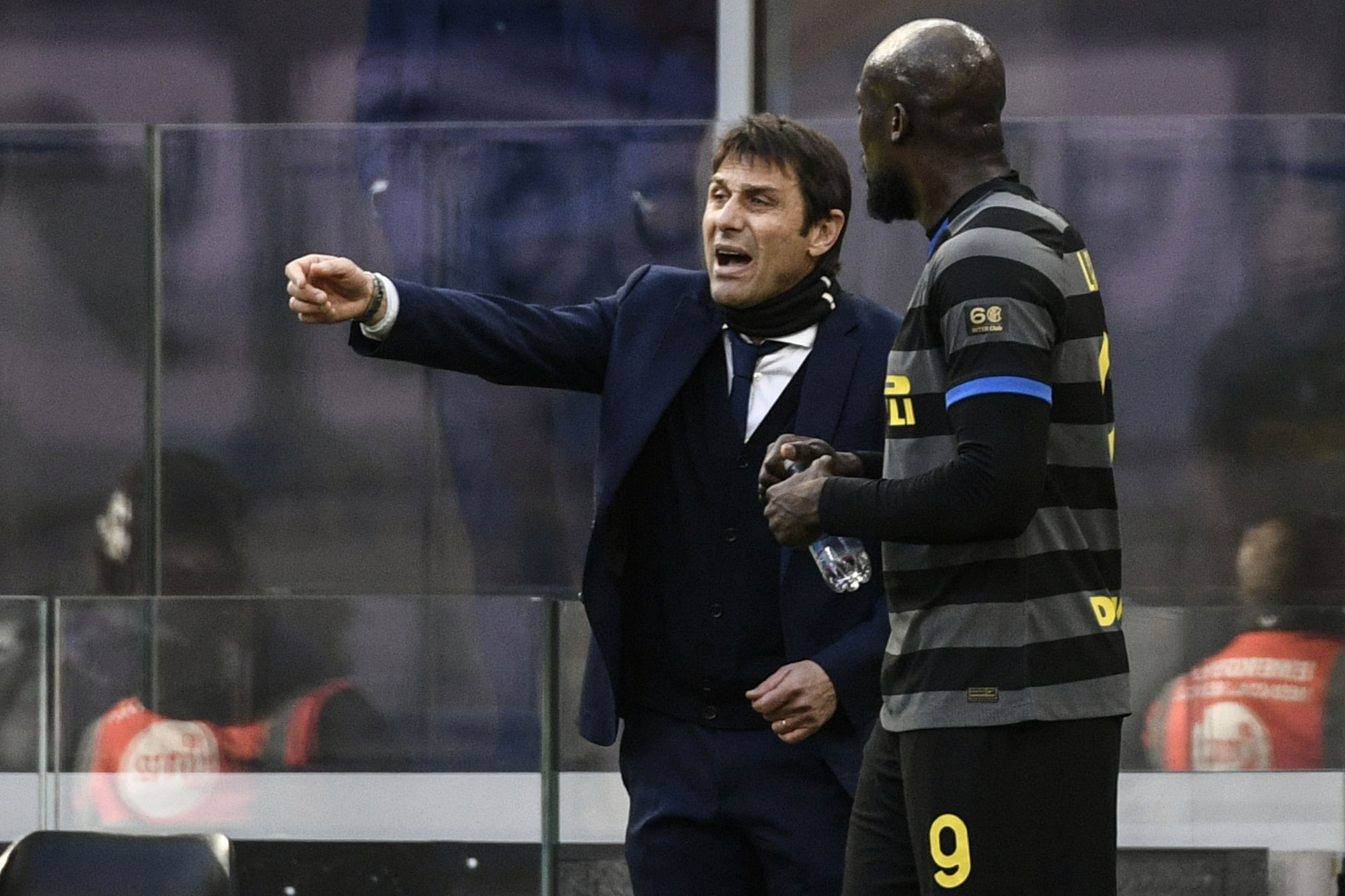 Tottenham Hotspur manager Antonio Conte is one of the few managers to get the most out of Romelu Lukaku. The 28-year-old scored...