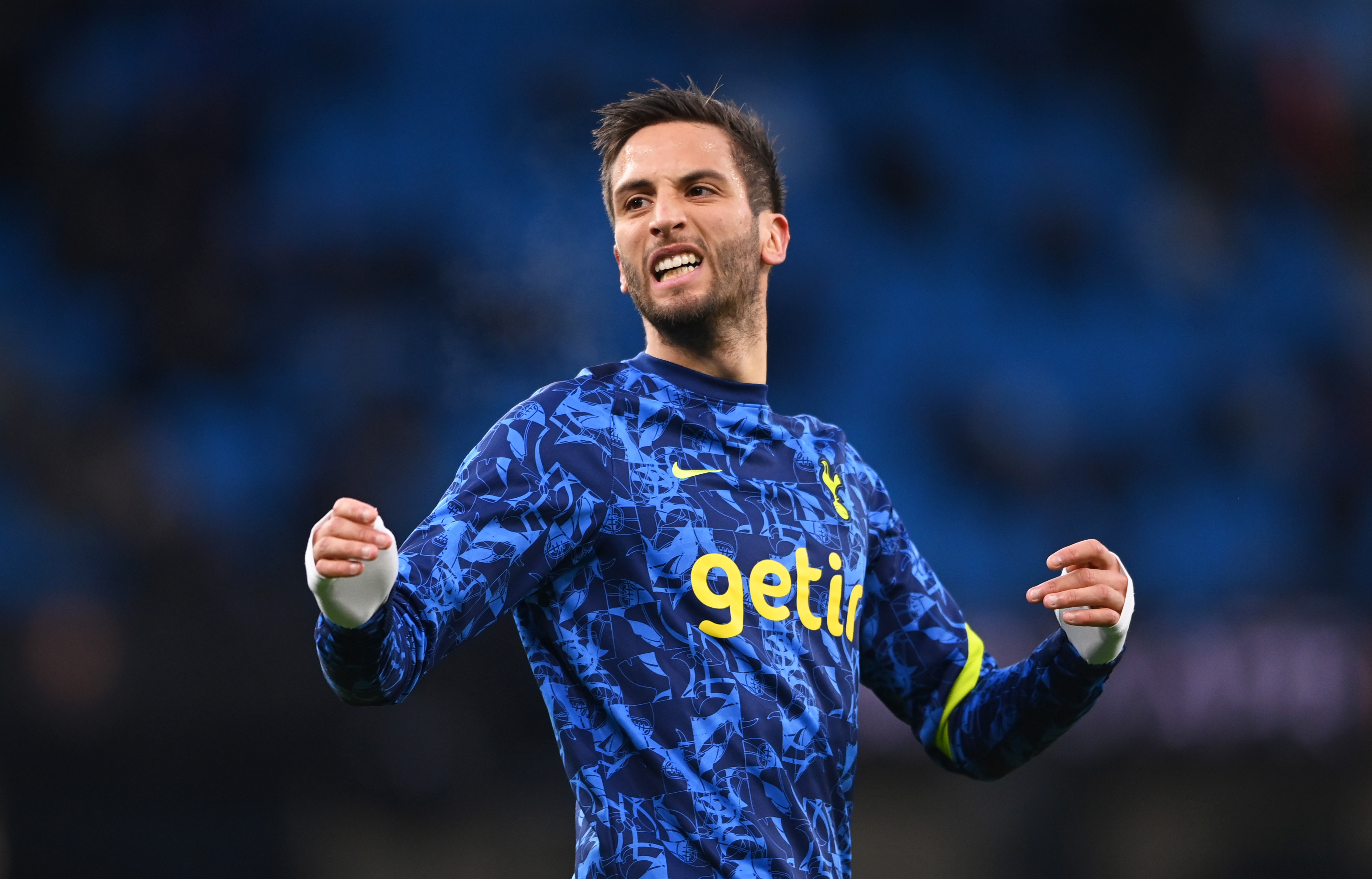 Rodrigo Bentancur is one of the two players to come over from Juventus last month to help improve Tottenham Hotspur as they...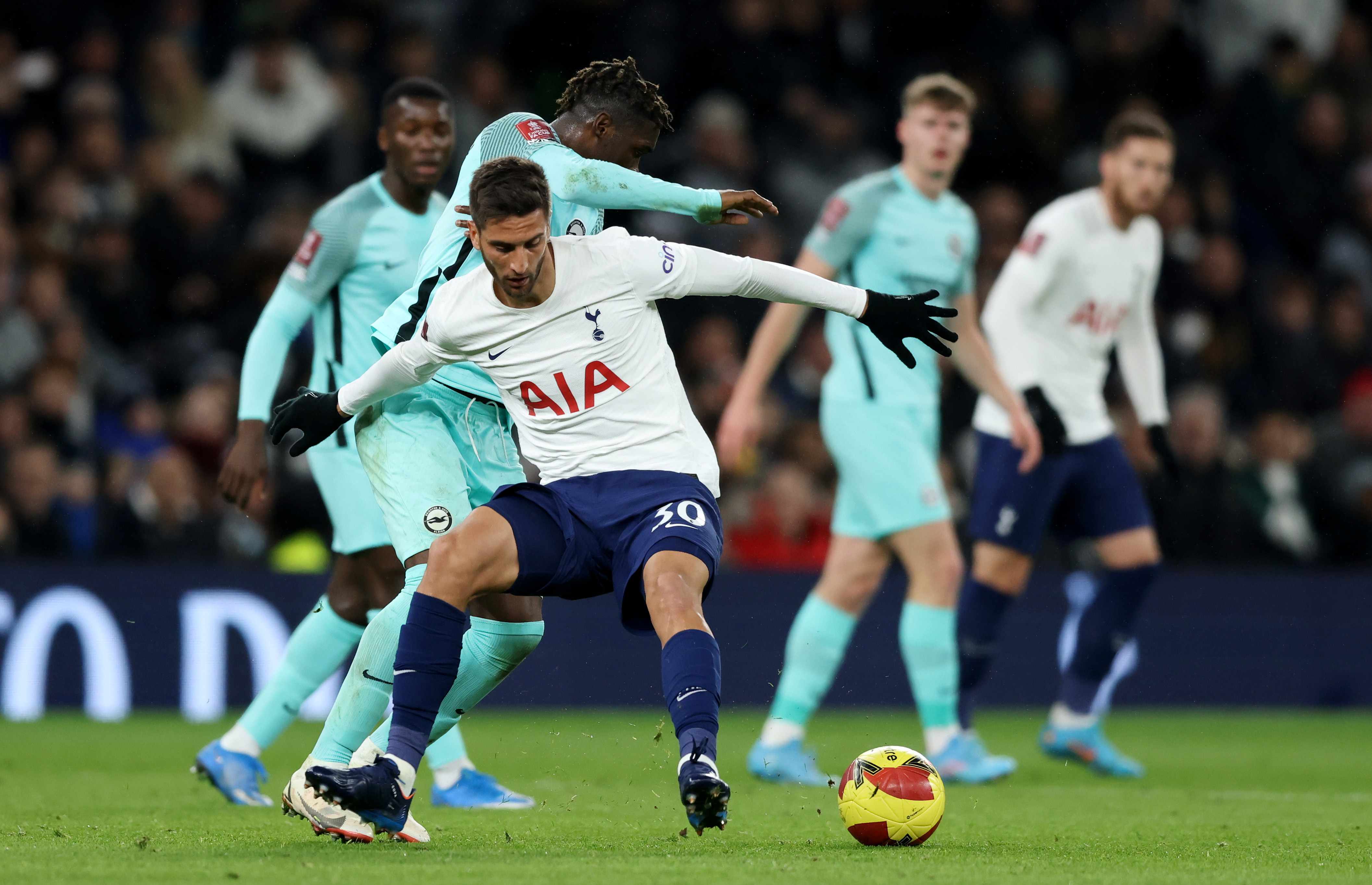 Last month, Tottenham Hotspur made a swoop to improve their midfield when adding Rodrigo Bentancur from Juventus. The 24-year-old hopes to be...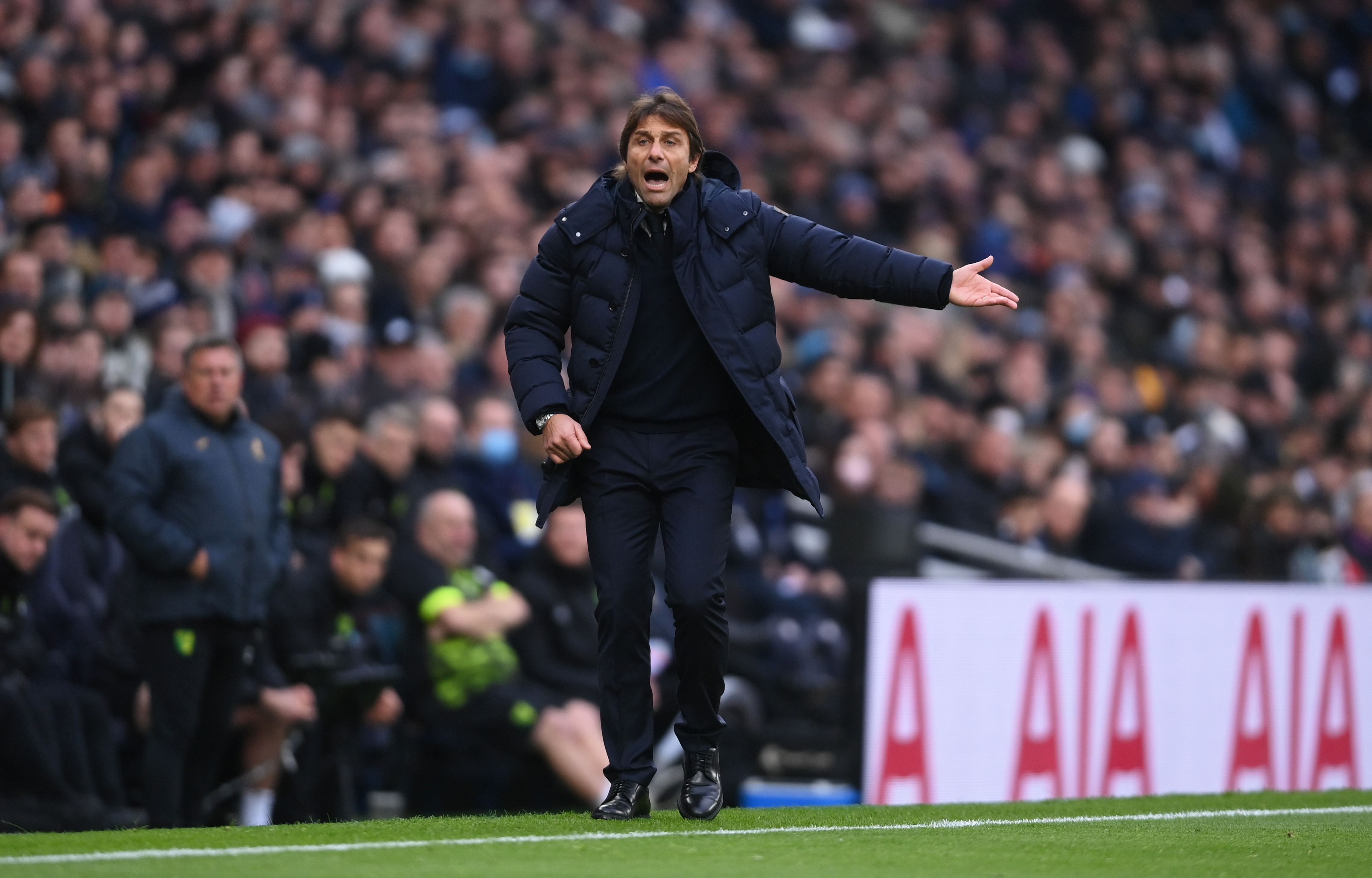 The January transfer window has come and gone. Tottenham Hotspur made plenty of moves as there were arrivals and departures for the...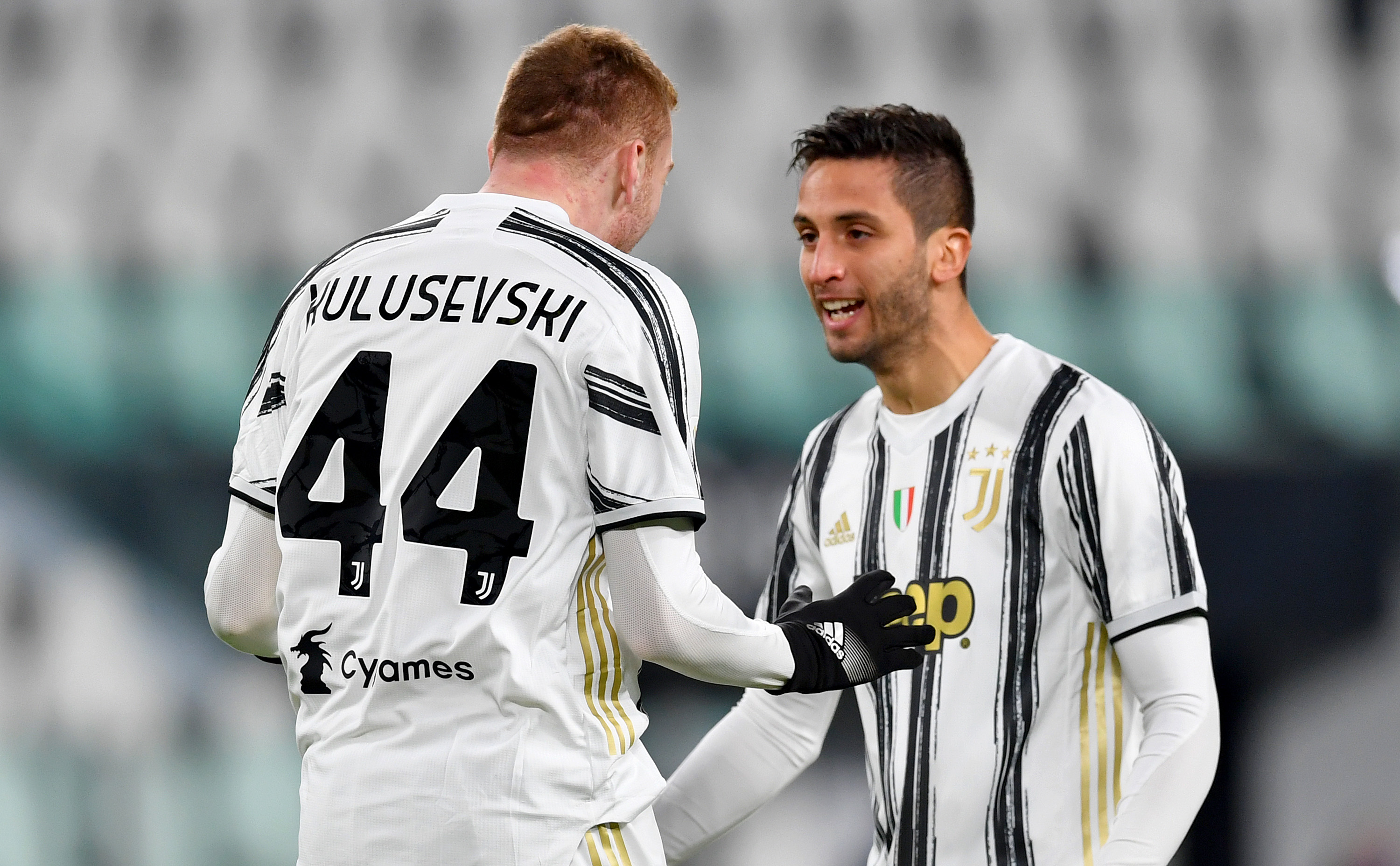 Tottenham Hotspur made some moves on deadline day for the January transfer window when they swooped for Juventus duo Rodrigo Bentancur and...