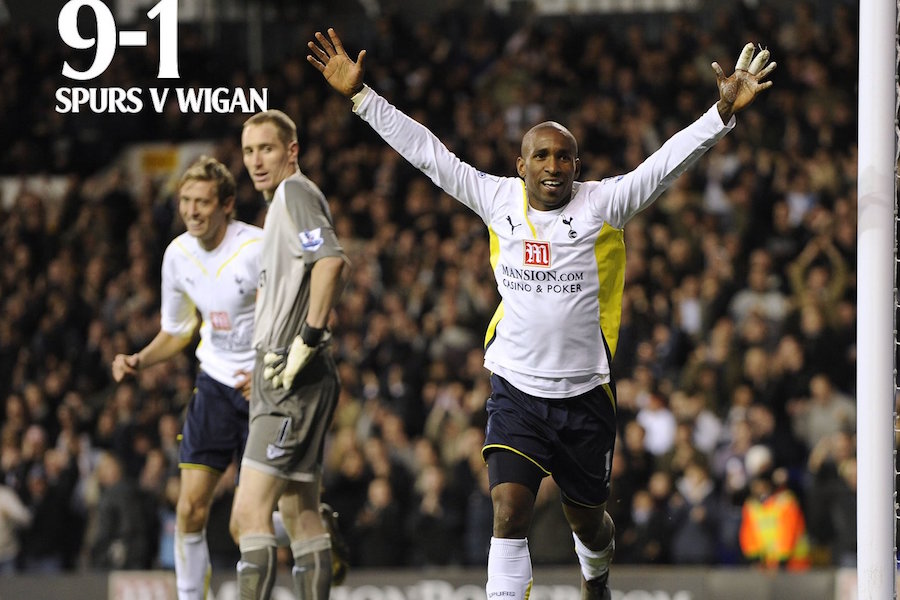 Over the last 11 years, we have gone from Champions League wanabees to Champions League finalists, and flirted with winning the Premier...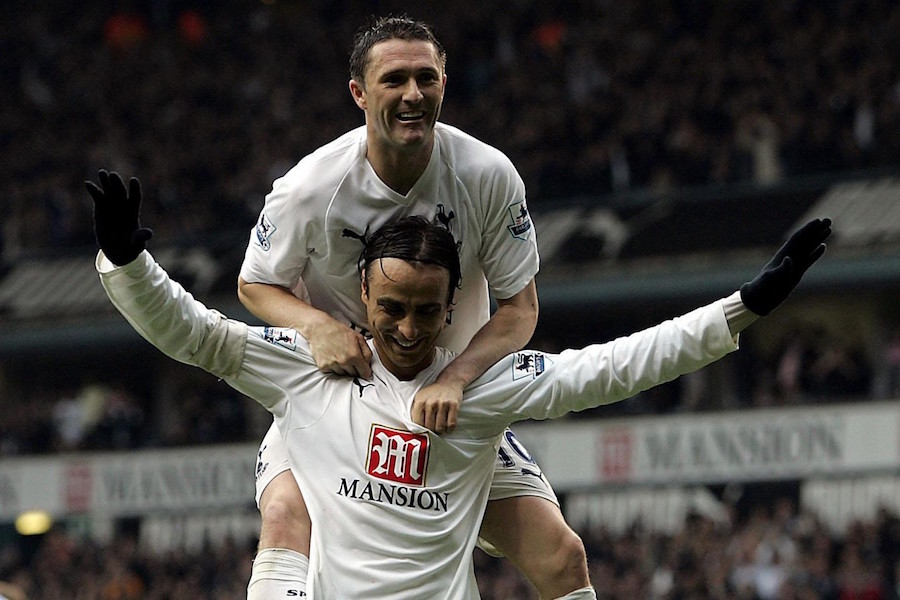 Robbie Keane has named former Tottenham teammate Dimitar Berbatov as his favourite ever strike partner. MORE: Harry Kane To Manchester United –...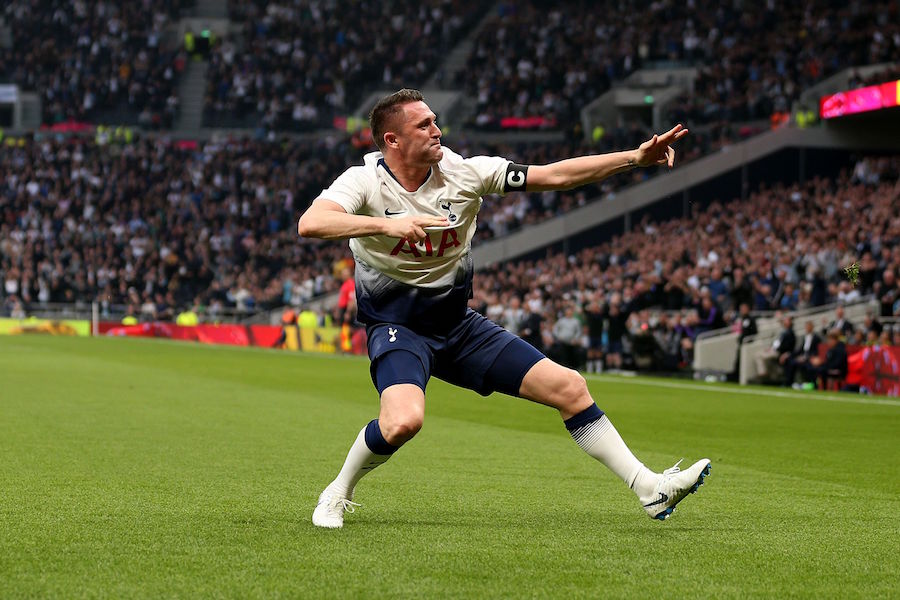 The cartwheel, into the forward roll, and finished off with a bang. It was an iconic goal celebration that we saw 122...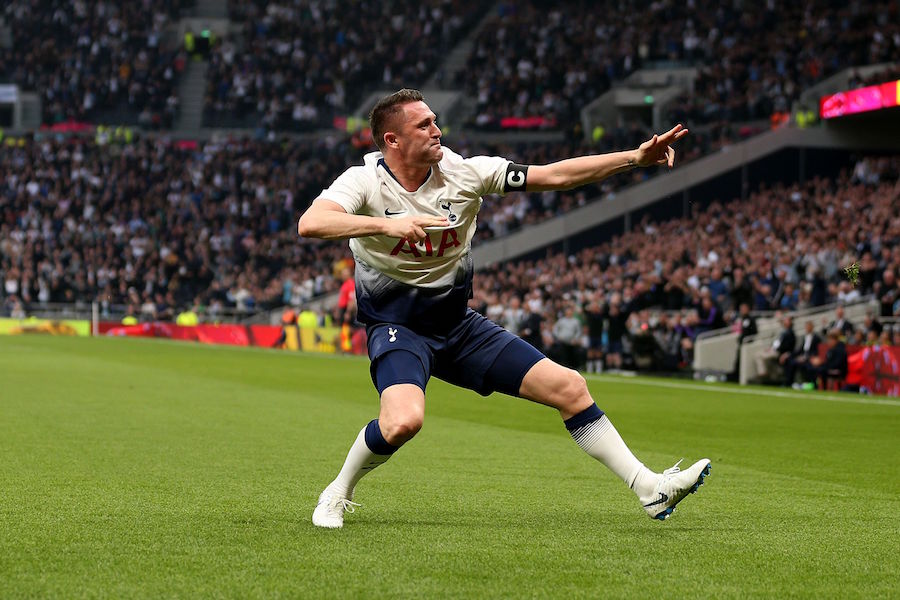 😍 Robbie Keane ! ⚽️ Who remembers this WONDERGOAL against Blackburn in 2006 ? 💙 One of my favourite moments of his...