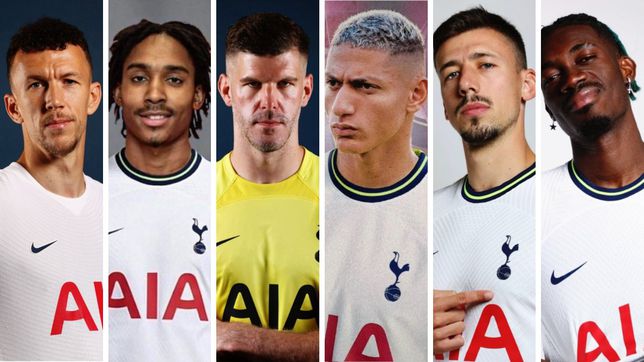 Richarlison has claimed that two other London clubs had approached him this summer. The Brazilian revealed that both Chelsea and Arsenal had...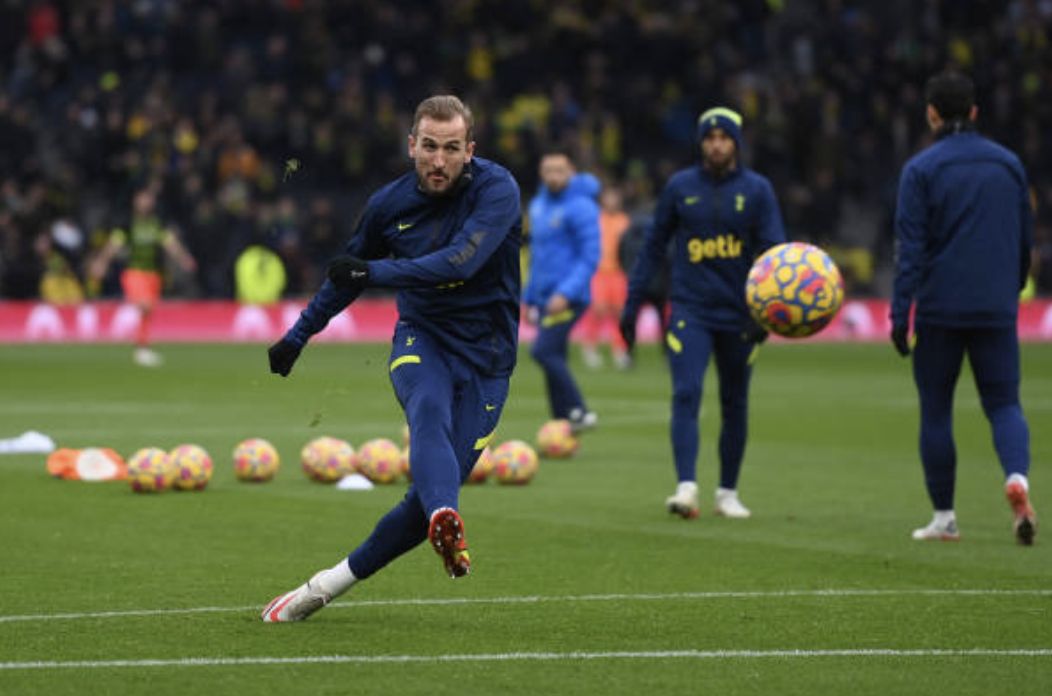 EA Sports have recently confirmed the Tottenham player ratings for FIFA 23 and star striker Harry Kane has been handed a surprising...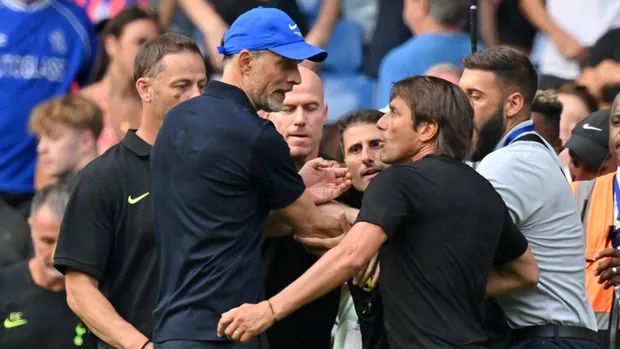 Richarlison admits there was "no chance" Tottenham players approached Antonio Conte to make light of his heated spat with former Chelsea counterpart...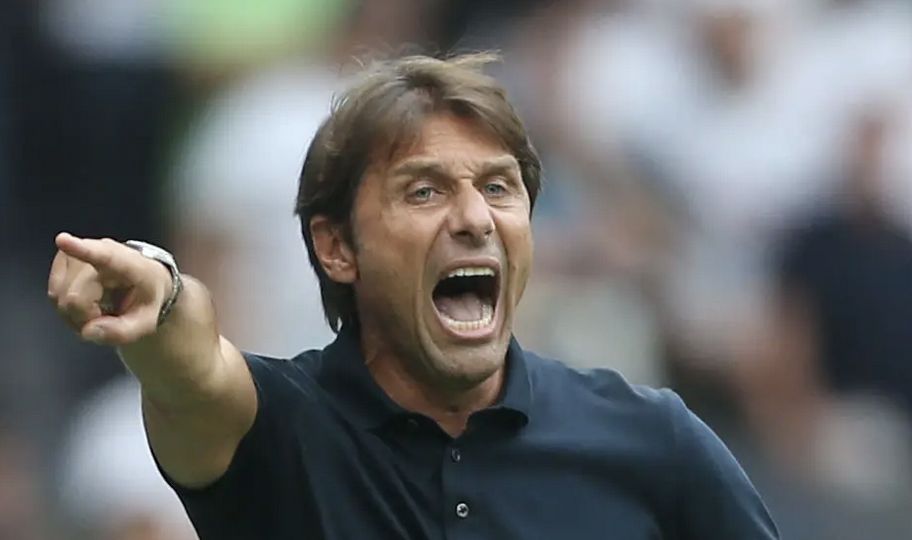 Tottenham completed the £60 million signing of Richarlison from Everton earlier in the summer . The 25 year old has been quite...