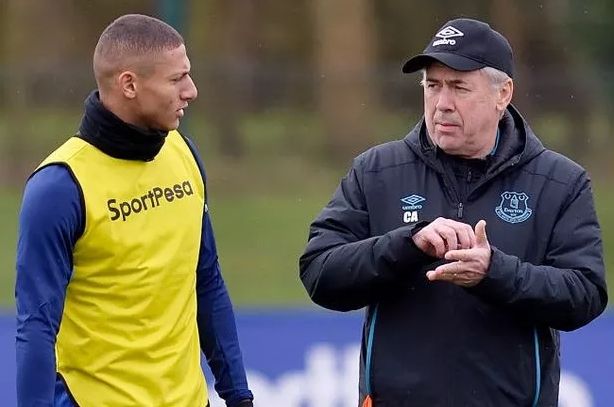 As the summer transfer window draws near, the speculation surrounding the future of Harry Kane at Tottenham Hotspur continues to dominate discussions....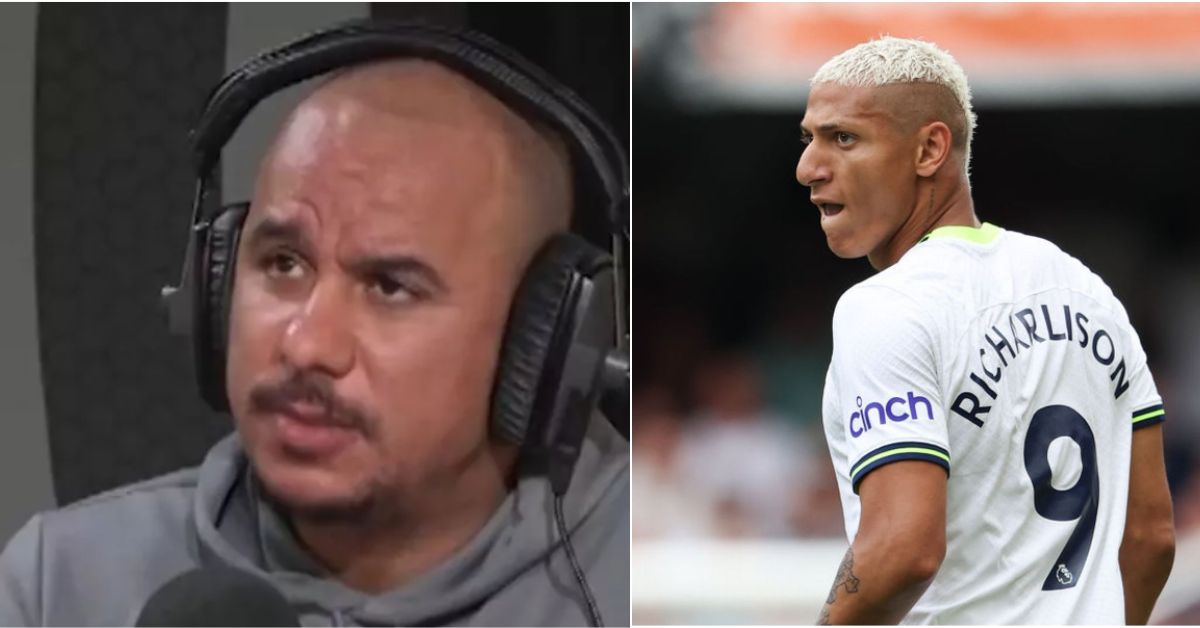 Former Premier League striker turned pundit Gabriel Agbonlahor has brutally slated Tottenham striker Richarlison calling him the one of the "worst signing"...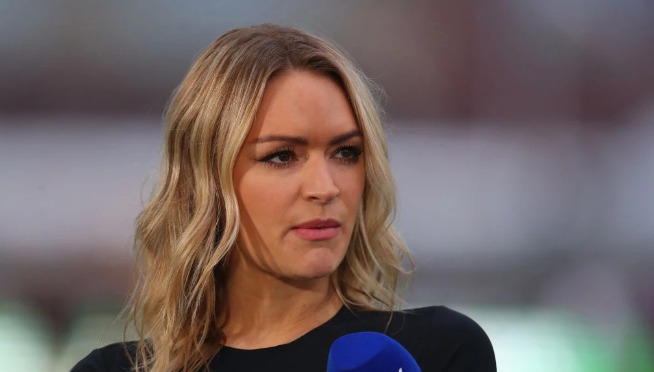 Tottenham Hotspur signed Richarlison from Everton during the summer transfer window but the move has not worked out for either party. The...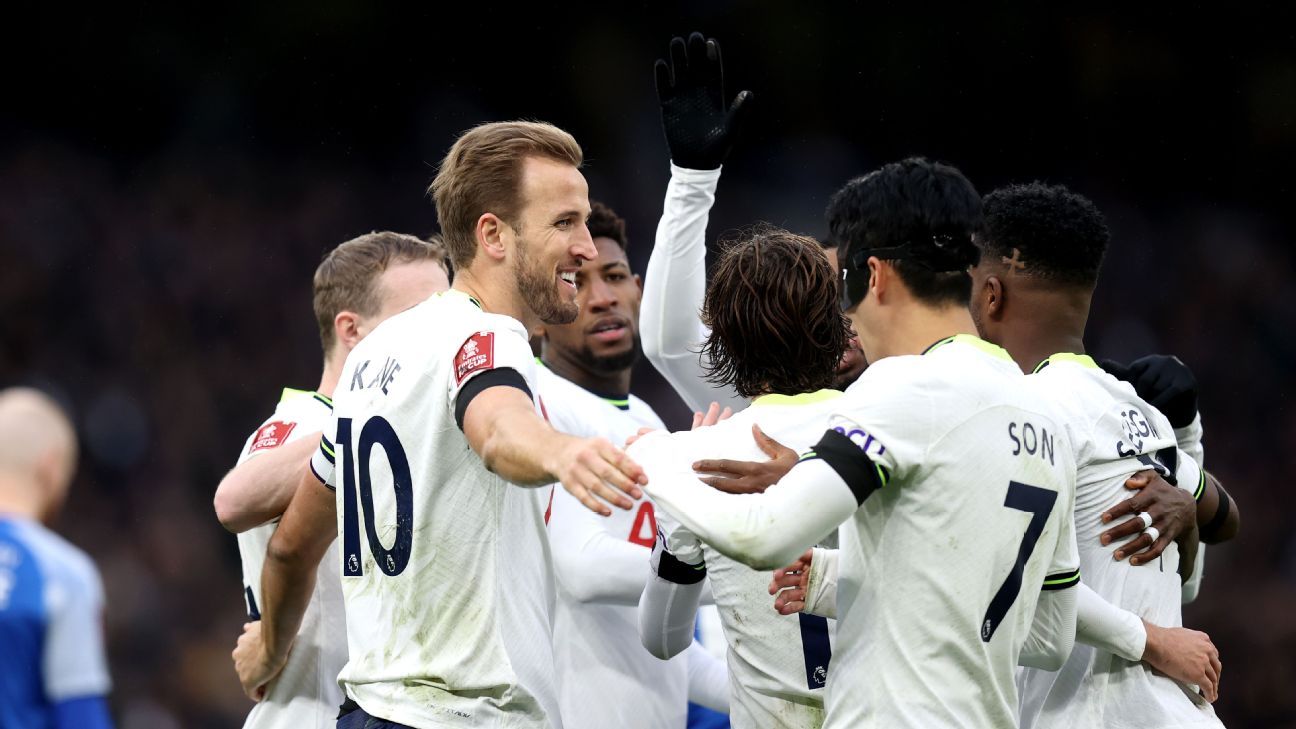 Transfer insider Dean Jones has expressed his concerns that Tottenham might sell Kane and use Richarlison as his replacement, claiming that it...