Premier League highlights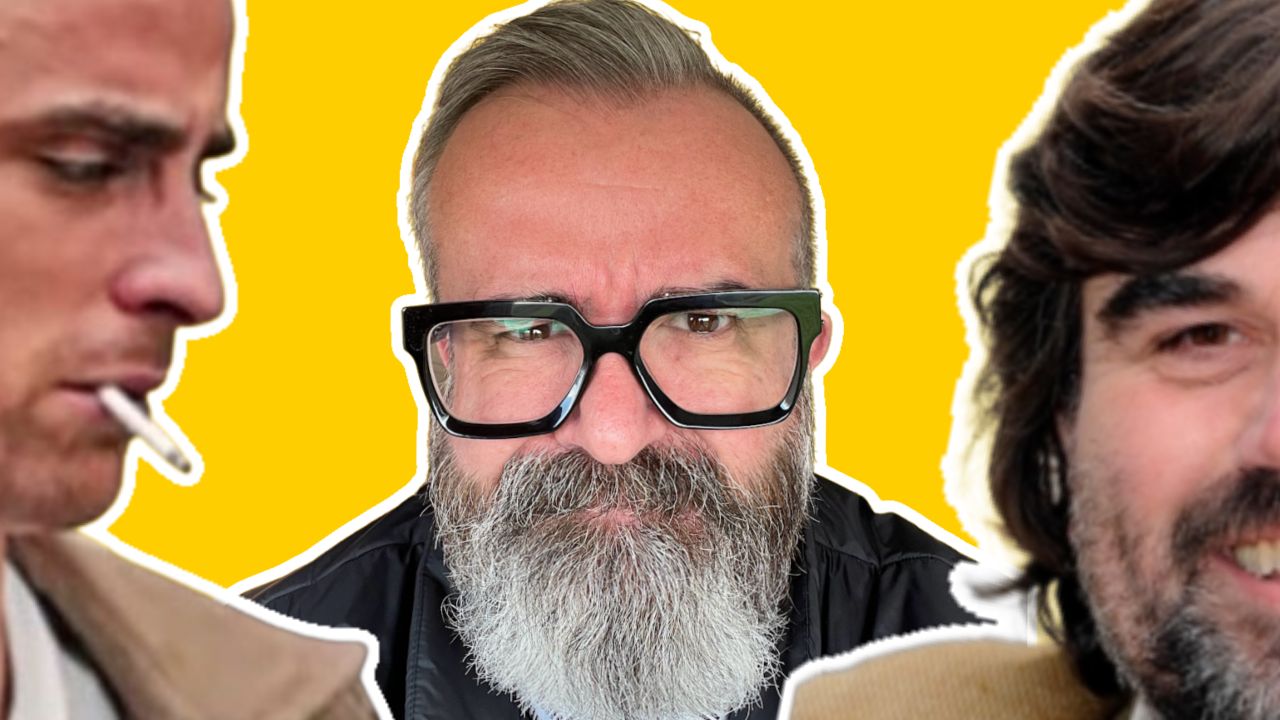 Dimitar Berbatov's recent revelation that he declined Manchester City's advances as he was in the process of defecting to Manchester United back...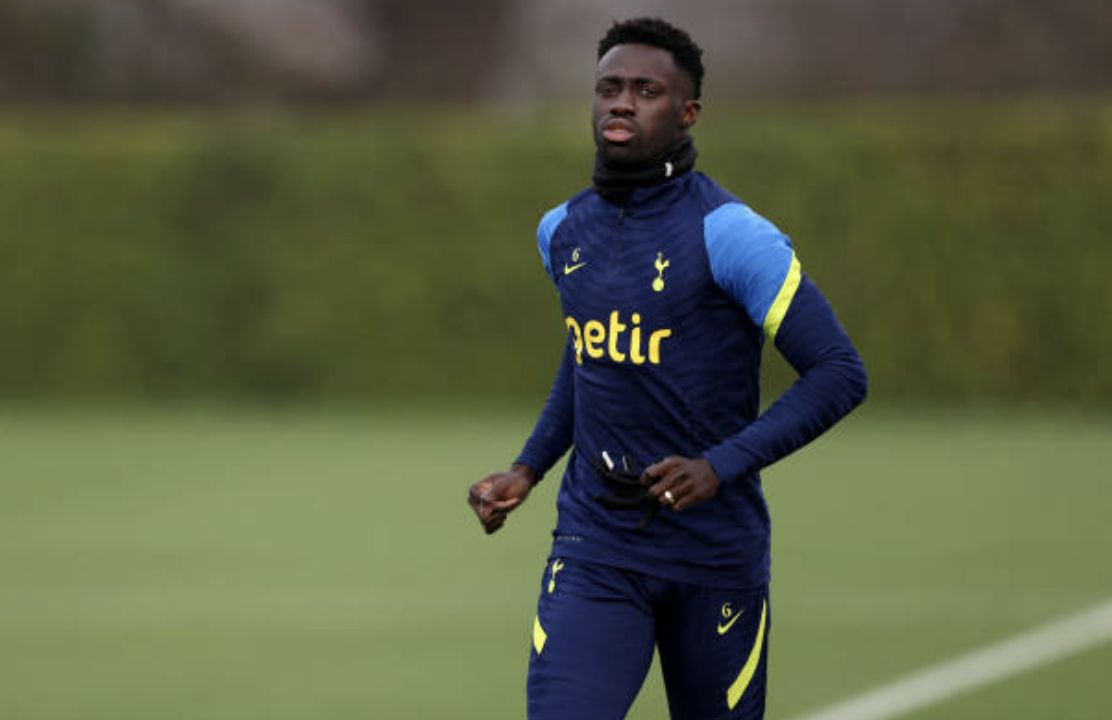 Here we are treated to a cracking angle of Sonny's ball in and the resulting winning header in added time from our...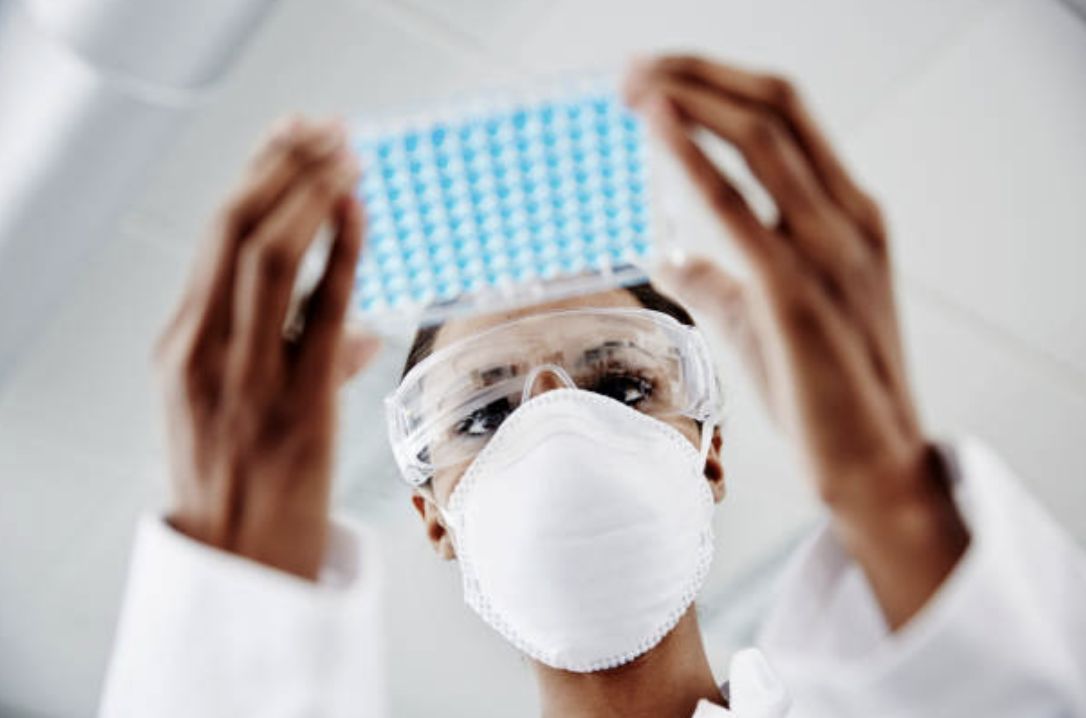 Dear all, I've tested positive for COVID-19 after several days of heavy man flu symptoms. And if one were to believe this...