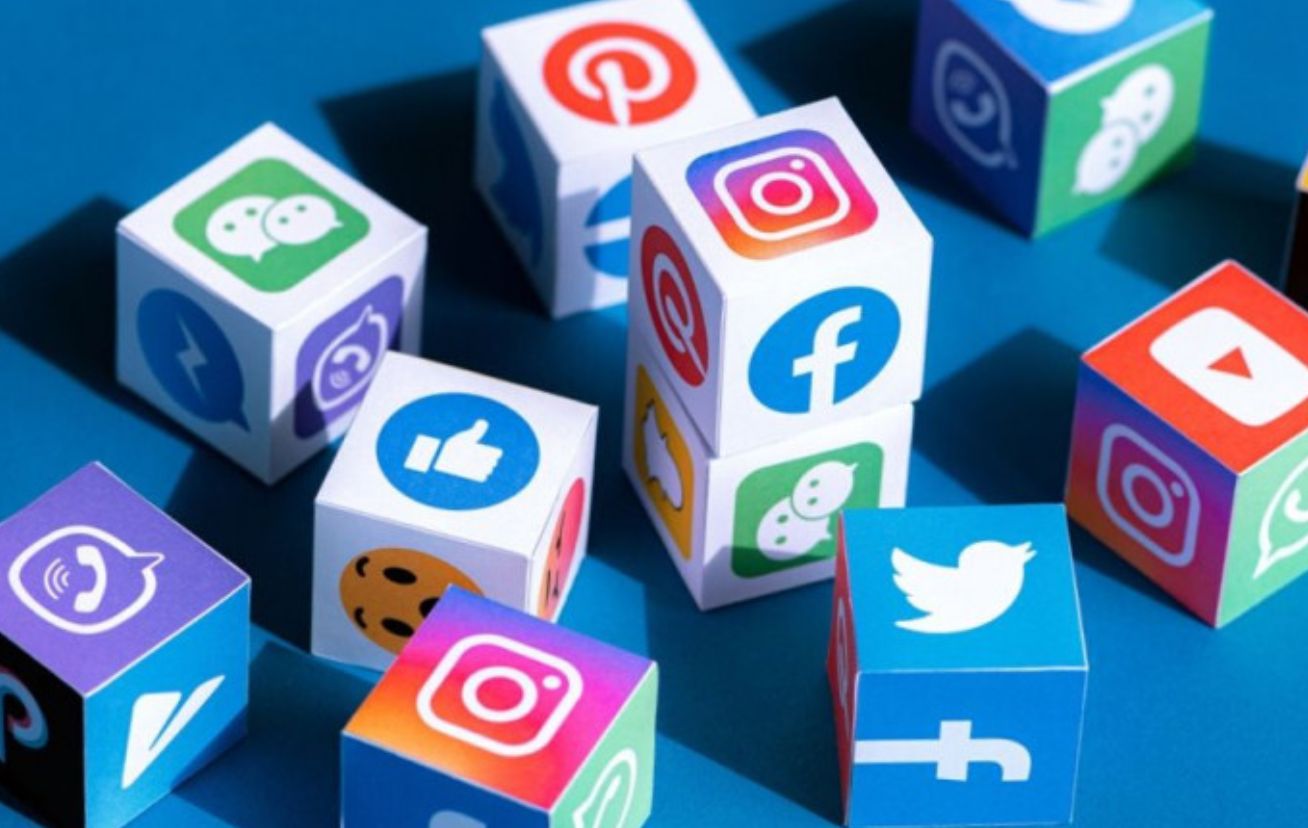 Widely respected Twitterati Fabrizio Romano believes that Mauricio Pochettino's alleged escape from Paris St Germain has been cancelled. Evidence of this it...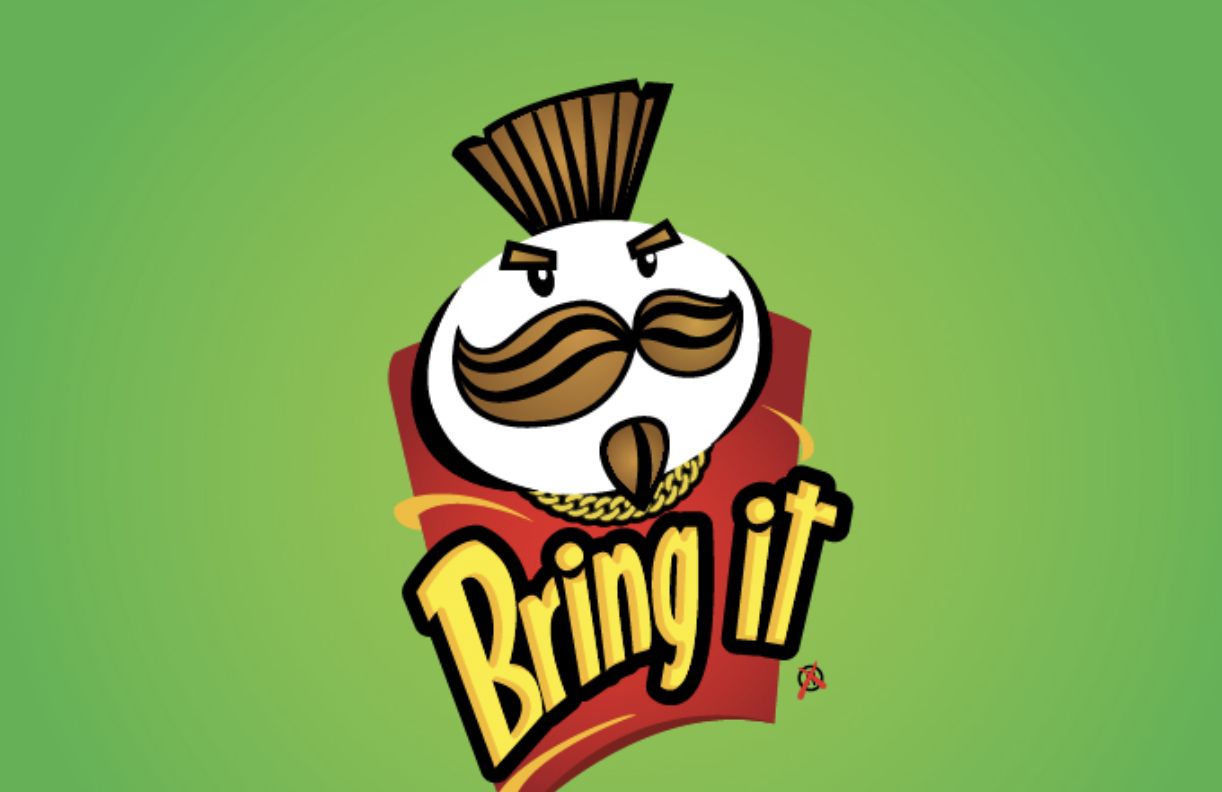 The last week has been a turbulent one for Spurs. A rumour started by The Sun was turned into a big old...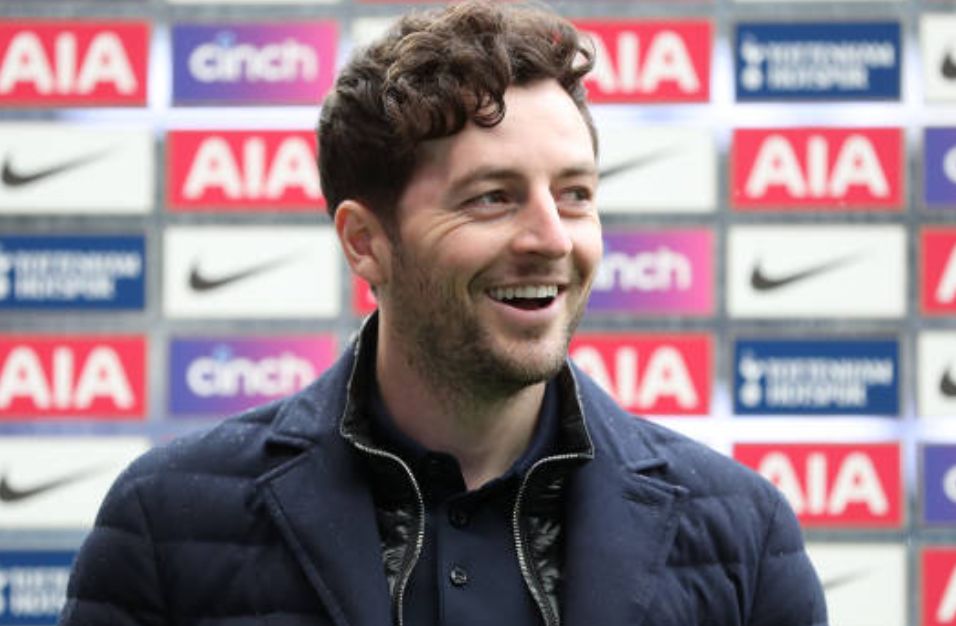 Another day another hole in the bucket that brought you the 'Pochettino wants out' story. César Luis Merlo is an Italian journalist...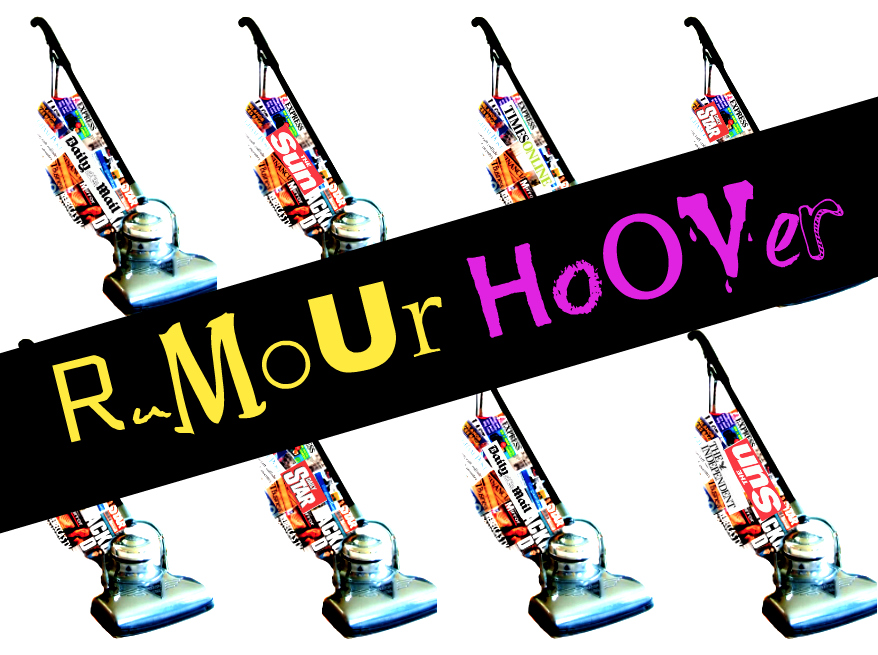 A journalist for Tuttosport among many, Simone Rovera, believes that Pochettino is playing a little game with the press and that the...