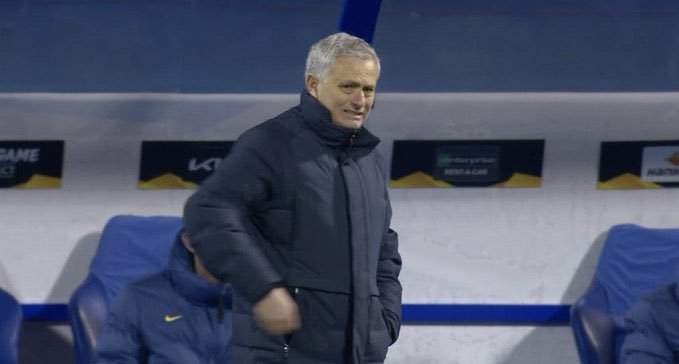 Jose Mourinho has targeted two Tottenham players for his new team, AS Roma, but he is set to face rejection in his...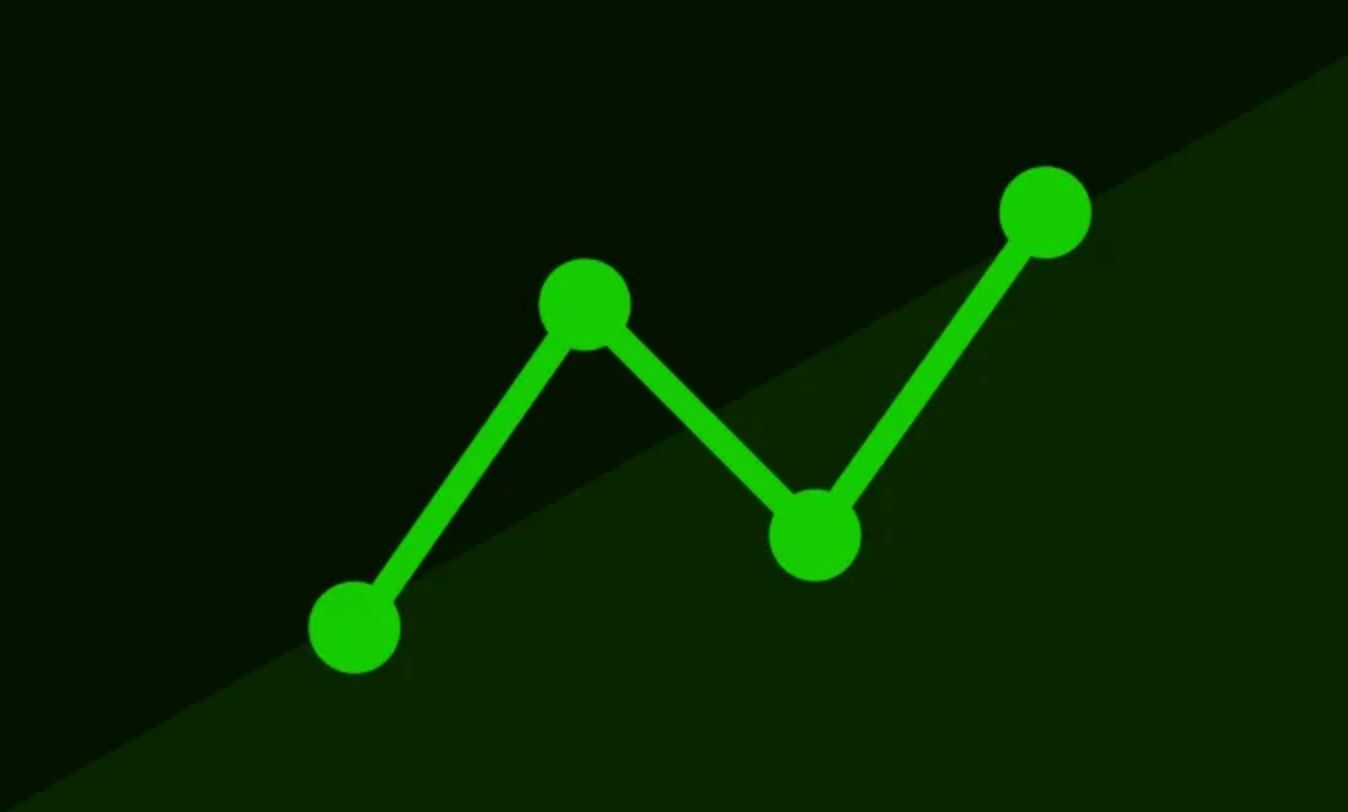 After the Manchester United loss, Jack Pitt-Brooke described Pierre Højbjerg as exhausted and I think Jack is not only right, but it...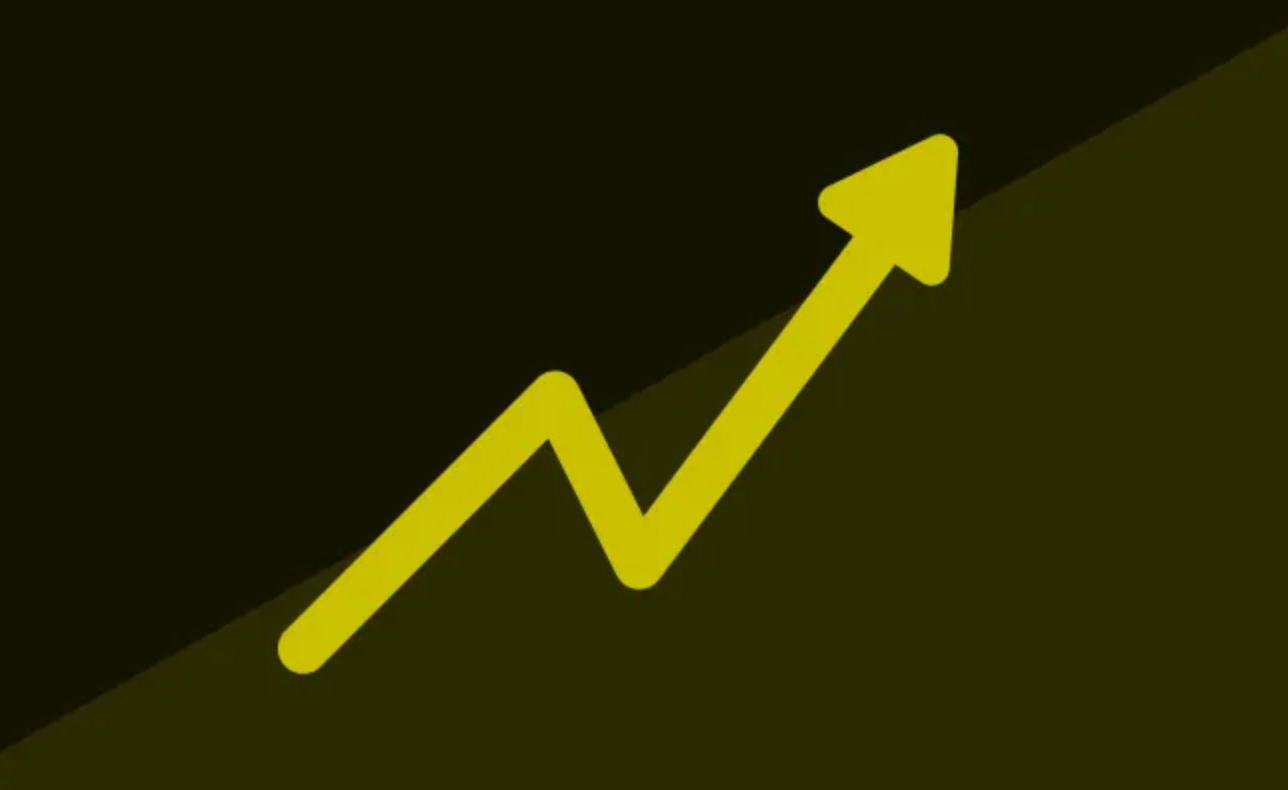 The heat map above is of our boy Højbjerg, and it's interesting (most heat maps are a bit dull and difficult to...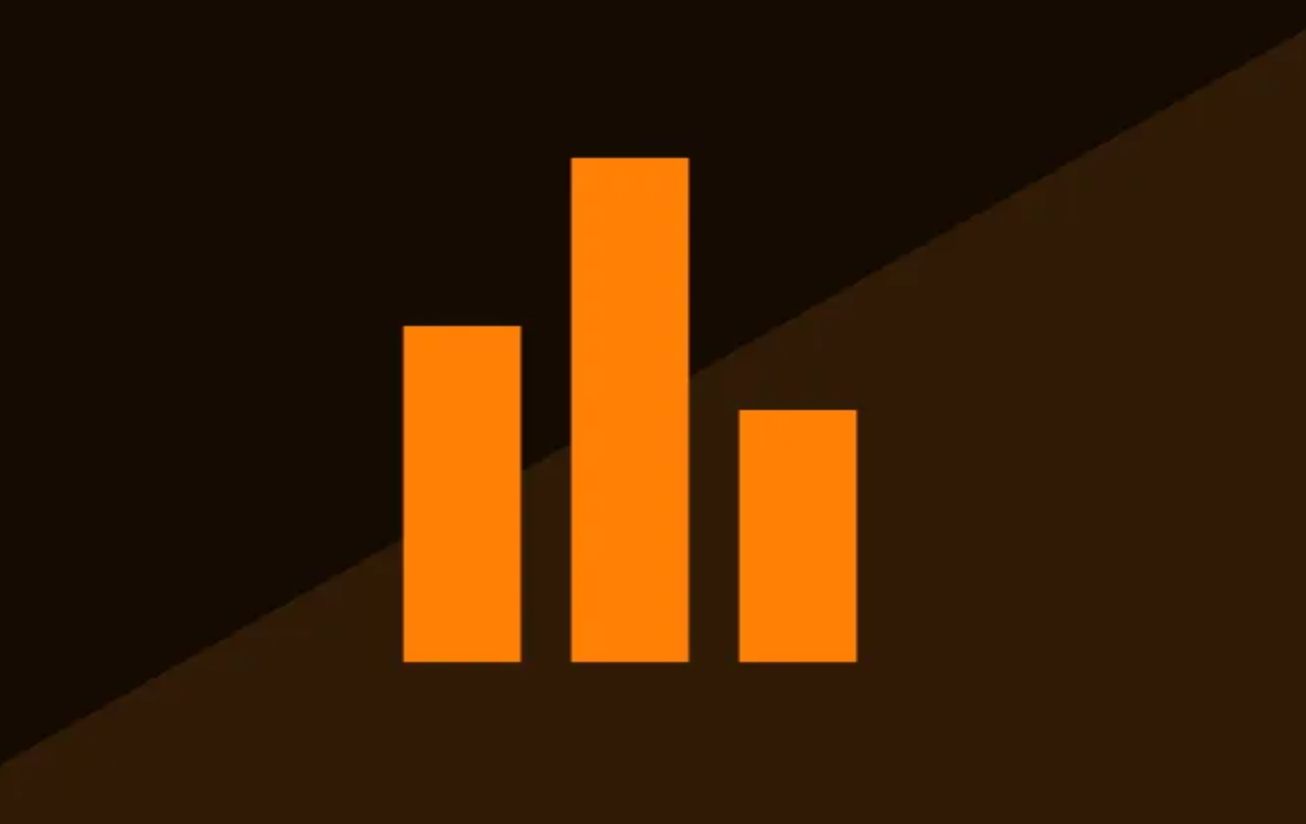 Israel hosted Denmark and our boy Pierre Hojbjerg produced what one might refer to as a rock-solid performance. Clearly, his opponents won't...