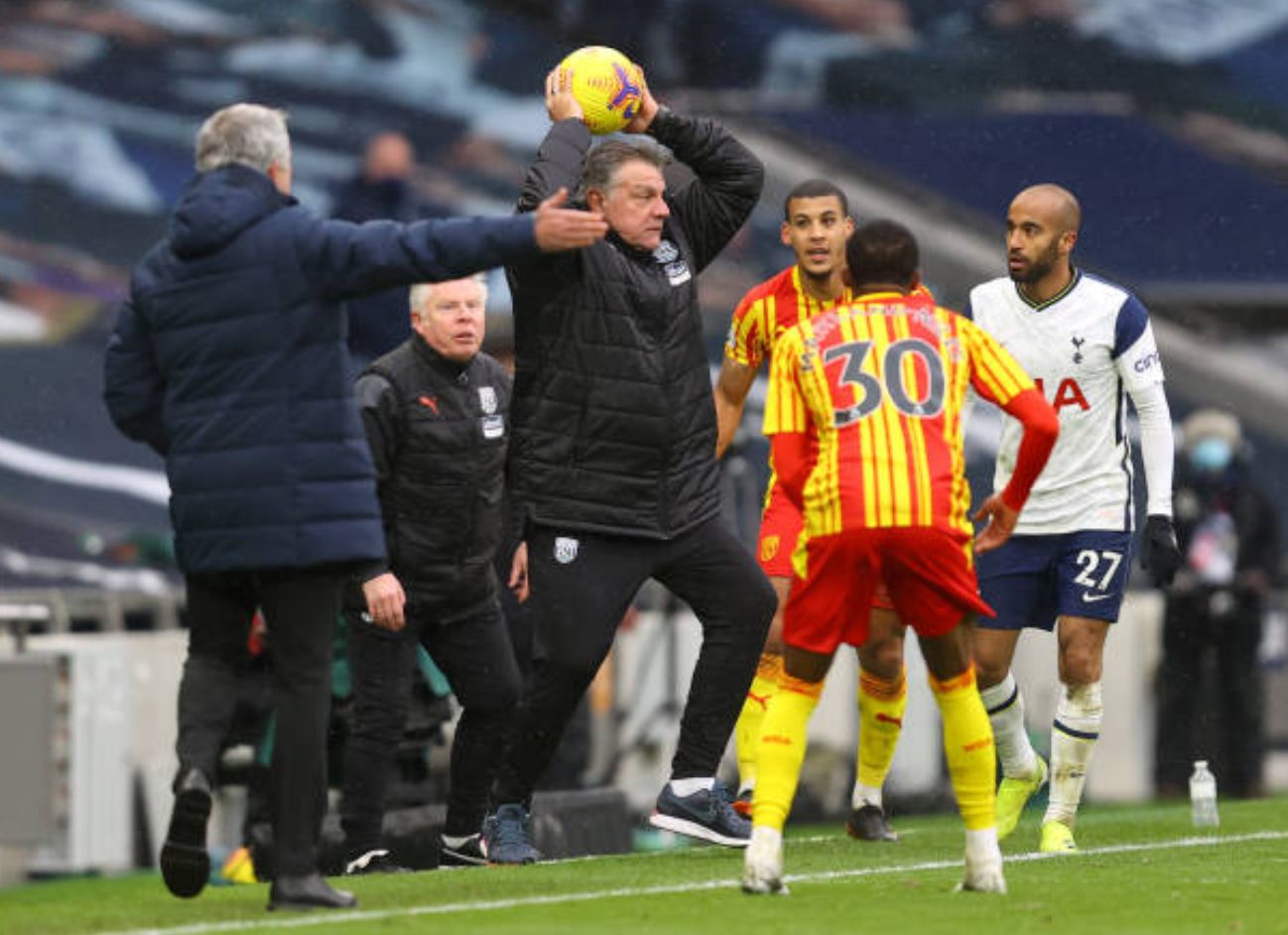 It wasn't Big Sam Allardyce. After a few performances that fell below his usual high standards, our man PEH shook off the...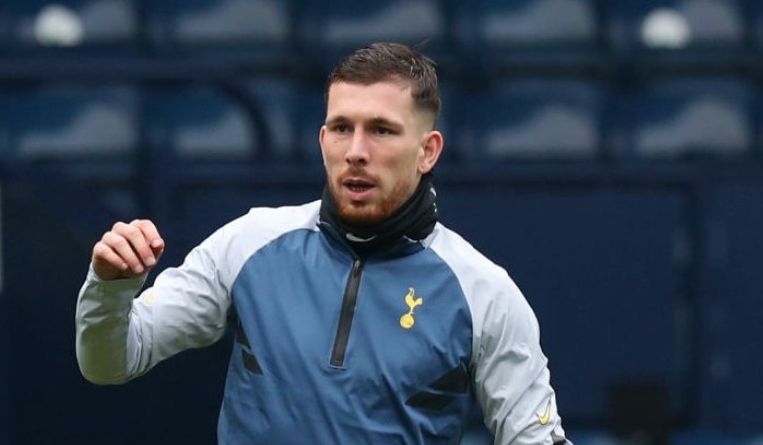 Pierre-Emile Hojbjerg has urged his teammates to be braver after they dropped two more points against Fulham last night. Jose Mourinho's men...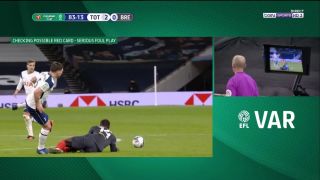 Jose Mourinho wanted hard men in his team and he certainly got one in Pierre-Emile Hojbjerg. Mourinho may have used more colourful...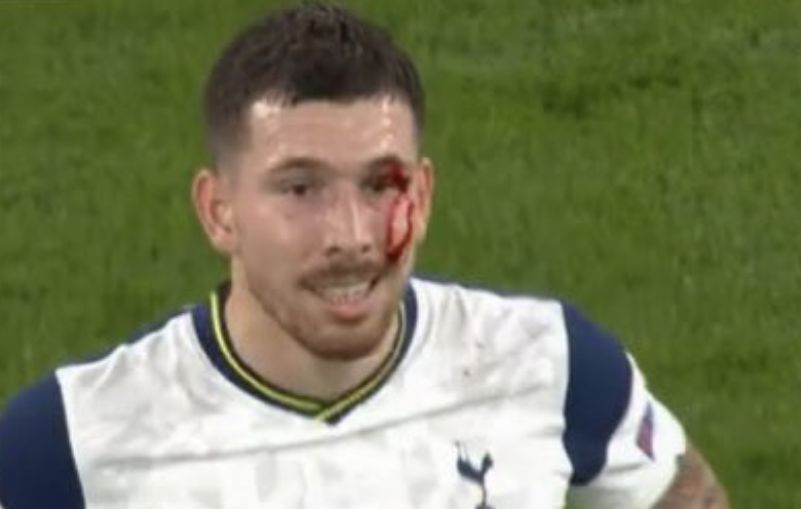 Pierre-Emile Hojbjerg is the best defensive midfielder in the Premier League reckons, Glenn Hoddle. Spurs signed the Dane from Southampton in the...