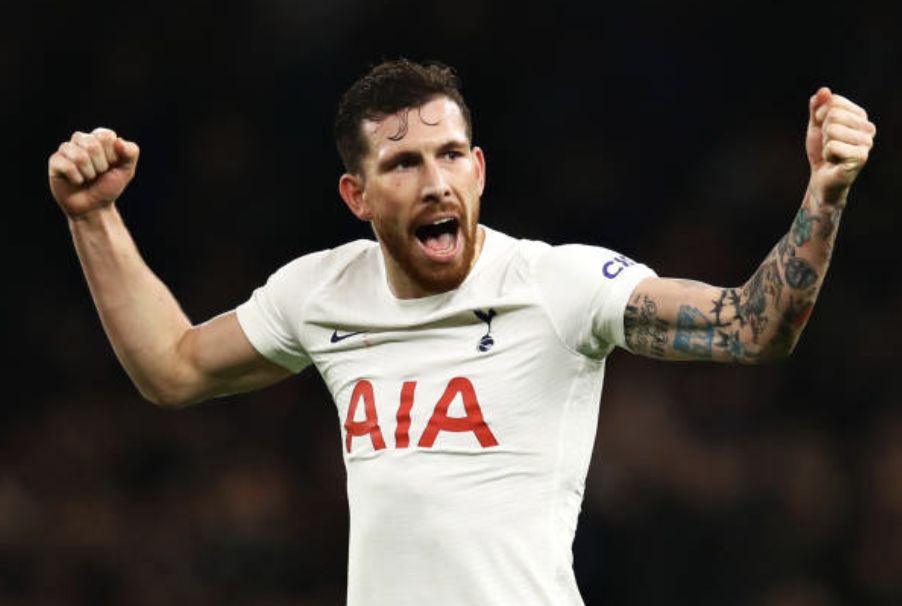 Garth Crooks has hailed Tottenham midfielder Pierre-Emile Hojbjerg for his fine performances for the club. The Danish midfielder has been an influential...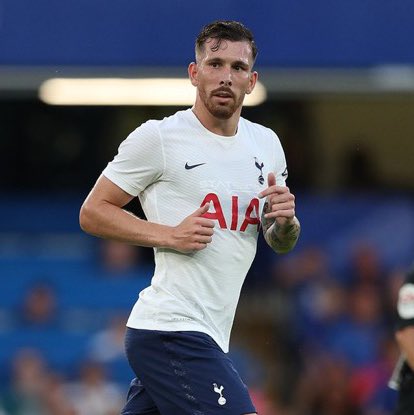 Former Aston Villa man, Gabby Agbonlahor has tipped Pierre-Emile Hojbjerg to become a key player for Tottenham under Antonio Conte. The Danish...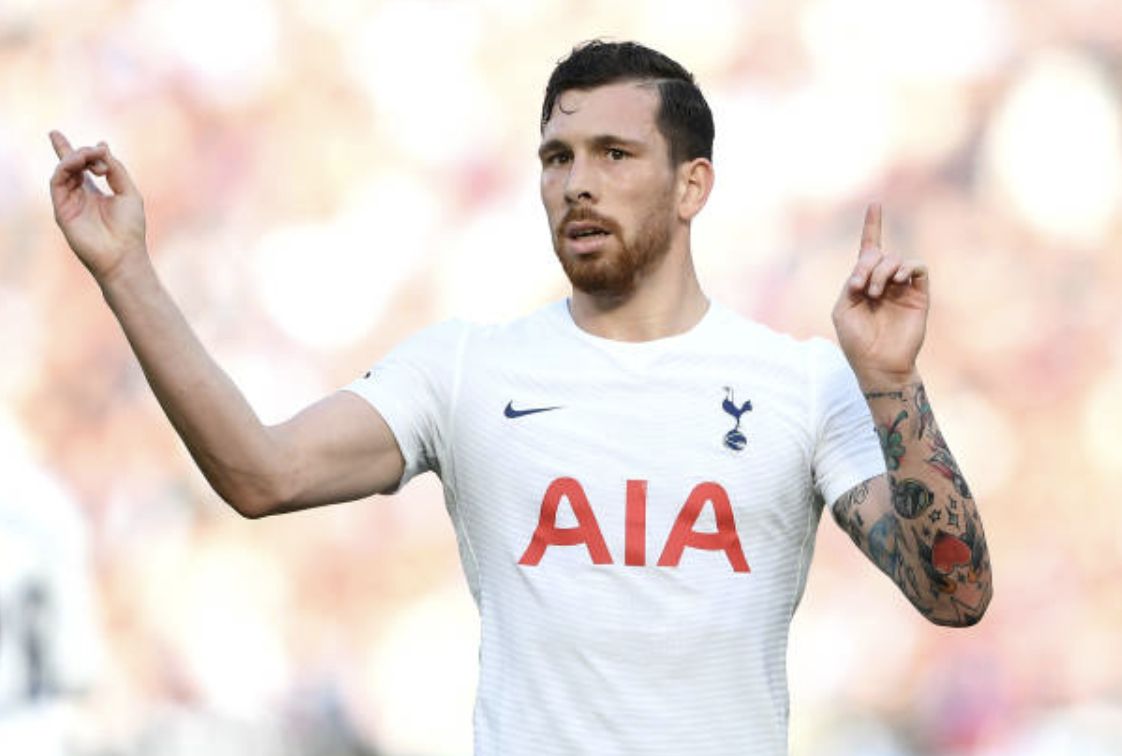 Quite why Pierre Hojbjerg isn't Spurs' captain is one of the most baffling aspects of a club, which is riddled with baffling...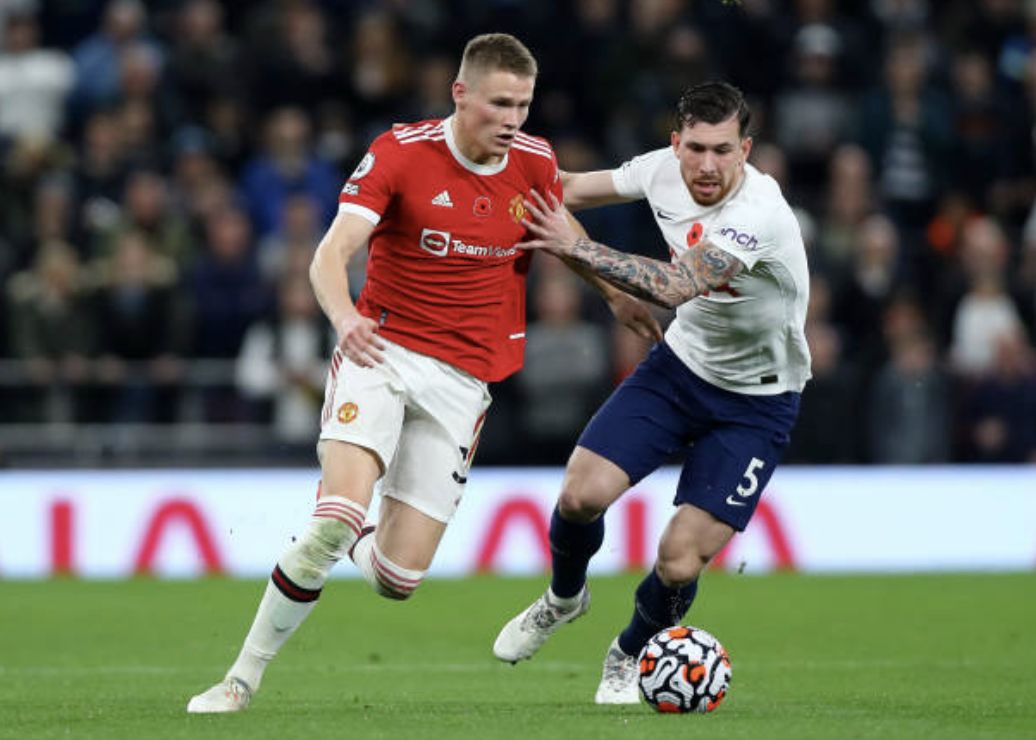 When it comes to assessing Hojbjerg, the best advice anyone can follow is to listen to how he talks. Sure, action speak...