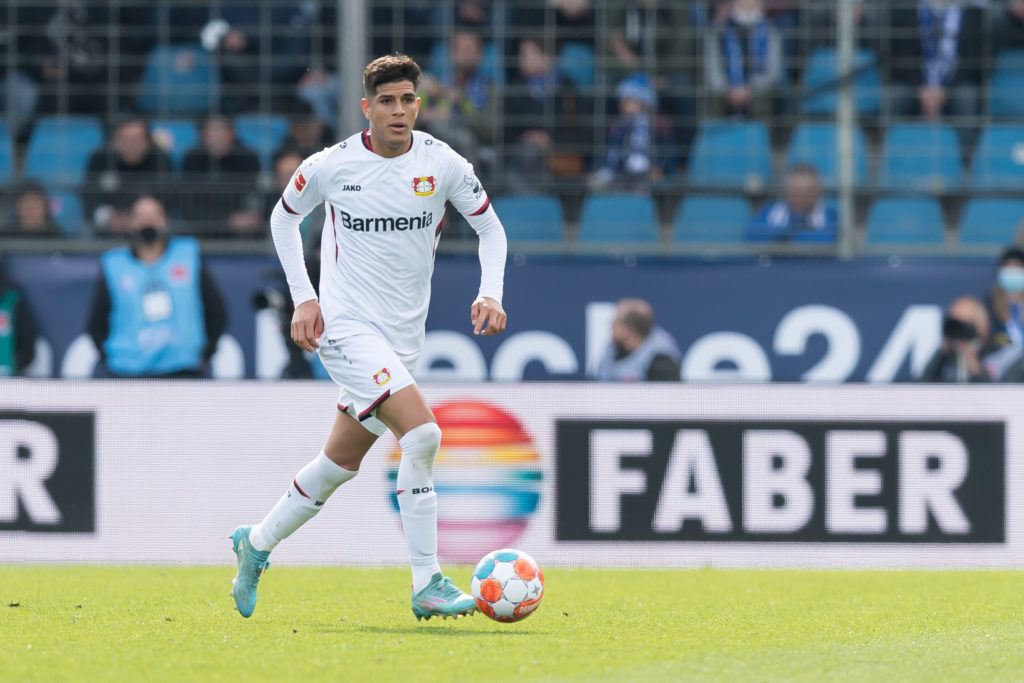 Tottenham centre-back target Piero Hincapie, has agreed to a new contract with Bayer Leverkusen, according to the German club. The 21-year-old Ecuadorian...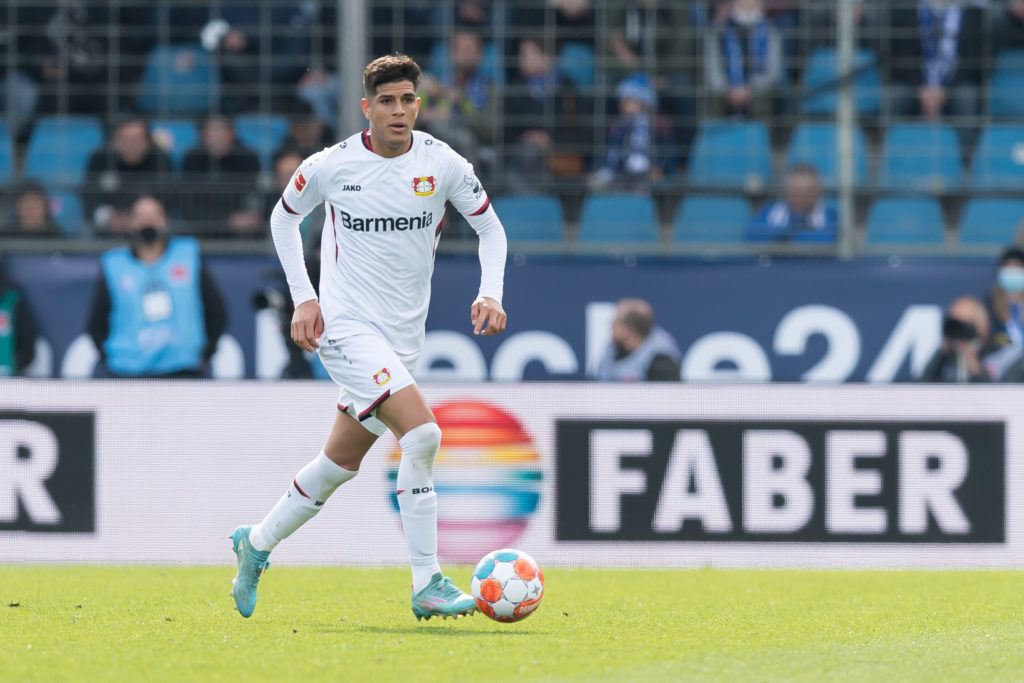 According to Ryan Taylor, Tottenham Hotspur have held talks over a possible move for the Colombian defender, Piero Hincapie. With the Premier...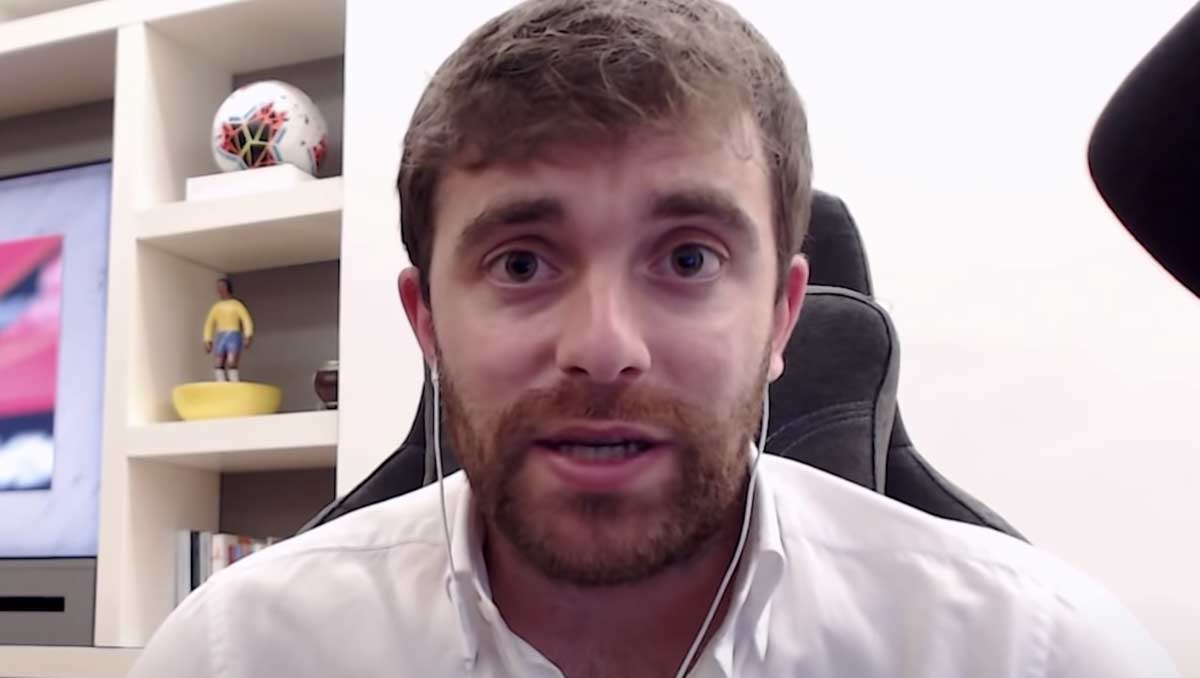 Tottenham Hotspur have been heavily linked with a move for Piero Hincapie and are expected to hold talks in the summer about...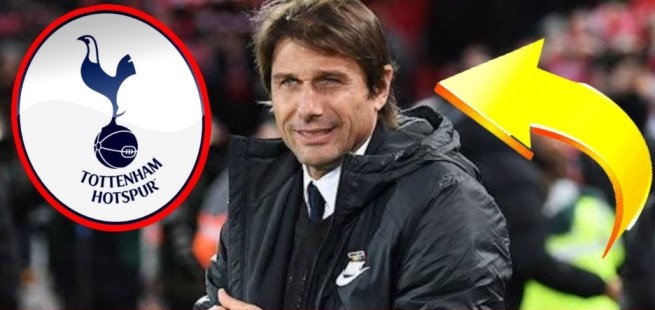 According to Sky journalist Dharmesh Sheth, Tottenham Hotspur will not extend Clement Lenglet's loan deal and have identified Piero Hincapie as one...