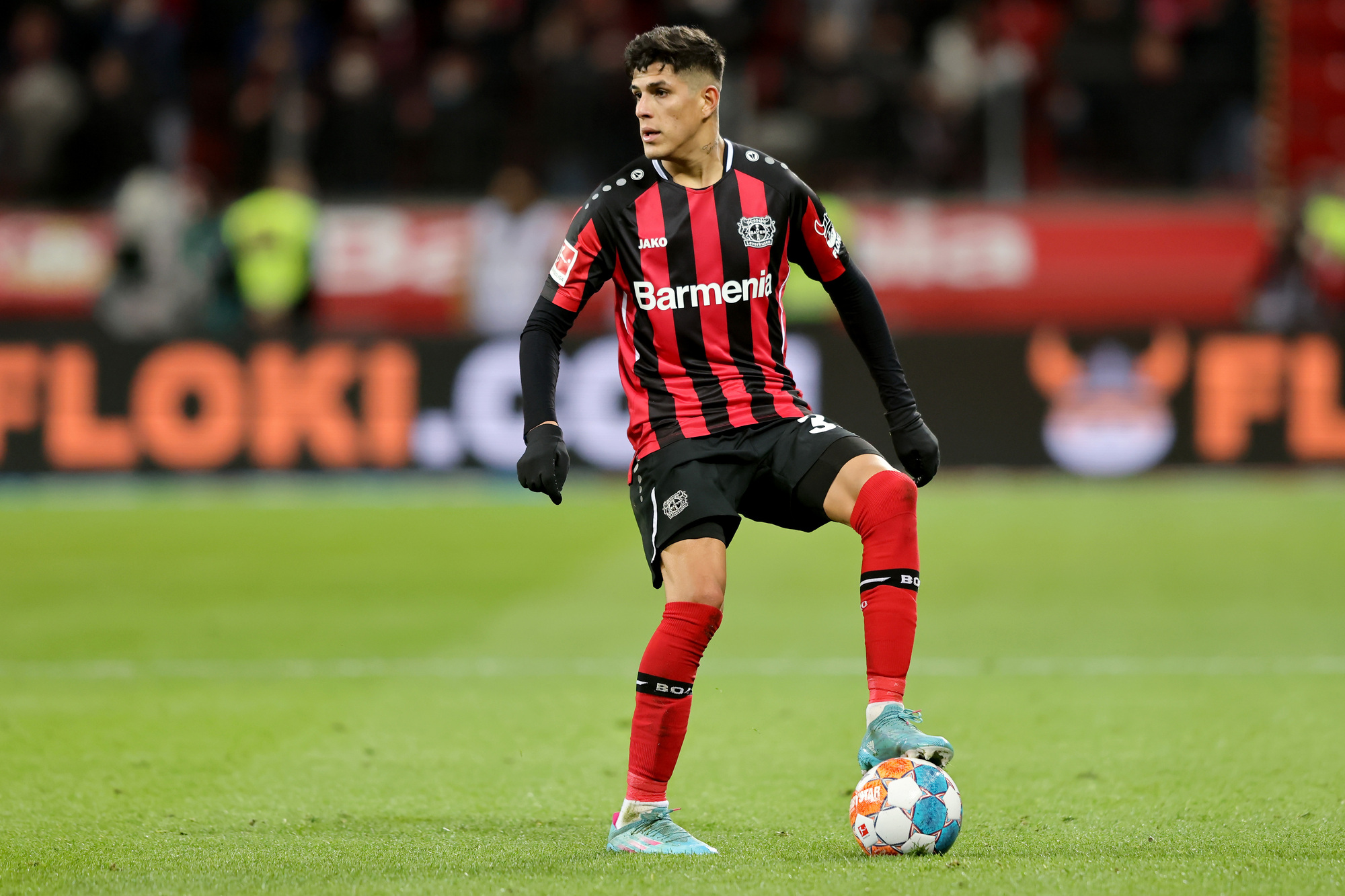 Tottenham Hotspur is close to a loan deal that would see them Clément Lenglet. However, one name linked to the north London...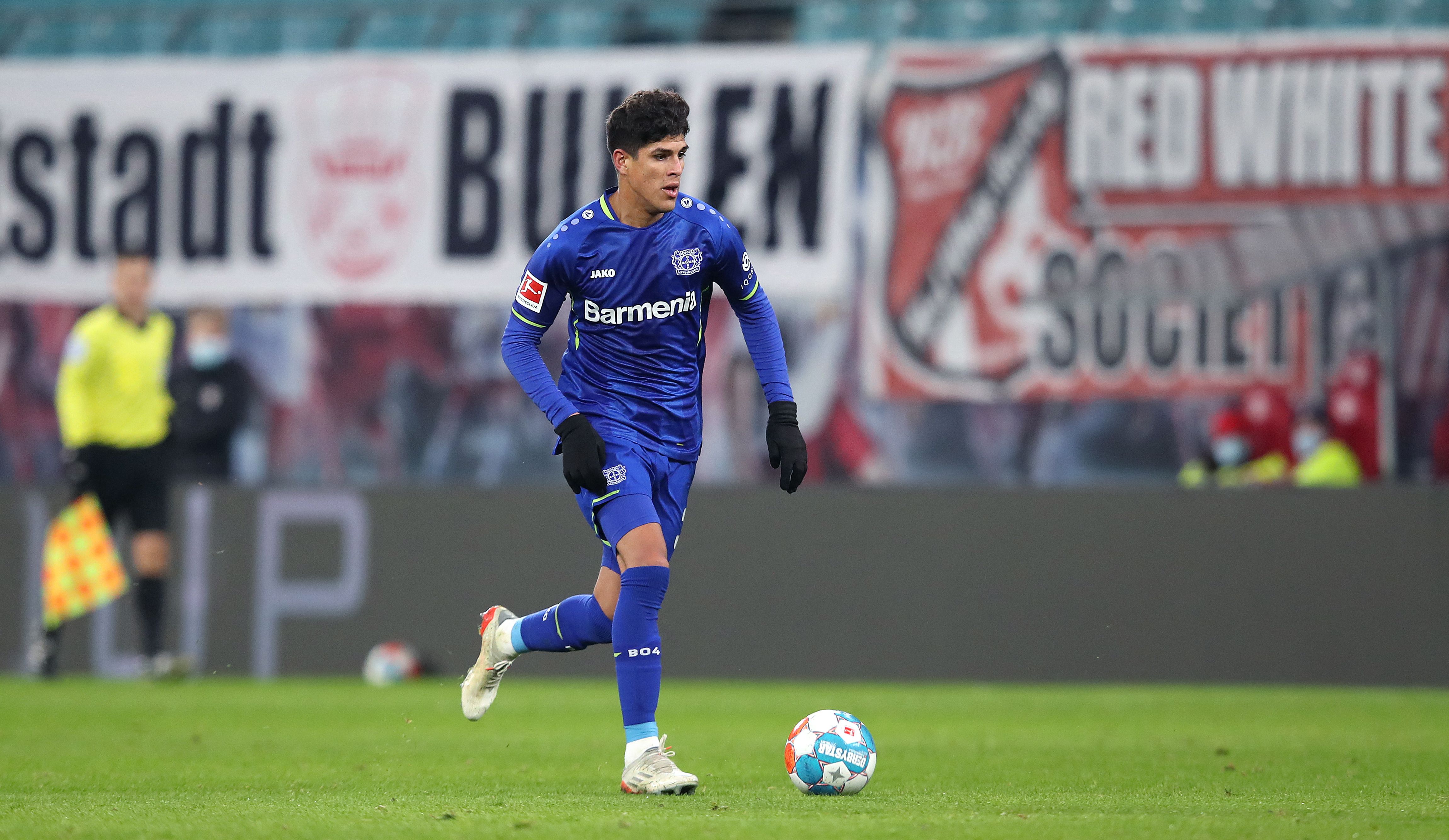 Finding a central defender is atop Tottenham Hotspur's transfer wishlist as they look to find the third member for the backline to...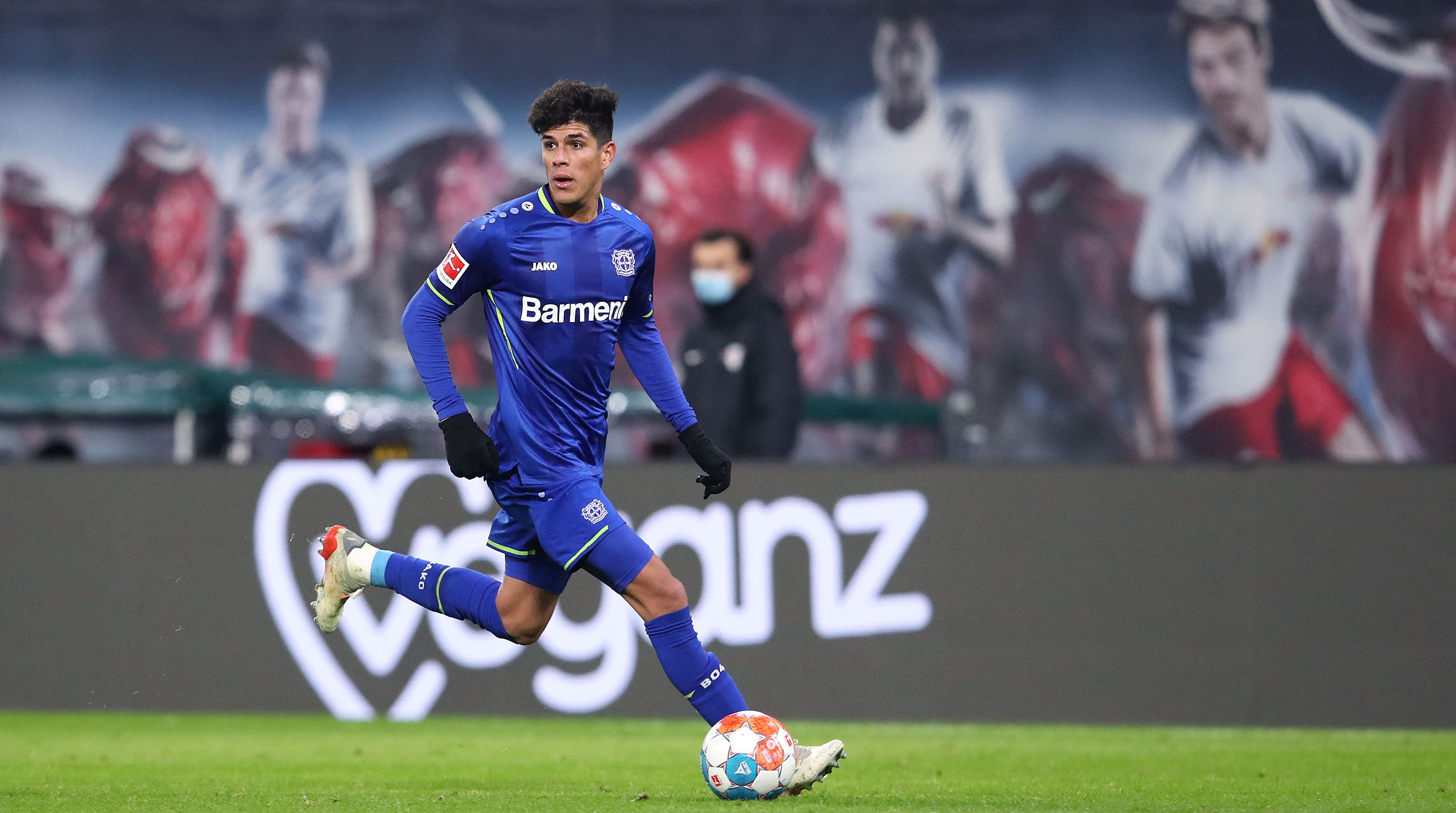 The backline is a priority for Tottenham Hotspur as they lol to bring a central defender for manager Antonio Conte's three-at-the-back system,...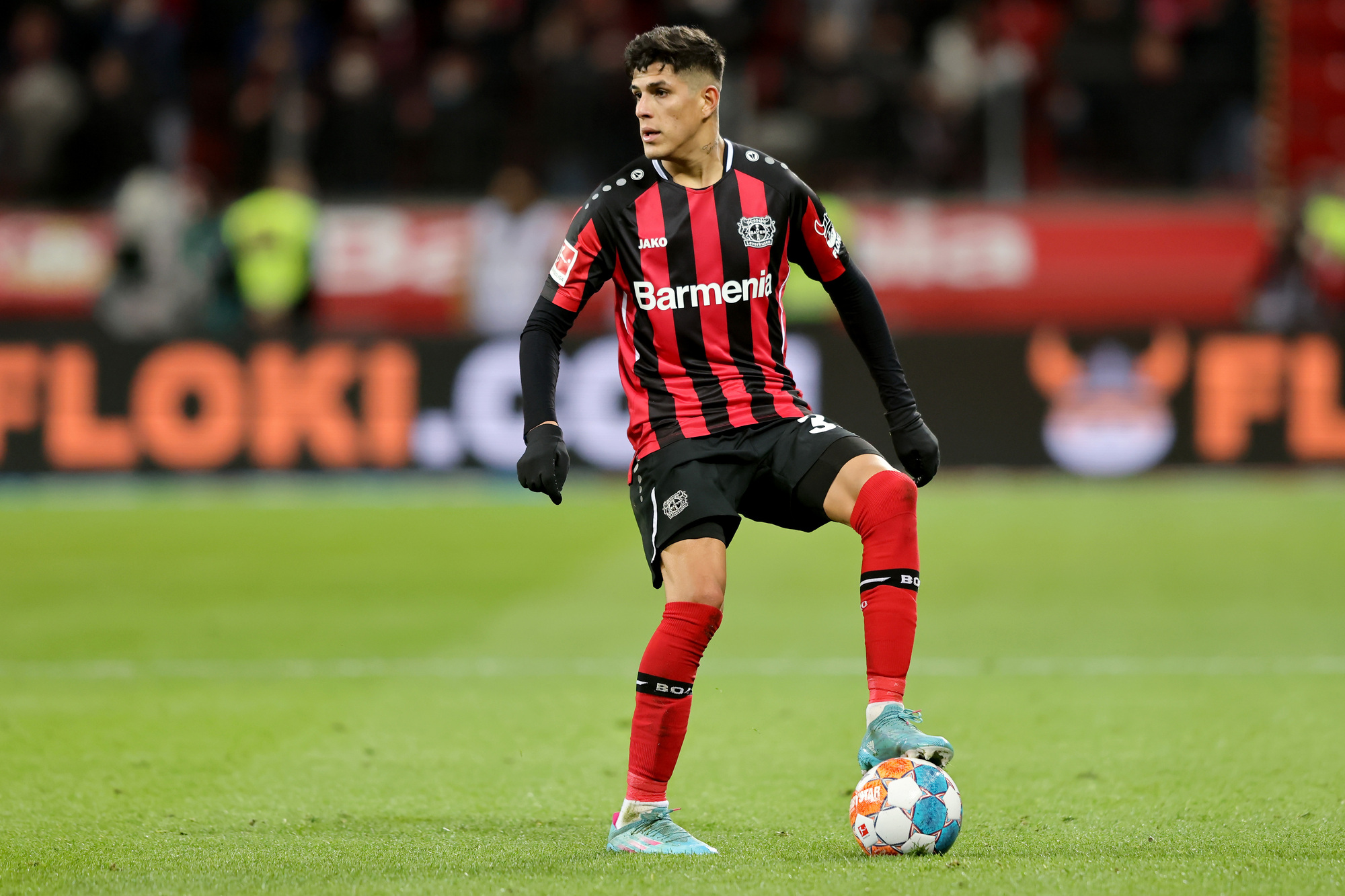 The backline is a position that Tottenham Hotspur wants to upgrade this summer, and they're linked to various central defenders to help...