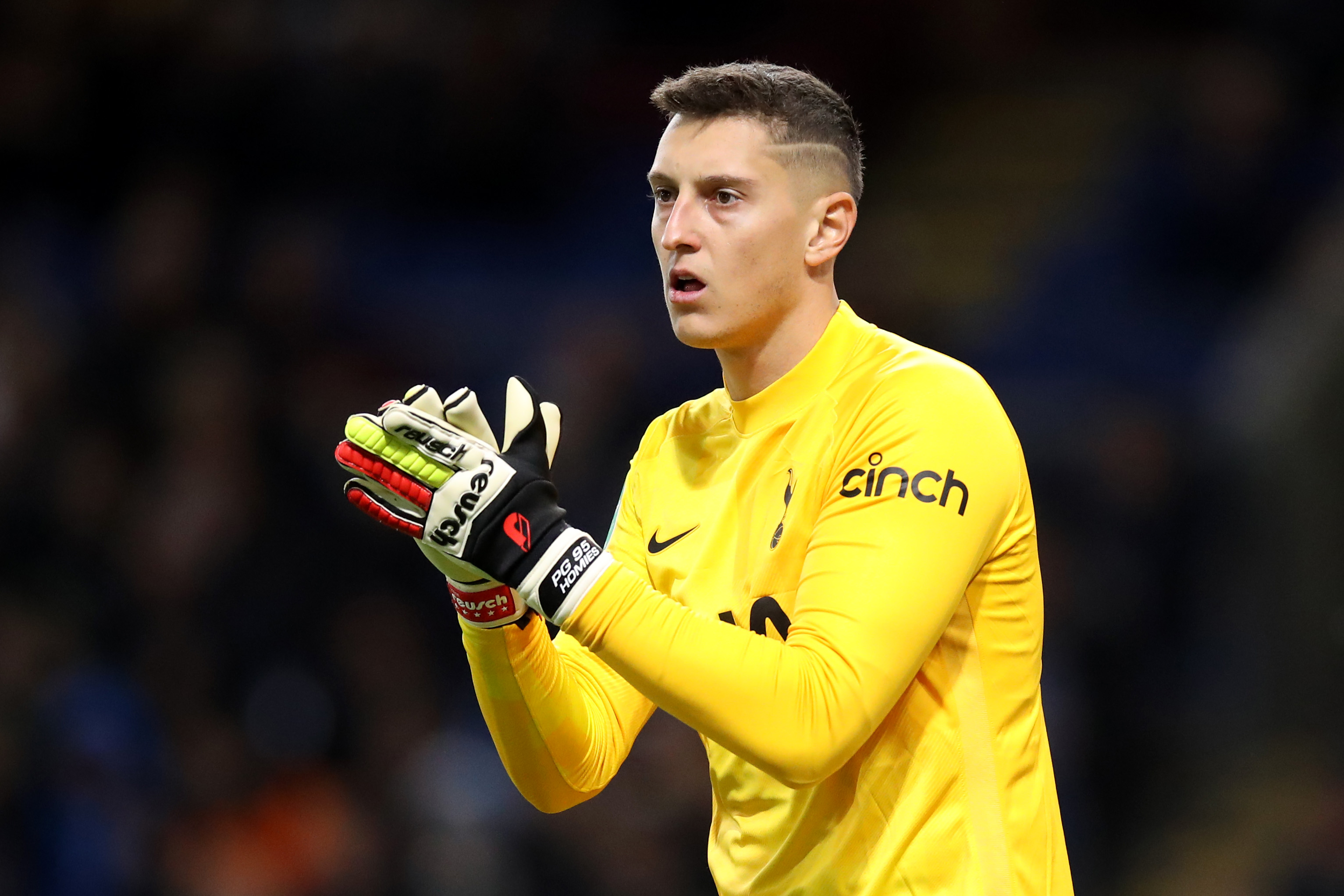 Tottenham Hotspur goalkeeper Hugo Lloris is out of a contract when his deal expires in June, and the 35-year-old can begin talks...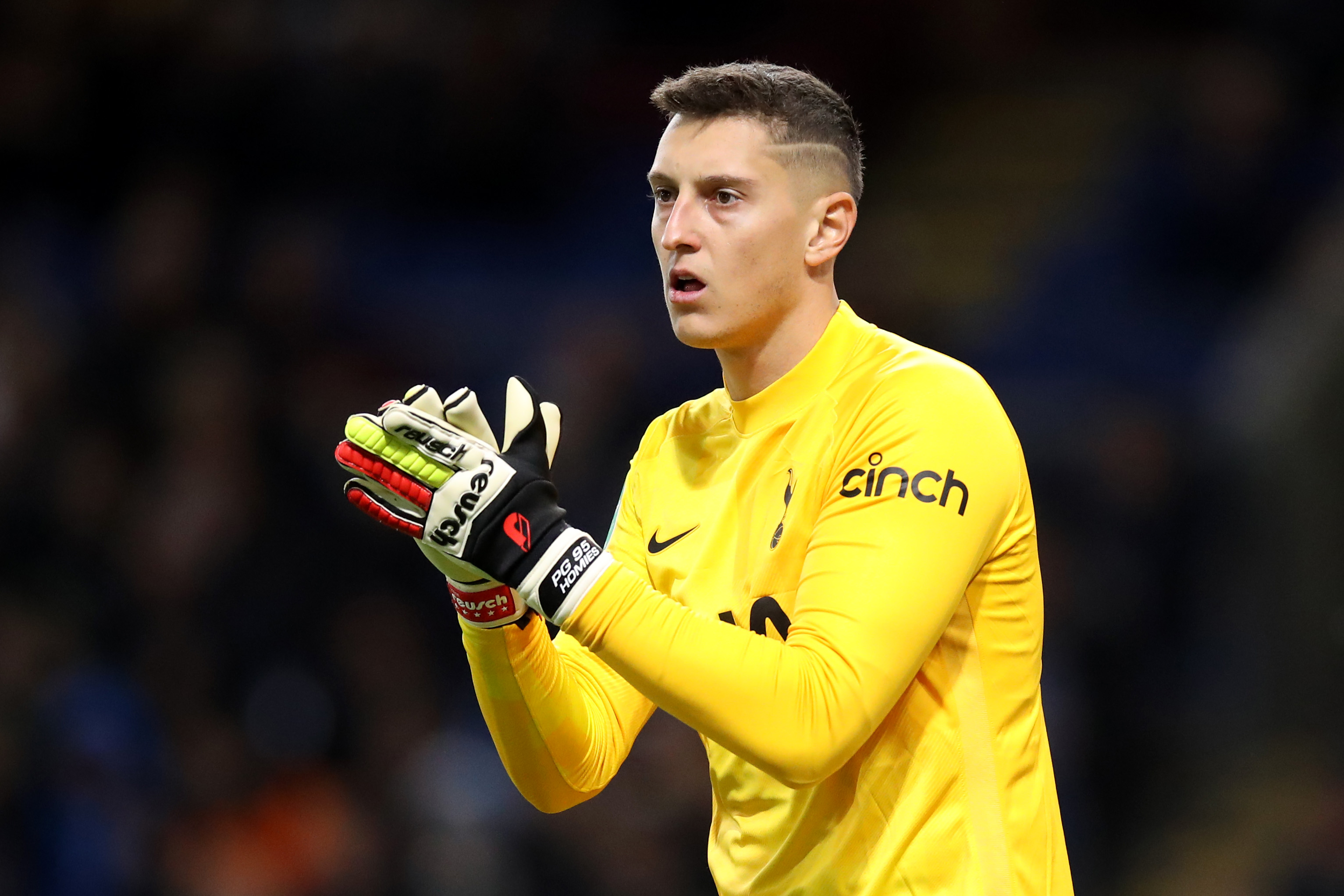 Over the summer, Tottenham Hotspur brought in Pierluigi Gollini as the 26-year-old seemed the heir apparent for Hugo Lloris, whose contract expires...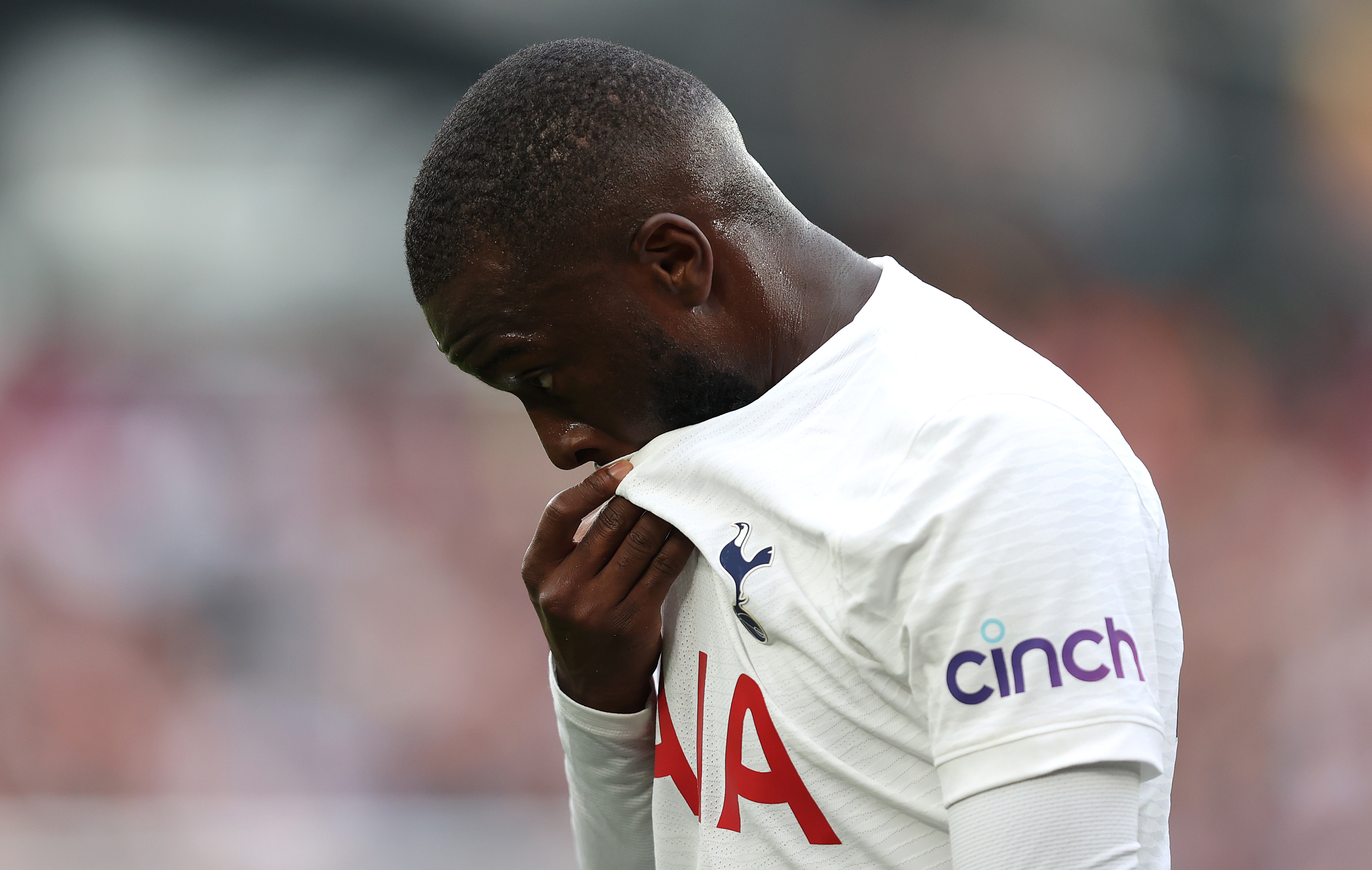 Tottenham Hotspur Antonio Conte is beginning to know which players he wants to remain as part of his squad heading into the...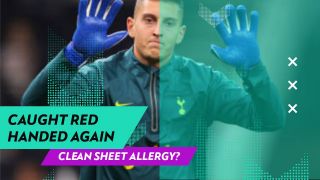 The third tier of European football and Spurs are unable to complete without the aiding and abetting of its biggest stars. The...