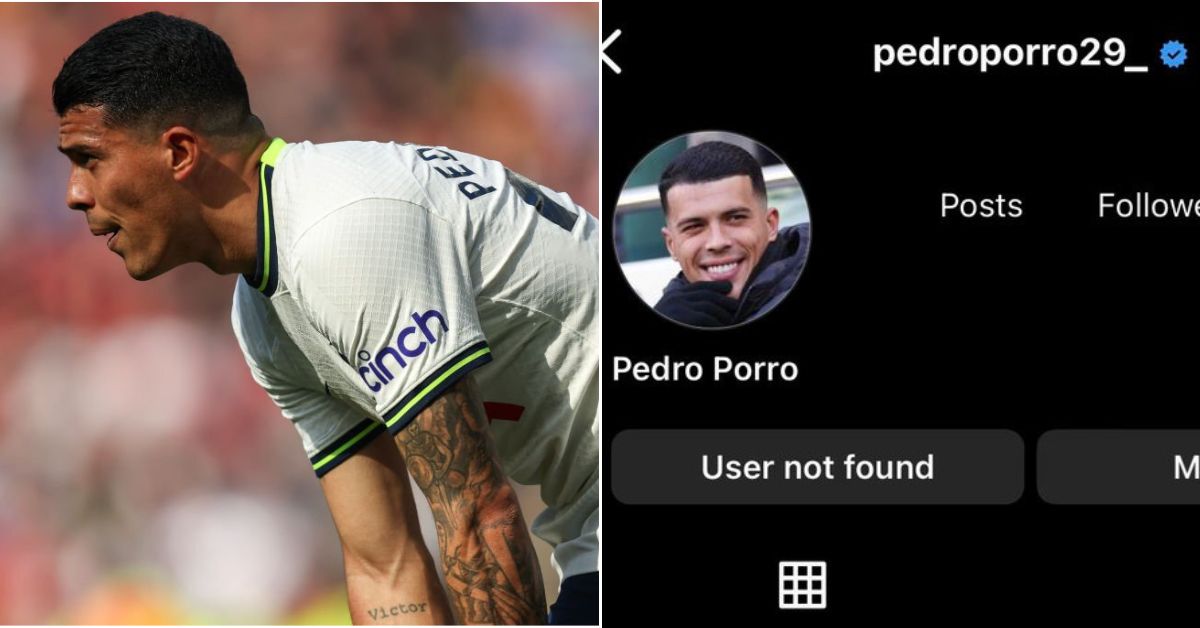 Tottenham Hotspur's defeat against Bournemouth was a disappointing result for the team, and it seems to have taken a toll on right-back...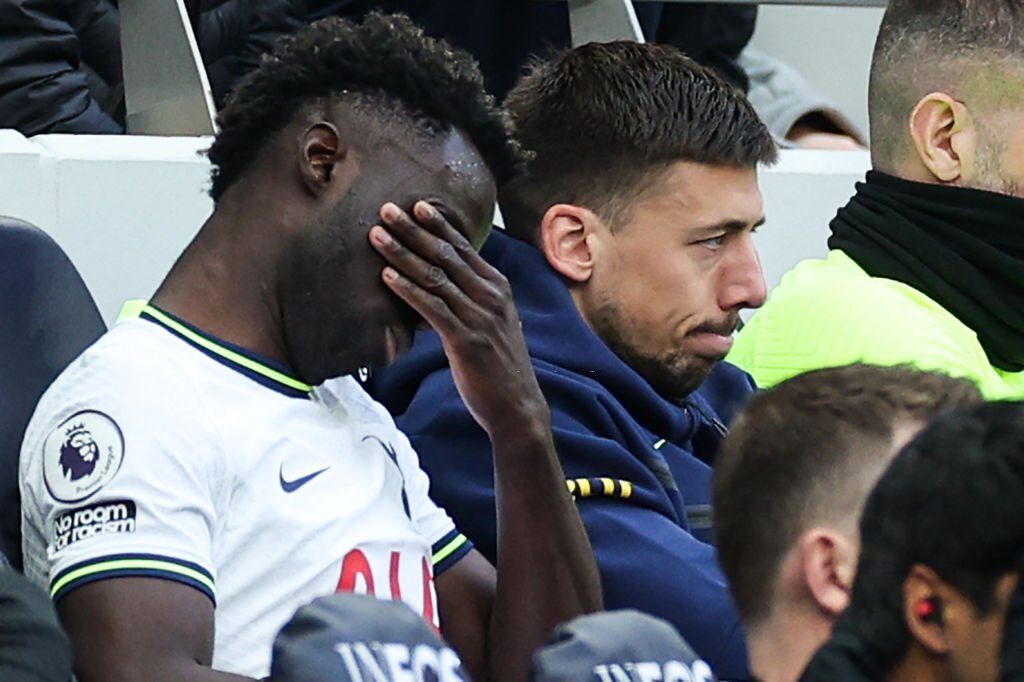 Bournemouth wasted no time in the second half, capitalising on sloppy defending from Tottenham to take the lead within just six minutes....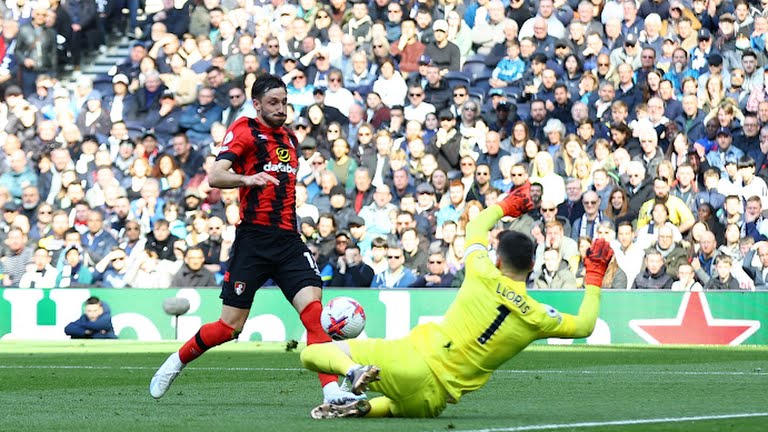 Bournemouth have pulled level against Tottenham. Despite Spurs' dominance for most of the game, a mistake from Pedro Porro proved costly. Porro...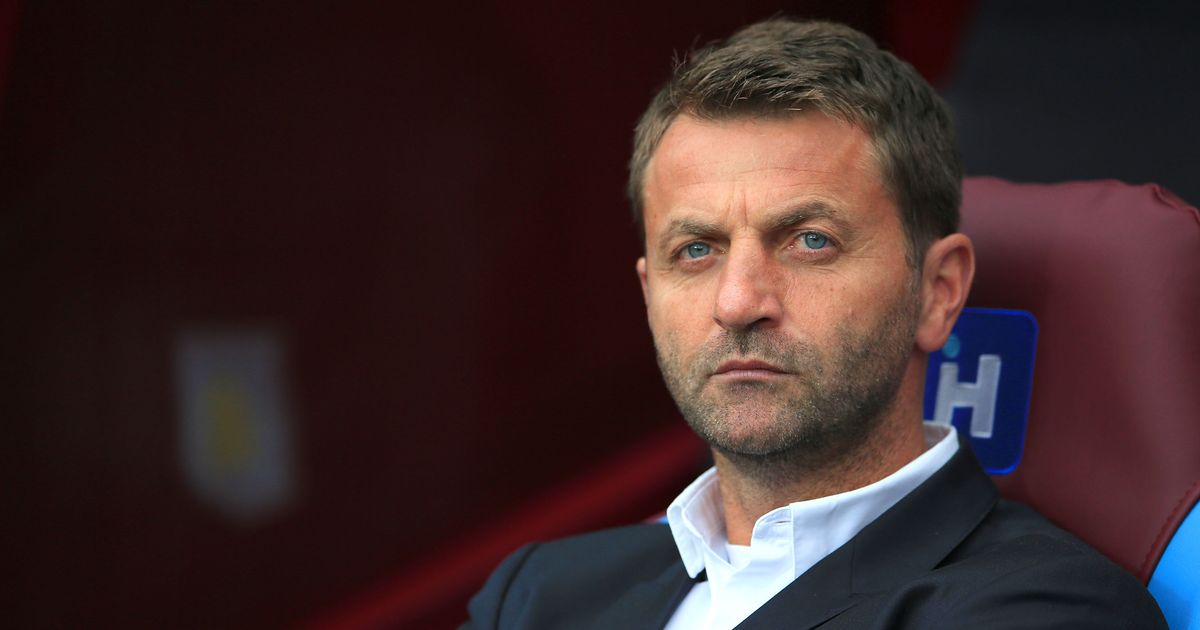 Tottenham Hotspur signed Pedro Porro from Sporting CP during the January transfer window. The 23-year-old right-back has not been able to hit...