Paul Robinson has revealed that he believes that Dele Alli needs a change of environment after a terrible season. The Englishman remains...
Paul Robinson has reminded Harry Kane that he is contracted to Tottenham and his future will be decided only if they agree...
Paul Robinson remains confident that Tottenham can tempt Brendan Rodgers to dump Leicester City to become their next manager. The Northern Irish...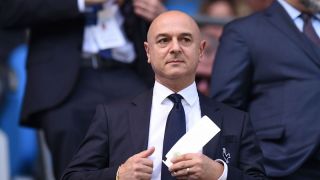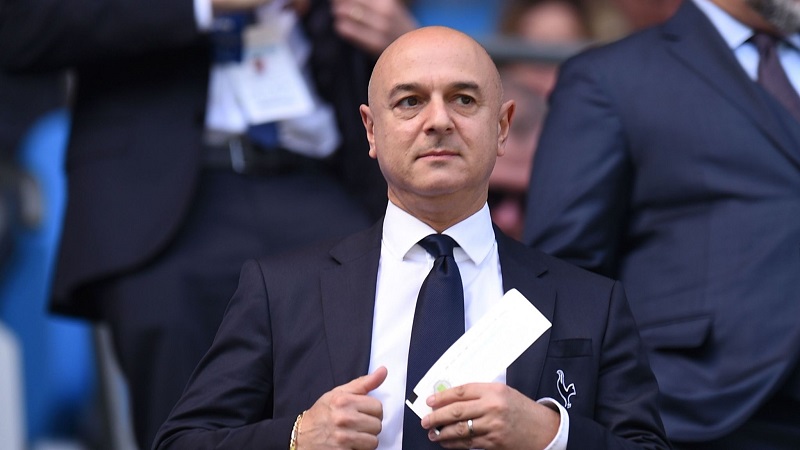 According to the Daily Mail, Spurs have delayed the repayment of the £175million they borrowed from the Bank of England last year,...