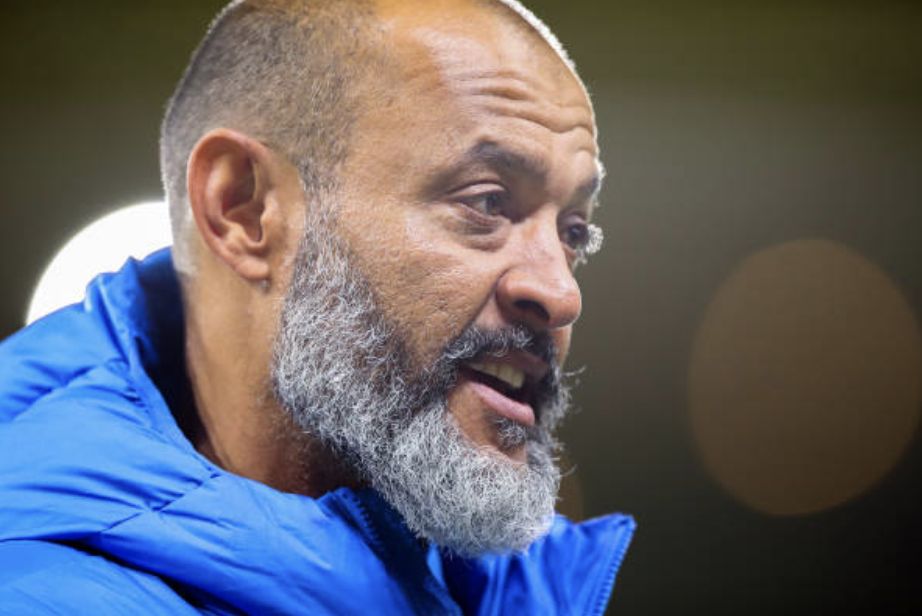 After falling to Crystal Palace, Chelsea, and Arsenal, Tottenham Hotspur is currently riding a three-match losing streak. The north London-based club will...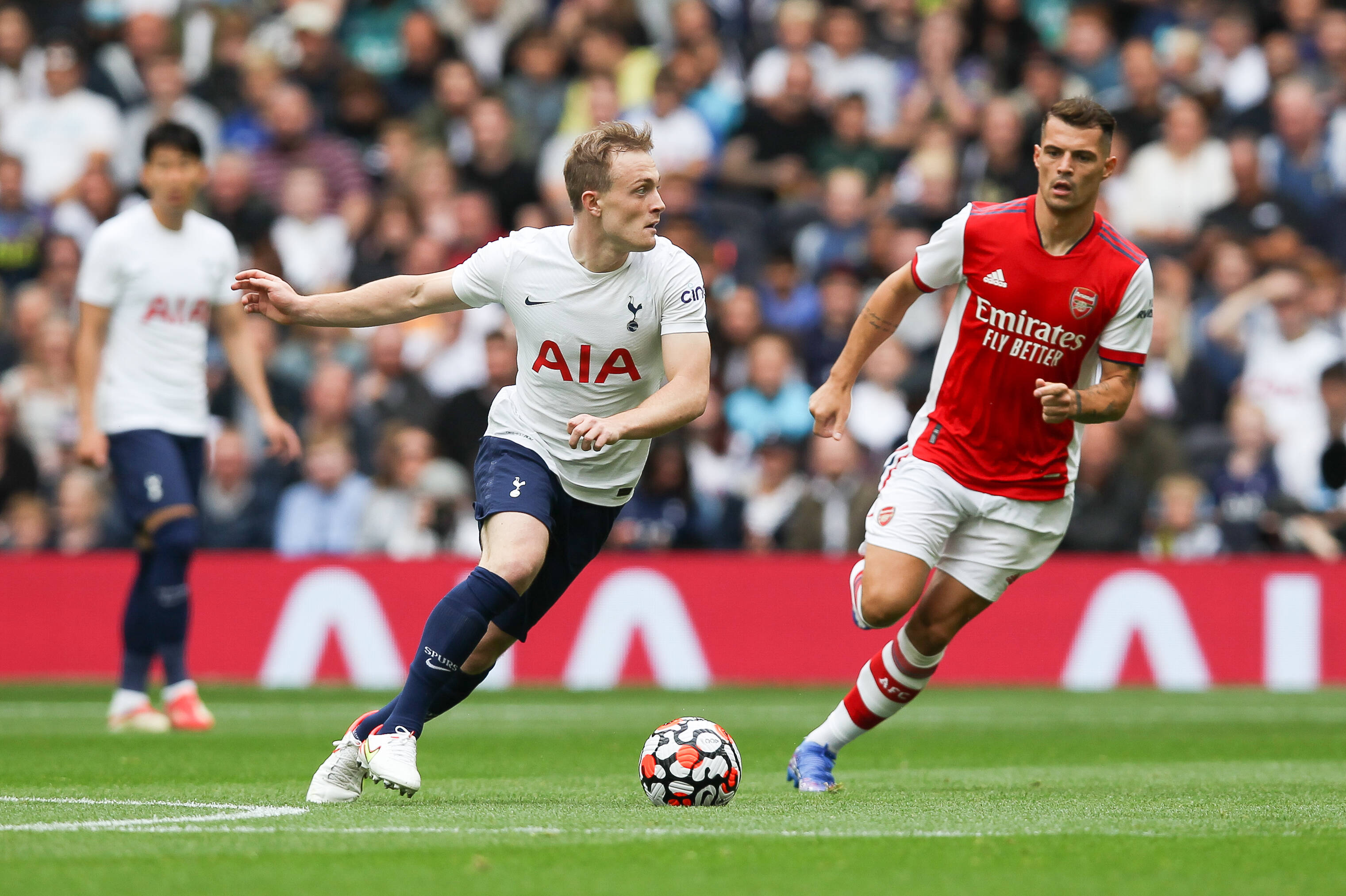 Tottenham Hotspur will look to snap its two-match losing streak in the Premier League following back-to-back 3-0 losses to Crystal Palace and...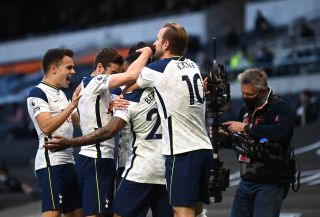 The 2021-22 Premier League season is nearly here, and so are the predictions for what the new year holds for the clubs....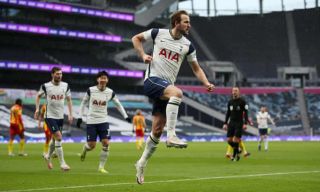 Paul Merson has hailed Harry Kane as the best striker in the world after he starred for Tottenham in their win over...