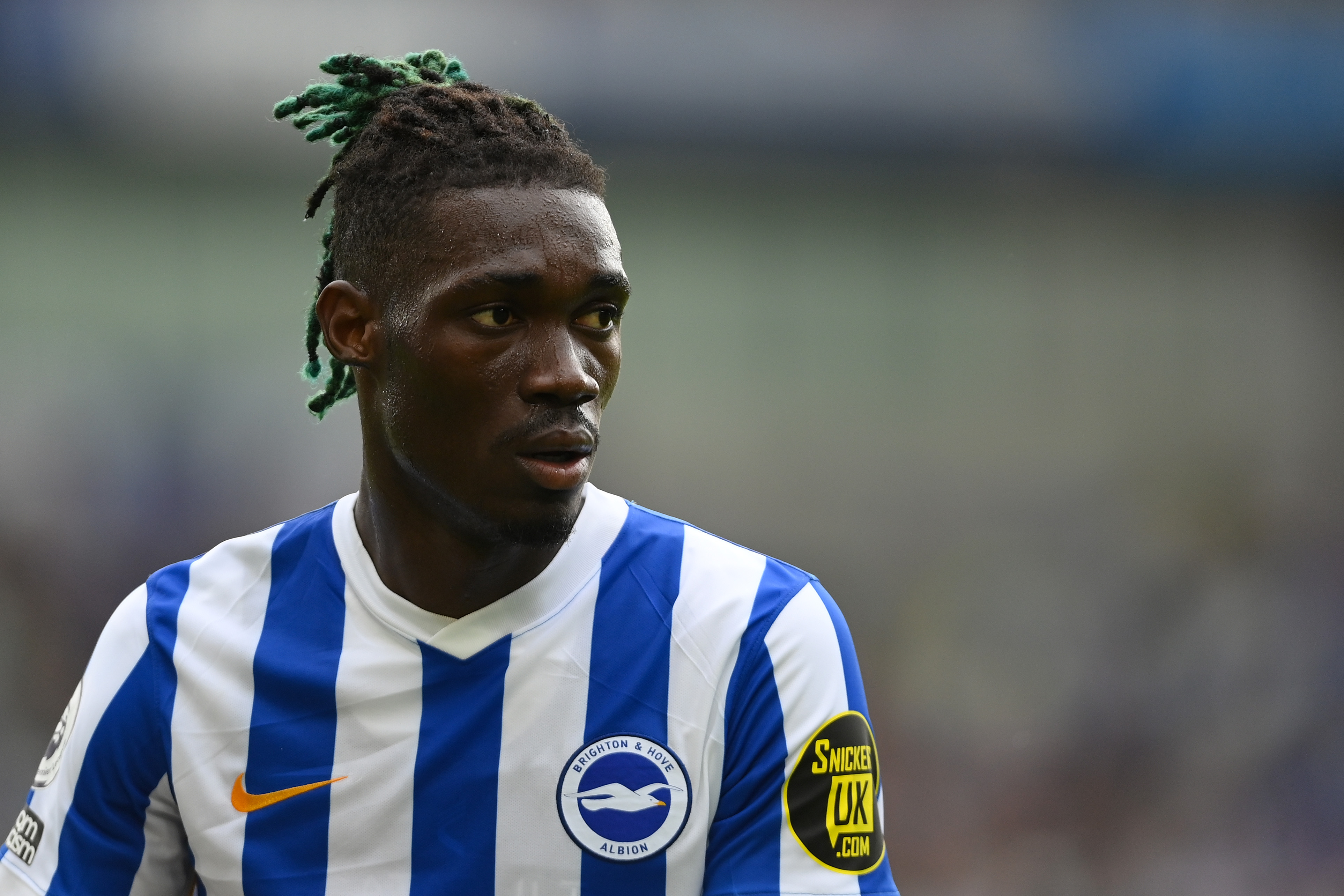 Tottenham Hotspur made a shrewd business move when they added Yves Bissouma from Brighton & Hove Albion for £25 million. The north...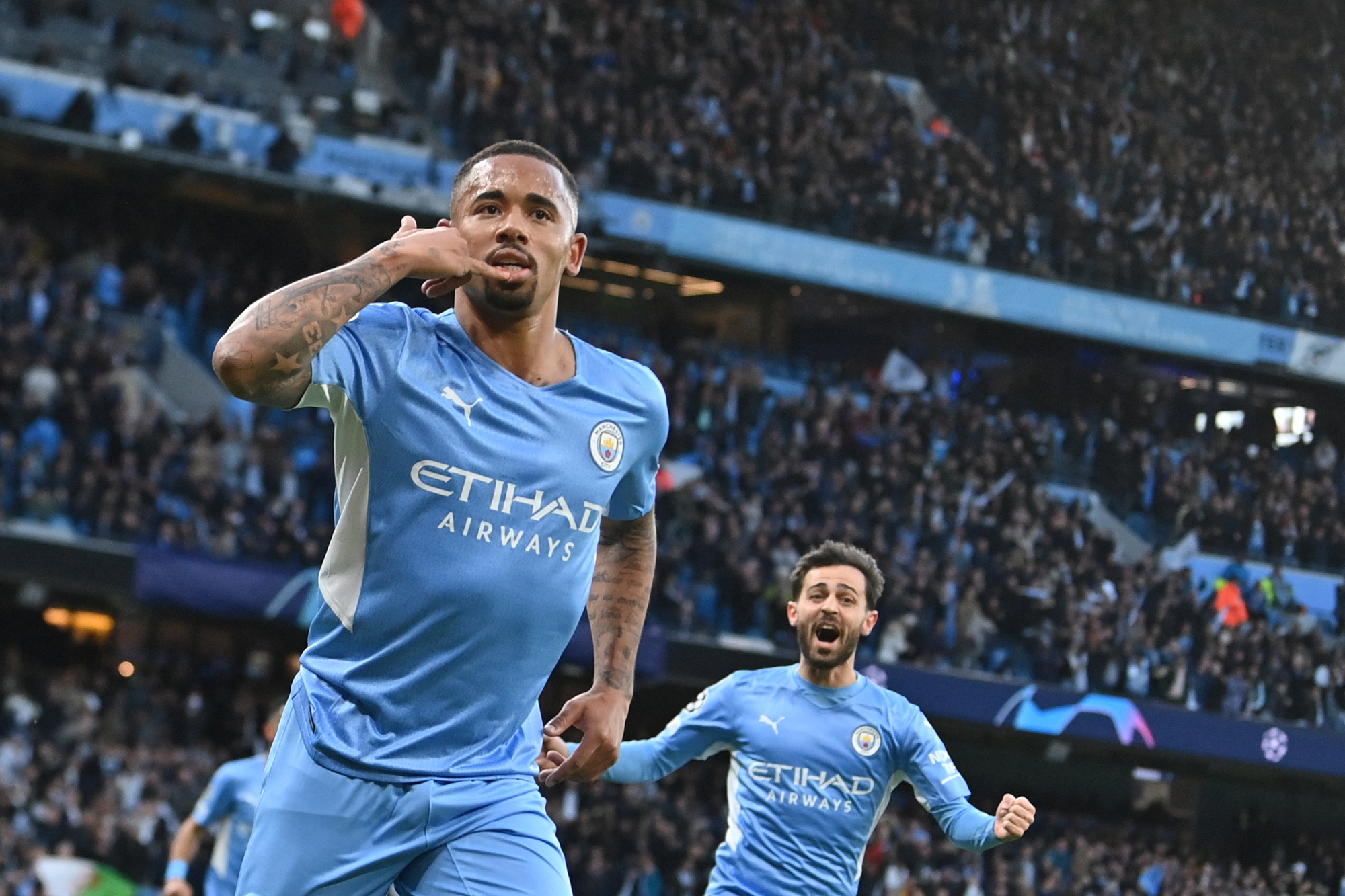 Both north London rivals Arsenal and Tottenham Hotspur are keen on improving their forward group this summer and the two are reportedly...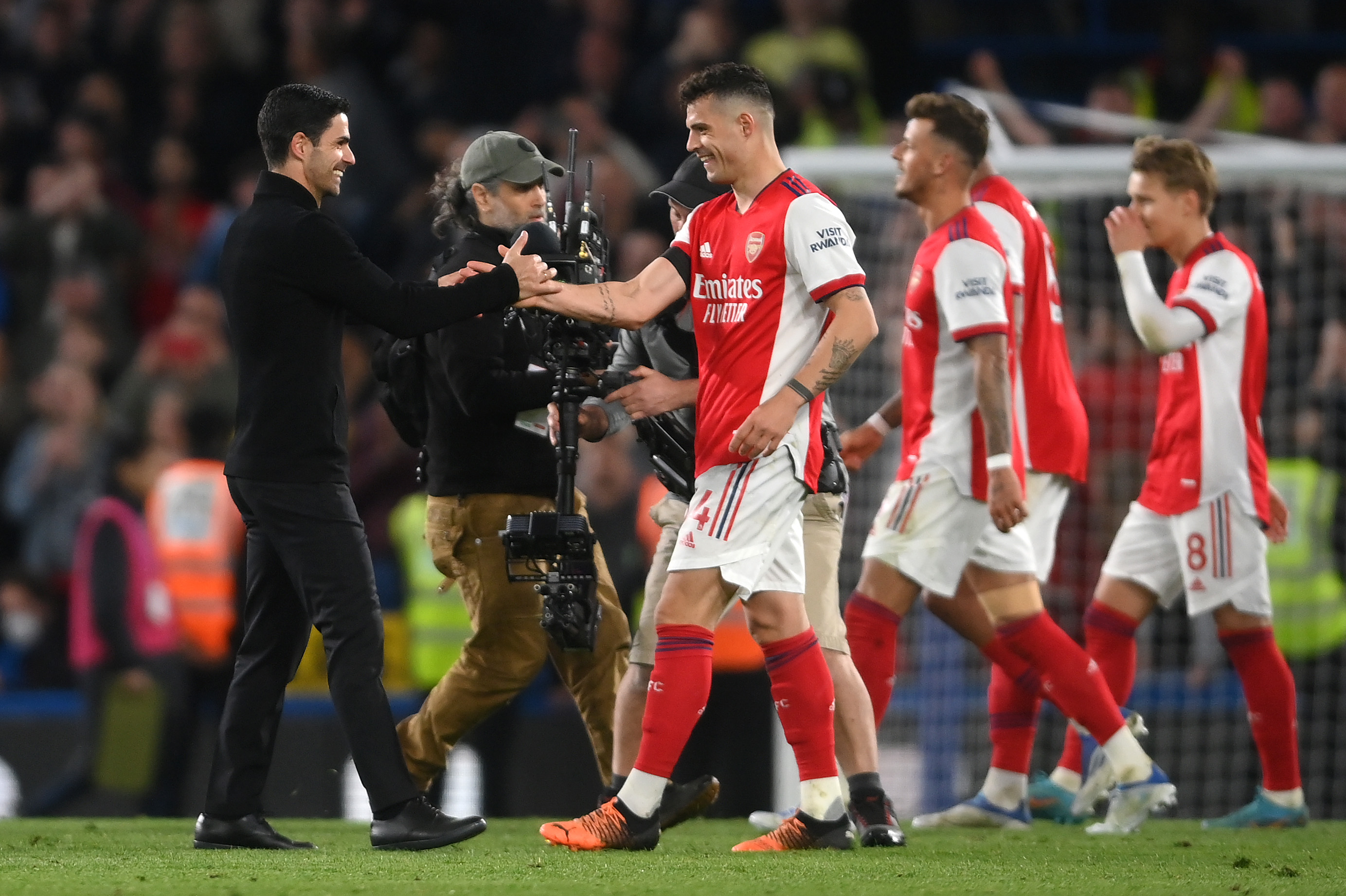 On Monday, Tottenham Hotspur received good news when they saw Manchester United fall at Anfield to Liverpool. Spurs were hoping that this...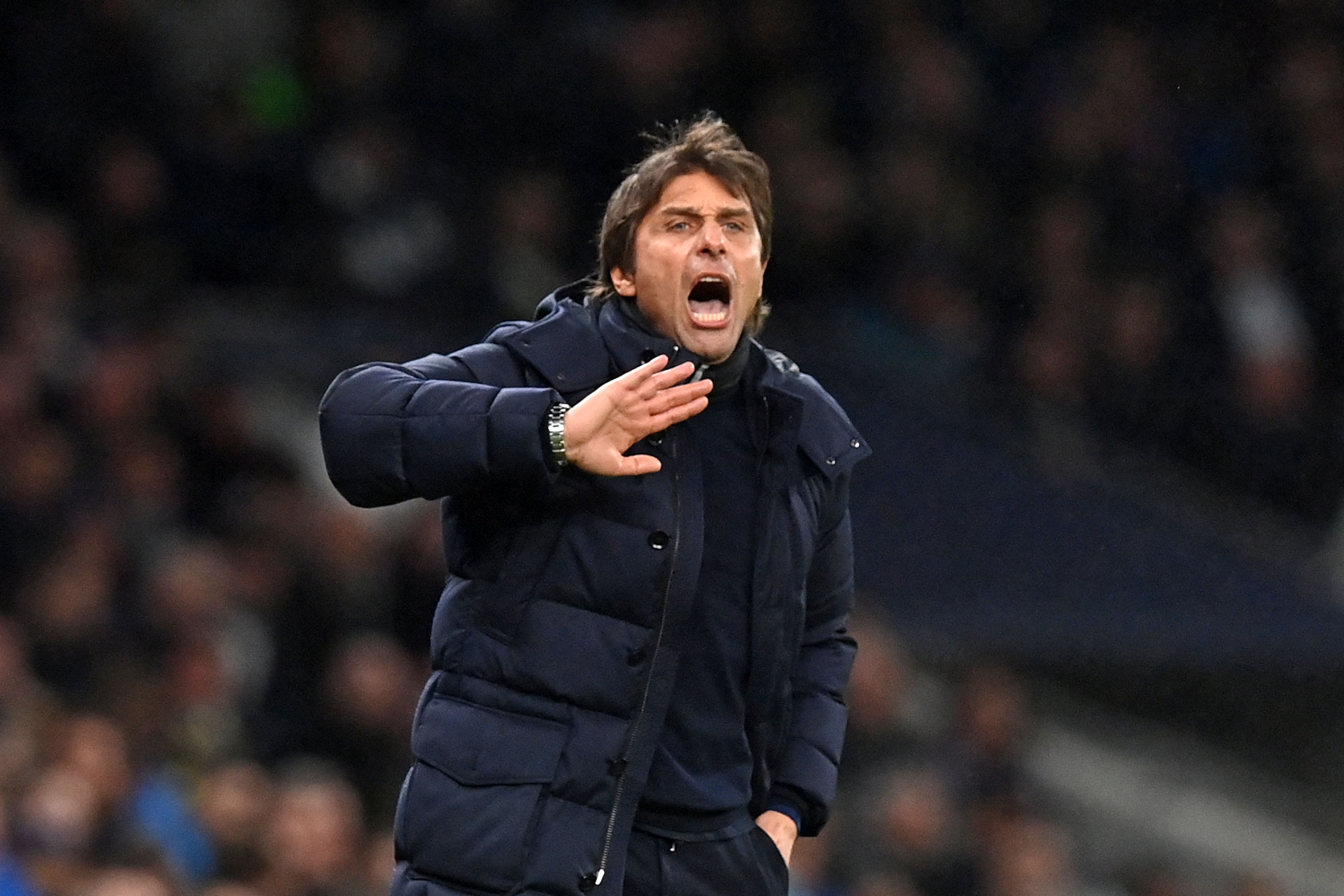 English football pundit Paul Merson recently stated that Tottenham Hotspur was a one-man squad, referencing the north London club's dependence on Harry Kane...