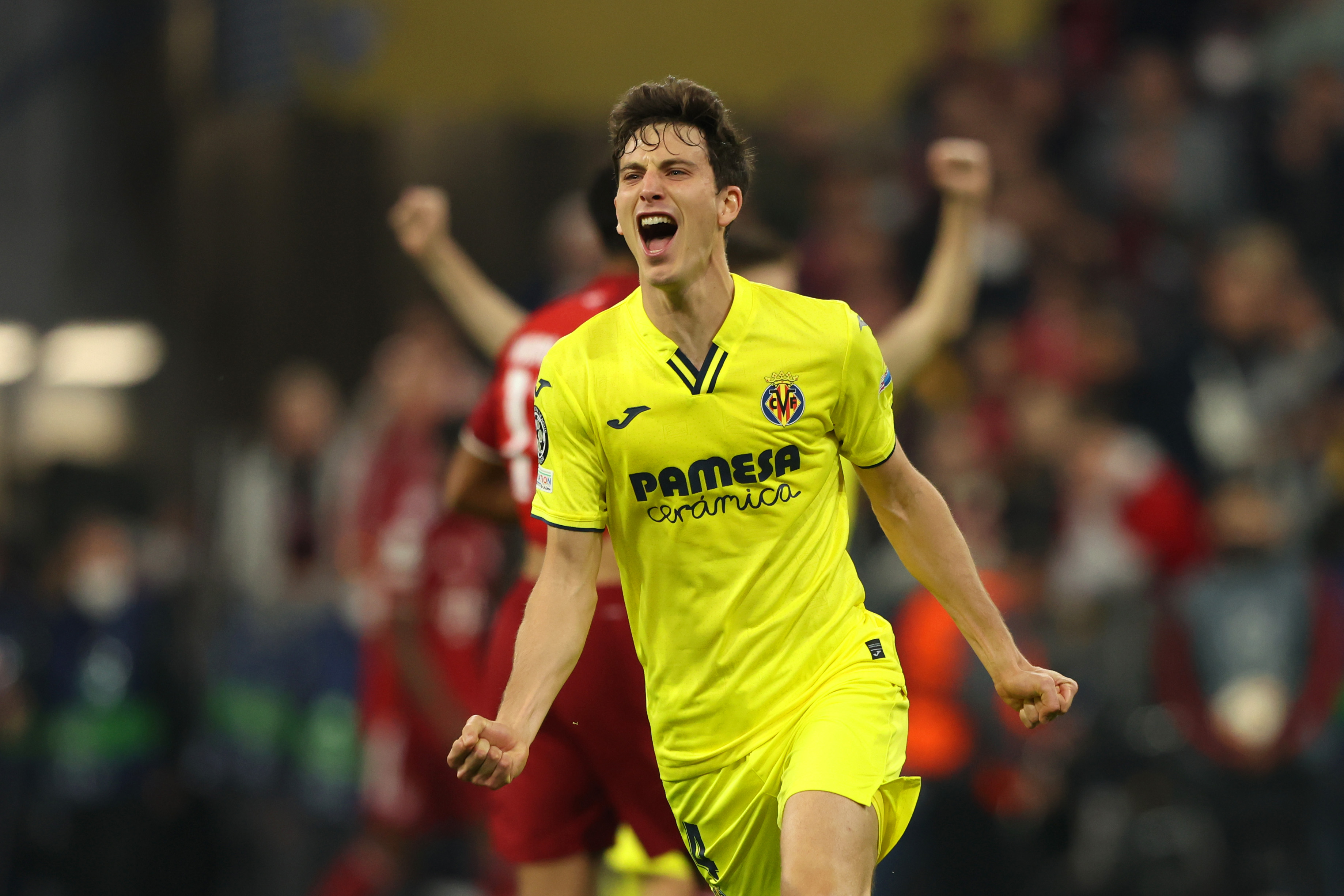 The central defense is an area on the squad that Tottenham Hotspur want to reinforce this summer and one of the prime...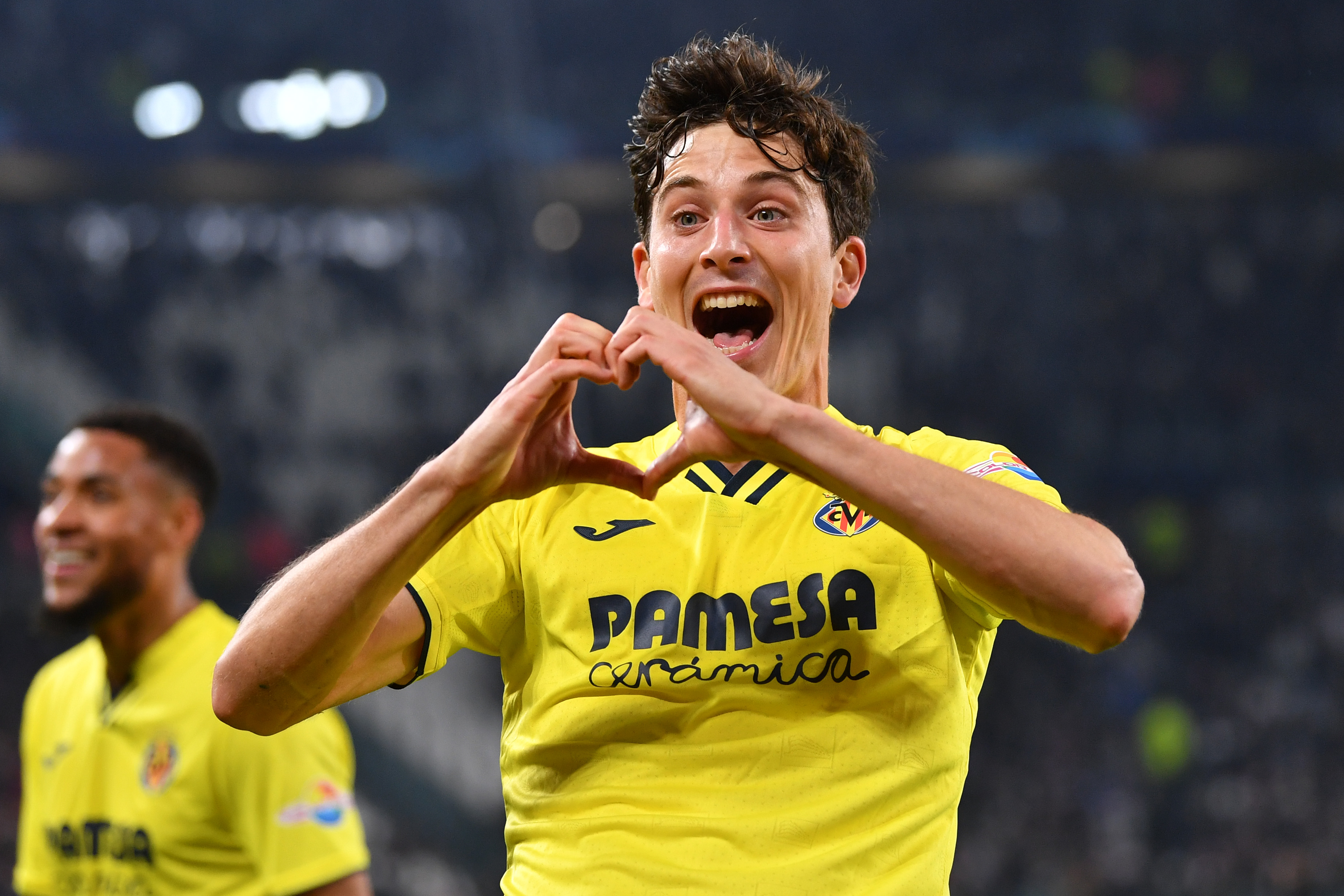 The central defense will be a key focal point of Tottenham Hotspur's summer. Manager Antonio Conte is keen on a left central...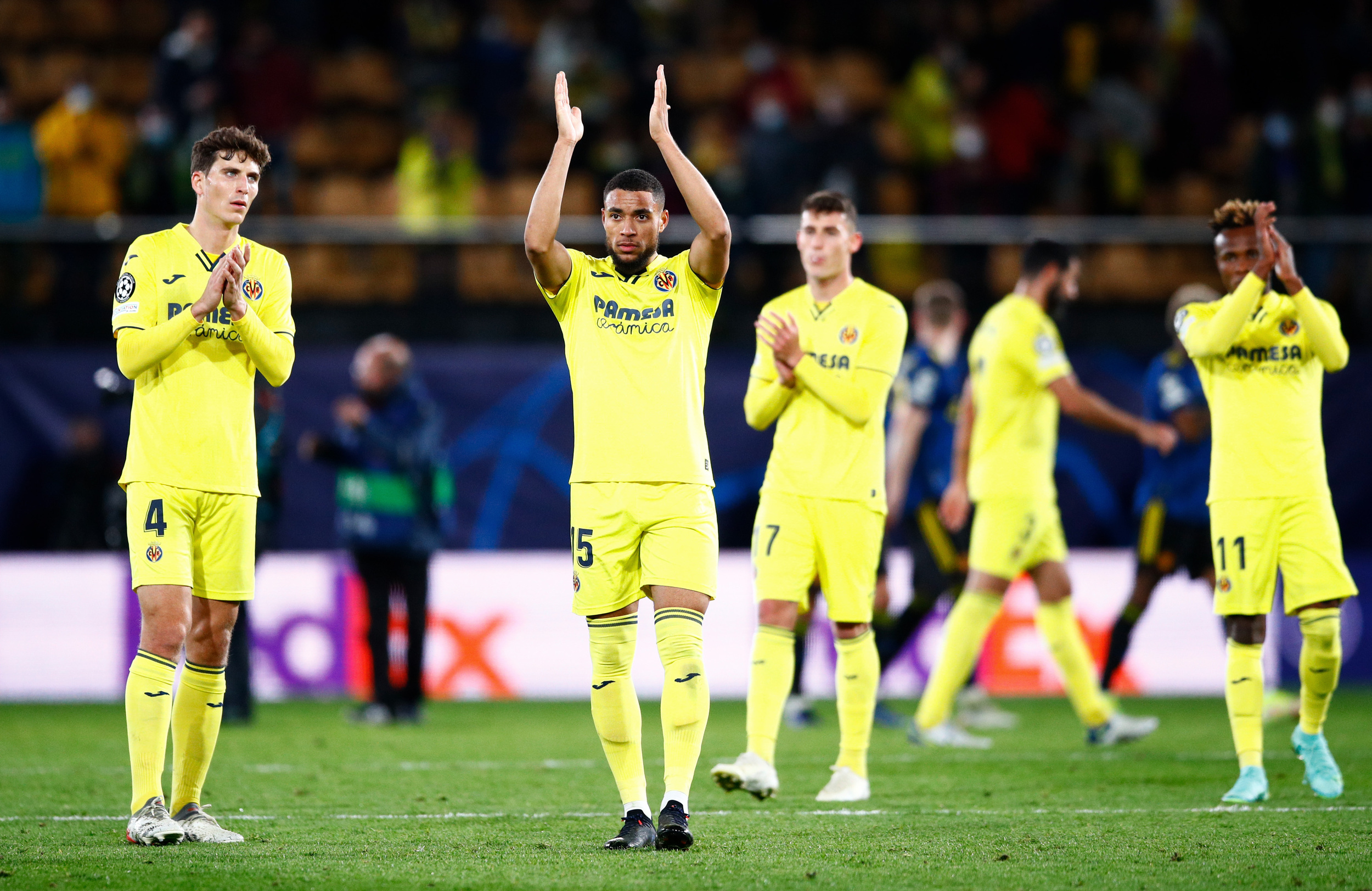 Tottenham Hotspur has long expressed an interest in Pau Torres; last season, they pushed to land the Spain international. However, the 25-year-old...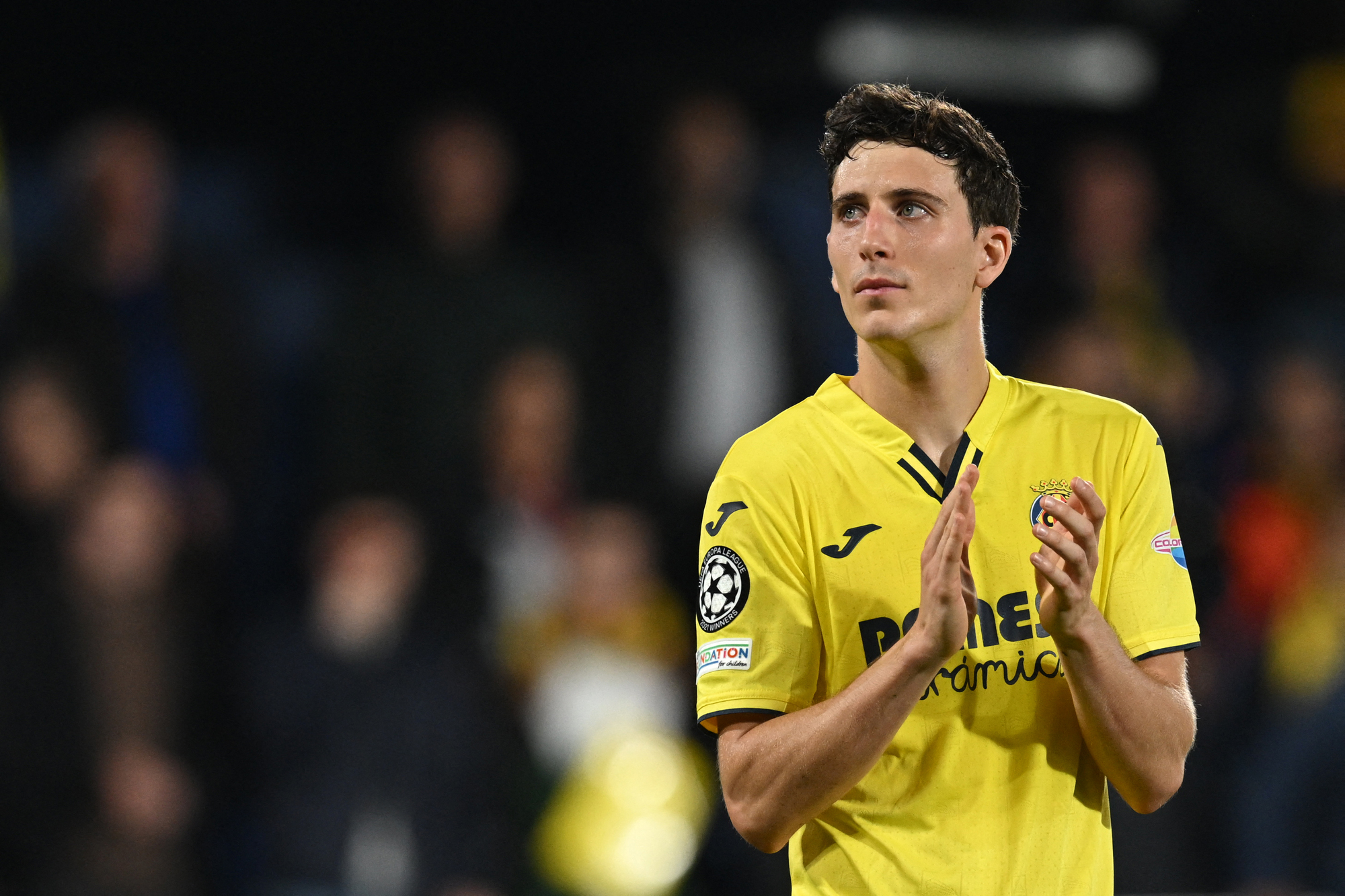 Tottenham Hotspur will be in the market for a center-back to help improve the squad this summer. The north London club already...