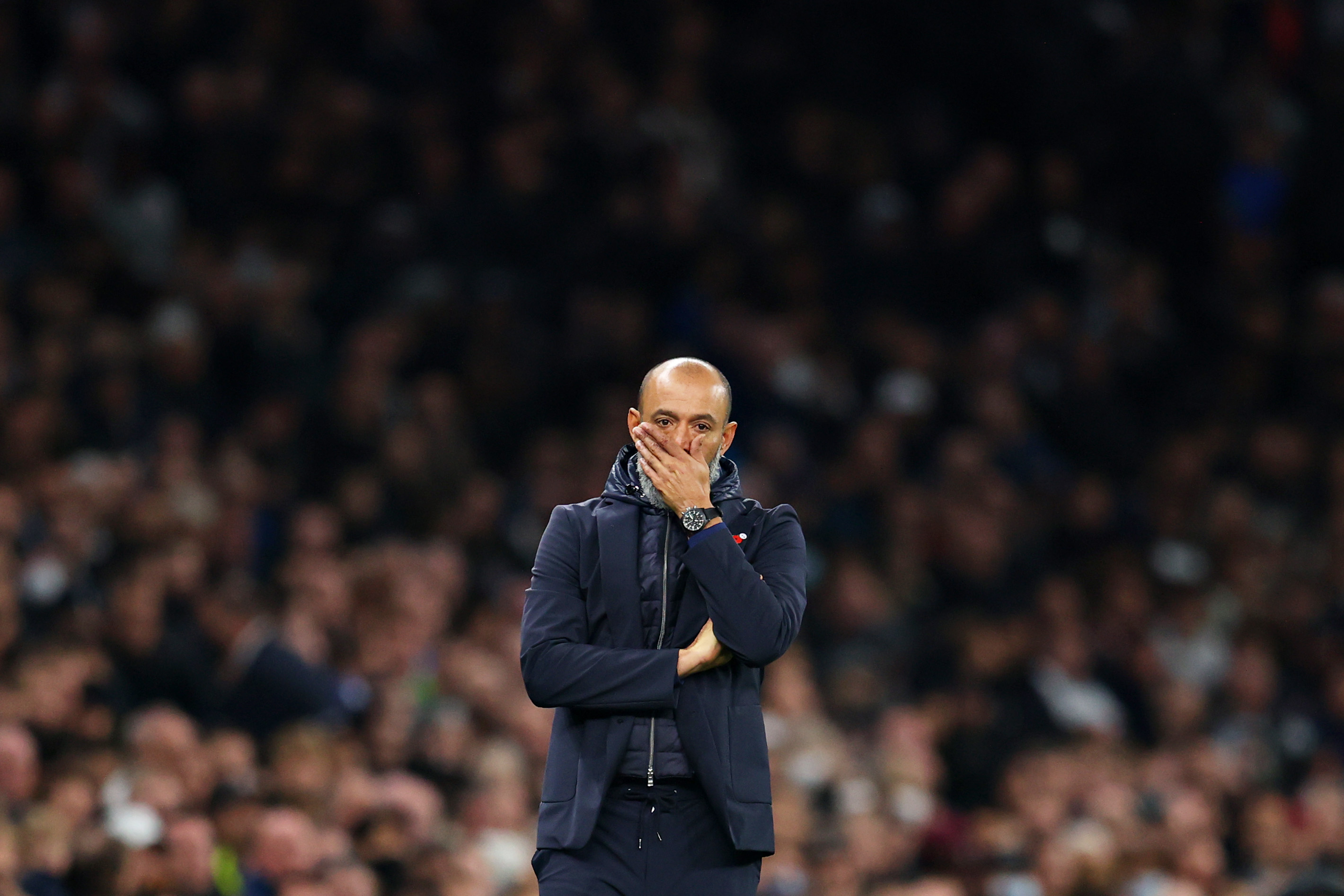 Former Tottenham Hotspur manager Nuno Espírito Santo wants to get back into a managerial role as he hopes to put a couple...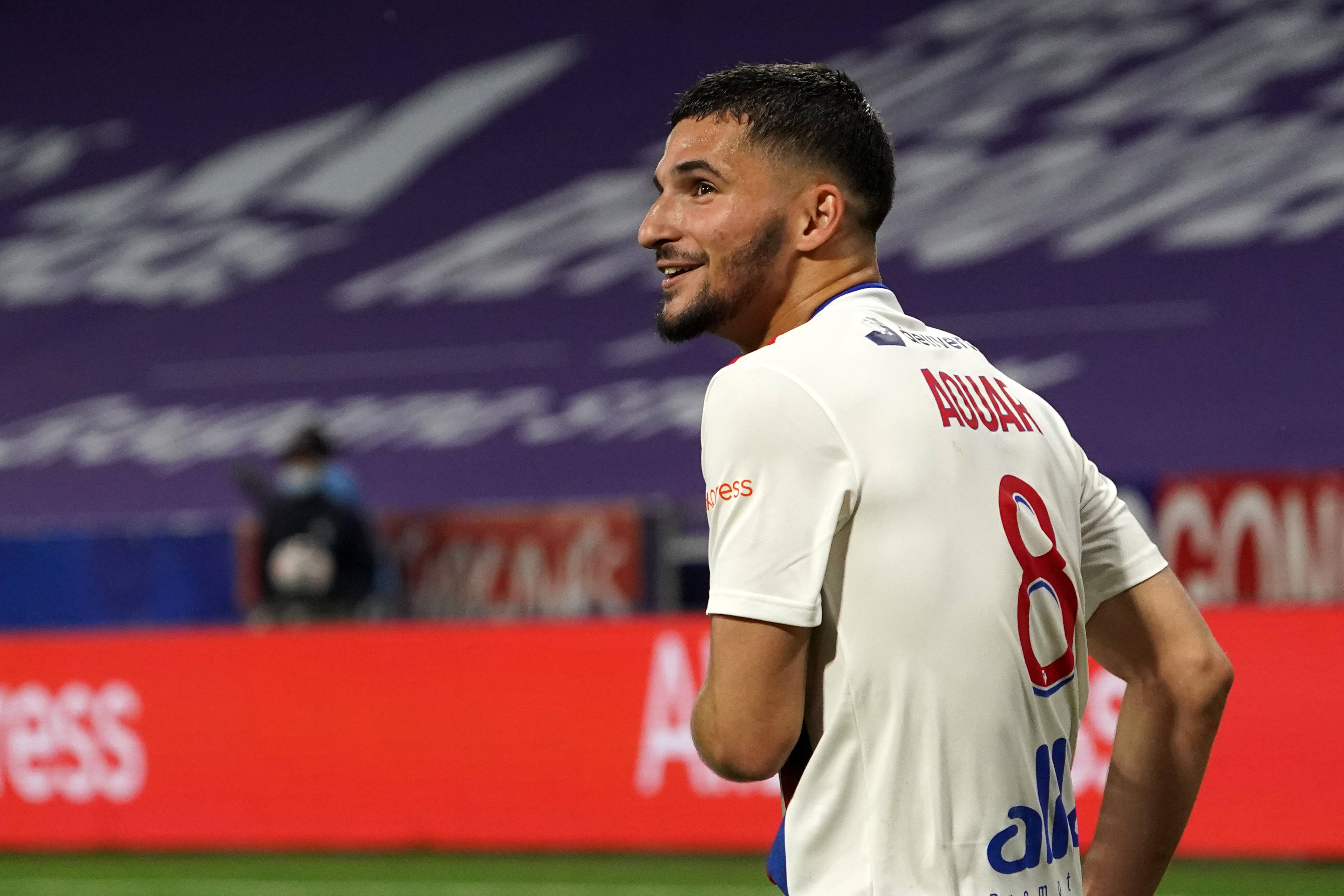 French clubs have felt the effects of the coronavirus pandemic and a television deal that fell through with Mediapro. As a result,...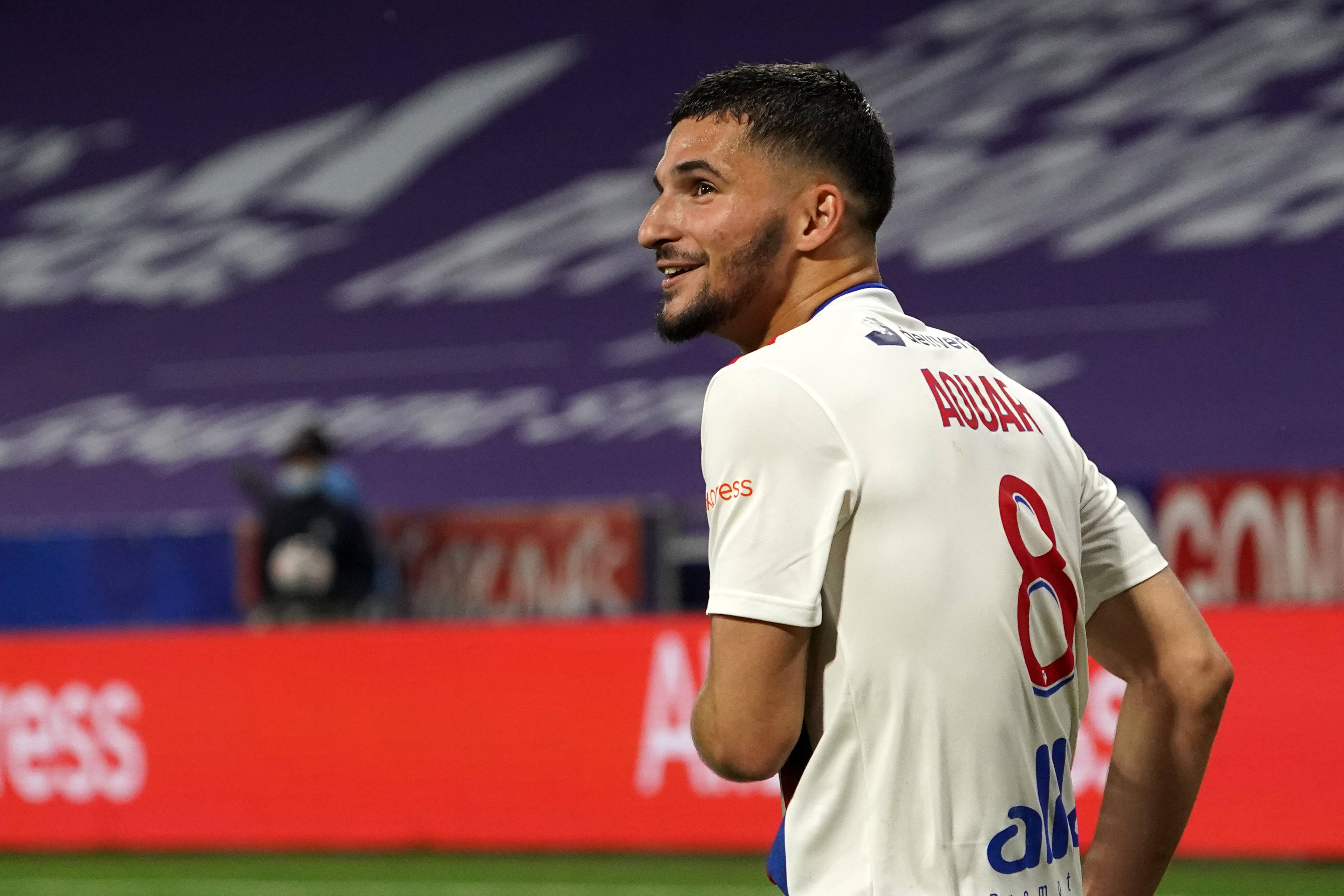 Despite Tottenham Hotspur dealing with the Harry Kane transfer saga, the Lonon-based club wants to make one final addition to their squad...