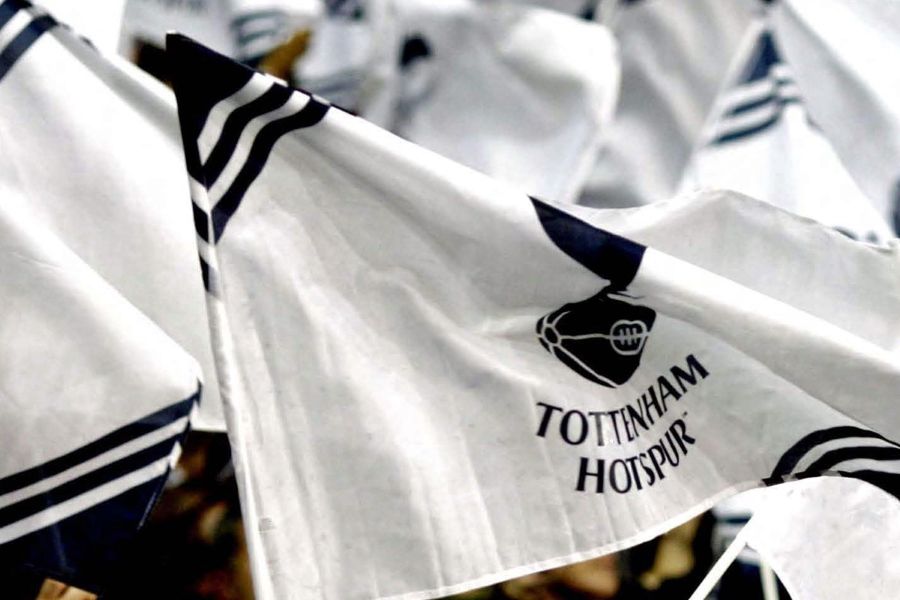 Premier League clubs could display NHS and #BlackLivesMatter badges on their shirts for the first round of Project Restart fixtures. Player's names...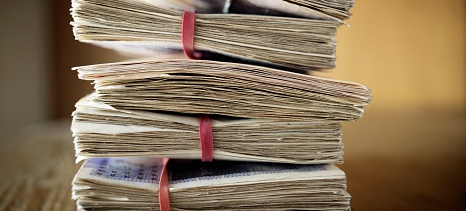 Regrettably, the COVID-19 pandemic has shone a floodlight upon the deep-rooted selfishness in Premier League football. Unsurprisingly enough, Tottenham Hotspur has seen...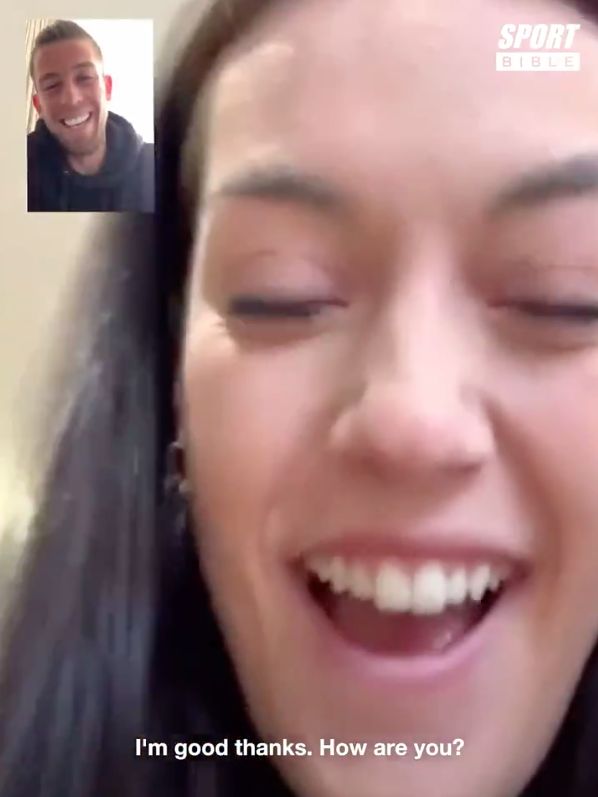 Tottenham defender Toby Alderweireld continues to go the extra mile to salute and assist the NHS during this demanding Coronavirus crisis. The...
The country is more reliant on the NHS right now than it ever has been. More reliant than Tottenham were on Gareth...