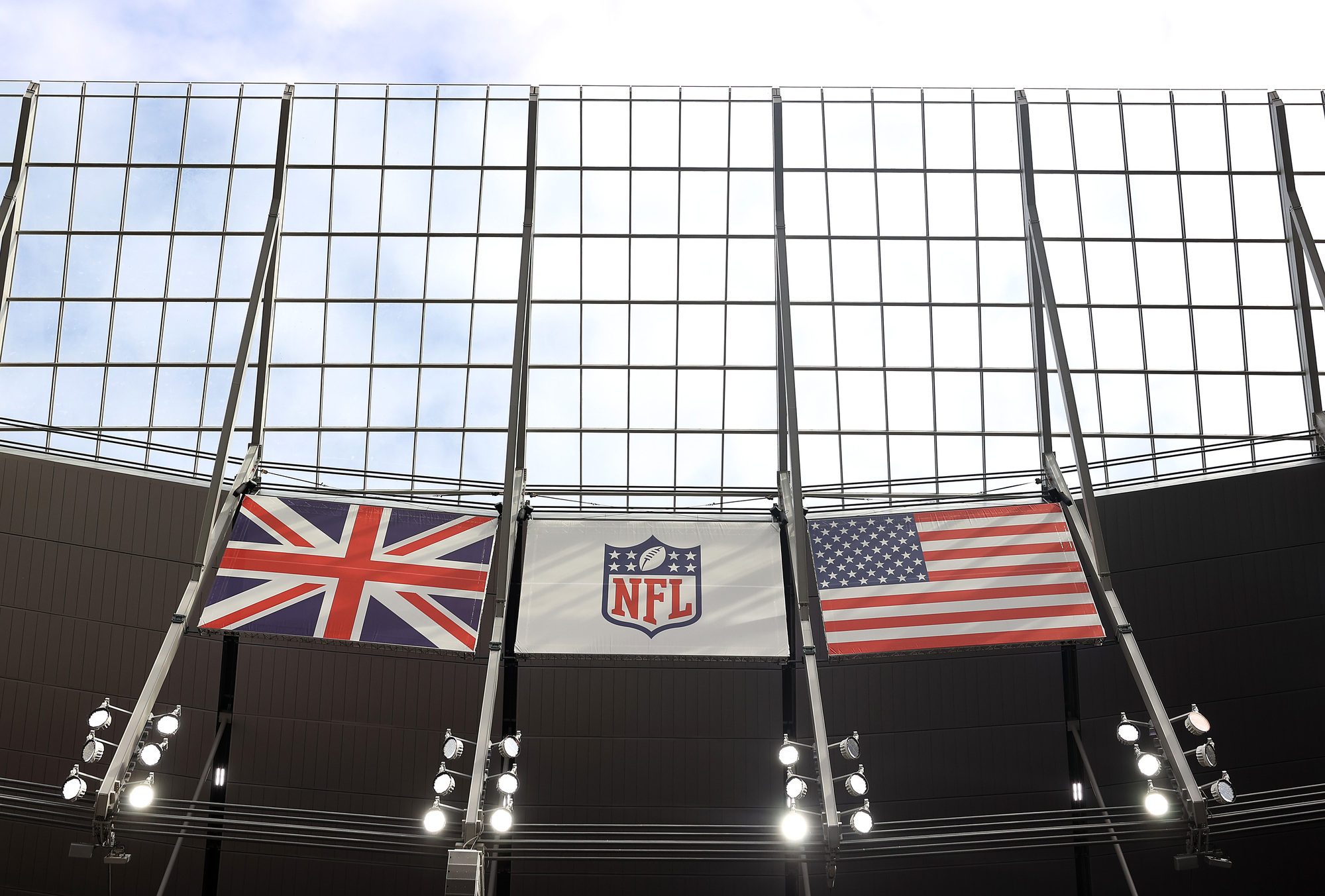 Tottenham Hotspur Stadium is the marquee stadium now for the NFL and their annual set of games in London. For the 2022...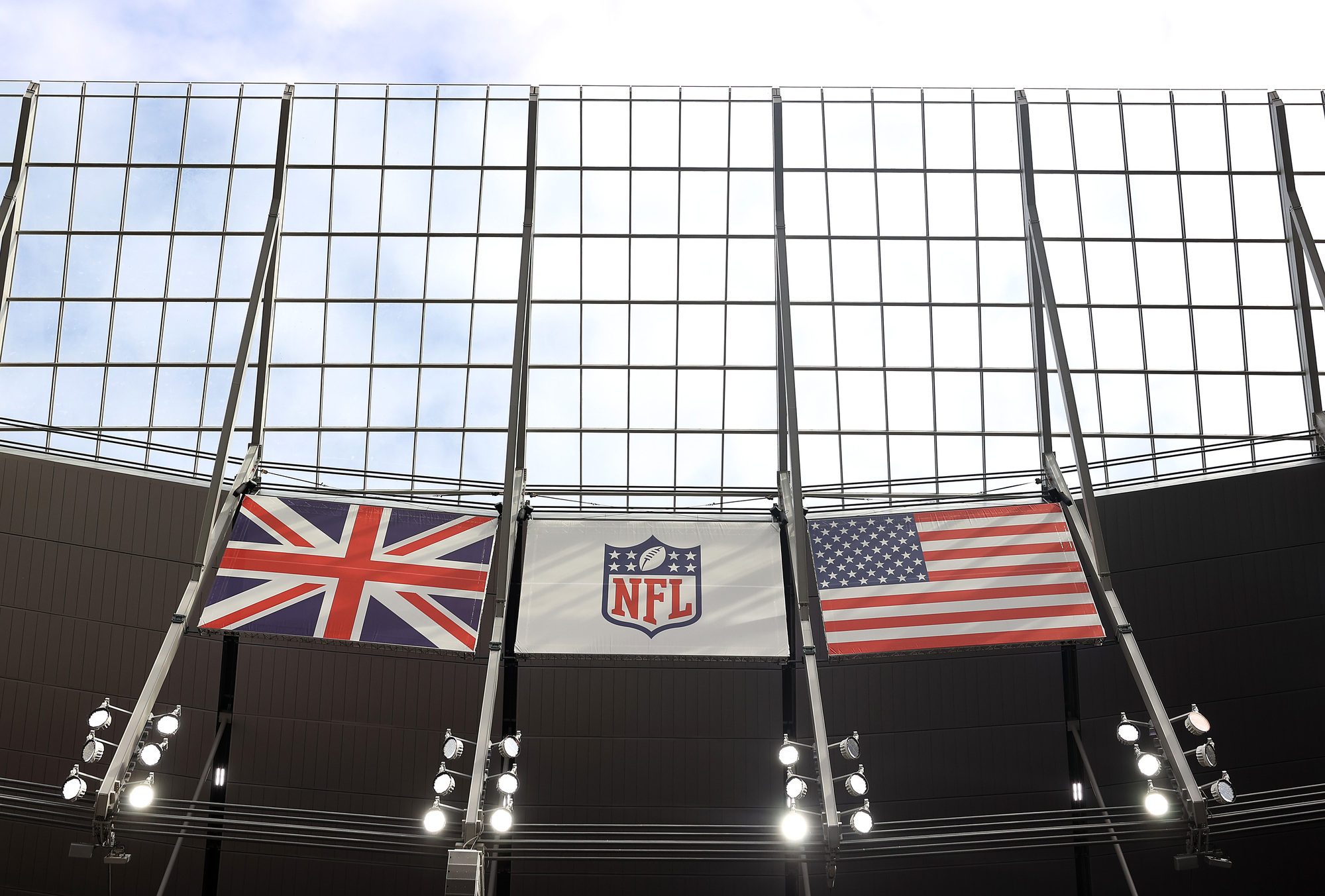 This weekend is Super Bowl LVI weekend for the NFL, where the Los Angeles Rams take on the Cincinnati Bengals. The biggest...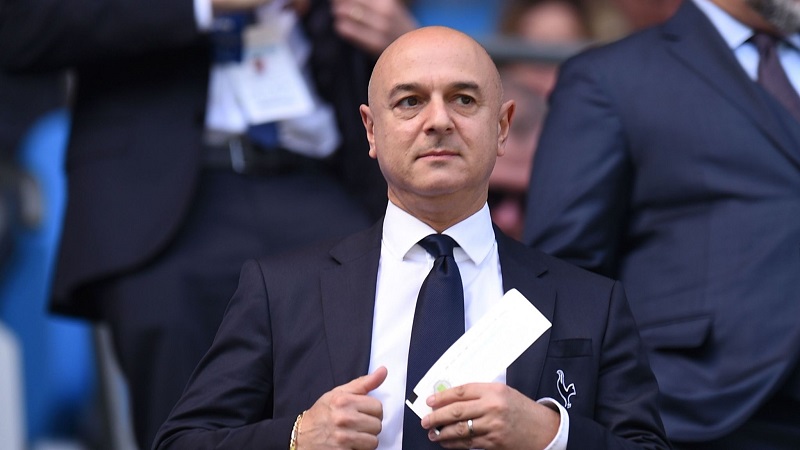 In footballing terms, Levy is just as ineffective and self-serving as Ashley was at Newcastle. Using a football club for his and...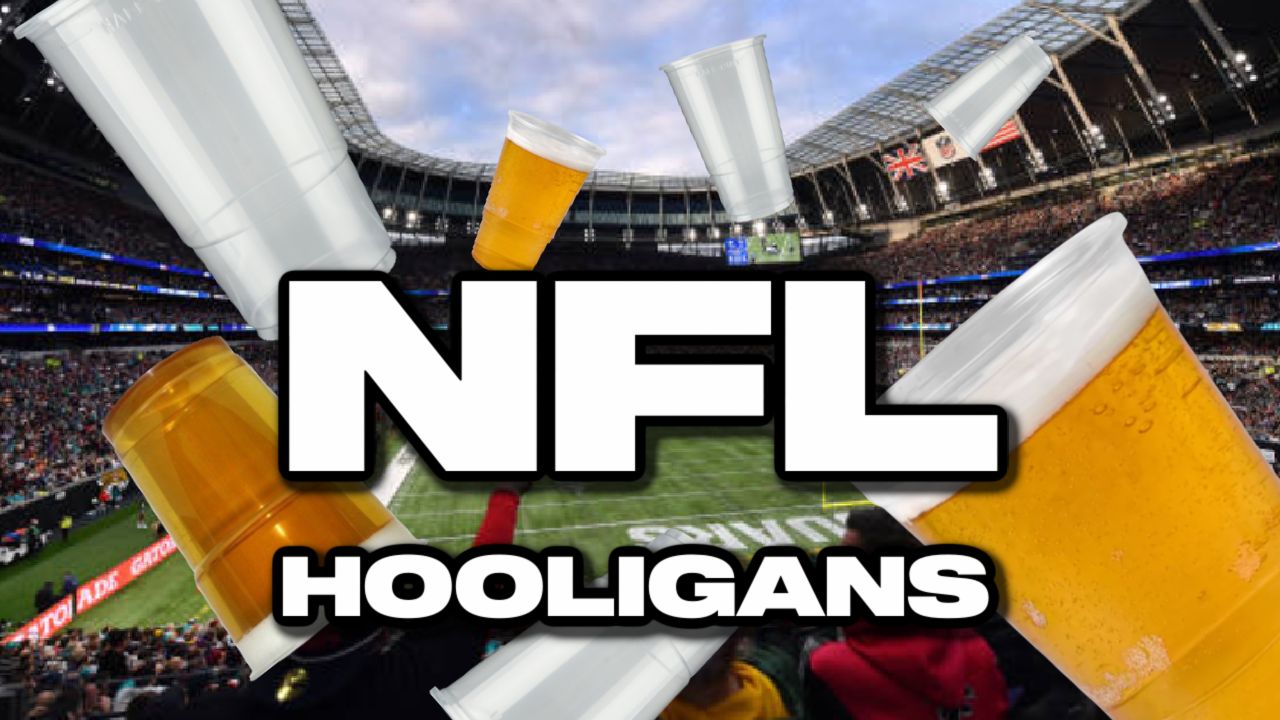 A good number of NFL fans have taken to social media over the business of beer cups being hurled at the Tottenham...