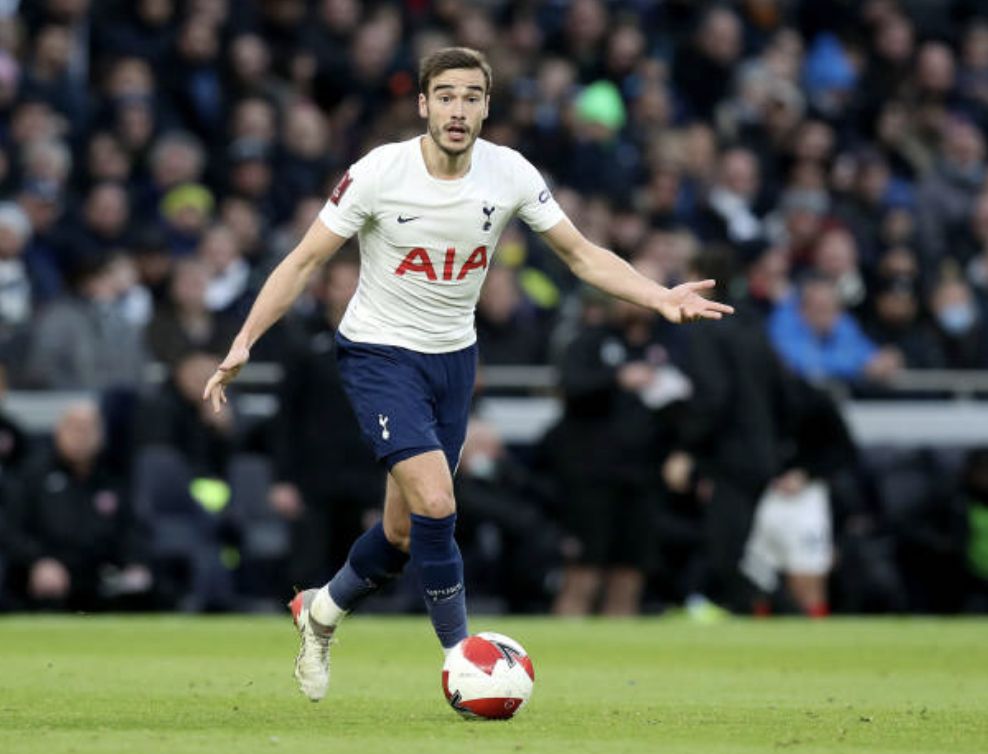 A note of caution regarding Winks. The current Spurs midfield is the Kingdom of the Blind. Oliver Skipp has walked into the...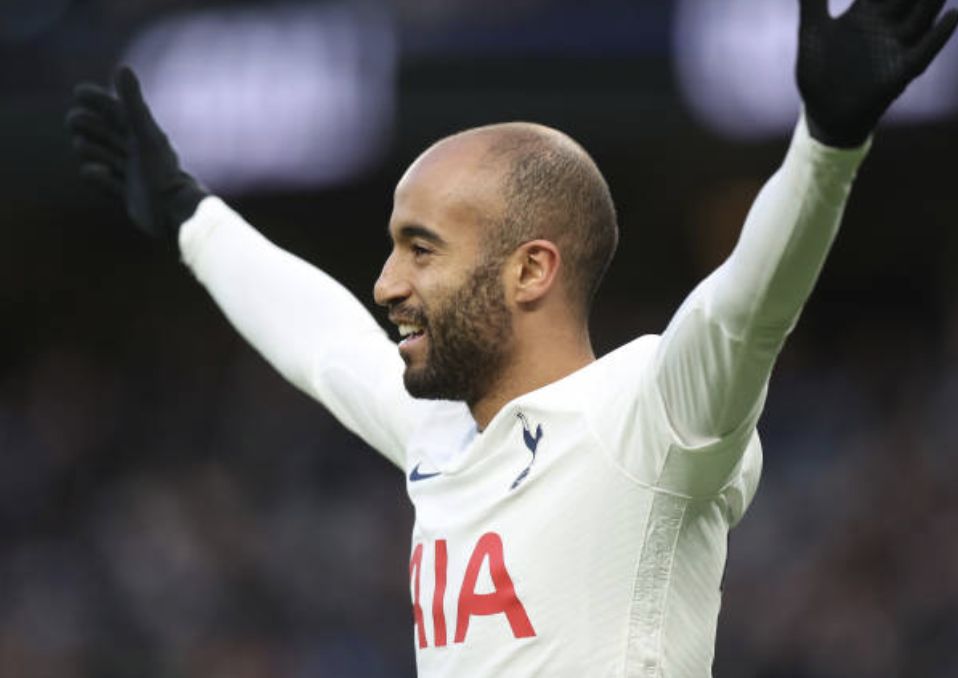 Lucas Moura was part of the 24-minutes that saved Tottenham's bacon against a team from English football's third tier. Let's dwell upon...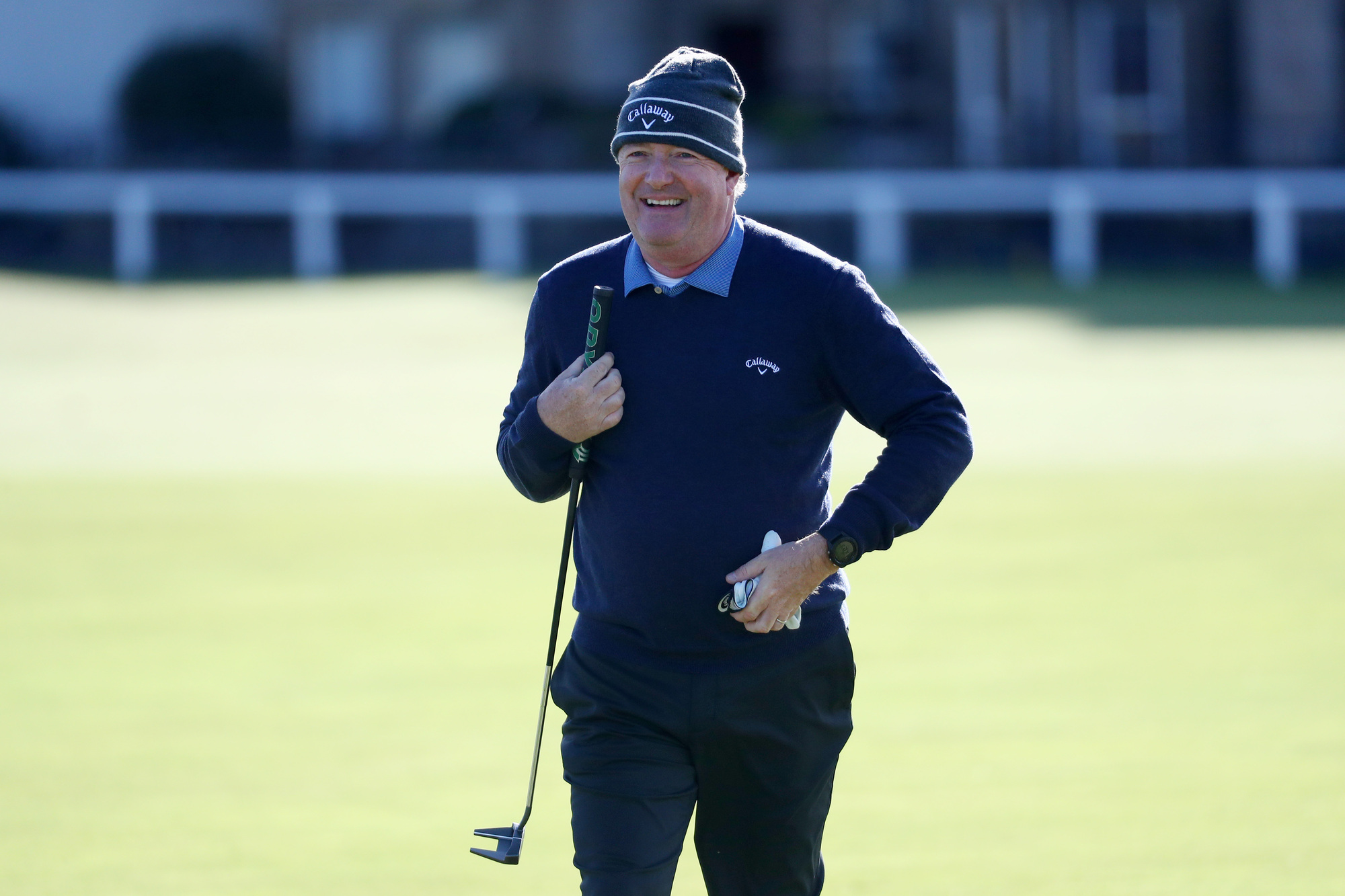 The latest installment of the north London derby occurs in a few days; however, media personality and Arsenal supporters Piers Morgan fired...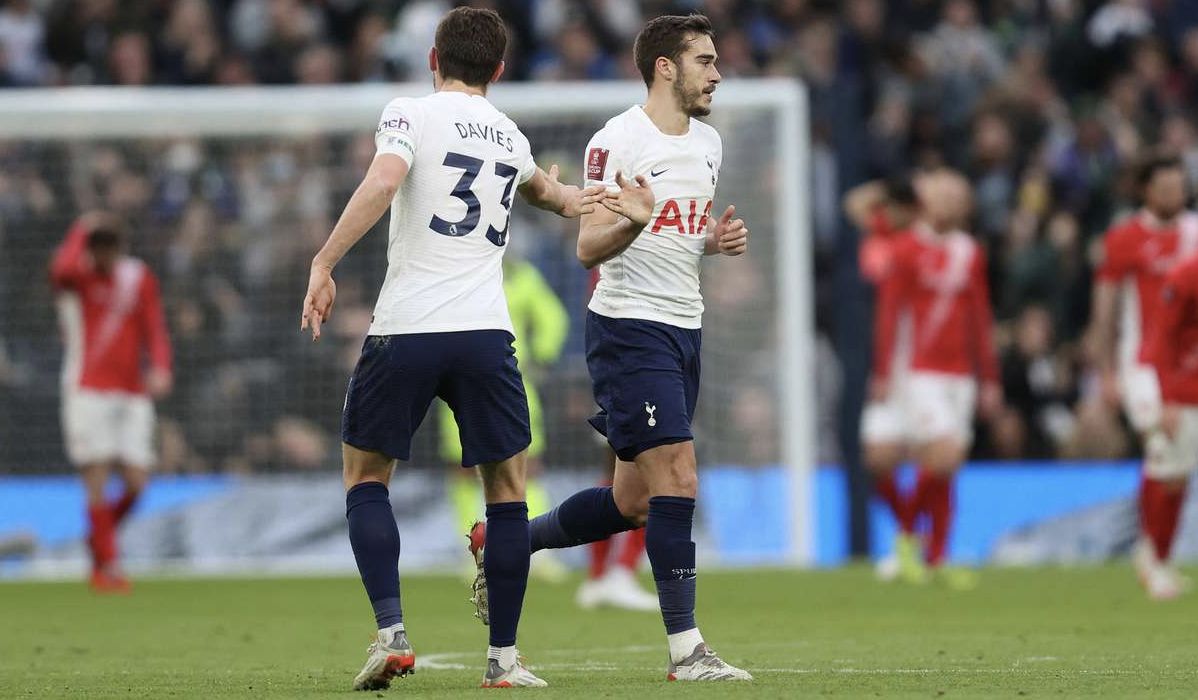 Harry Winks has managed that which he ought to have done some considerable time ago. He's managing to play just well enough...