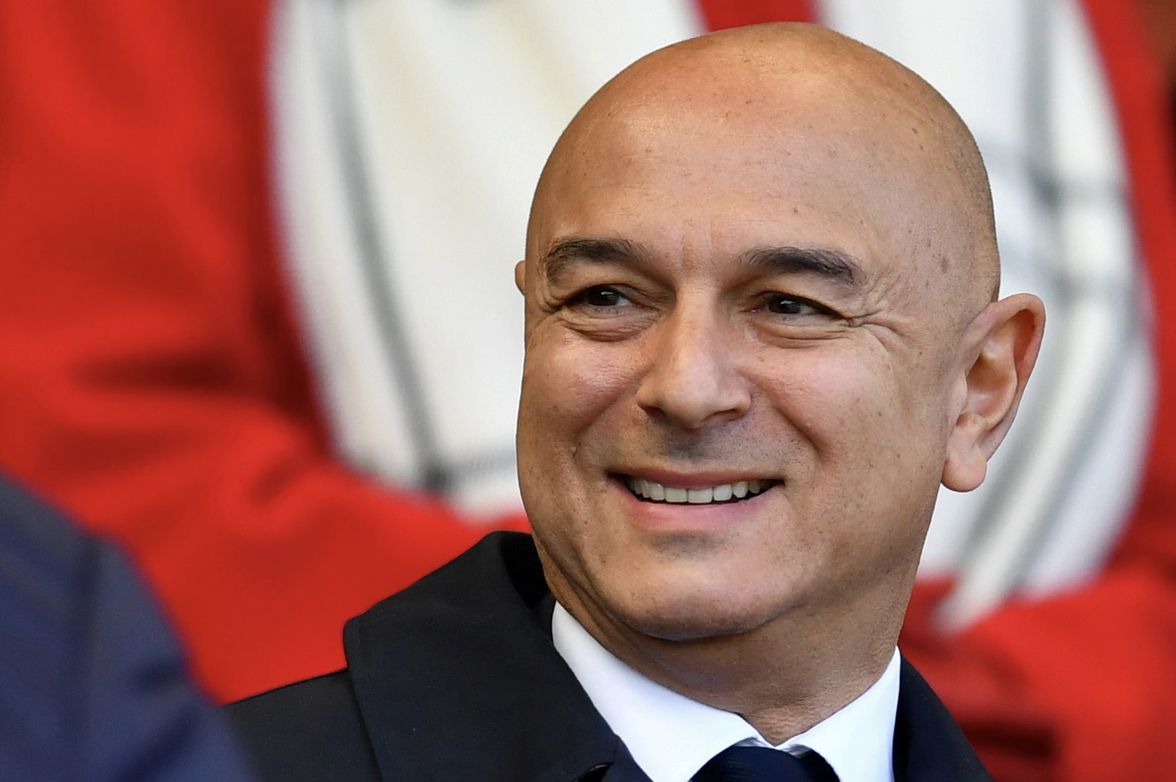 Daniel Levy is a lucky man, he will not have to face the gauntlet of abuse that would surely have come his...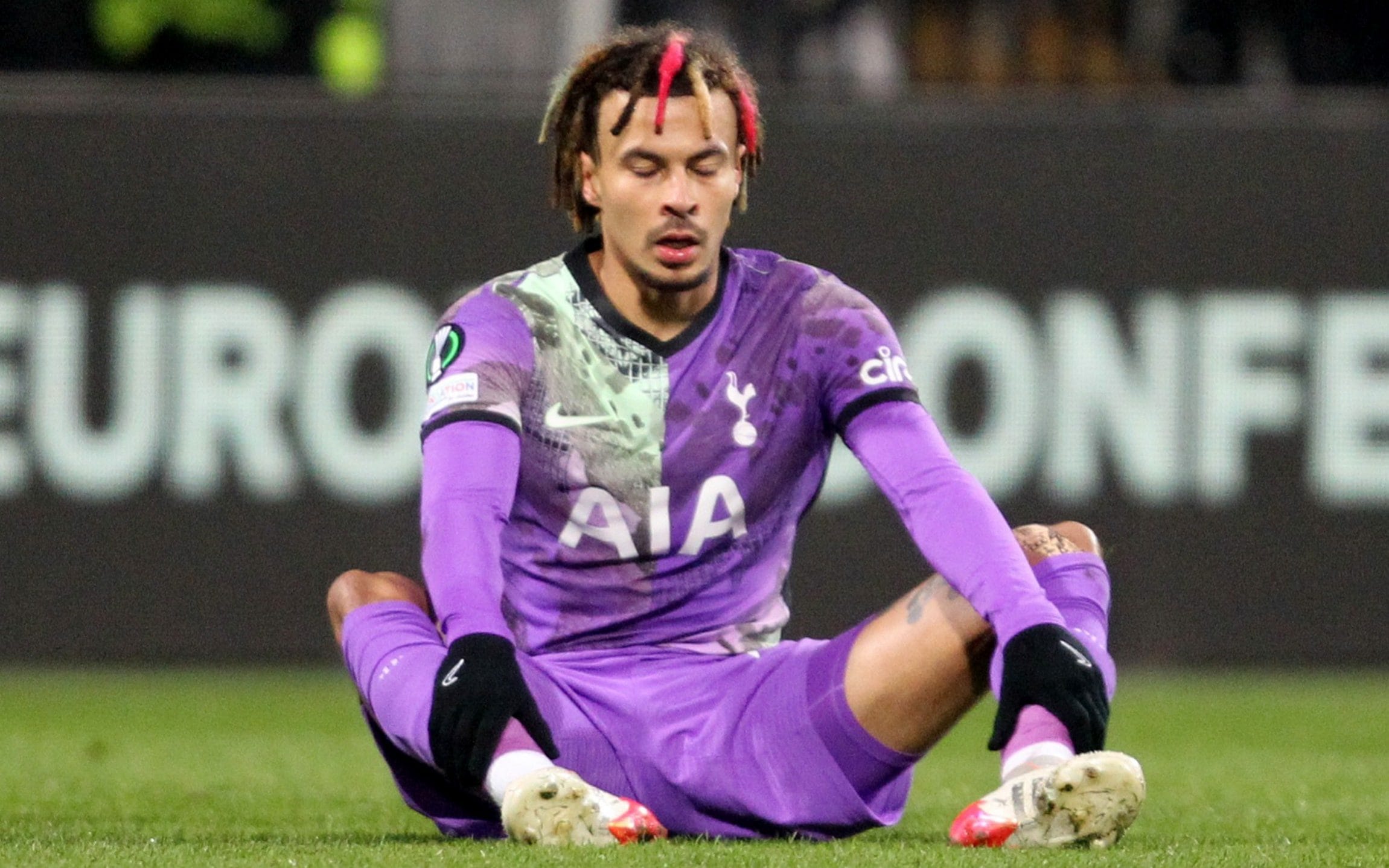 It is now clear that Tottenham needs an overhaul, however, we are not Man City, Chelsea, Man Utd, PSG or even Newcastle...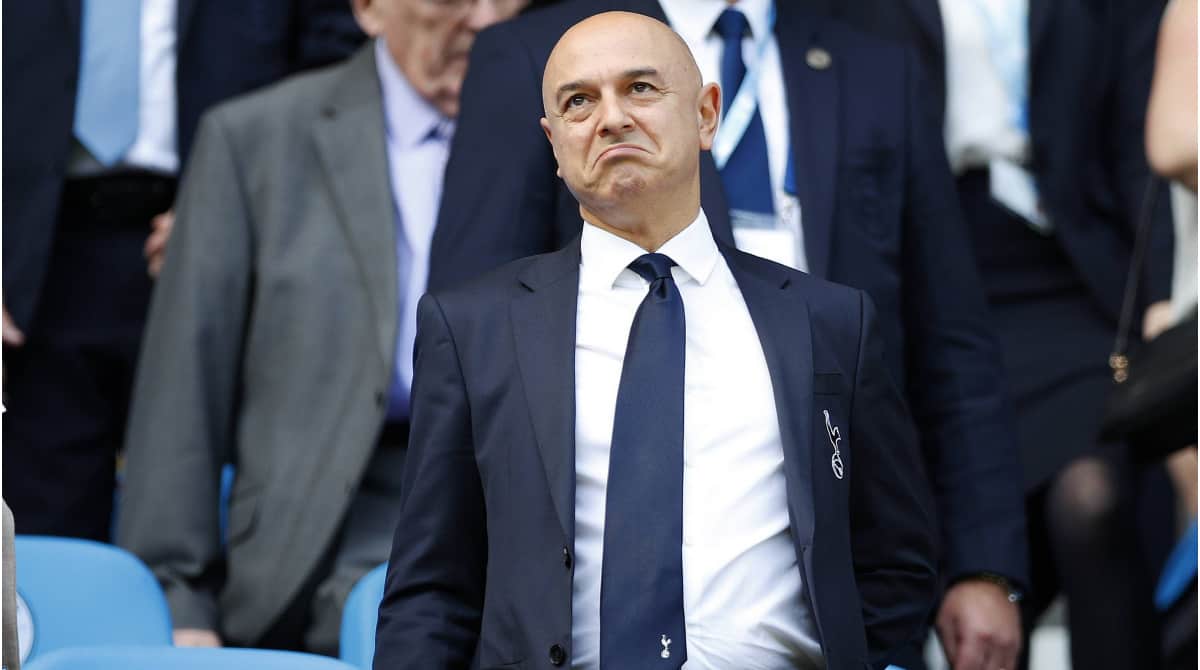 I was always going to do an opinion piece on what transpired last night but decided to wait until I had a...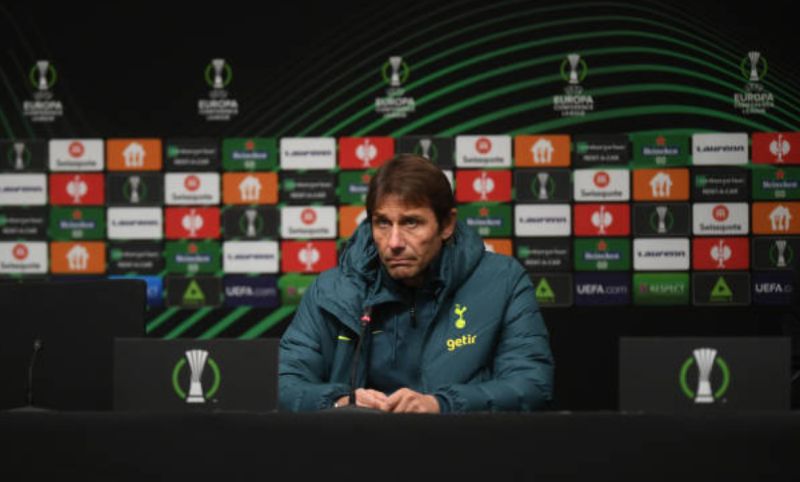 This section of the presser was supposed to be about the game at Turf Moor on Sunday. That's not my opinion or...