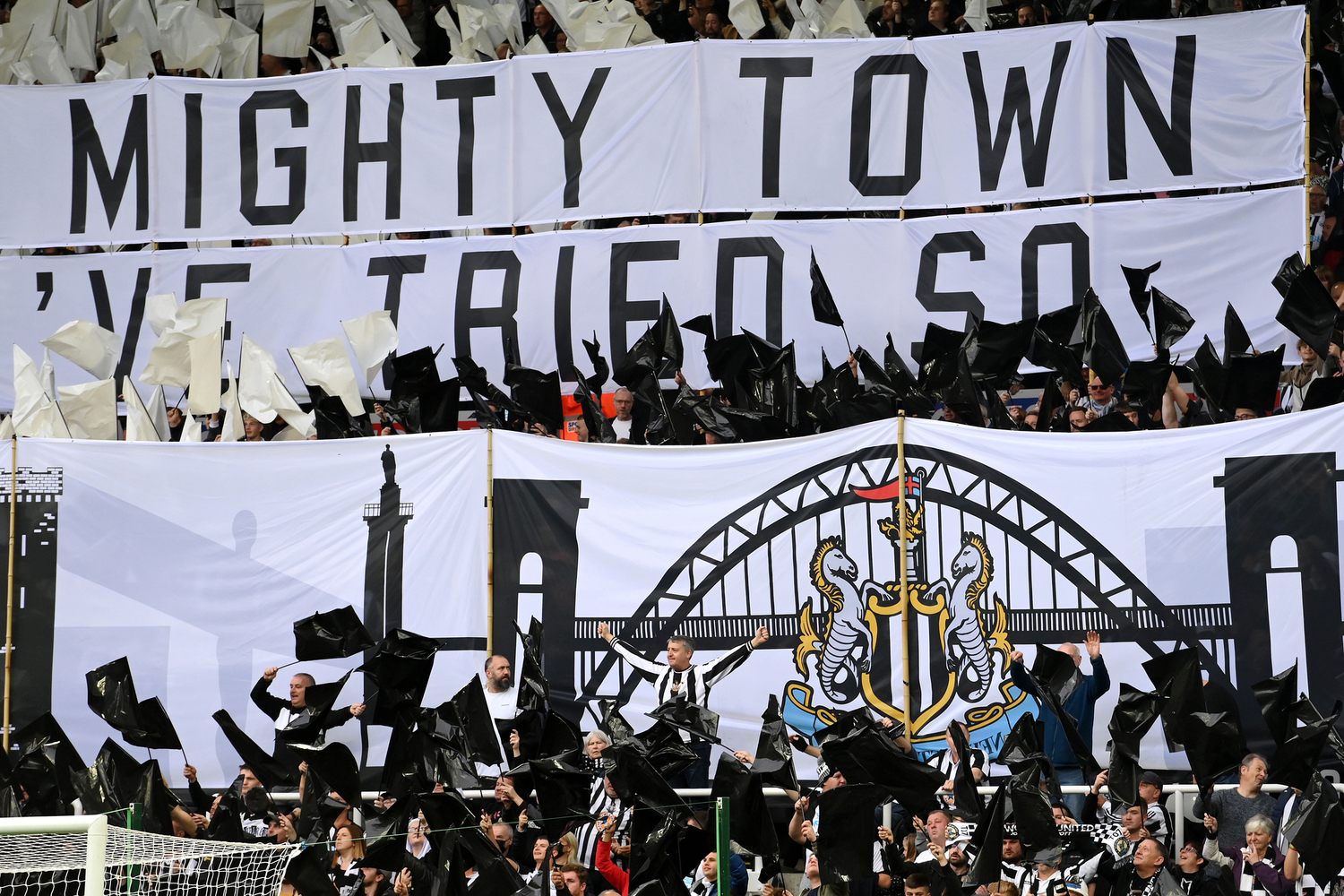 The Newcastle United takeover has caused several Premier League clubs to share their disapproval of the sale. Now it seems these parties...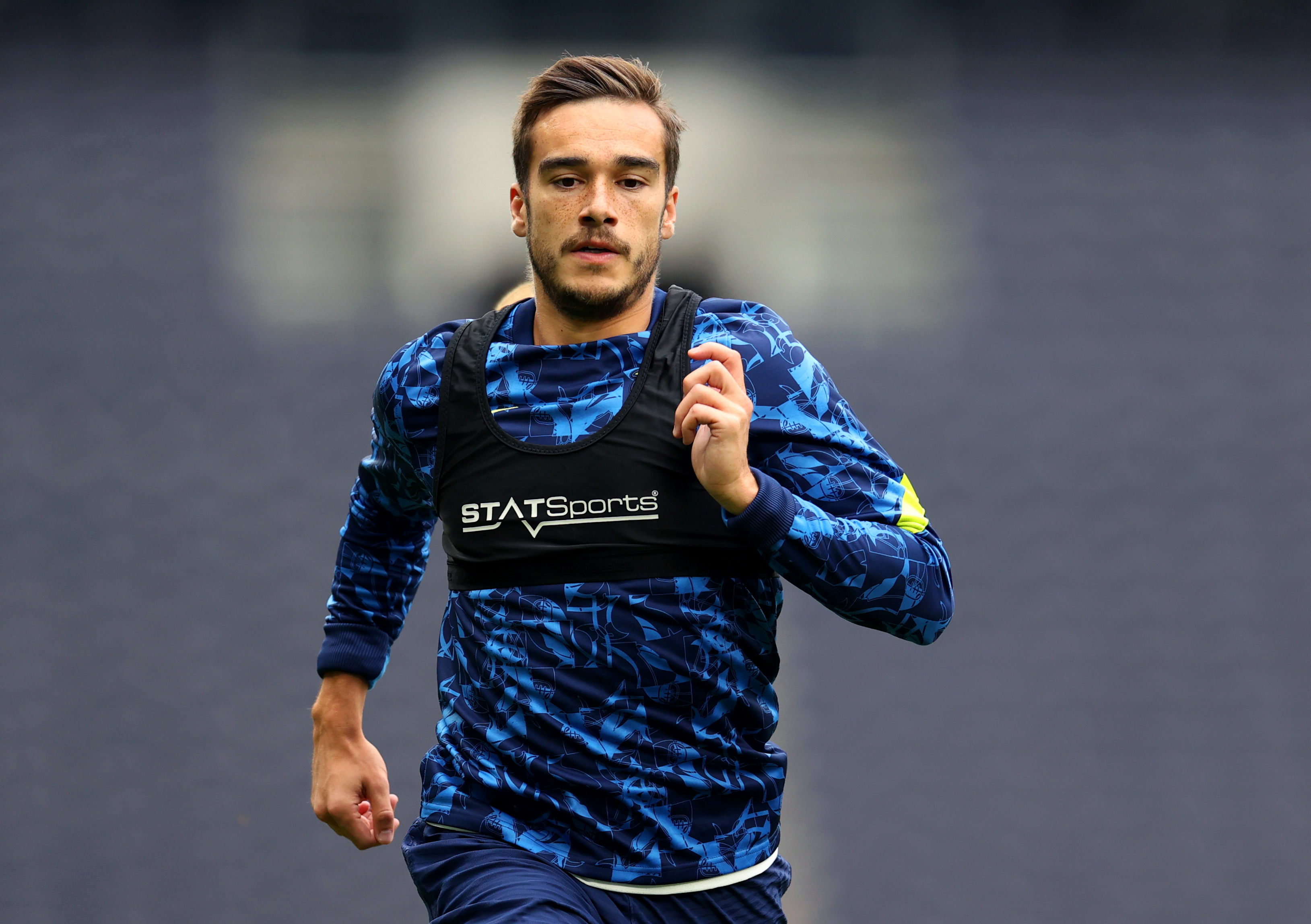 Newcastle United will want to flex their new financial muscle this January window, and The Magpies could be eyeing a midfielder on...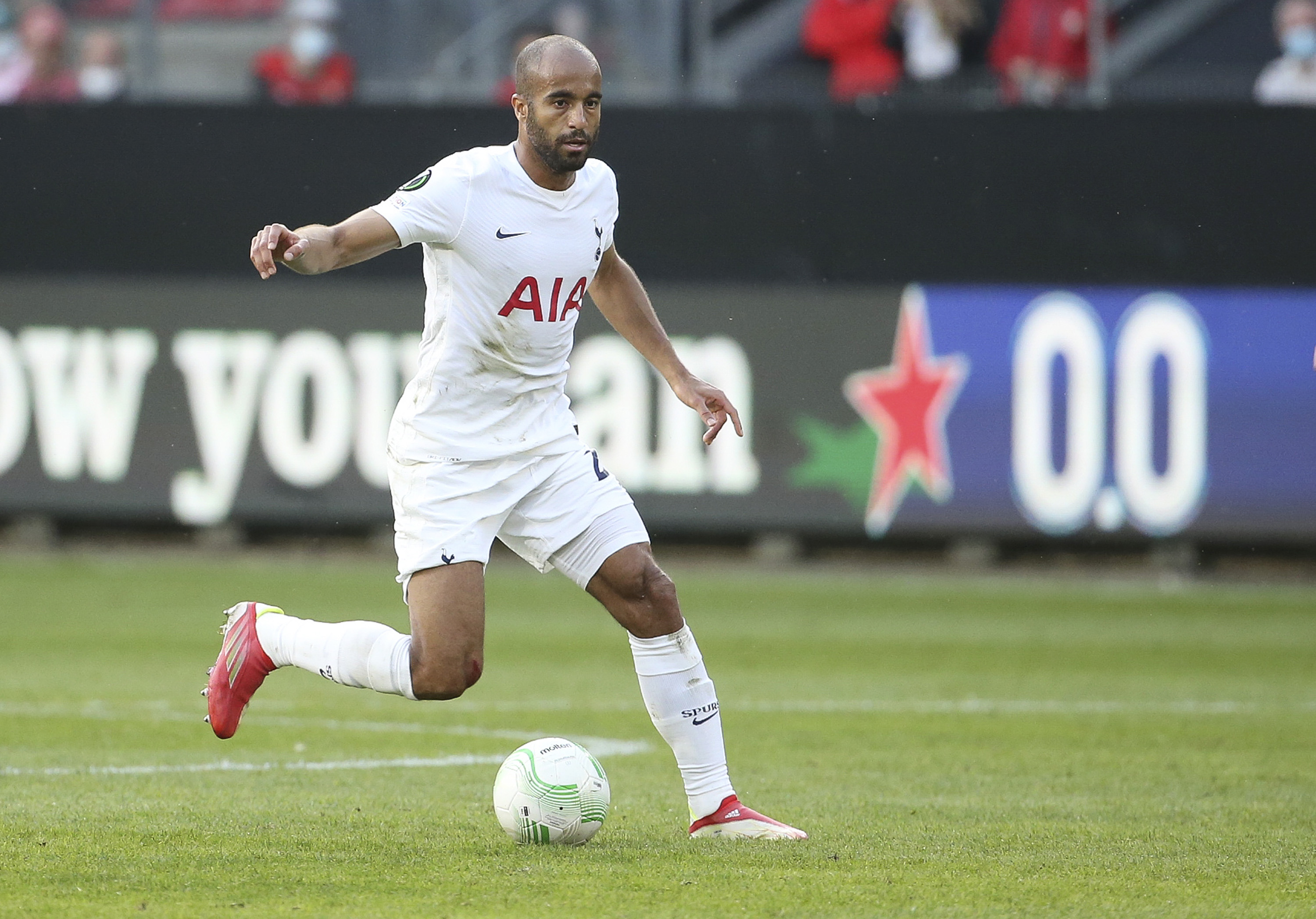 Newcastle United has undergone a takeover, where the end goal for the Premier League side is to flex its new financial muscle...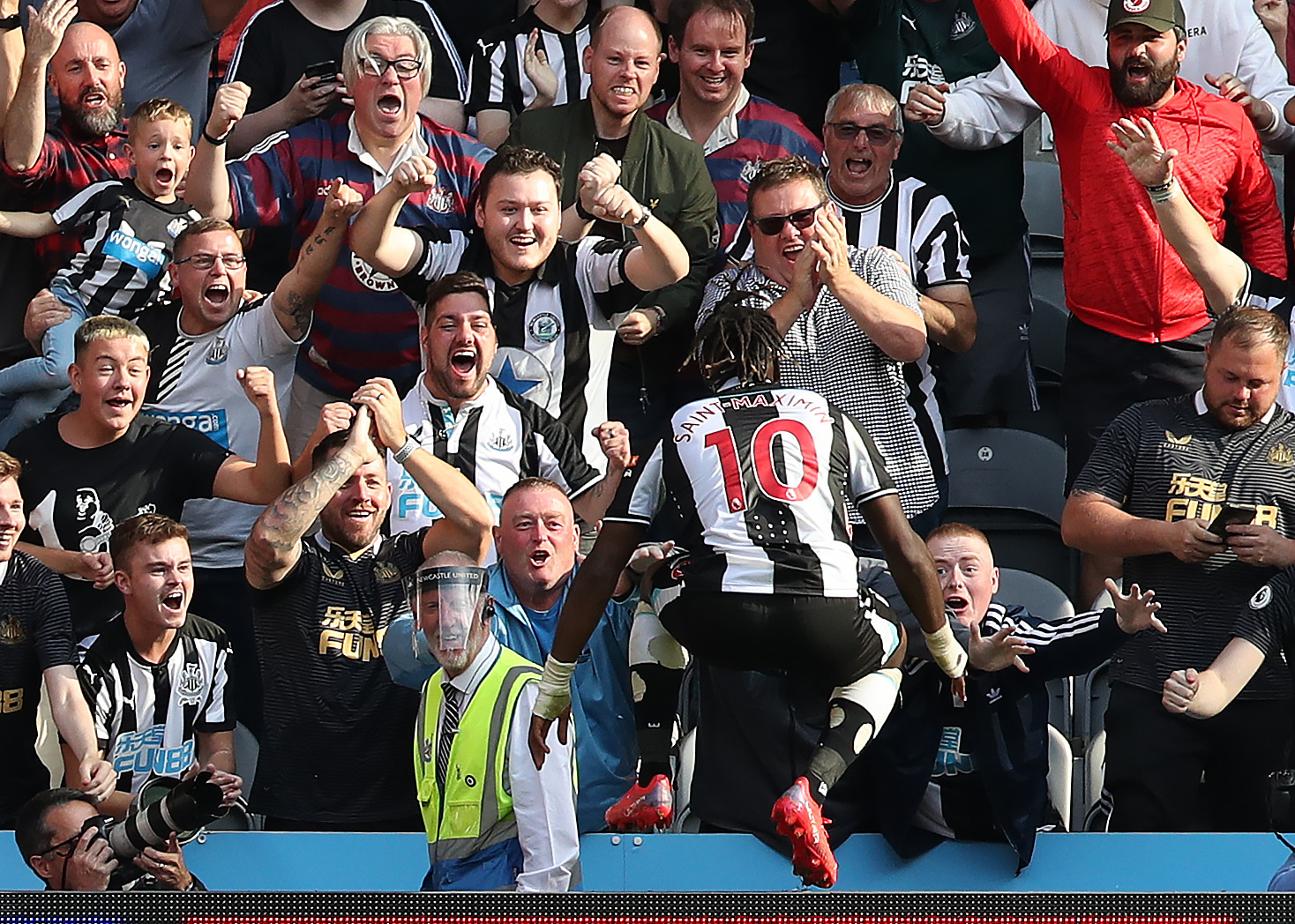 Newcastle United is undergoing a takeover as the Premier League approved the club's £305million sale to the Public Investment Fund. However, this...