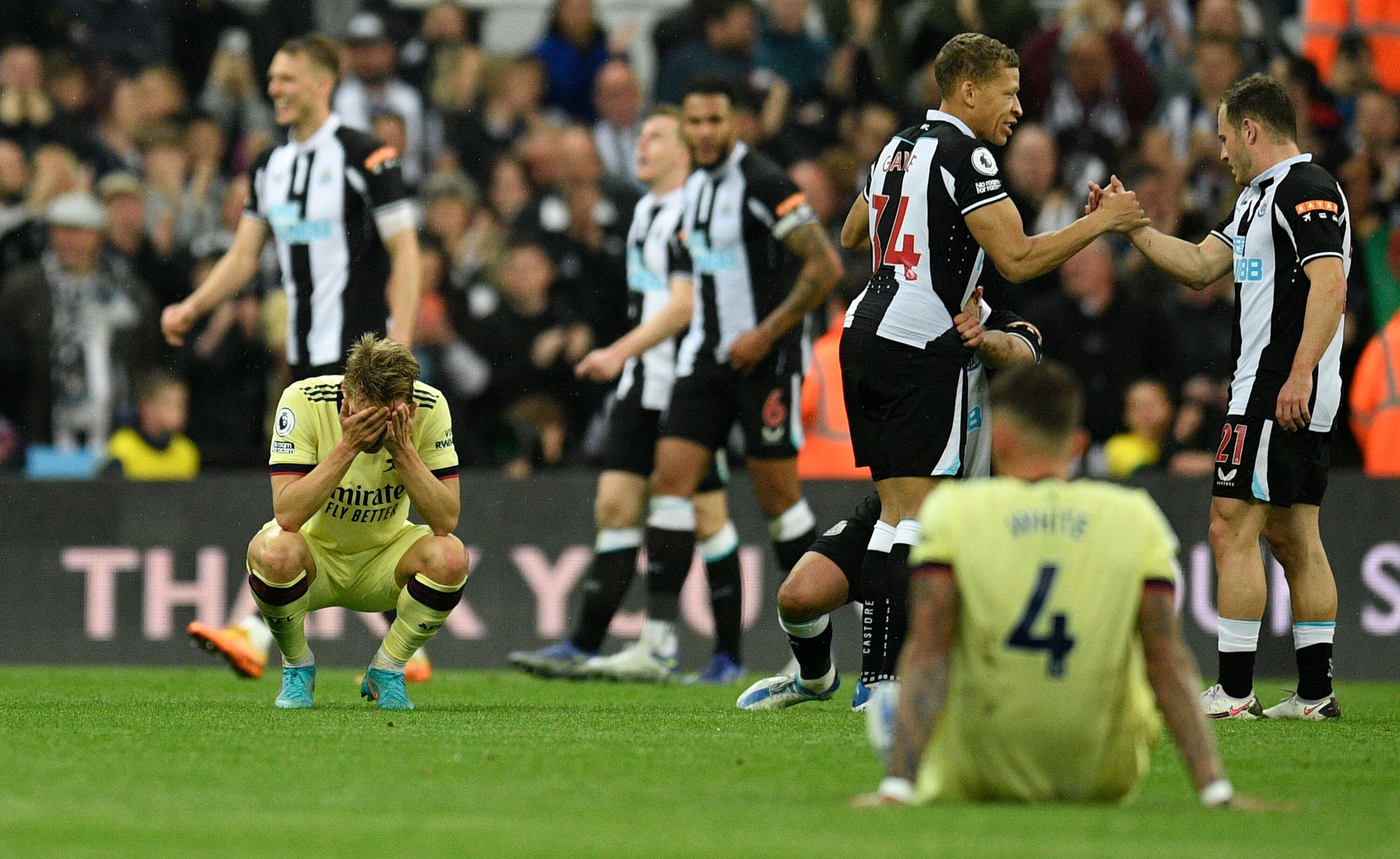 Tottenham Hotspur received a gift from their north London rival, Arsenal who fell on their face Monday night against Newcastle United. The...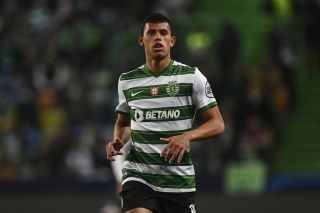 Despite adding Rodrigo Bentancur this past January and awaiting the arrival of Pape Matar Sarr, the midfield is a position that Tottenham...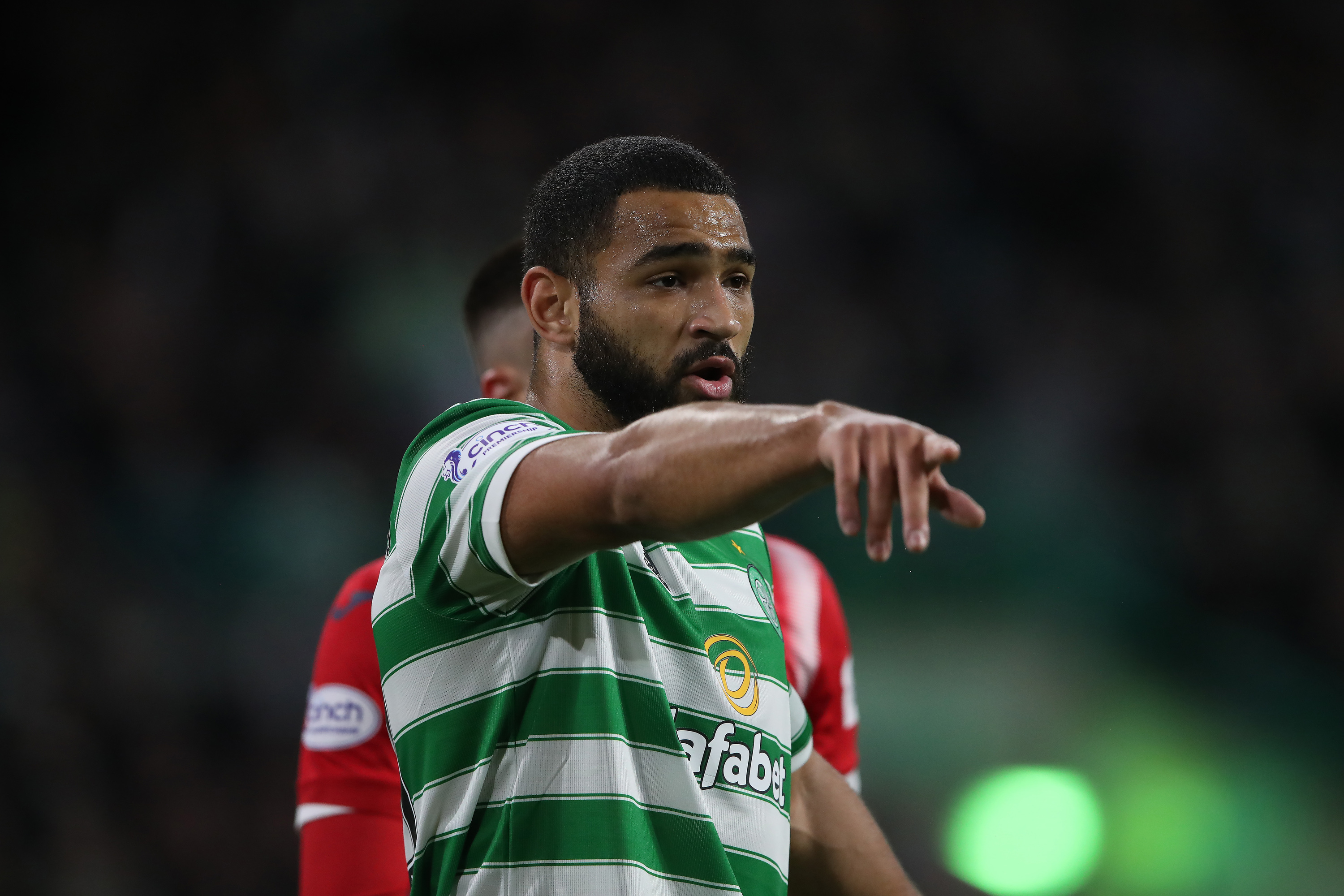 One Tottenham Hotspur loanee that often gets lost in the shuffle of players that are out of north London temporarily is Cameron...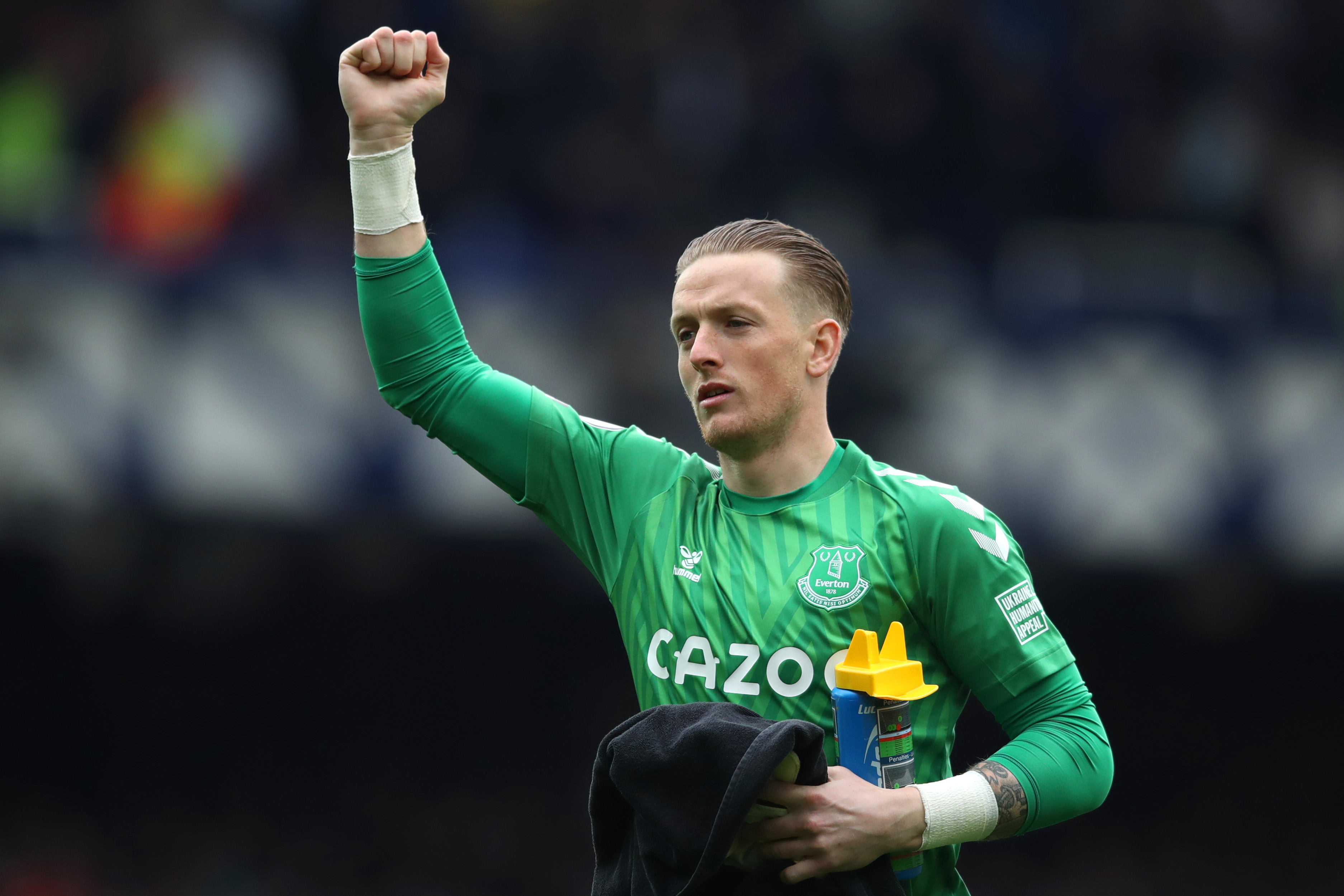 Tottenham Hotspur believed they needed an upgrade at the goalkeeper position last summer when they added Pierluigi Gollini. Still, the Italian international...