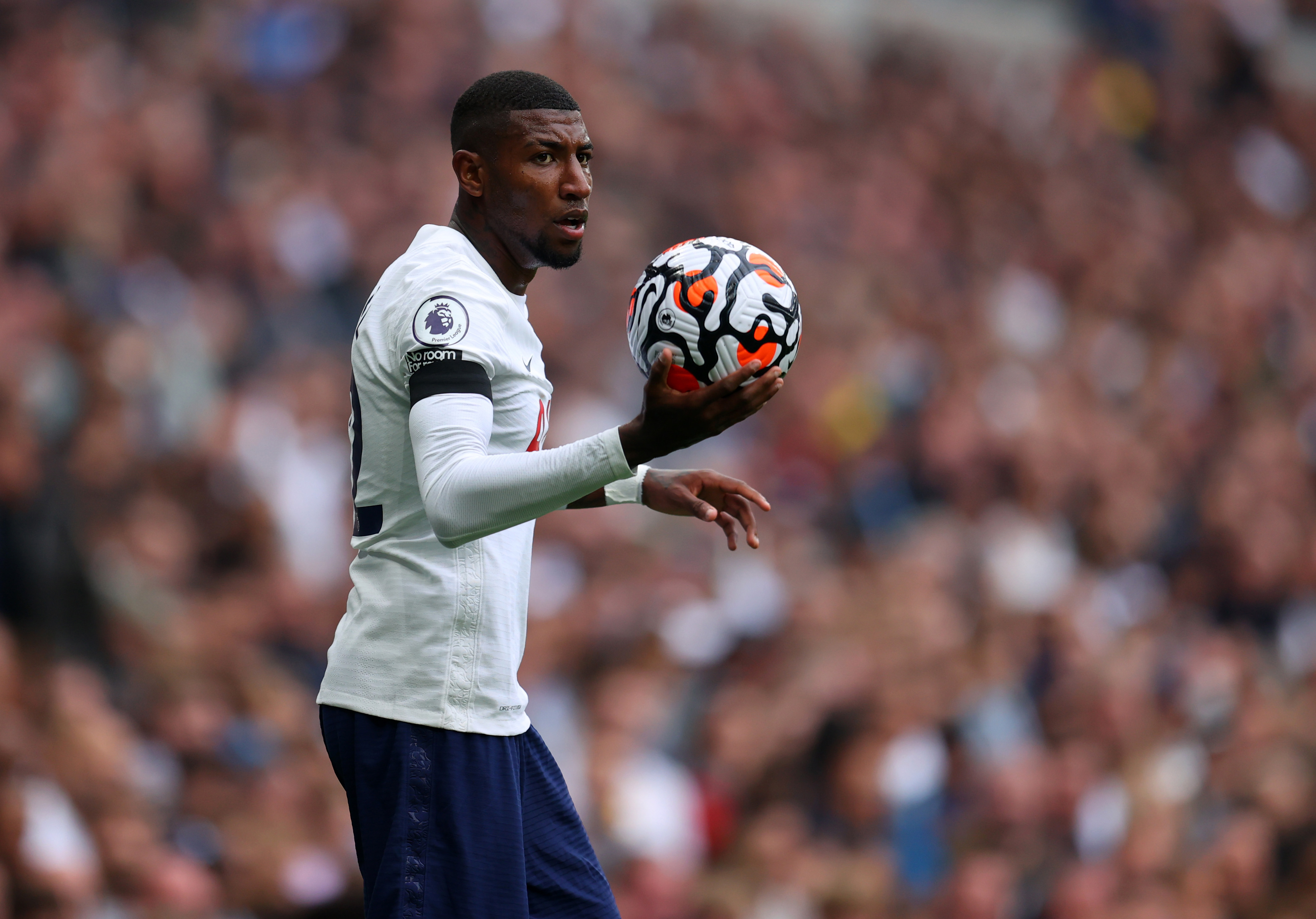 Last summer, Tottenham Hotspur decided to improve their right-back position and added Emerson Royal in a surprise move from FC Barcelona. With...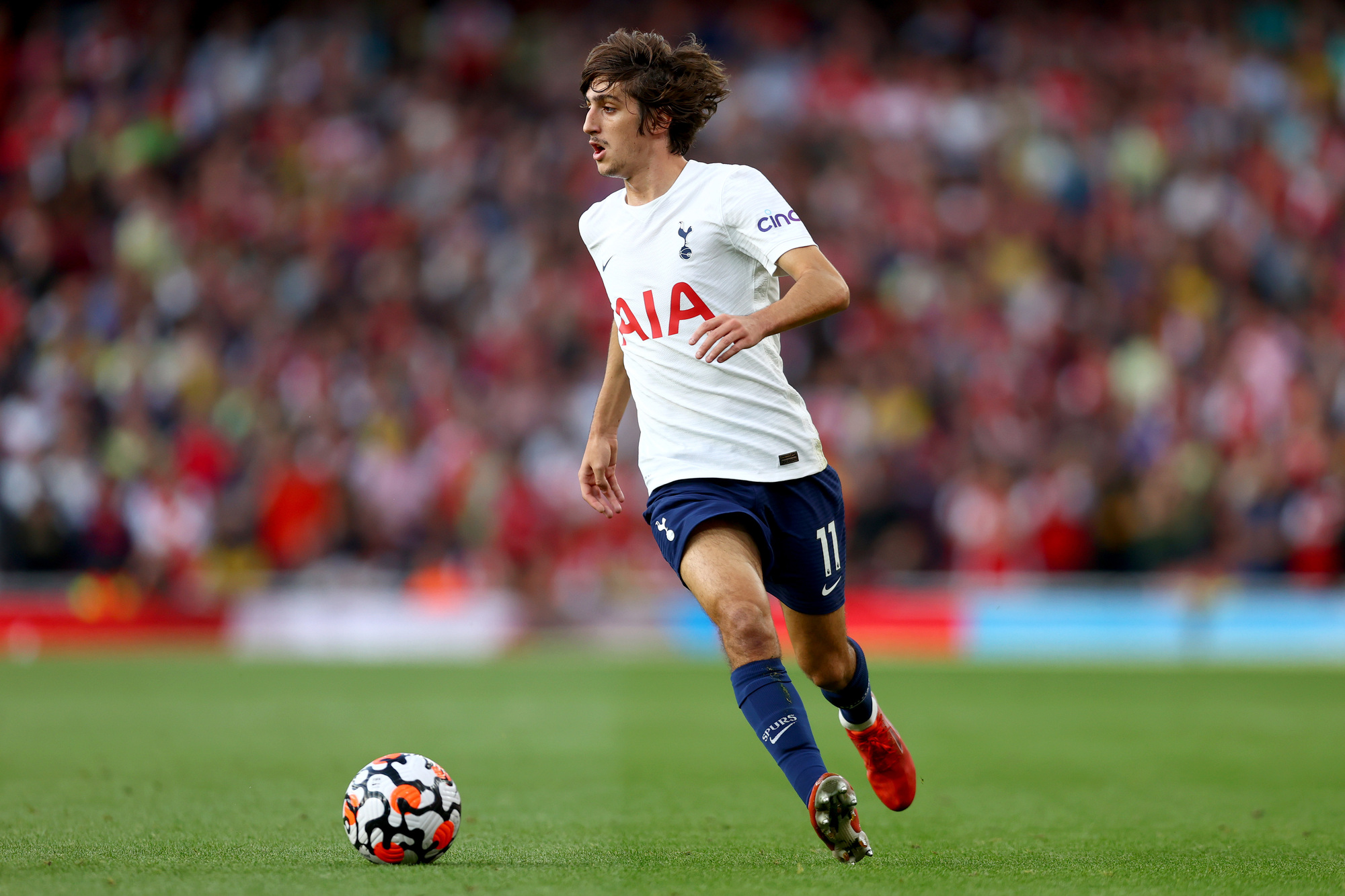 When Tottenham Hotspur £21 .6-million and sent Erik Lamela to Sevilla for Bryan Gil, it seemed as though the north London club...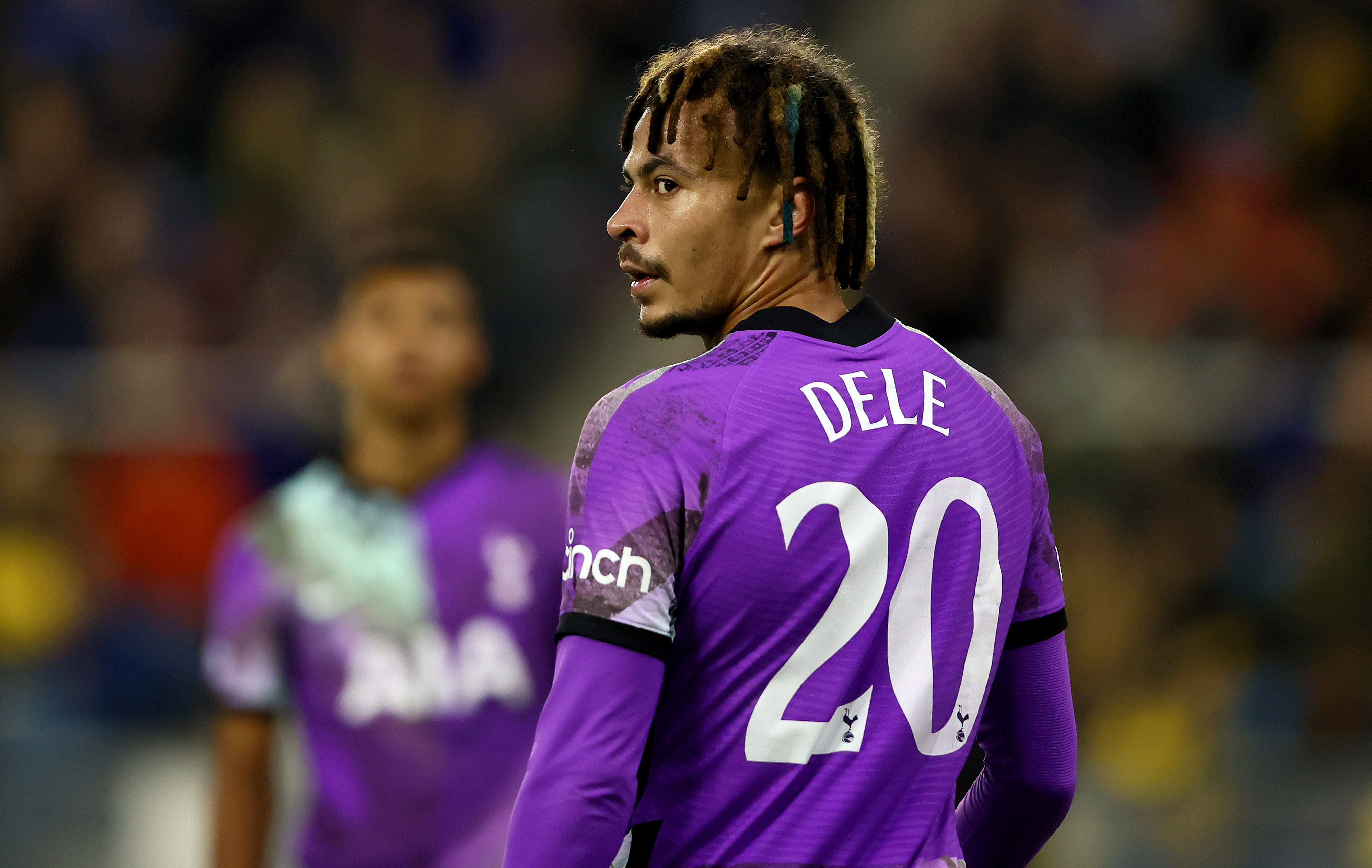 The January transfer window opens in a couple of days, and it will allow for Tottenham Hotspur to offload some players who...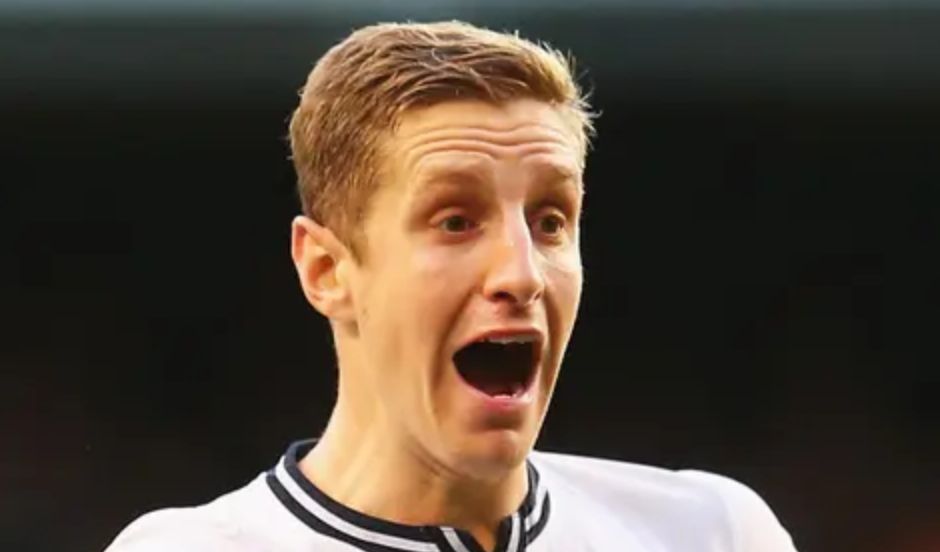 Back to square one ? That's optimistic Micah. All the players are getting older by the day and our elite players will...