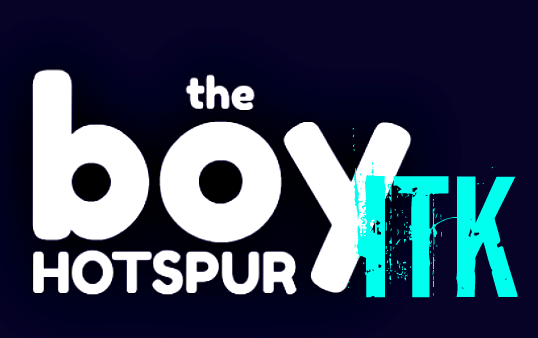 A source close to the club tells me that there was a player's lunch yesterday at Tottenham Hotspur Football Club and one...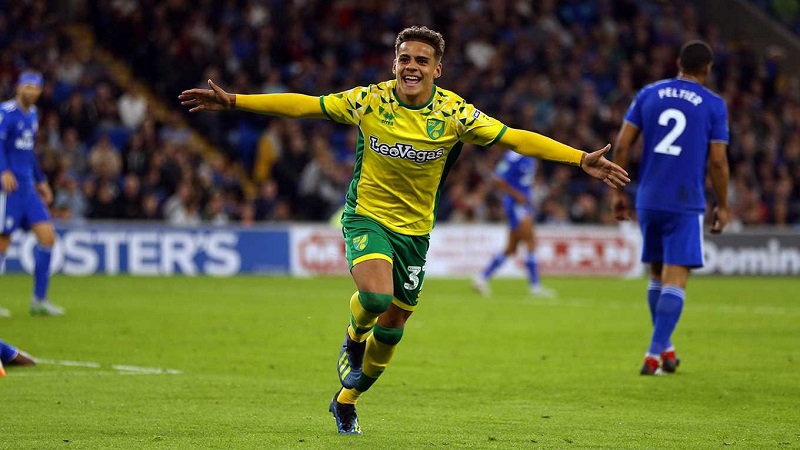 It is being reported in the Independent that Tottenham is among the clubs that are keen on young Max Aarons. The Norwich...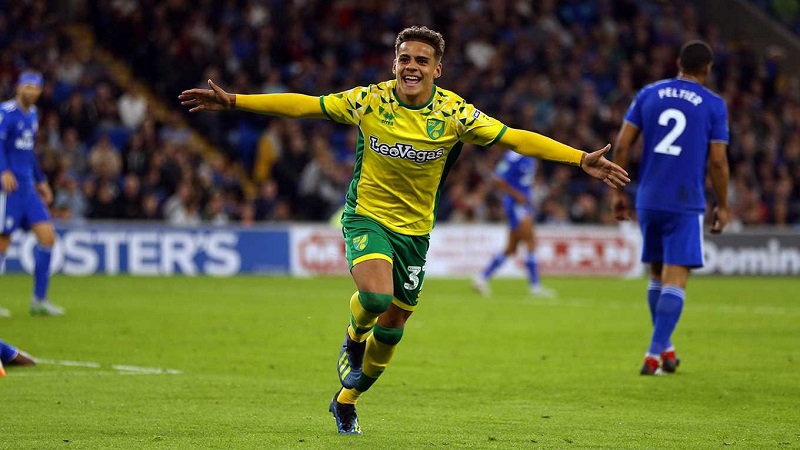 Paul Robinson doesn't think there is space in the current Tottenham team for Max Aarons, even though he would be a good...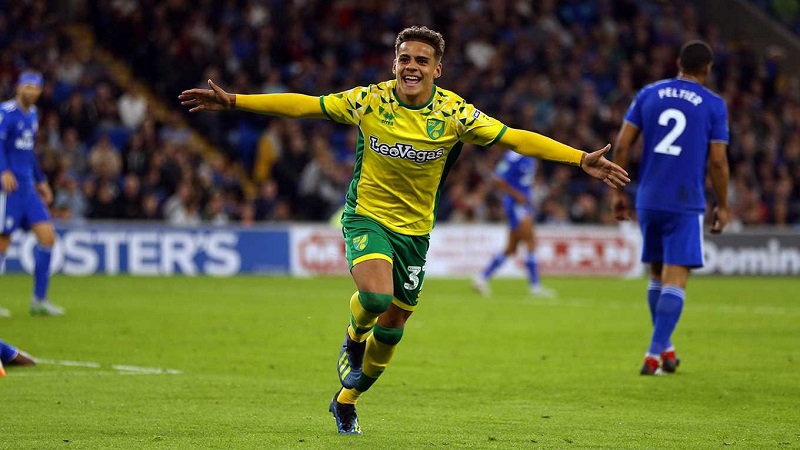 Tottenham have been linked with a move for Max Aarons for much of this summer after Norwich's relegation from the Premier League....