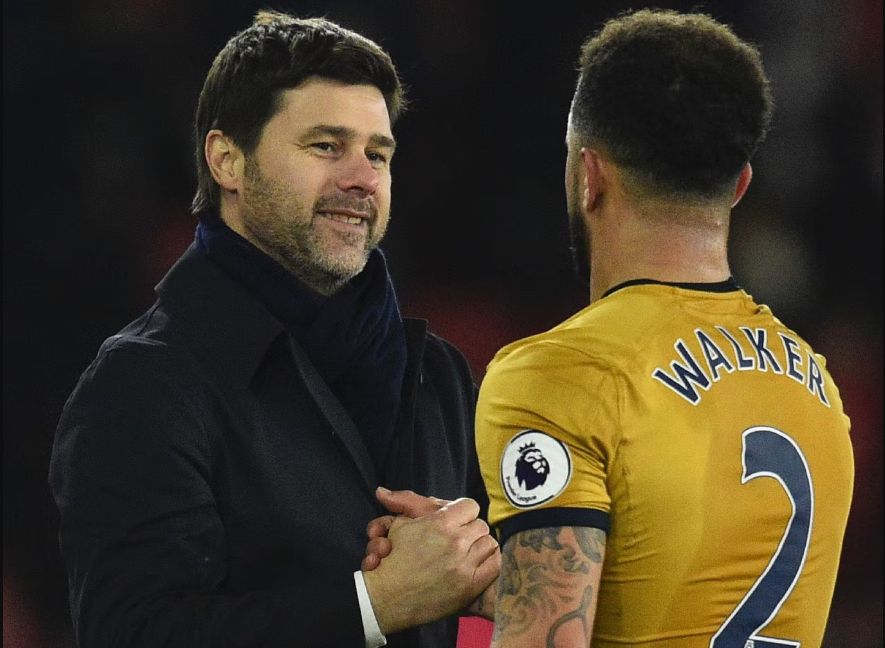 Manchester City full-back Kyle Walker believes Tottenham and Chelsea linked manager Mauricio Pochettino is up there with Pep Guardiola as one of...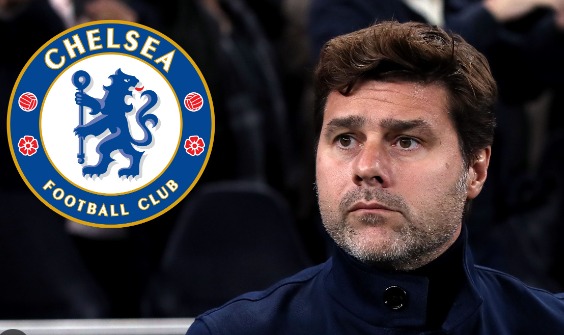 Former Tottenham Hotspur manager Mauricio Pochettino has been linked with a move to Chelsea in recent weeks. Apparently, the Blues are in...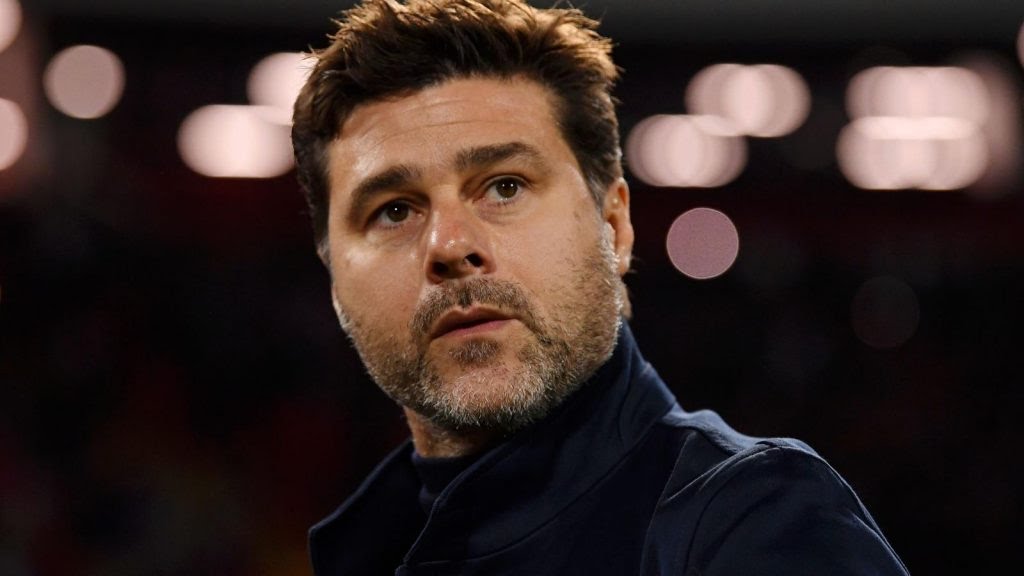 Glenn Hoddle has claimed that former Spurs manager Mauricio Pochettino would have been waiting for a call from Daniel Levy. The stadium...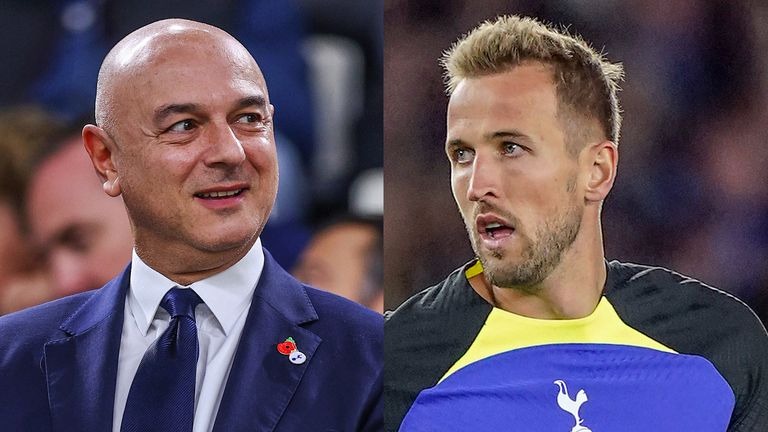 Tottenham Hotspur are still searching for a quality long-term replacement for Antonio Conte. The North London giants appointed Cristian Stellini as the...