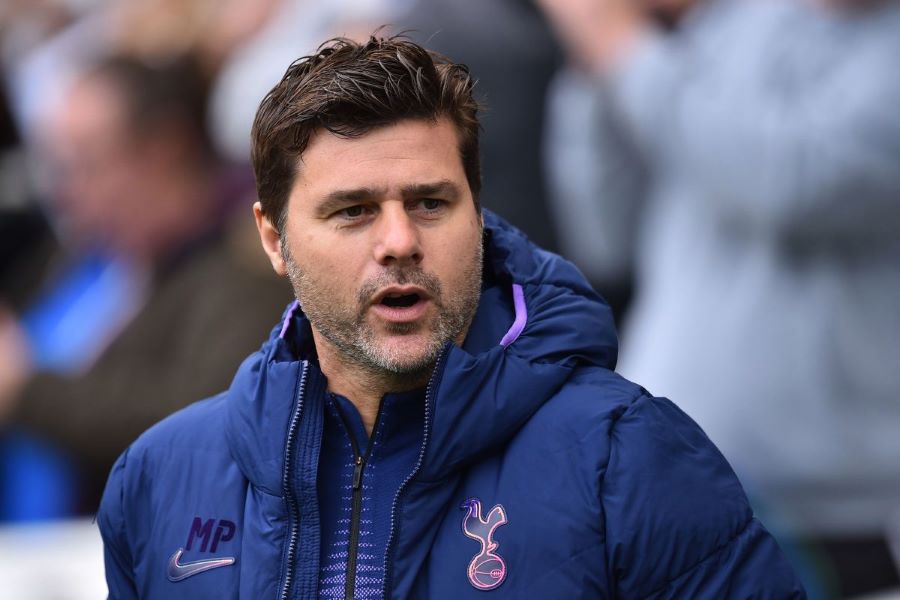 Mauricio Pochettino said many times during his Tottenham reign that he could never manage Arsenal ....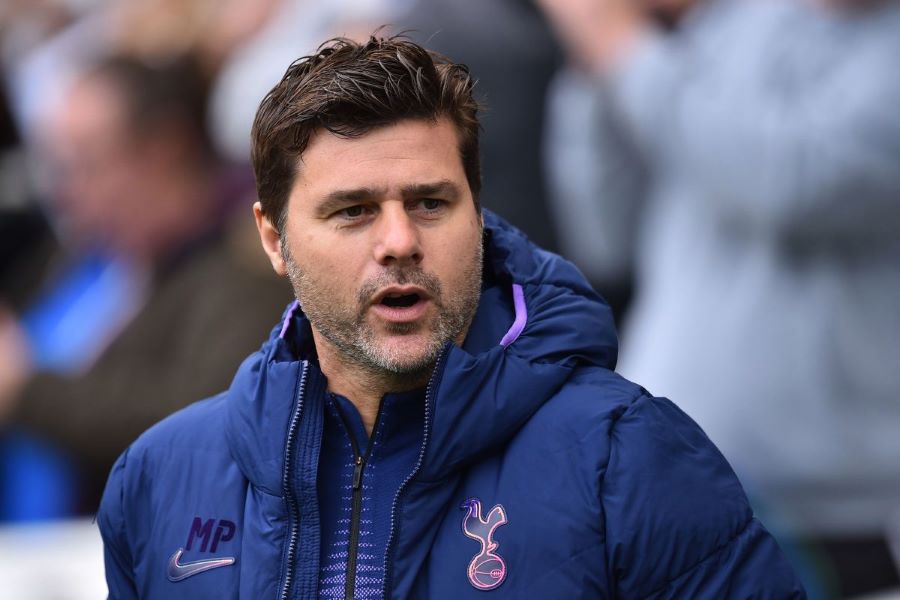 Manchester City's ban from UEFA competitions for the next two seasons looks poised to have repercussions across the Premier League. As BBC...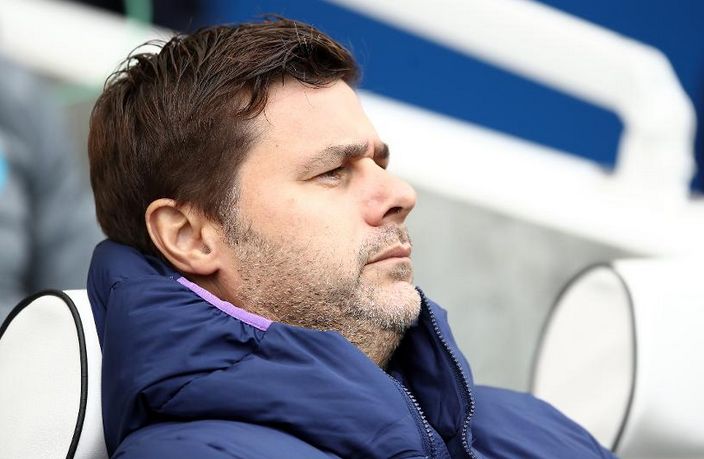 Jose Mourinho won the FA Cup and three League Cups as Chelsea manager. He also lifted the latter as Manchester United boss...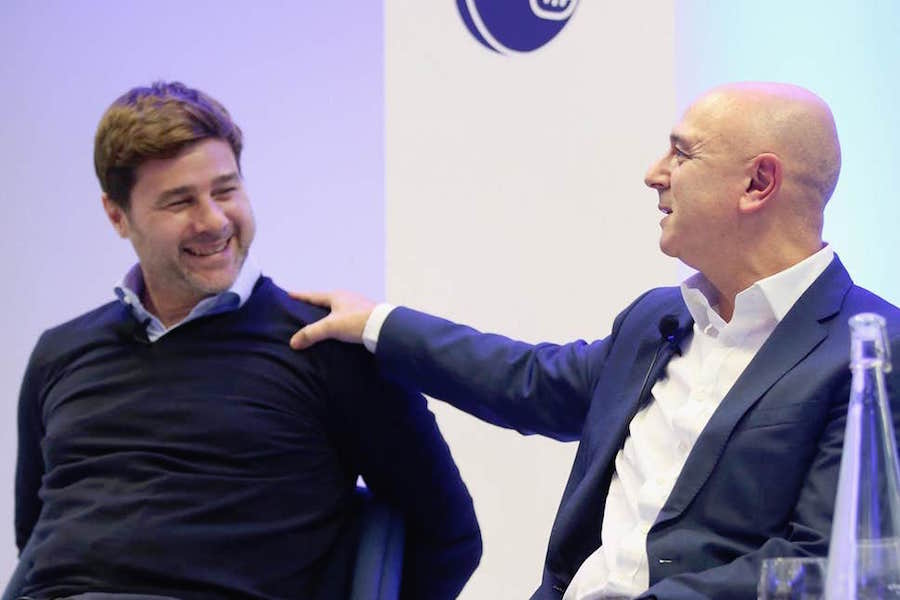 Mauricio Pochettino has only been away from Tottenham Hotspur for a month and already some people are speculating about his return. The...