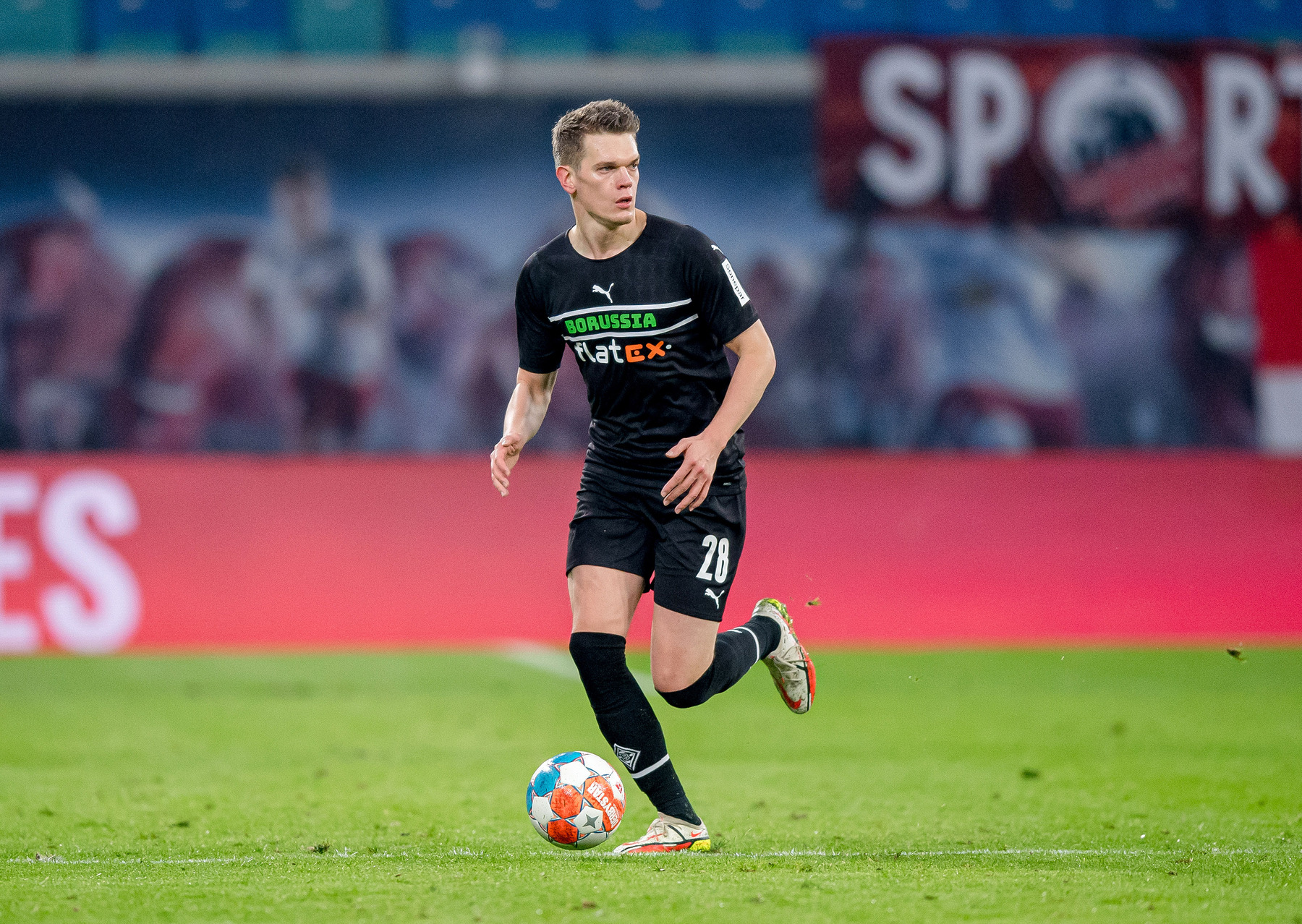 The central defense will be a position Tottenham Hotspur wants to upgrade this coming summer. Over the past few weeks, plenty of...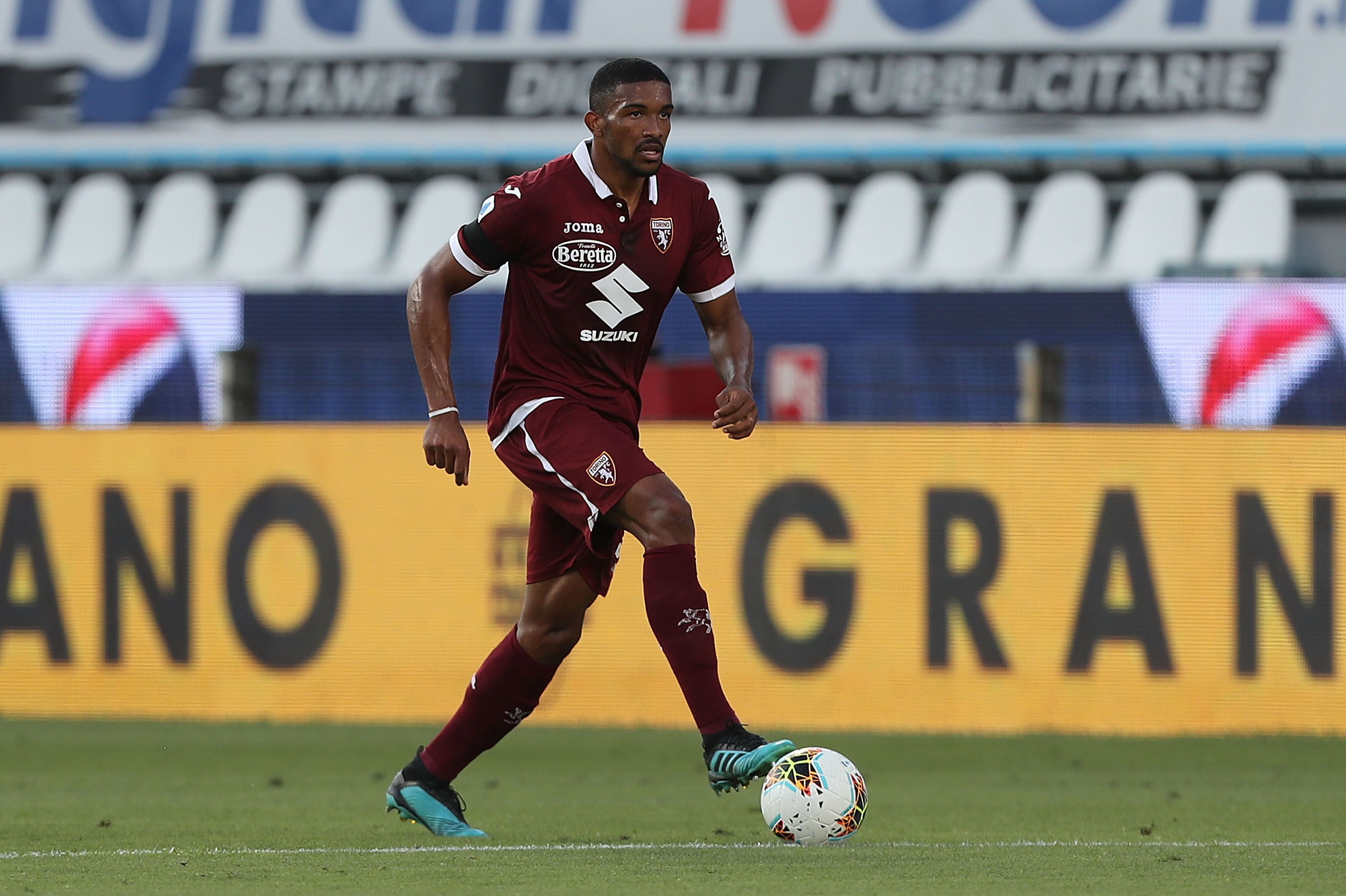 The Tottenham Hotspur backline will be a crucial focus heading into the summer. Manager Antonio Conte runs a central defense of three,...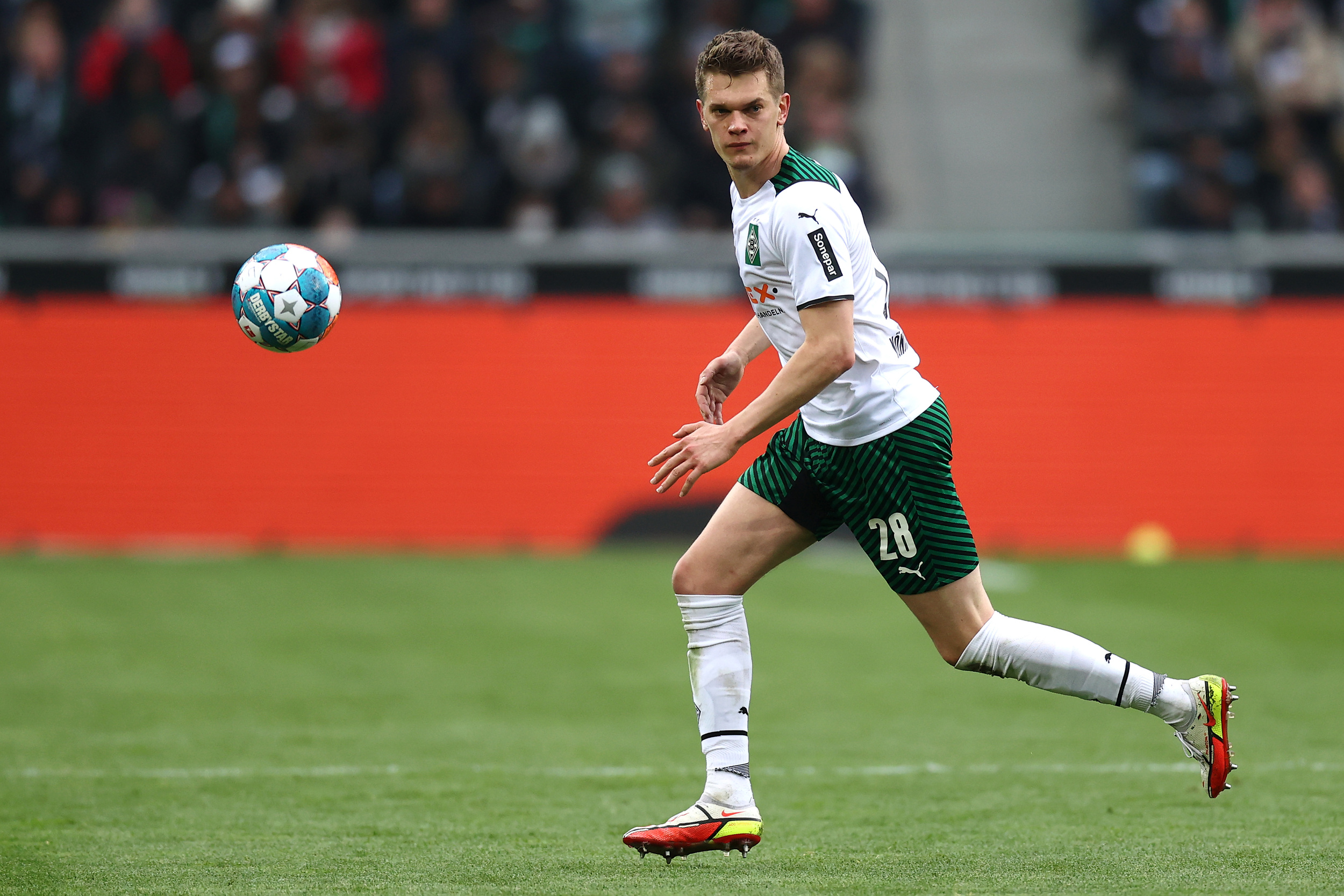 Tottenham Hotspur will be in the market for a central defender to place alongside Cristian Romero and Eric Dier to fill out...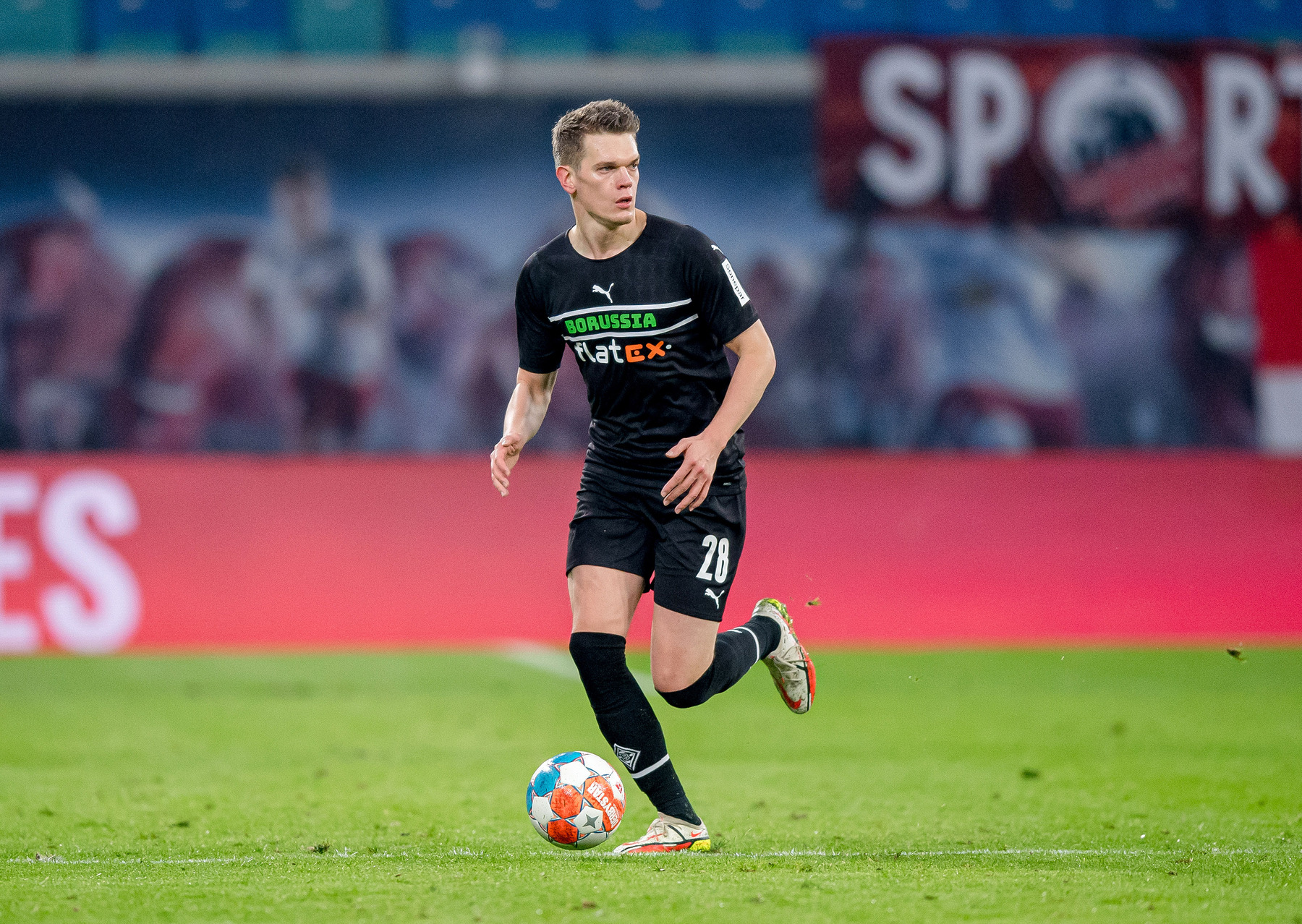 Borussia Mönchengladbach defender Matthias Ginter will depart the German club when his contract expires in June. According to Spanish media outlet Sport, Ginter...