I'm afraid you still can't watch Tottenham this weekend, but you could watch the Bundesliga with one eye on potential future Spurs...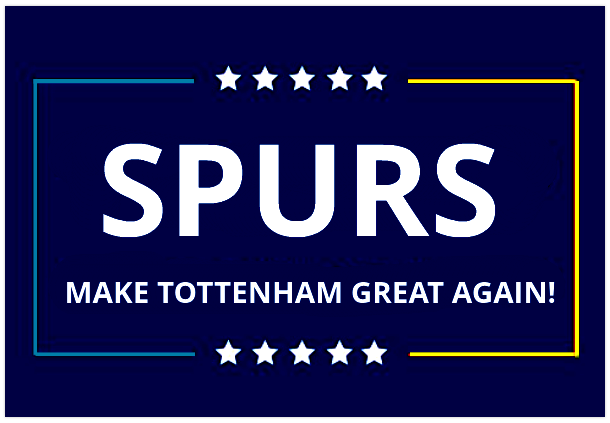 Sport Bild are top tier source, however, as the large print of a £145million war chest giveth, the small print of "England's...
Jose Mourinho will reportedly be handed a significant transfer budget this summer to help him stamp his mark on the Tottenham squad....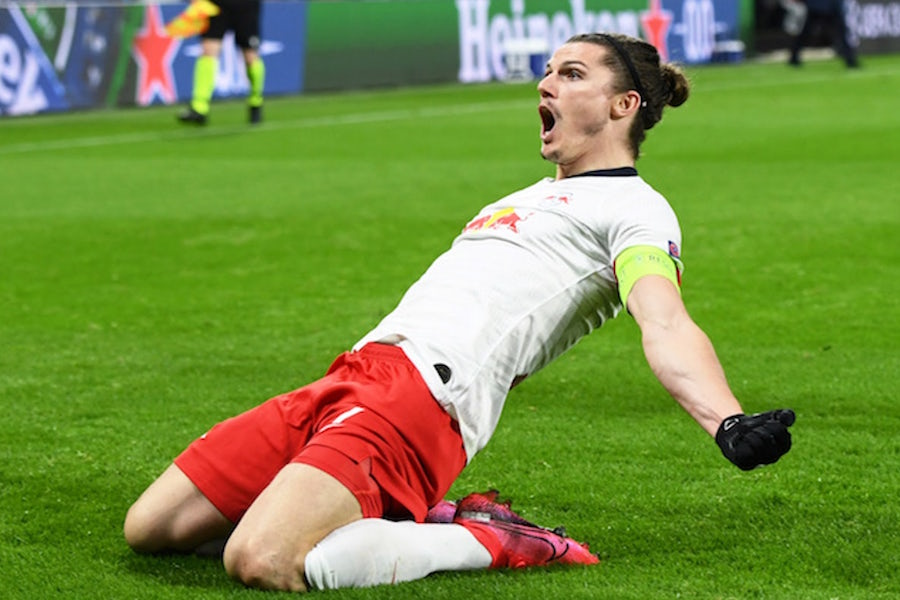 According to Ferdinando Gagliotti of Italian outlet Calciomercato, Spurs are "tempted" by the 25-year-old who is also reportedly a target for Arsenal...