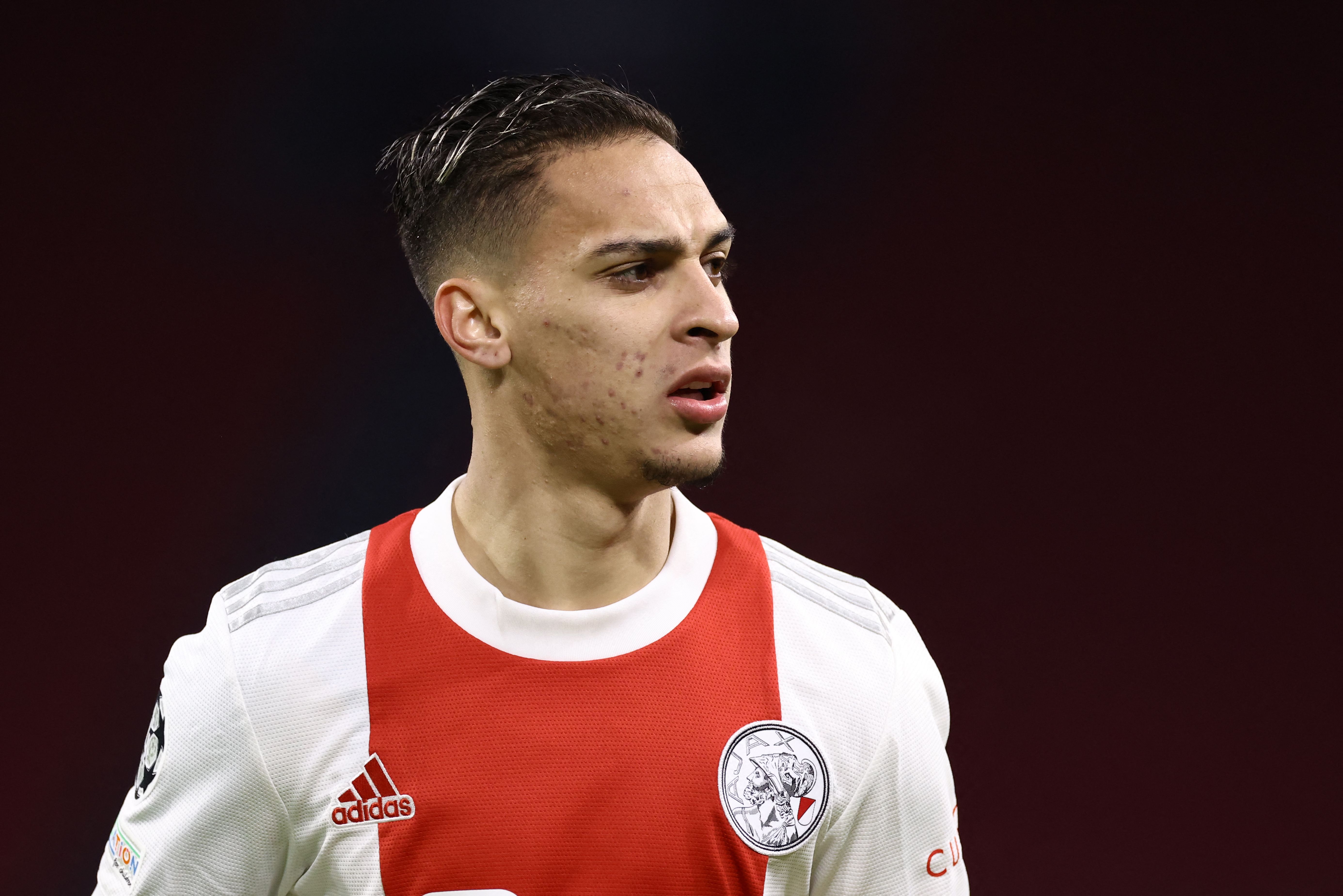 Strengthening their attack will be at the top of the list for Tottenham Hotspur. The north London club will want to add...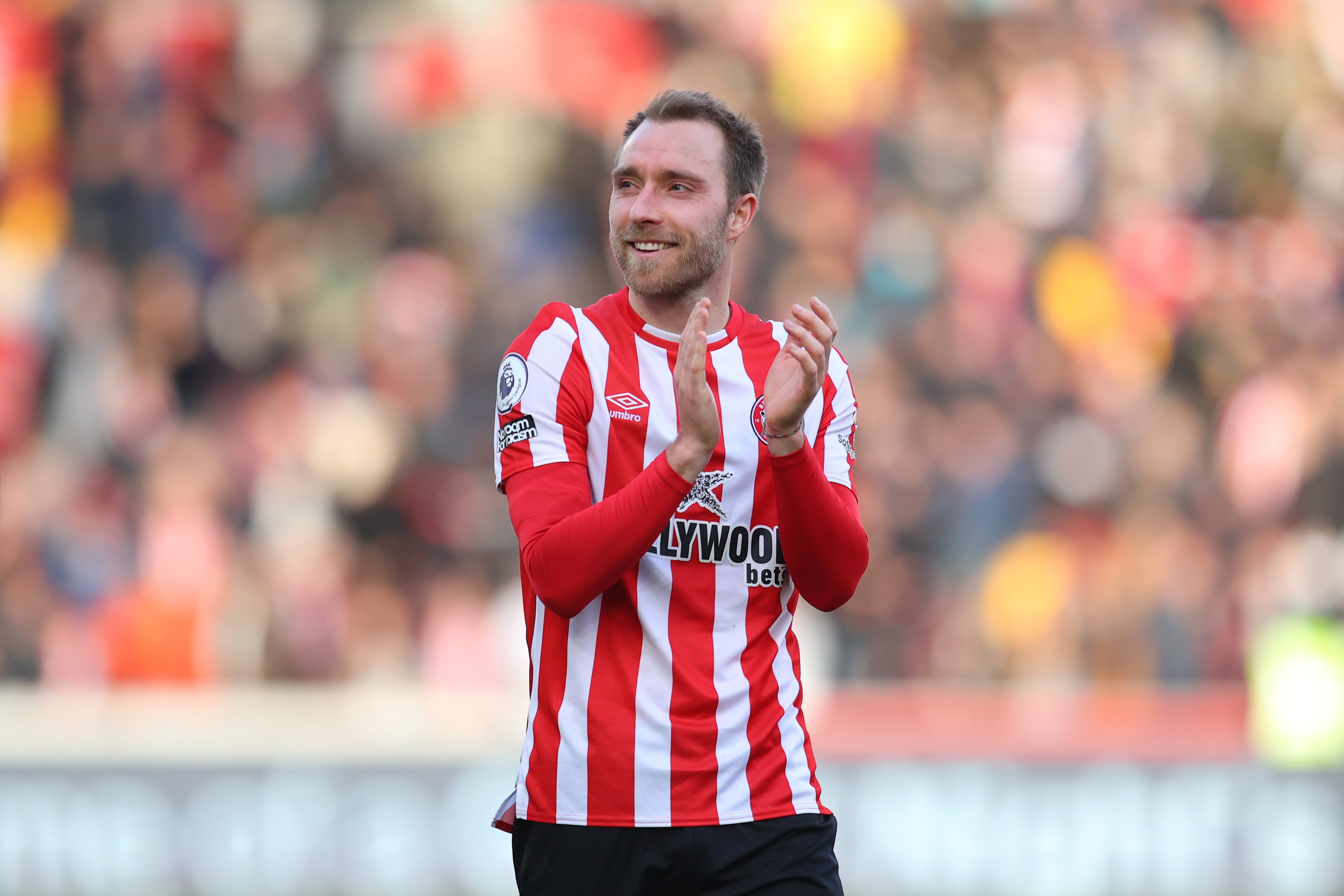 Tottenham Hotspur is looking for some more offensive prowess from their midfield for next season, which is why the north London club...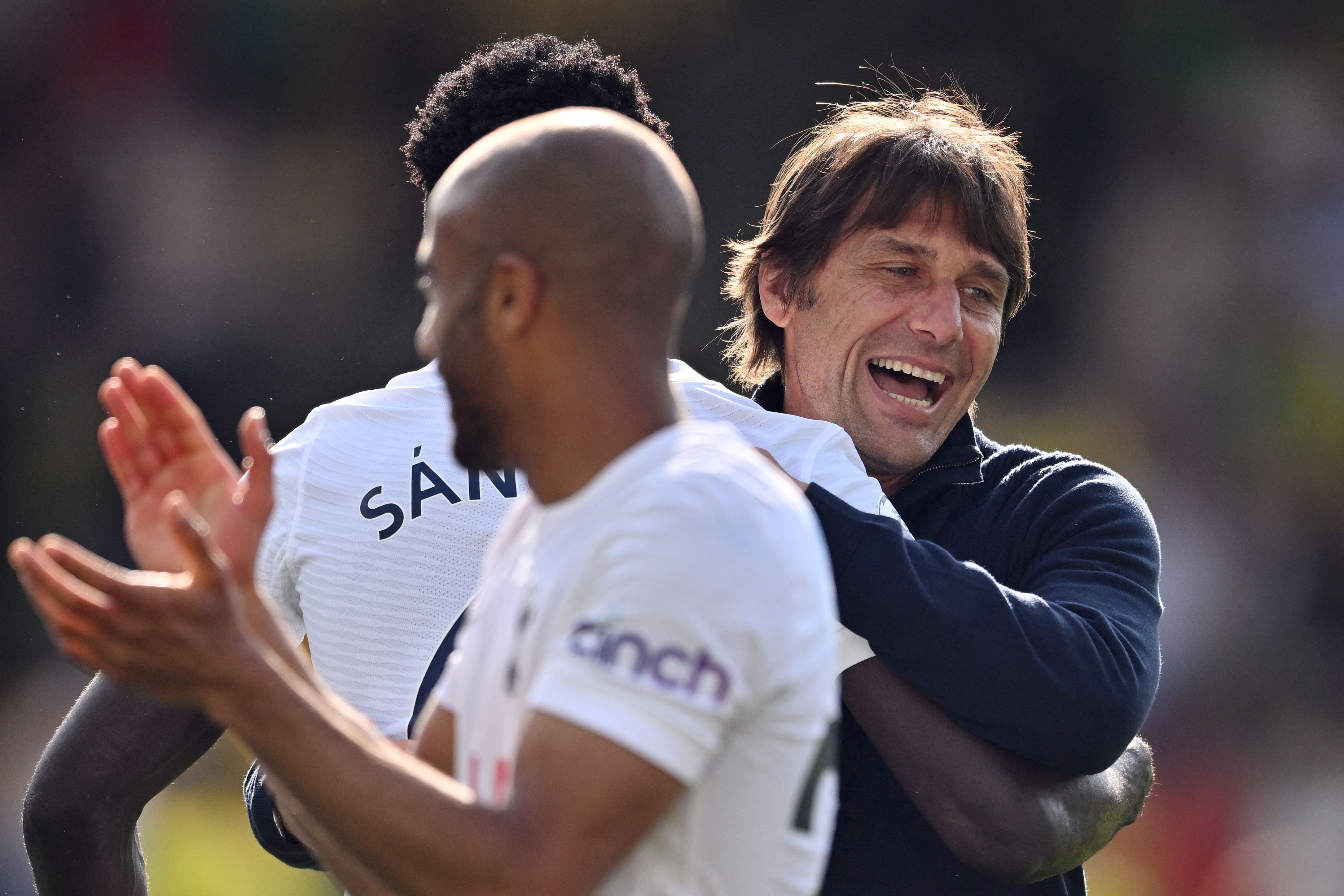 Tottenham Hotspur is having an excellent start to their summer transfer window with already three new additions for their squad heading into...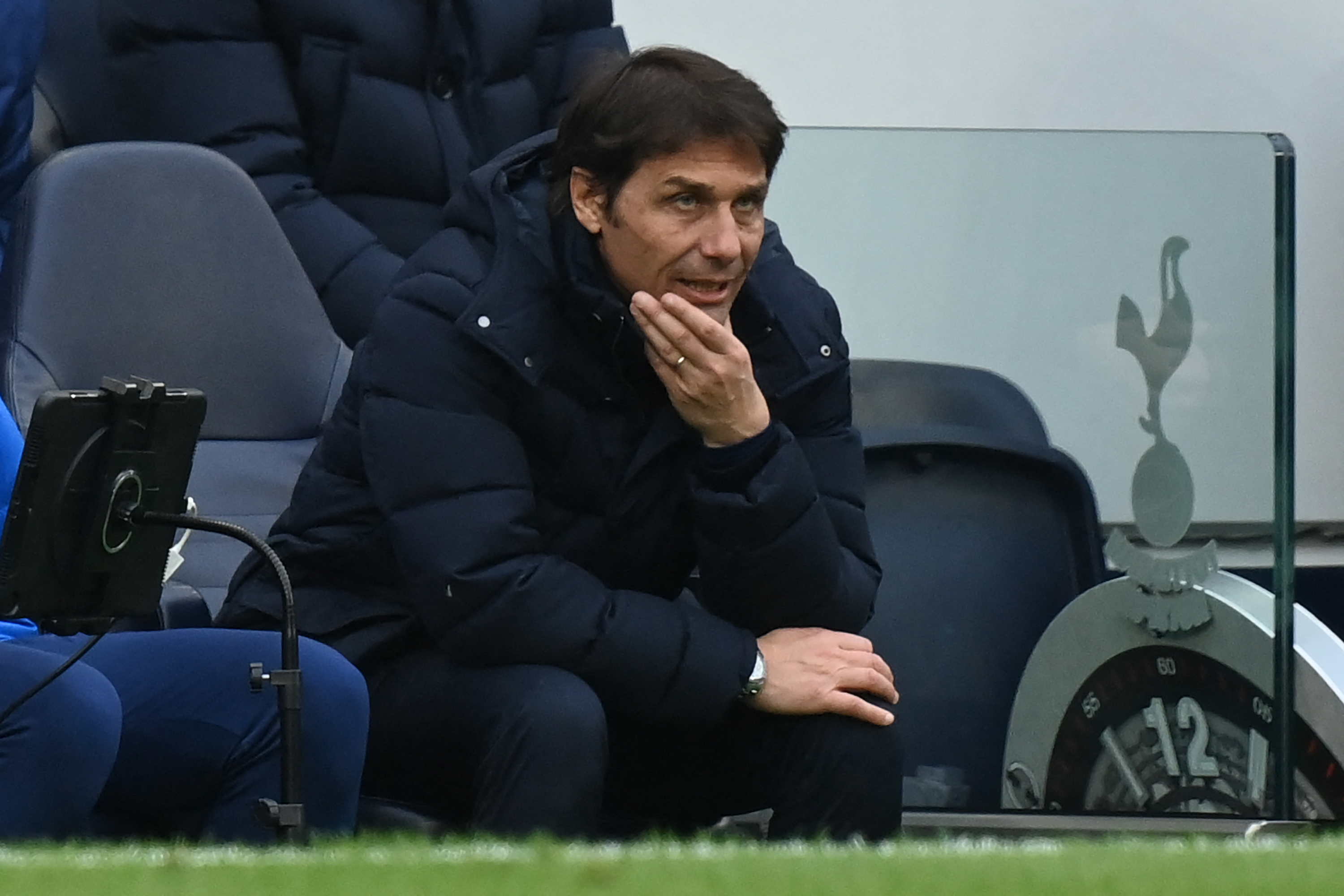 The 2021-22 season wasn't a good one for Manchester United. The Red Devils failed to win any silverware this year and failed...