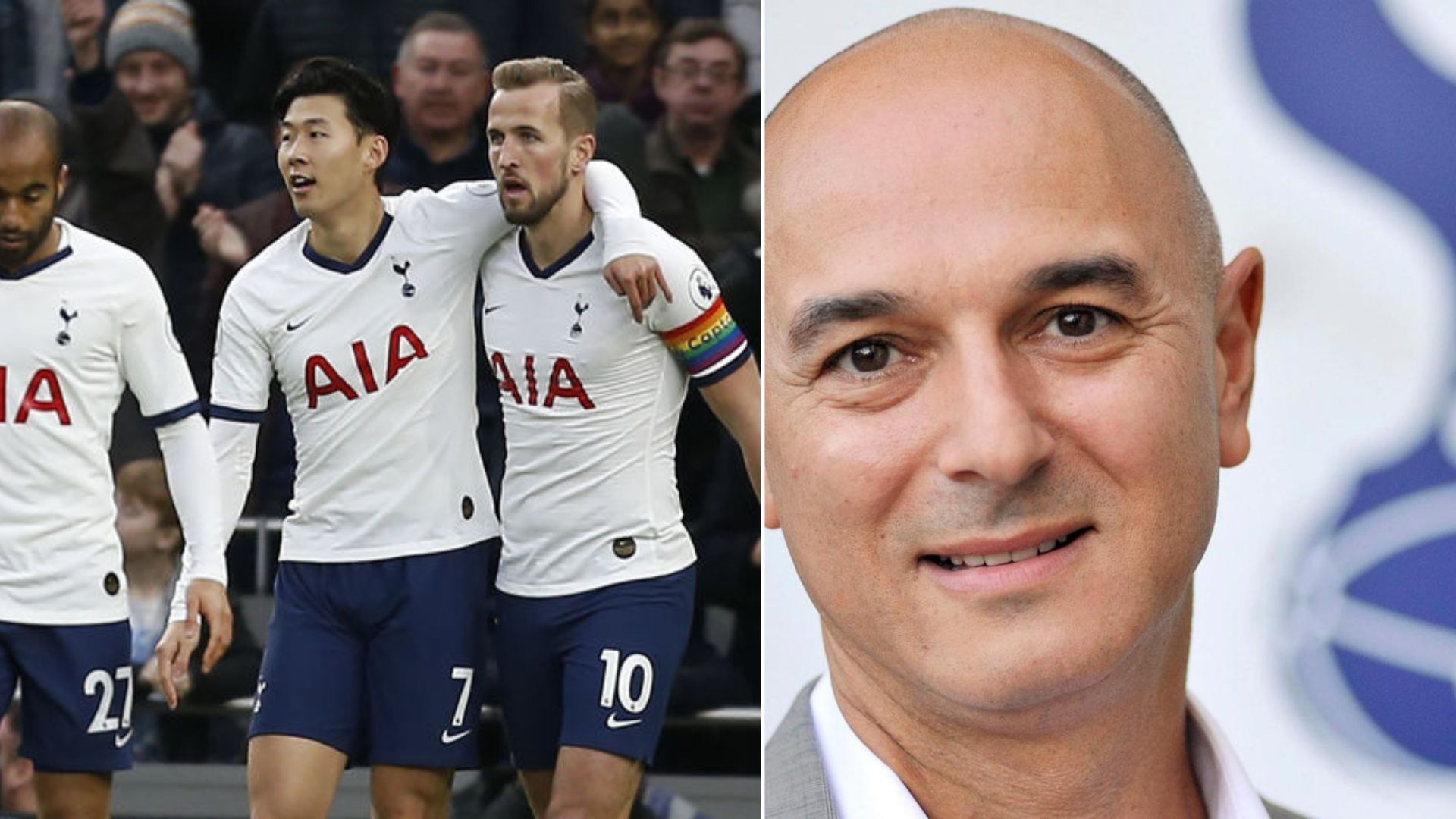 Spurs forward Lucas Moura has stated that he will not make a decision on his future until the end of the season....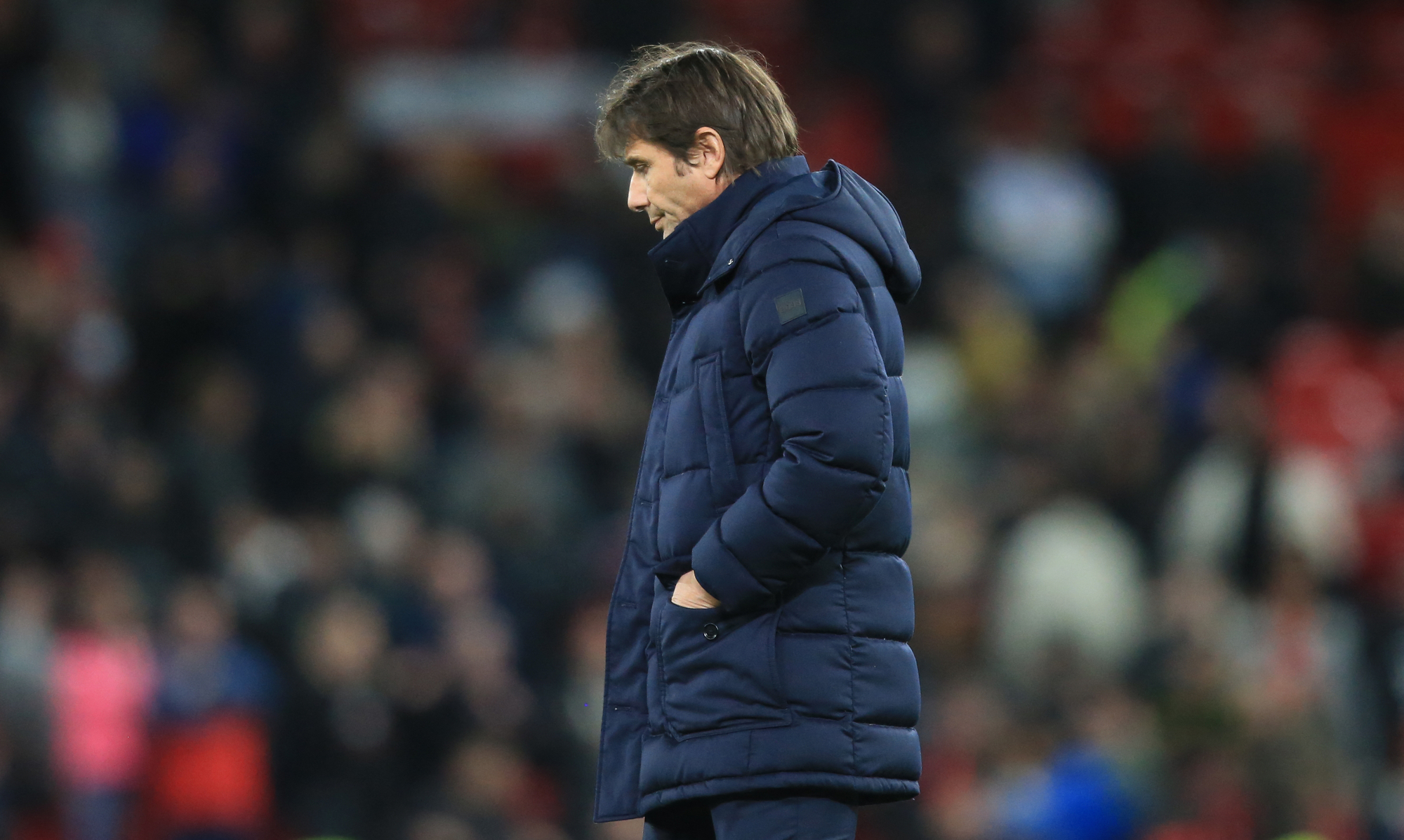 Antonio Conte spoke to the media before Tottenham's match against Arsenal earlier today, revealing that Spurs are "worried" about Lucas Moura. The...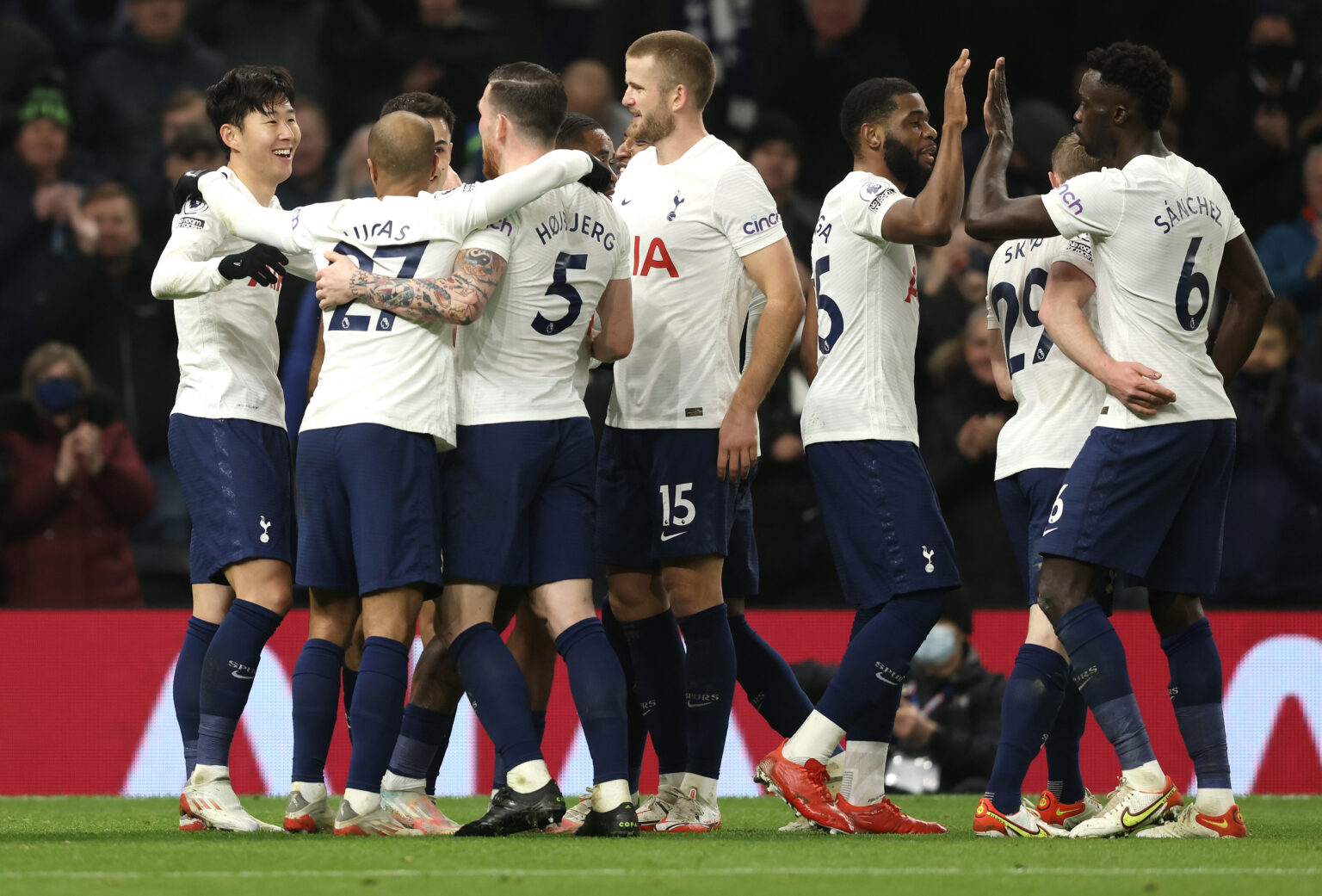 Sevilla is the latest club to be linked with Tottenham Hotspur's Lucas Moura. Moura's current contract at Spurs expires at the end...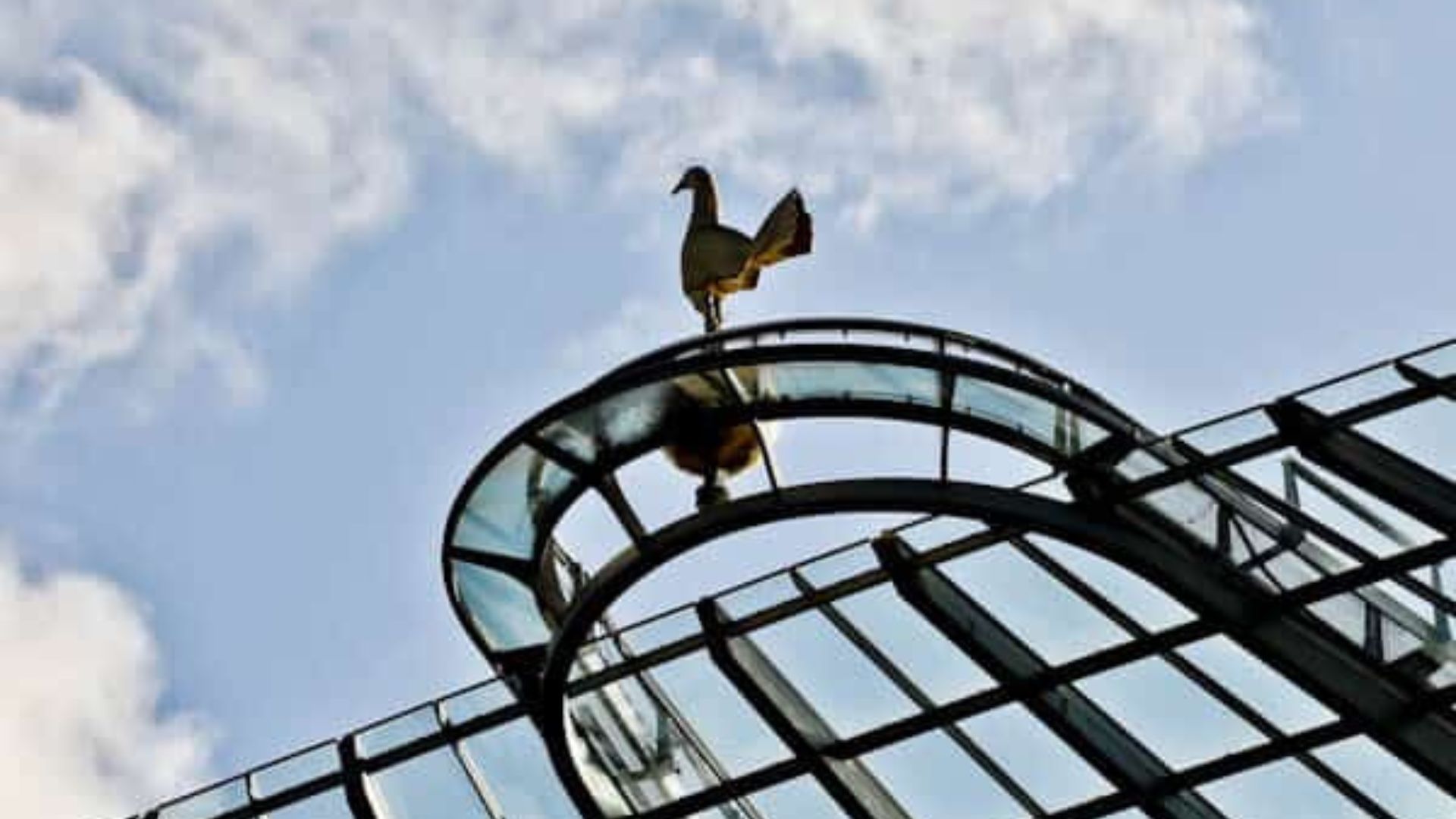 Julio Casares, the president of Sao Paulo, has refused to rule out the possibility of Tottenham winger Lucas Moura rejoining the club...