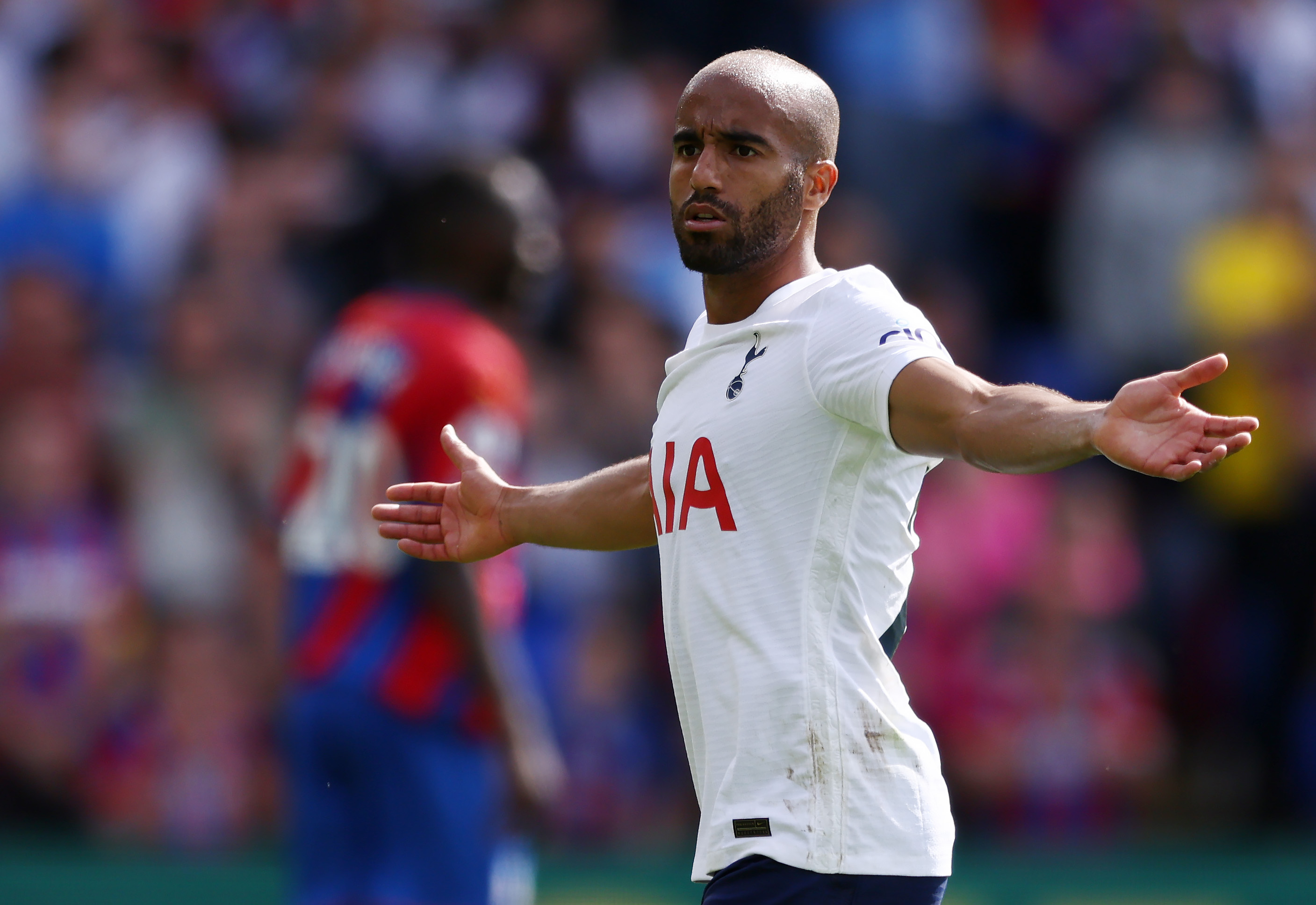 Tottenham Hotspur missed an opportunity to further solidify their position in the top four following a home loss to Brighton & Hove...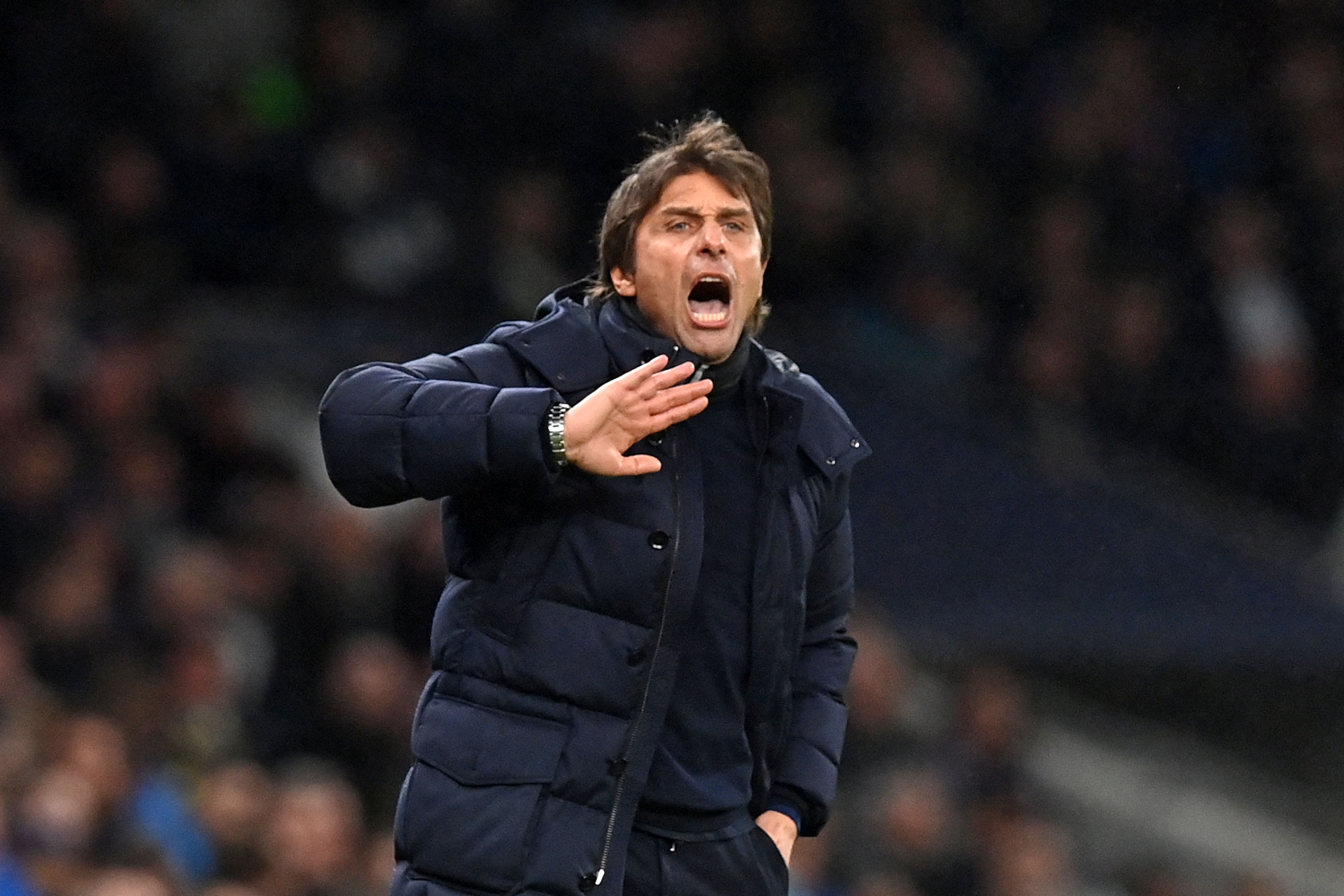 Tottenham Hotspur got off to a slow start to their 2021-22 season, meaning they dropped many points. However, the hiring of manager...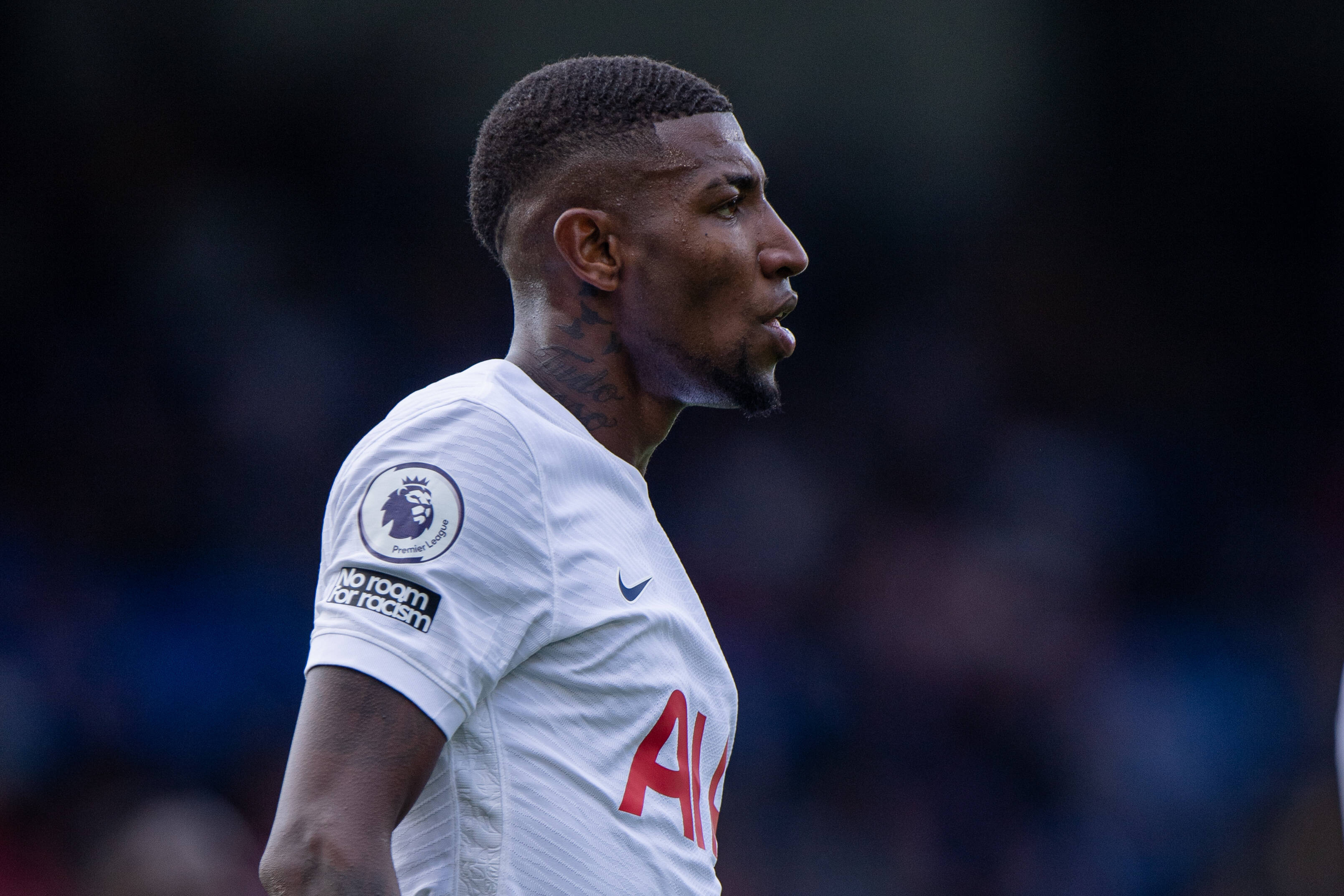 Over the summer, Tottenham Hotspur revamped their backline, adding some youth with Cristian Romero to anchor their backline at center back and...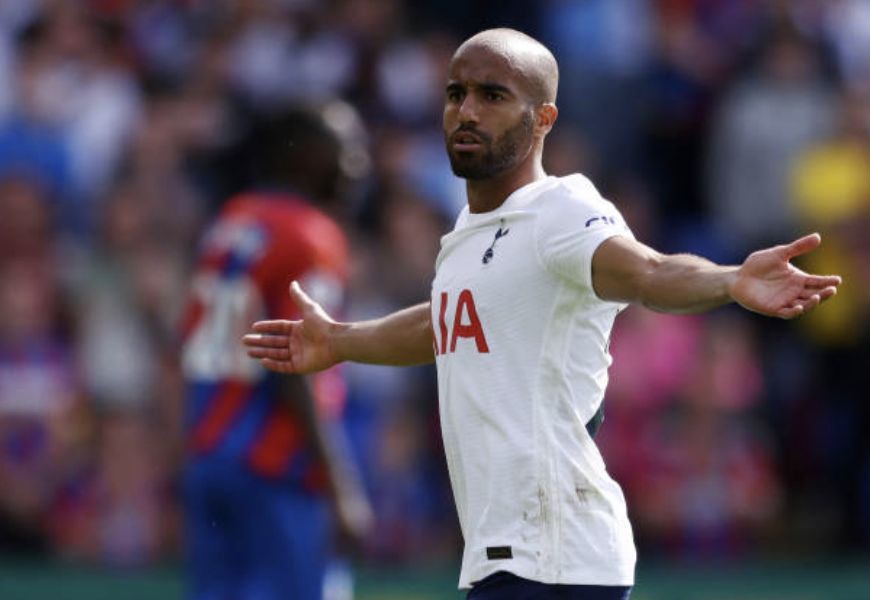 Lucas Moura has named Mousa Dembele as the best midfielder he has played with. The midfielder left Spurs in 2019, just before...