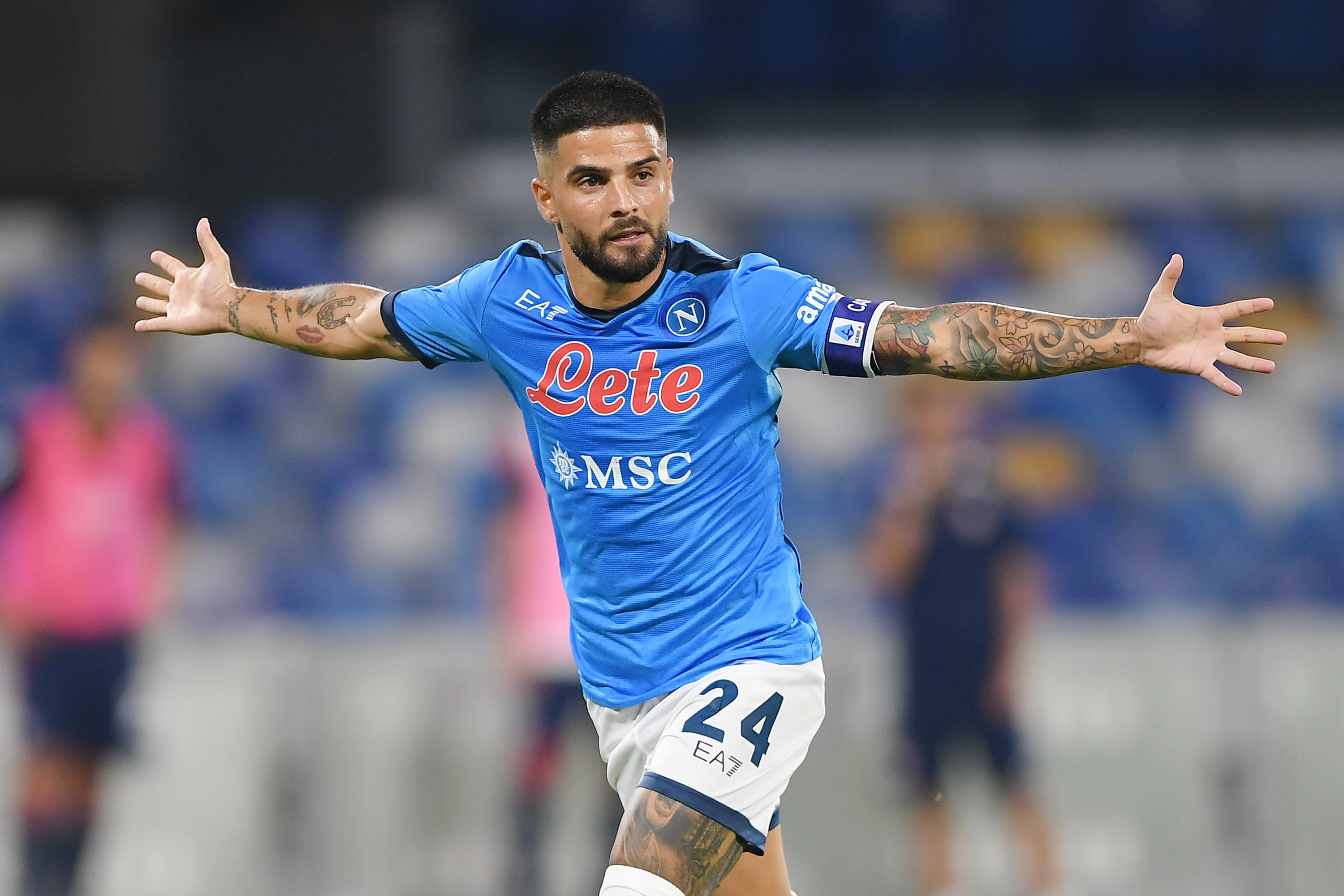 Tottenham Hotspur wants to improve their forward group to add more scoring depth and lessen the responsibilities of striker Harry Kane . ...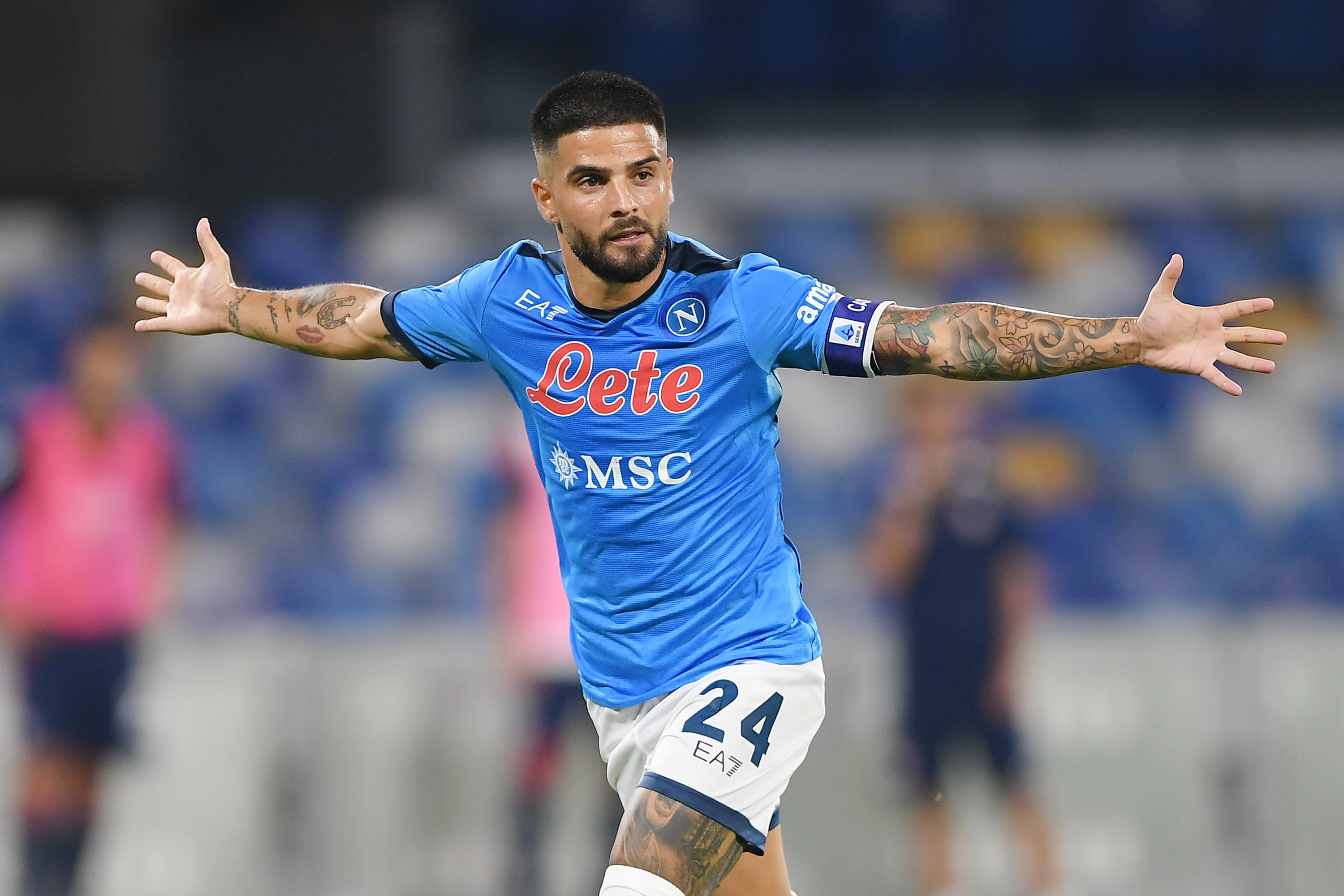 Lorenzo Insigne will see his contract run out in June. Afterward, the 30-year-old can depart on a free transfer and join any...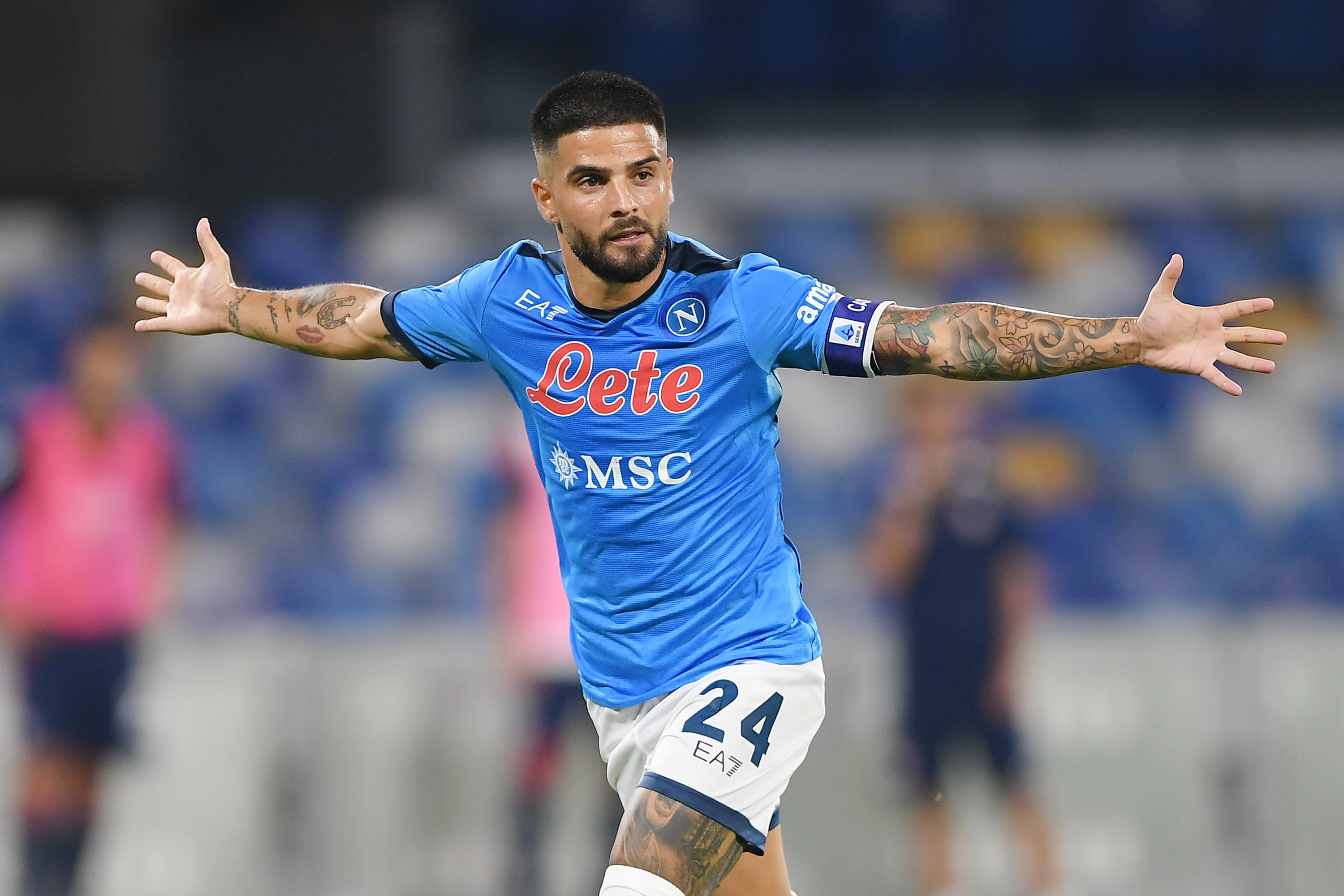 Tottenham Hotspur wanted to improve the attack this summer, one that would compliment Harry Kane as the north London-based club wanted to...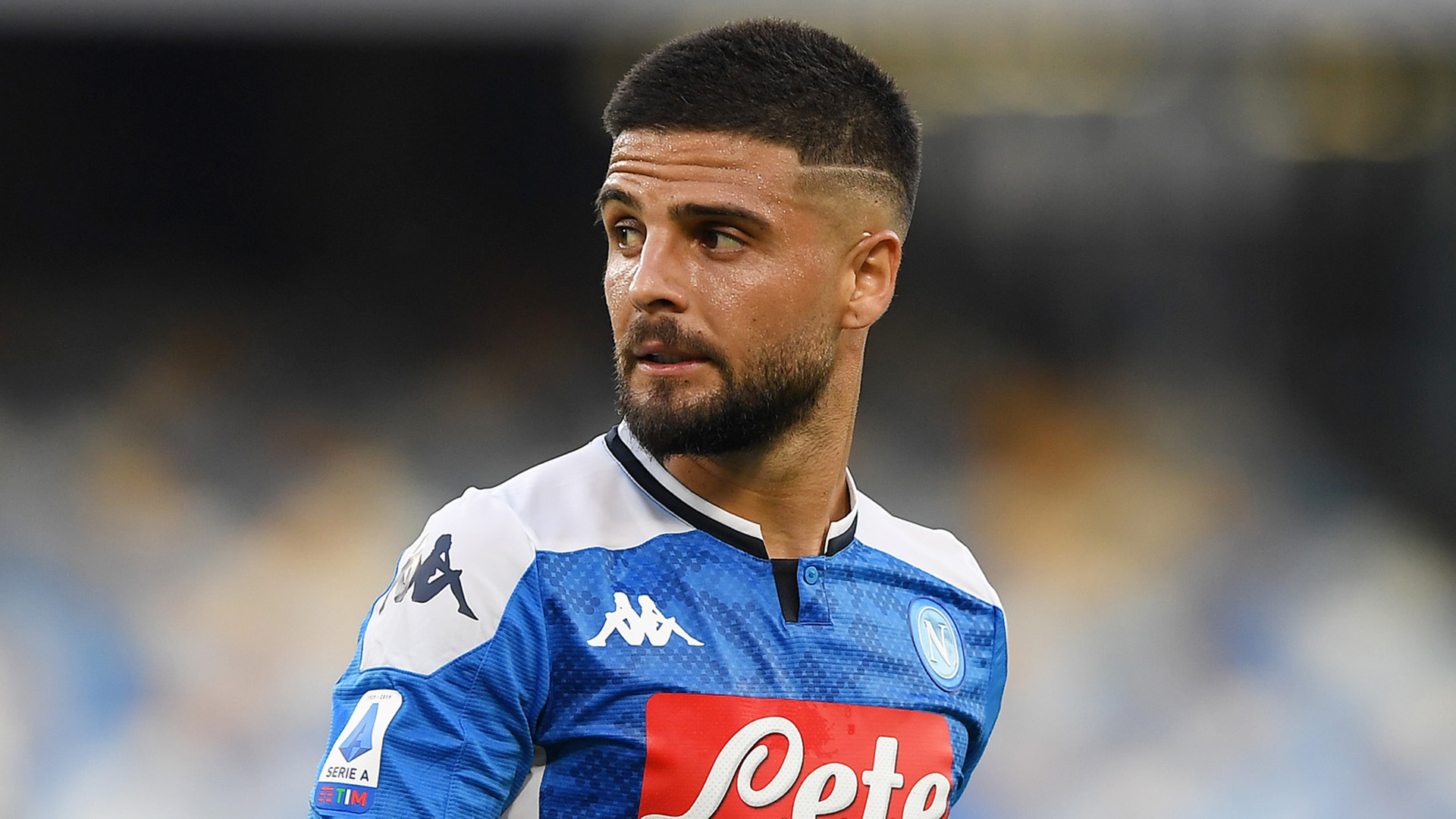 Tottenham has been linked with a transfer for Lorenzo Insigne in this transfer window as they continue to bolster their squad ahead...