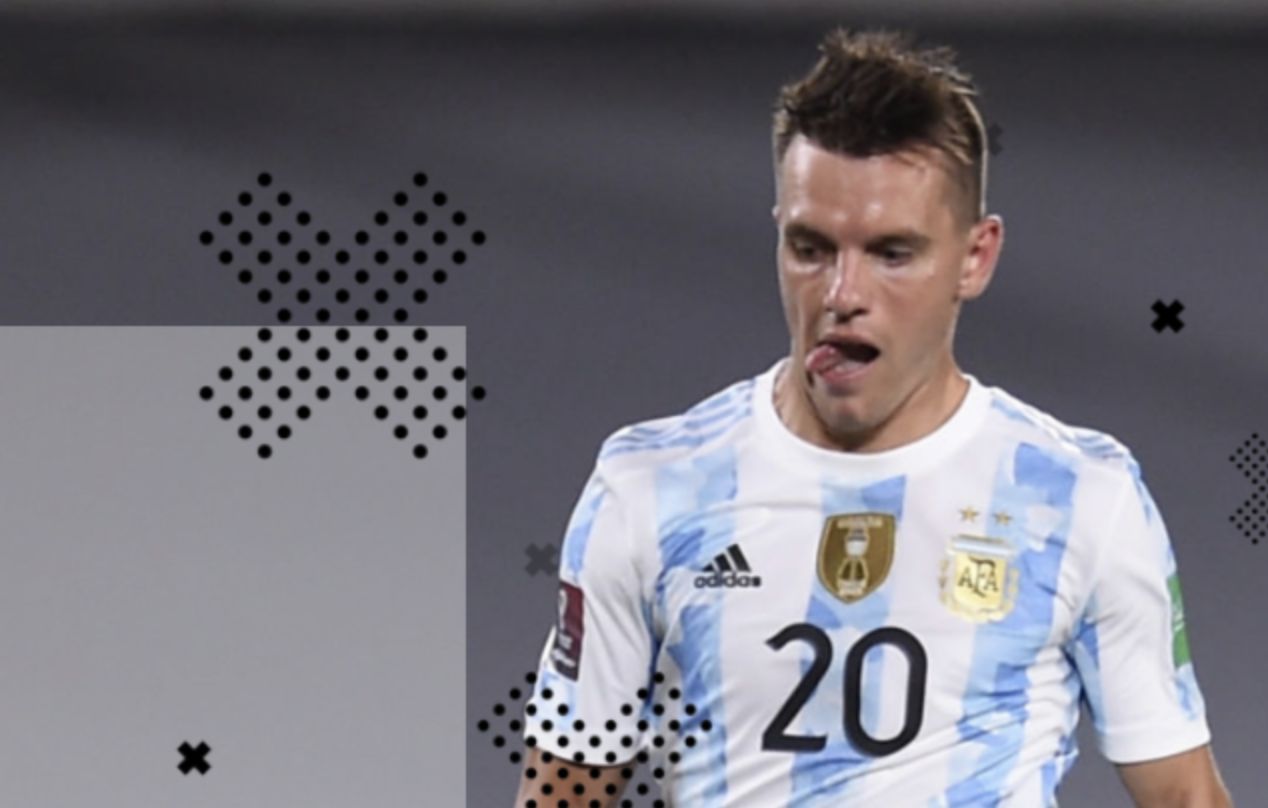 Giovani Lo Celso didn't have a bad game against Uruguay, it's just that he wasn't quite as heroic as phrases such as...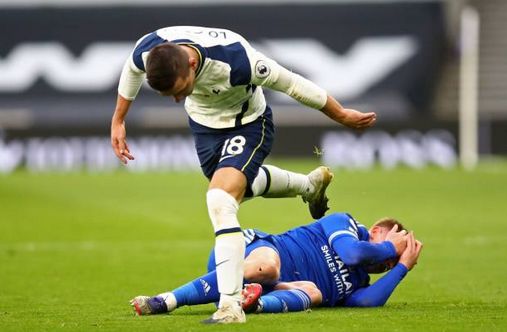 Tottenham's soft underbelly has plagued our progression for at least the last 20-years. José has stood in a lot of dressing rooms,...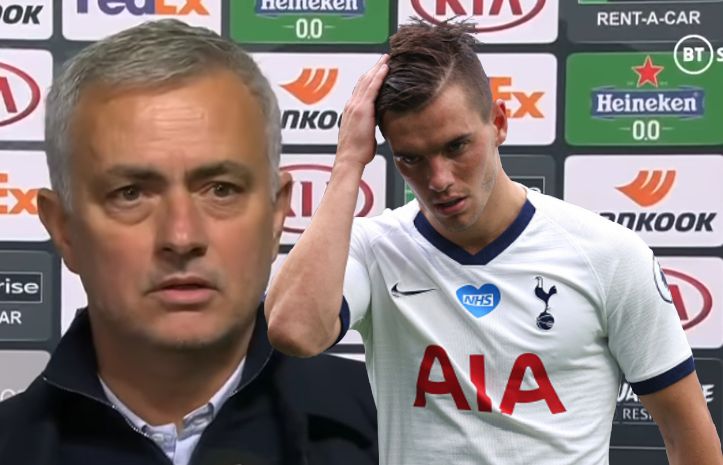 Lo Celso's involvement was not just pitiful, but what happened to defending as a team ? With Aurier miles out of position,...