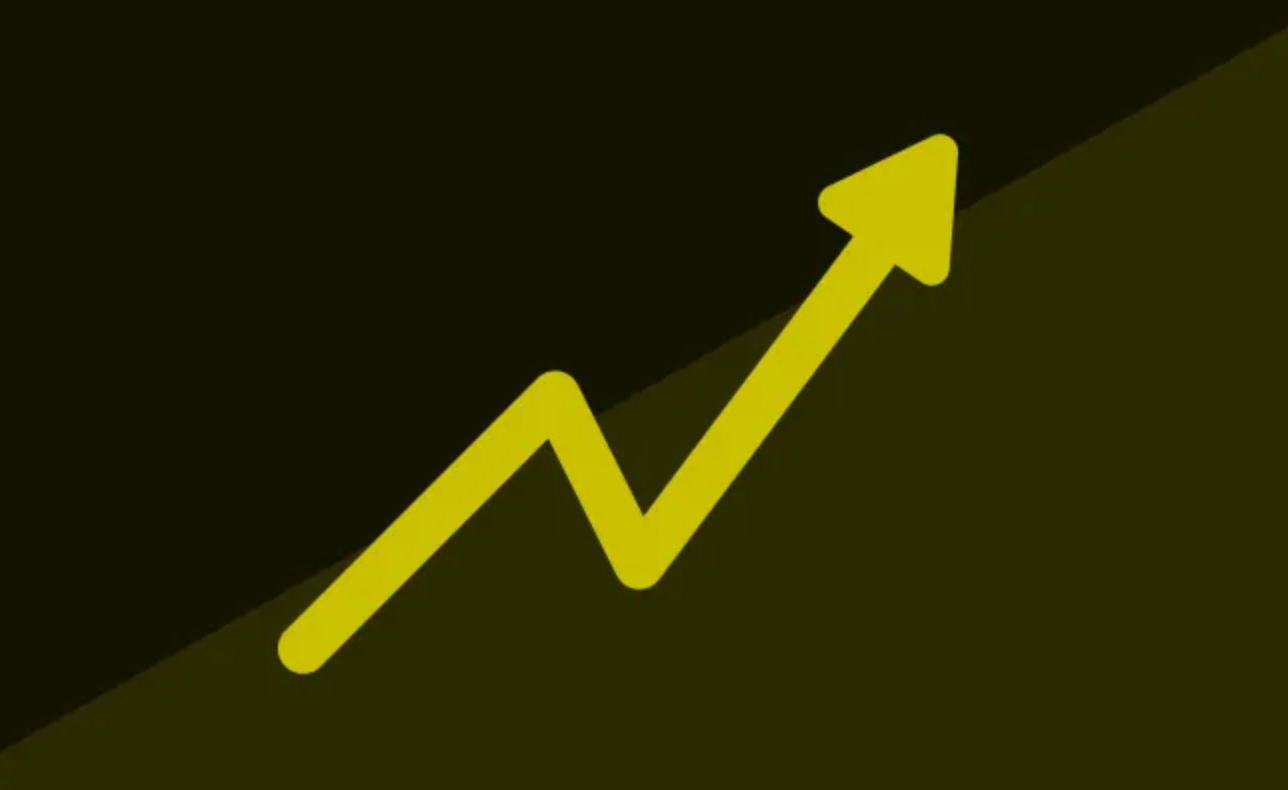 Lo Celso is a player I have a lot of time for. Few players acclimatize to the Premier League quickly, but fan...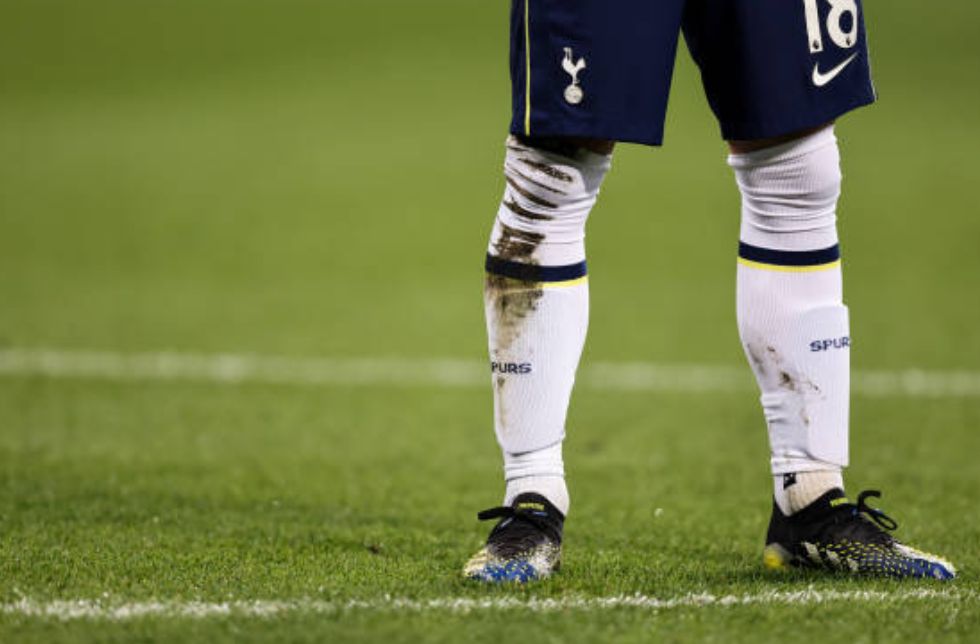 Gio misplaced just two passes in all 66-minutes that he managed to play, which is respectable stuff. I think it's important to...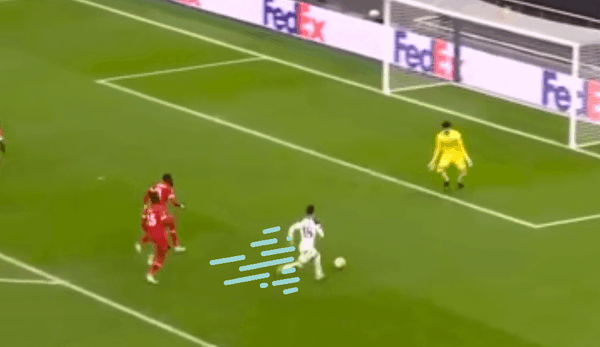 The goal was technically superb, the sort of finishing one might expect from Sonny, Bale or Harry. Top draw. Shot assists need...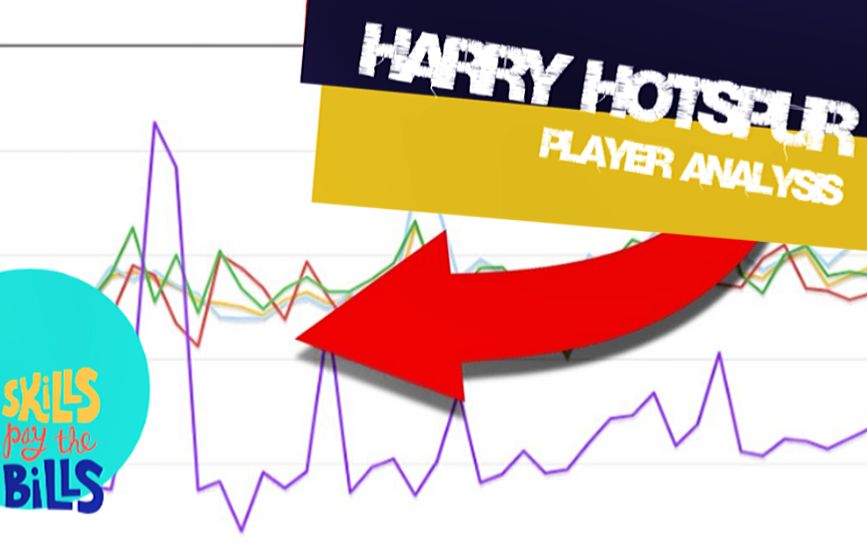 Every time Giovani Lo Celso receives a ball, his first instinct is to attack, something that he has in common with his...