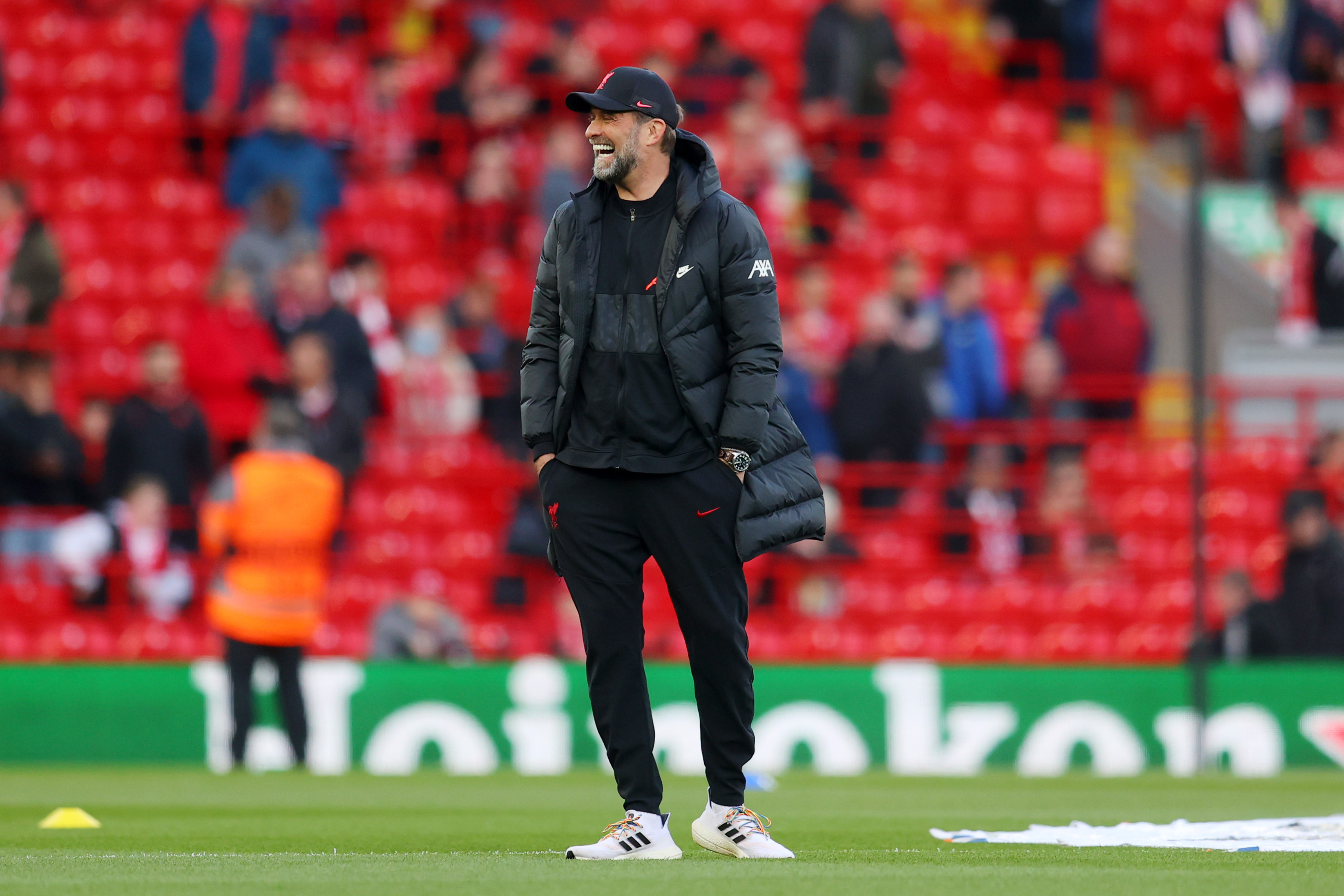 This season, the Premier League title has been a tilt between Manchester City and Liverpool. The Reds have seen a good run...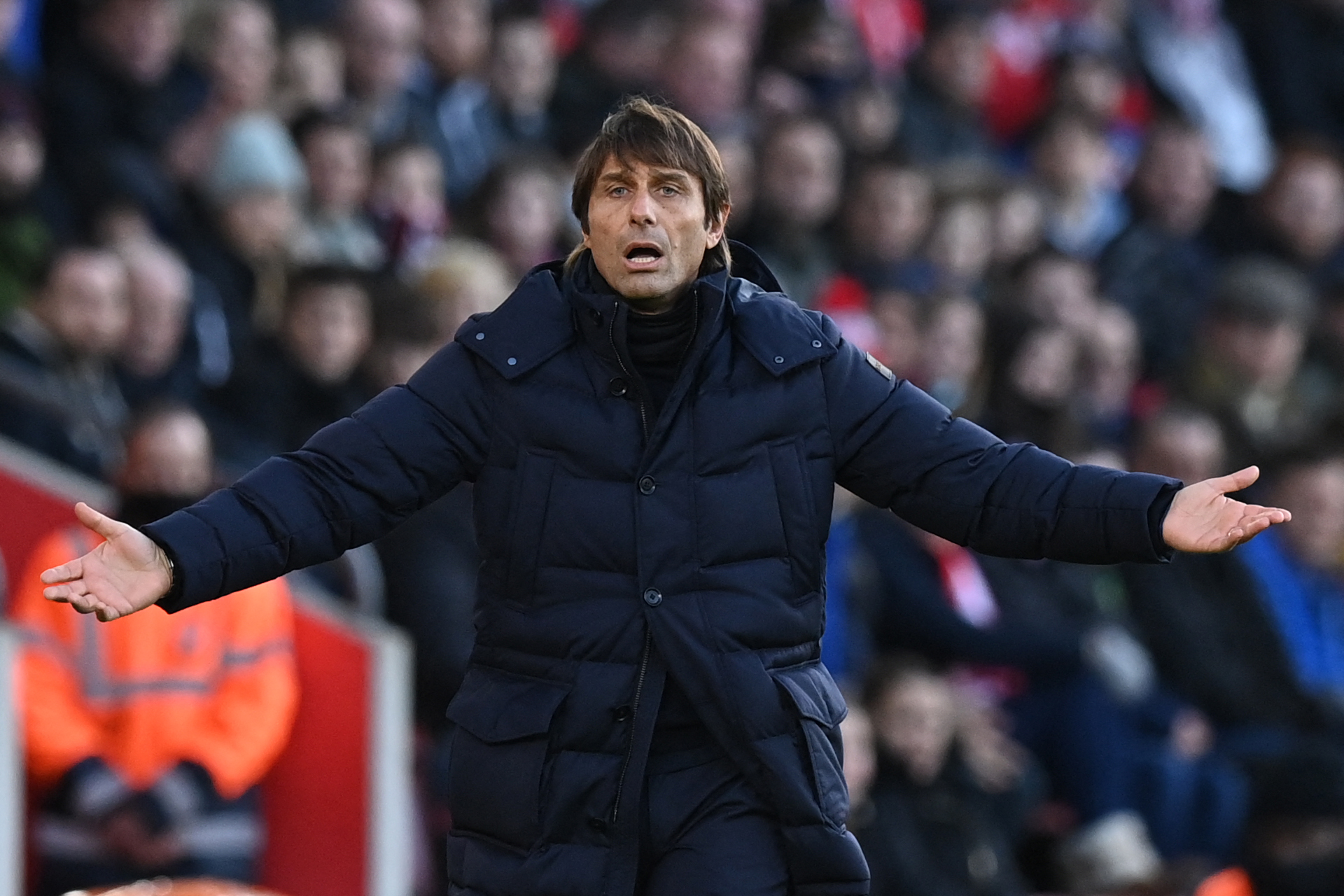 Tottenham Hotspur knew heading into their match against Brentford they needed a win to maintain their occupation of fourth place. Arsenal had...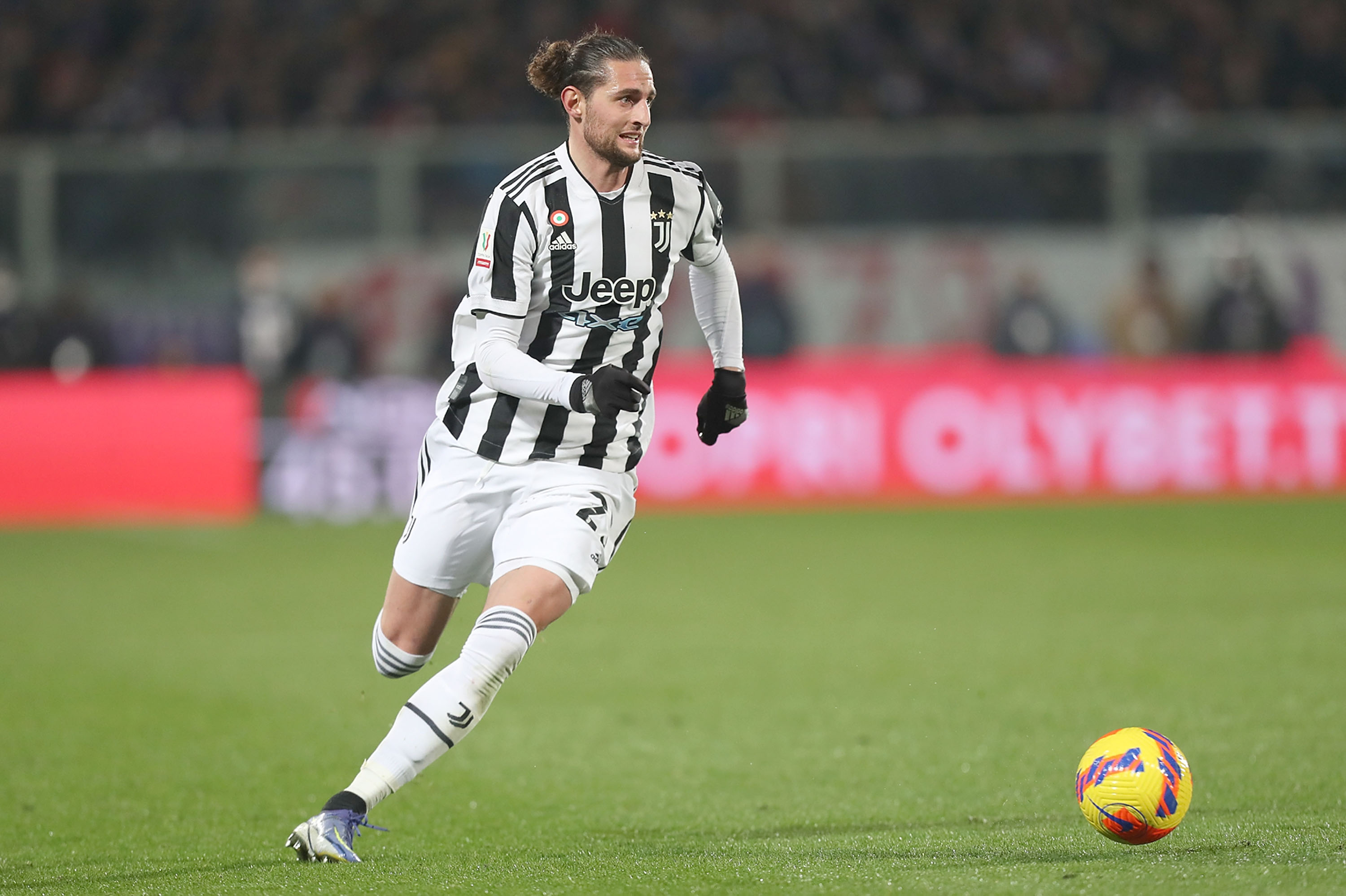 Tottenham Hotspur will be in the market for a forward this summer, and one of the targets constantly linked to the north...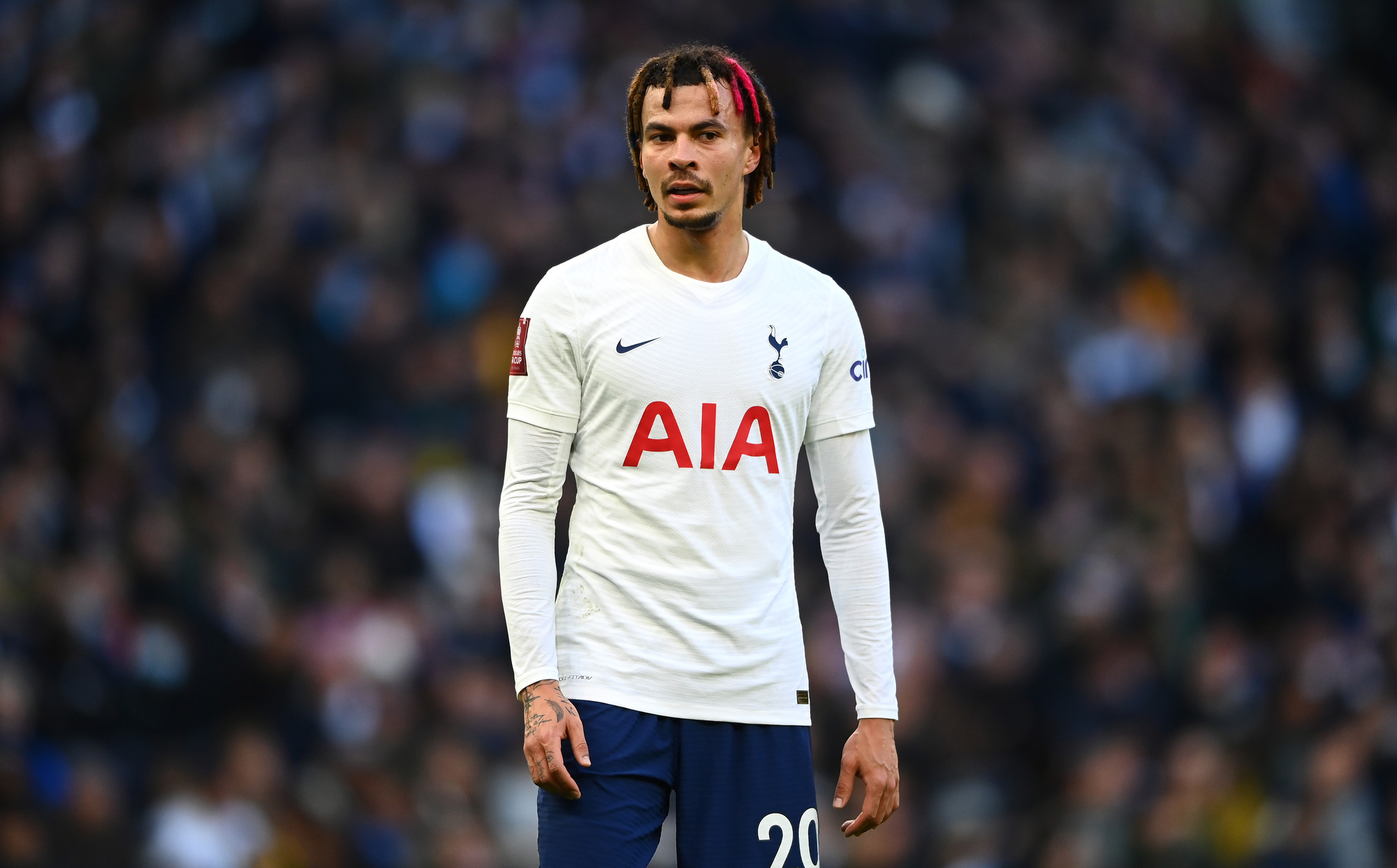 When Dele Alli left Tottenham Hotspur during the January transfer window to Everton FC, it was a move for him to hit...