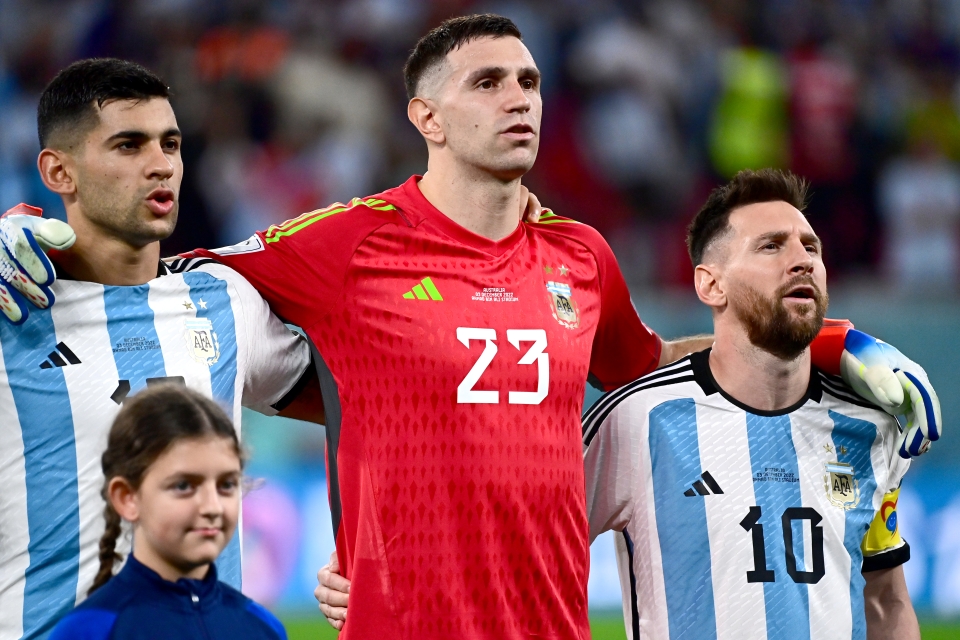 Lionel Messi praised Tottenham centre-back Cristian Romero's performance against Australia in the round of 16, which Argentina won 2-1 and advanced to...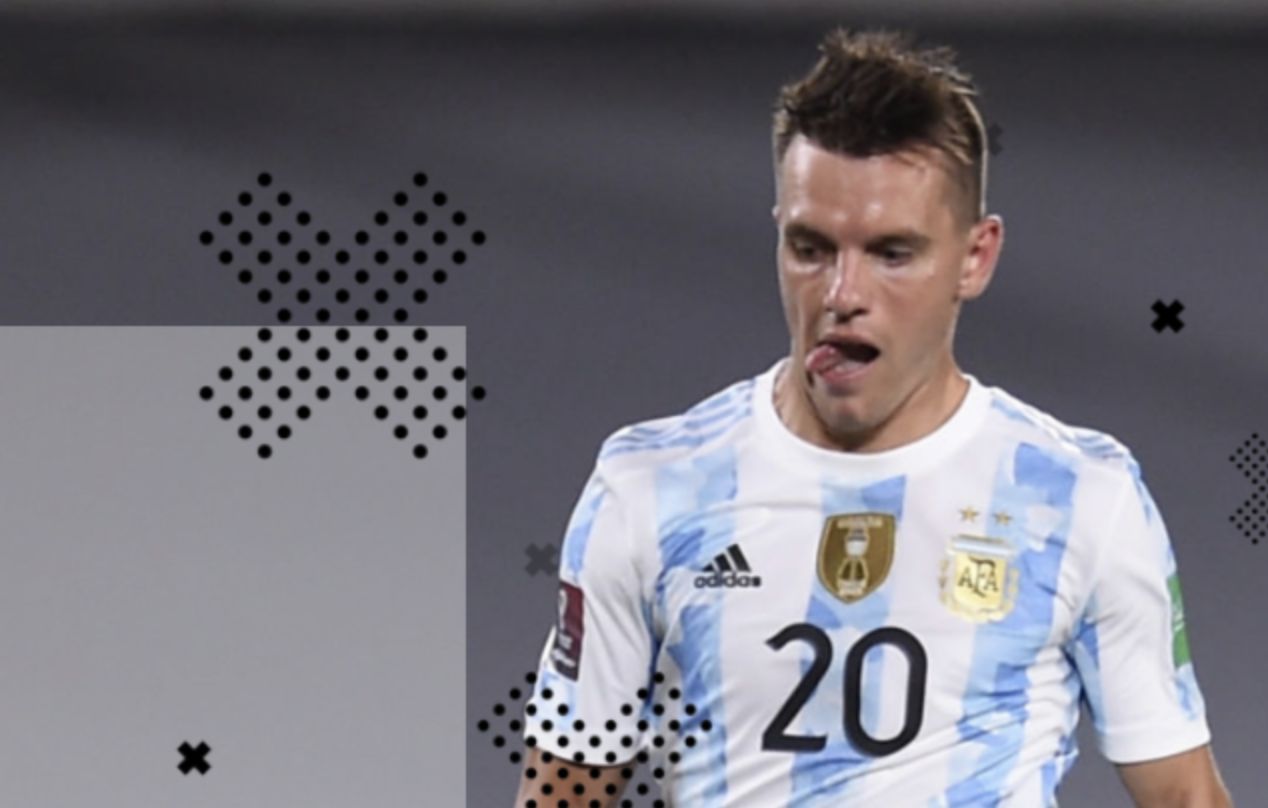 Giovani Lo Celso didn't have a bad game against Uruguay, it's just that he wasn't quite as heroic as phrases such as...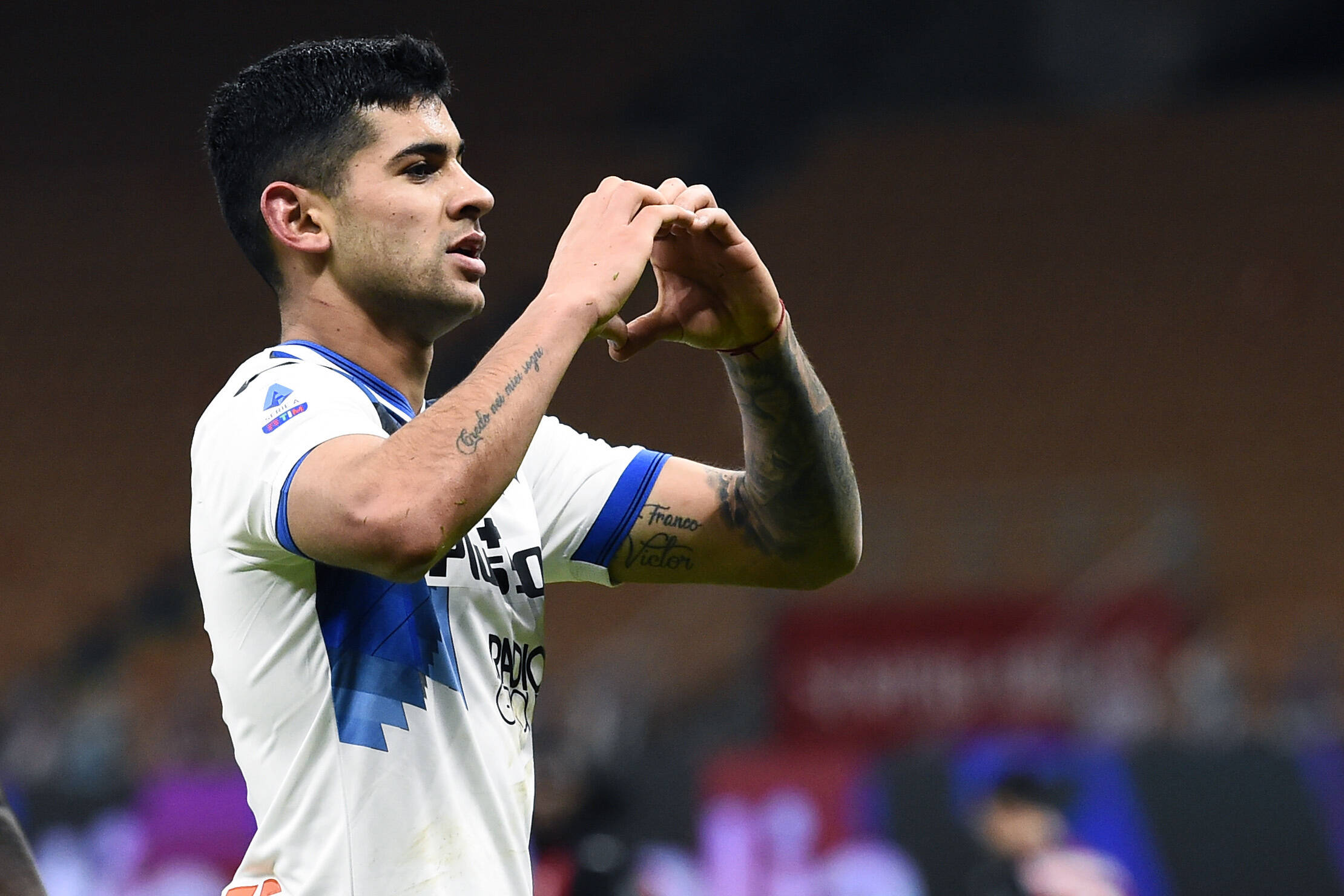 FC Barcelona and Lionel Messi have parted ways as negotiations, which were on the way to closing, took a significant turn, leading...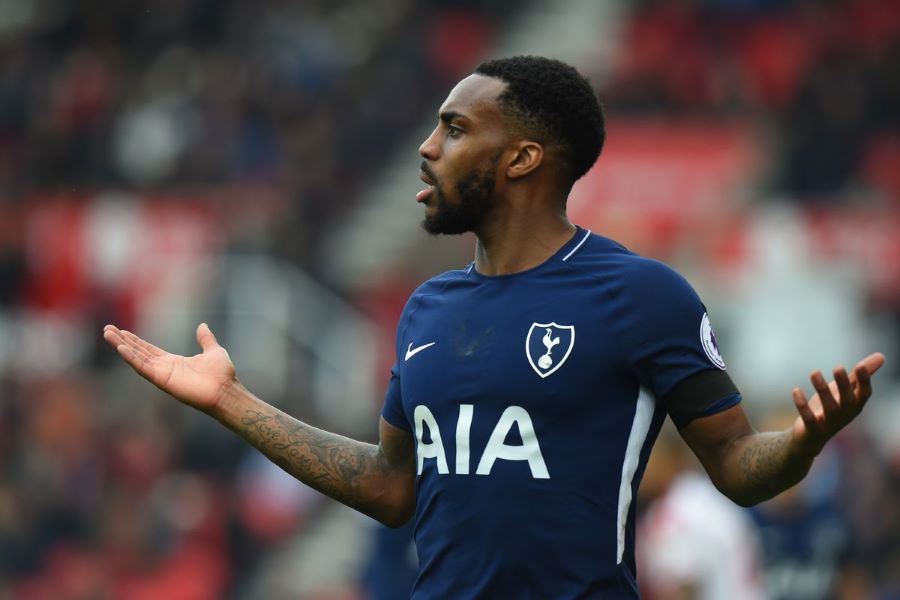 These days, Danny Rose makes more headlines for what he says off the field, than what he does on the field. The...