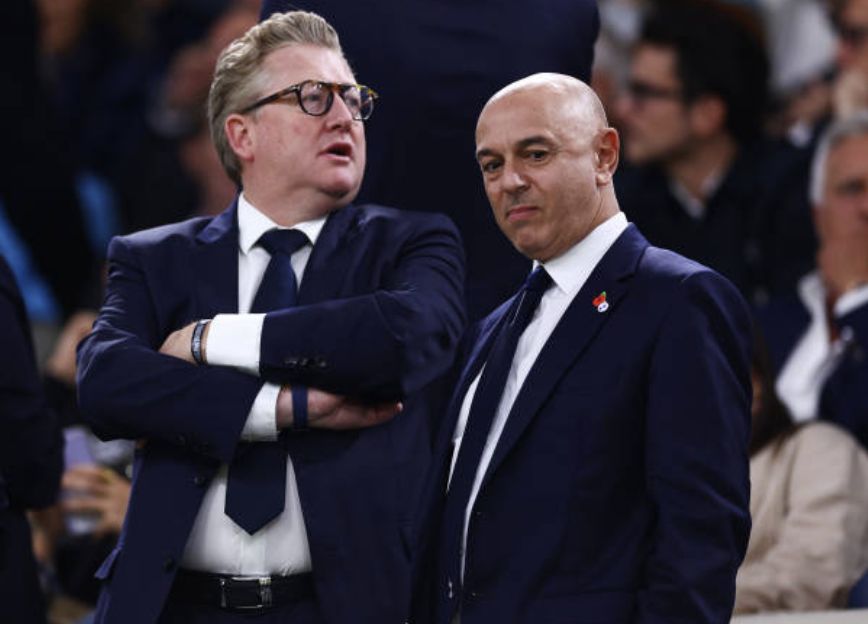 Tottenham's third manager since the slow demise of Mauricio Pochettino sounds as if he is going the same way as all others,...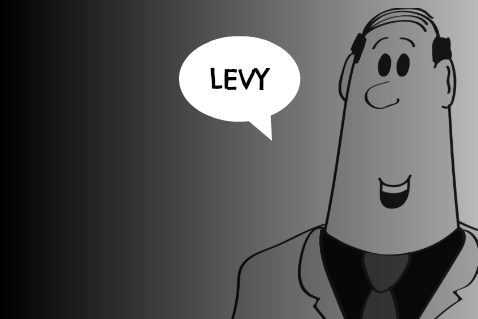 Firstly, let's get the Coronavirus business out of the way. As a dramatic form of crisis, it was one that affected businesses...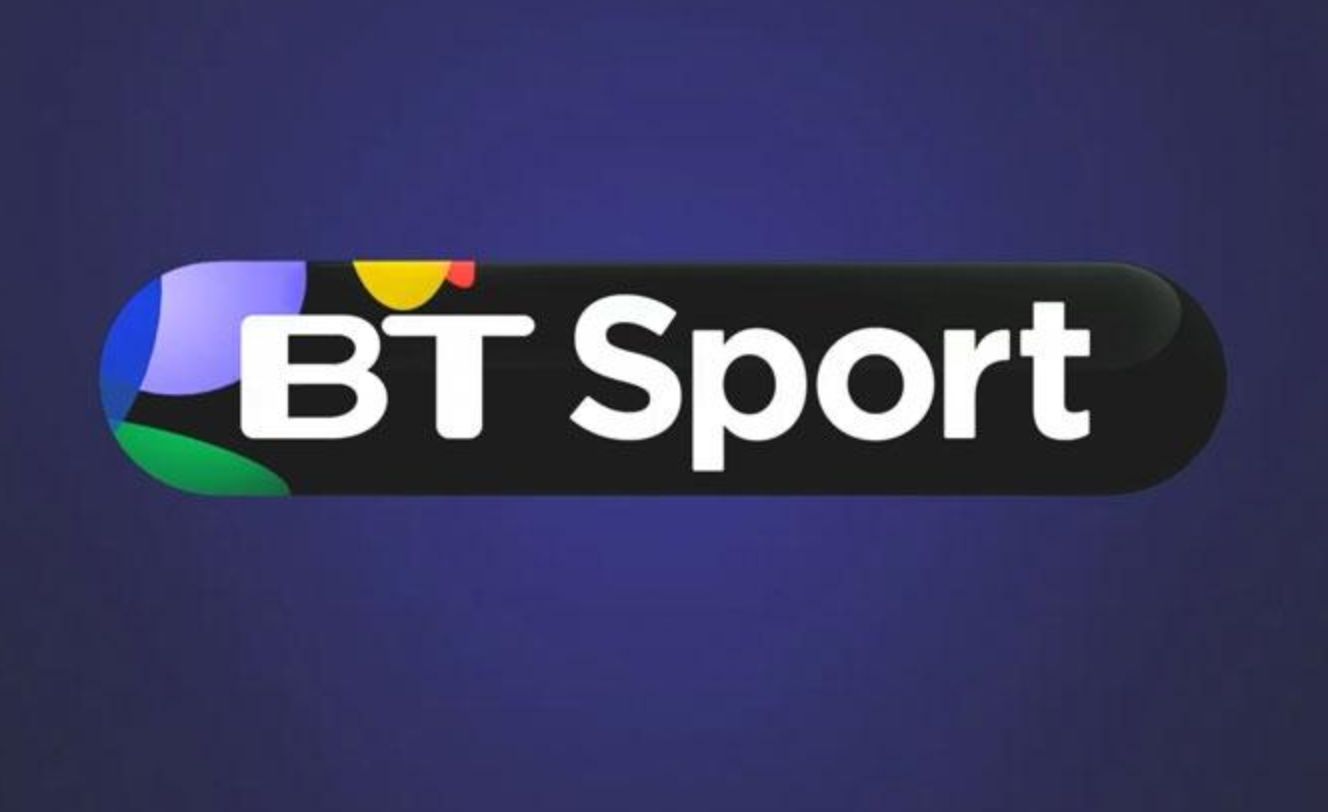 Daniel Levy will be pleased to see the back of April. First, we had an unhelpful business with the person operating the...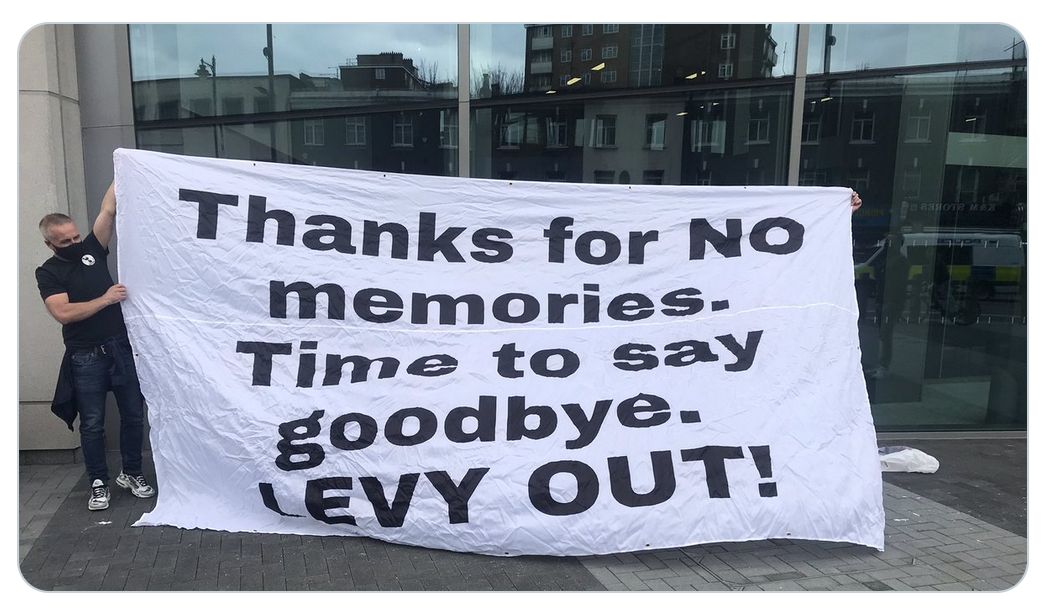 More protesters are arriving #THFC pic .twitter .com/9h6ADS0EYb — Jonathan Veal (@jonathandveal83) April 21, 2021 Not a great look but rather inevitable...