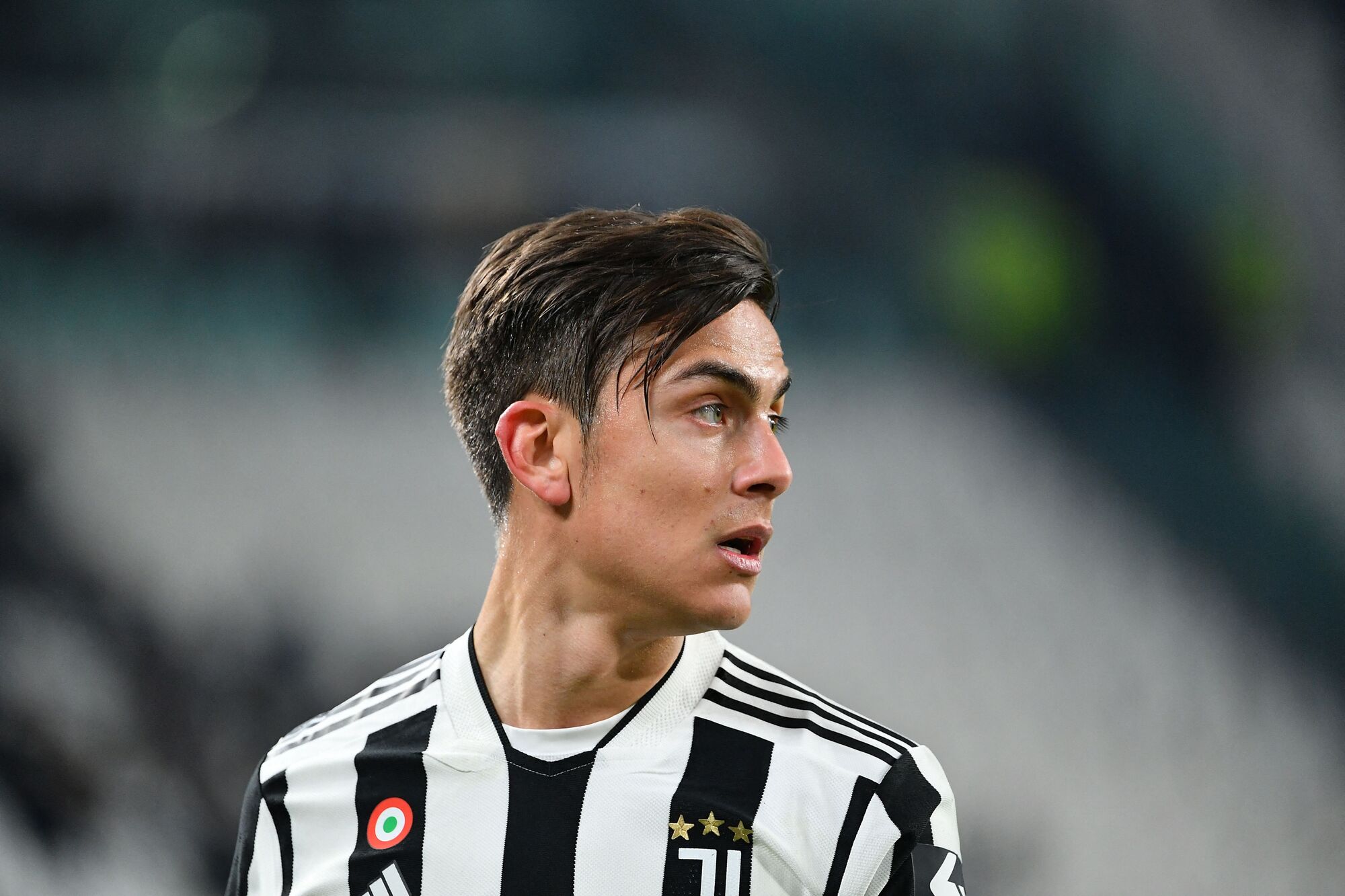 The forward group at Tottenham Hotspur could see some more improvement this summer, and there are plenty of names circulating as to...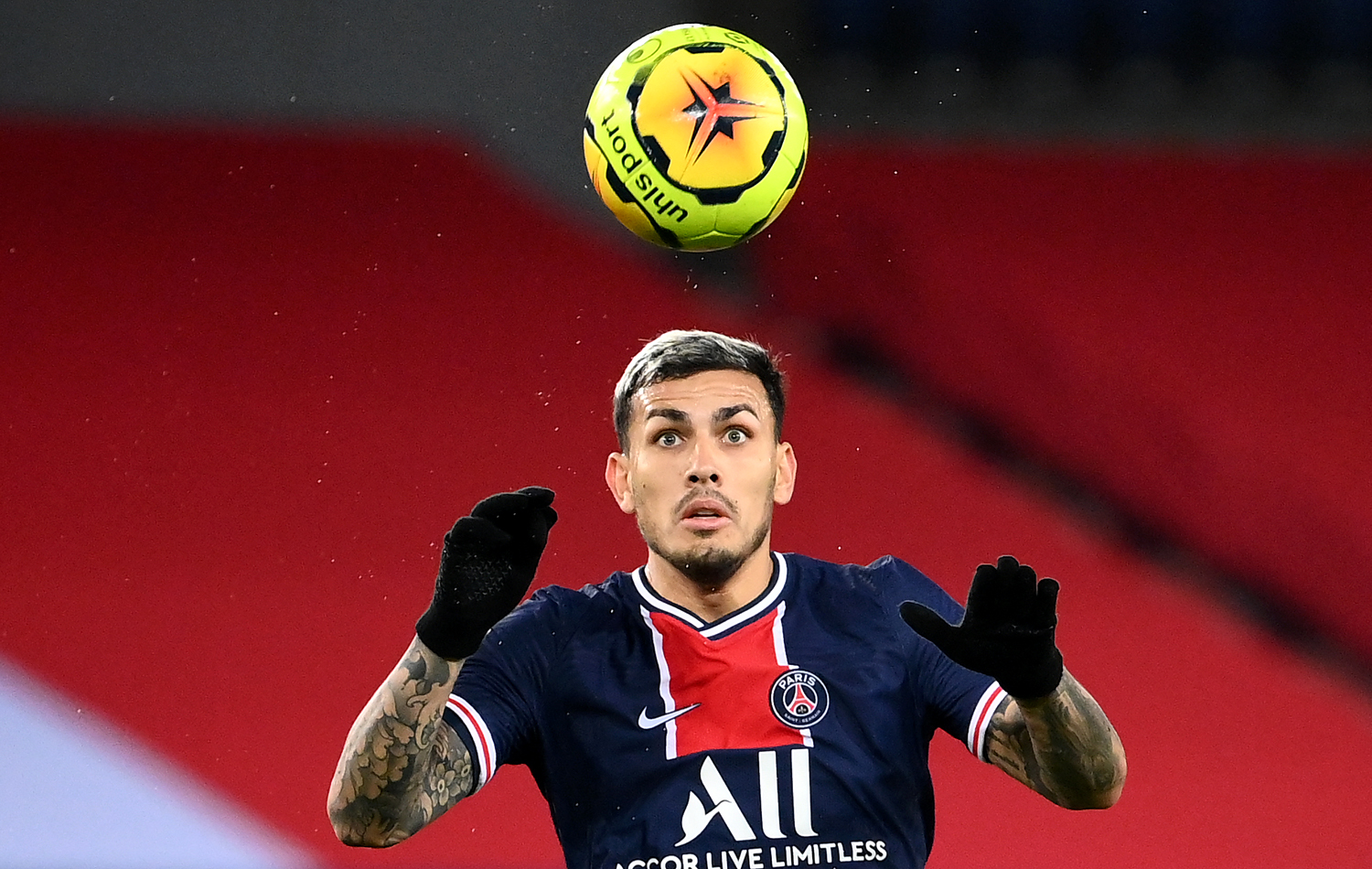 The midfield will be an area of the squad that Tottenham will be looking to upgrade this summer. Over the past few...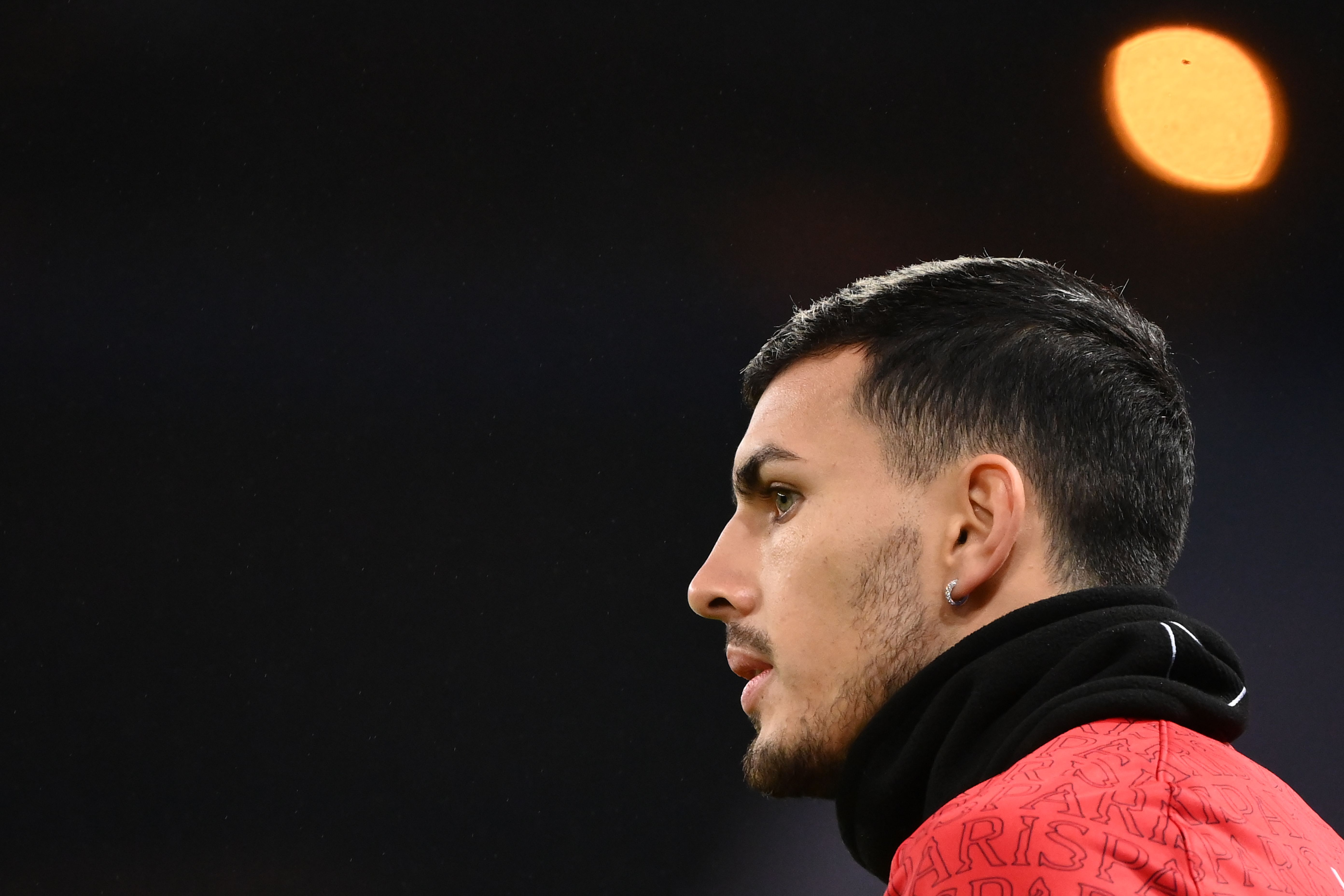 The midfield is an area in which Tottenham Hotspur could look to strengthen. Despite adding Rodrigo Bentancur this past January transfer window...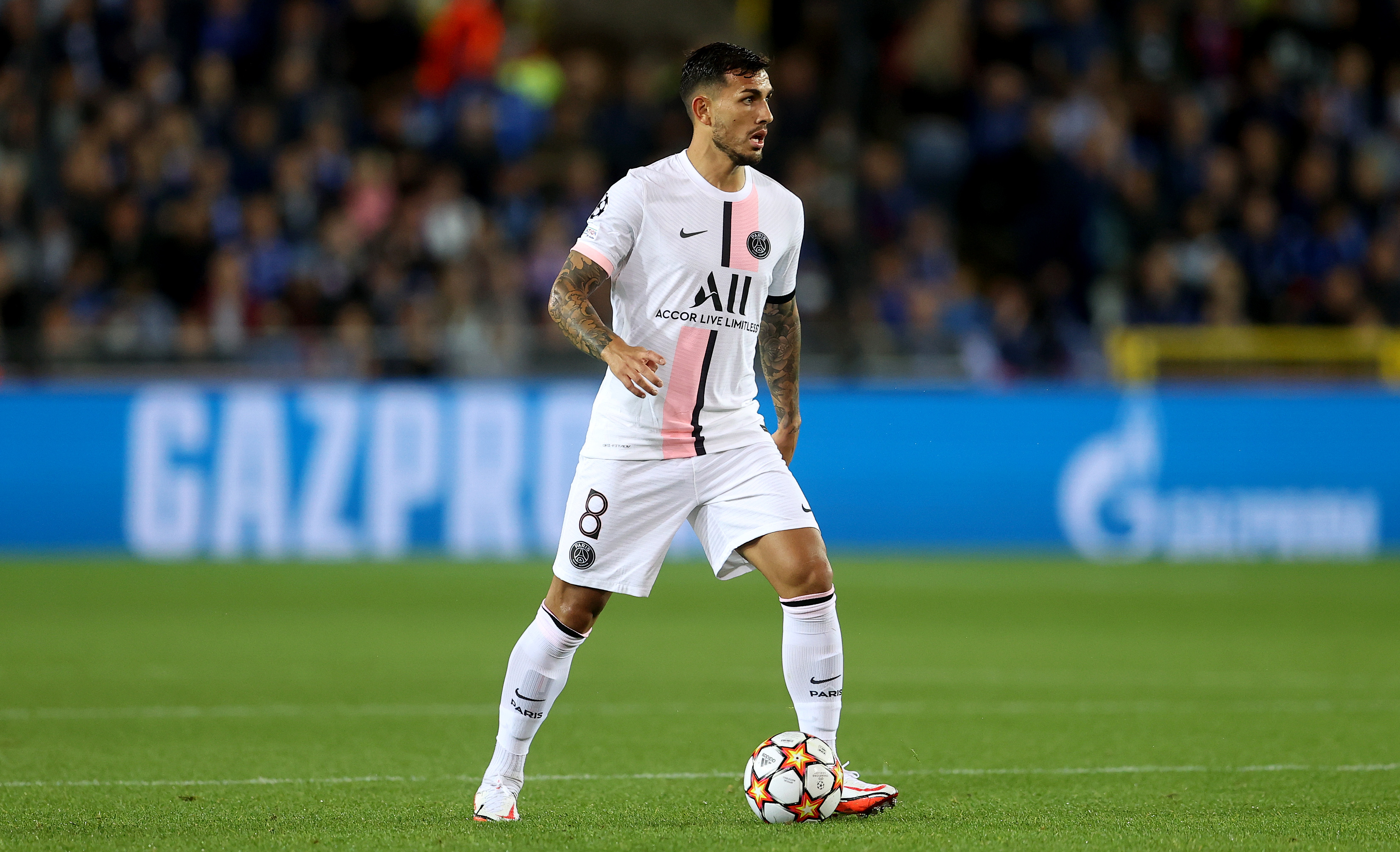 Tottenham Hotspur wants to move from Tanguy Ndombele, but the transaction is easier said than done. There's been plenty of interest for...