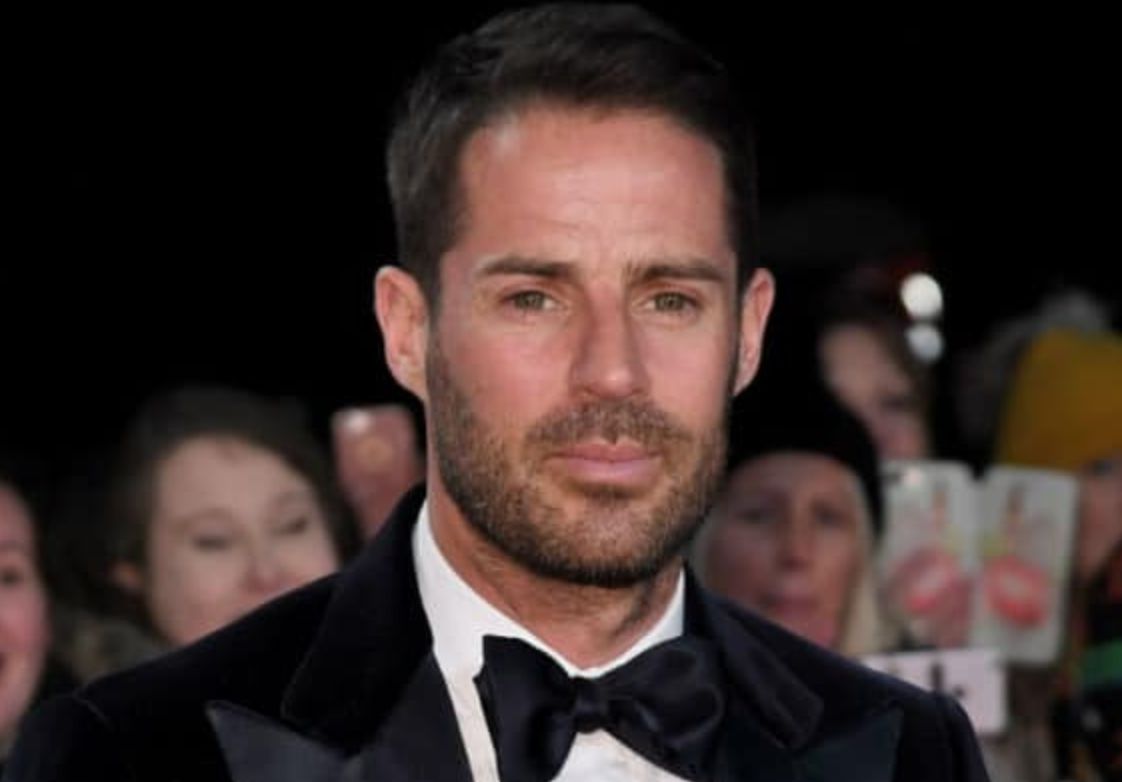 Carl Markham for Press Association Sport has spoken to Jamie Redknapp about the whole Harry Kane situation, and it is difficult to...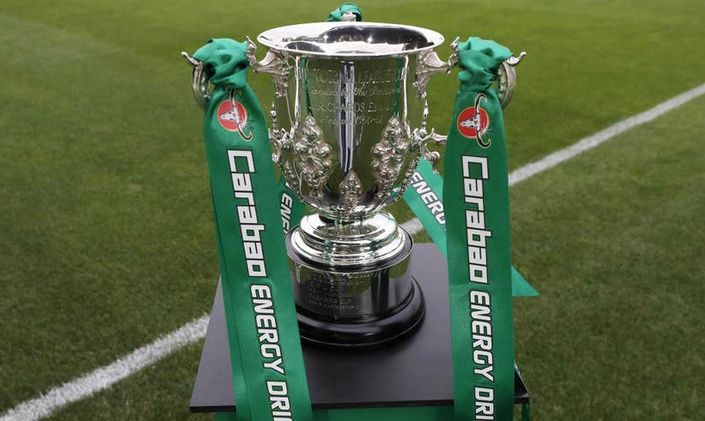 The magic of the cup it is, and Spurs are only a few games away from a cup final. If it feels...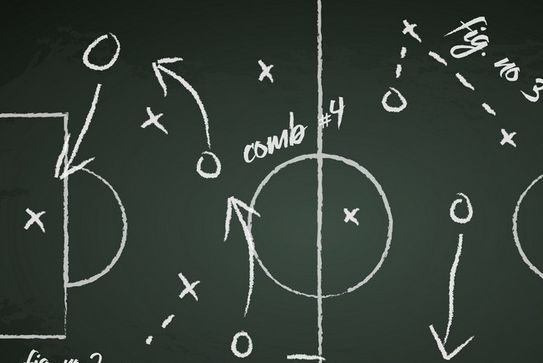 The more I watch it, the more on-side Heung Sin-Min's denied goal was; but it's better to be left mumbling about a...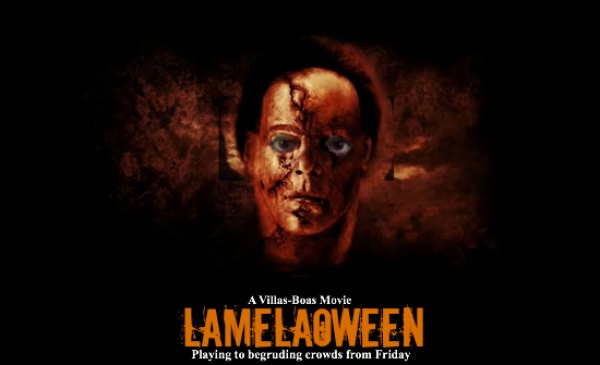 Looking back at the young Hotspur, it was an obvious indicator of the sick and twisted mind that was to blossom...