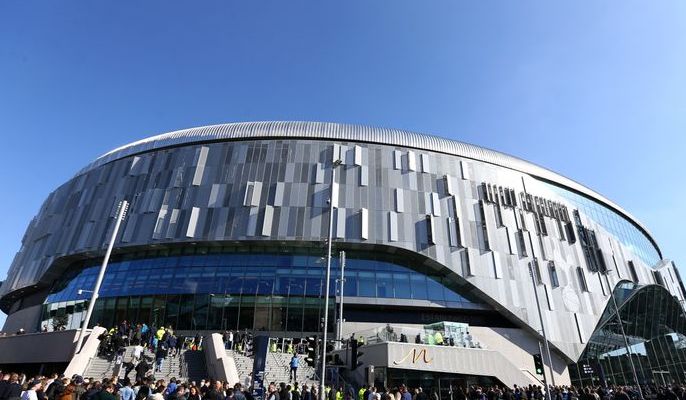 Financial analyst Kieran Maguire insists Spurs will bounce back from their poor financial performance as reported in their last financial report. Spurs...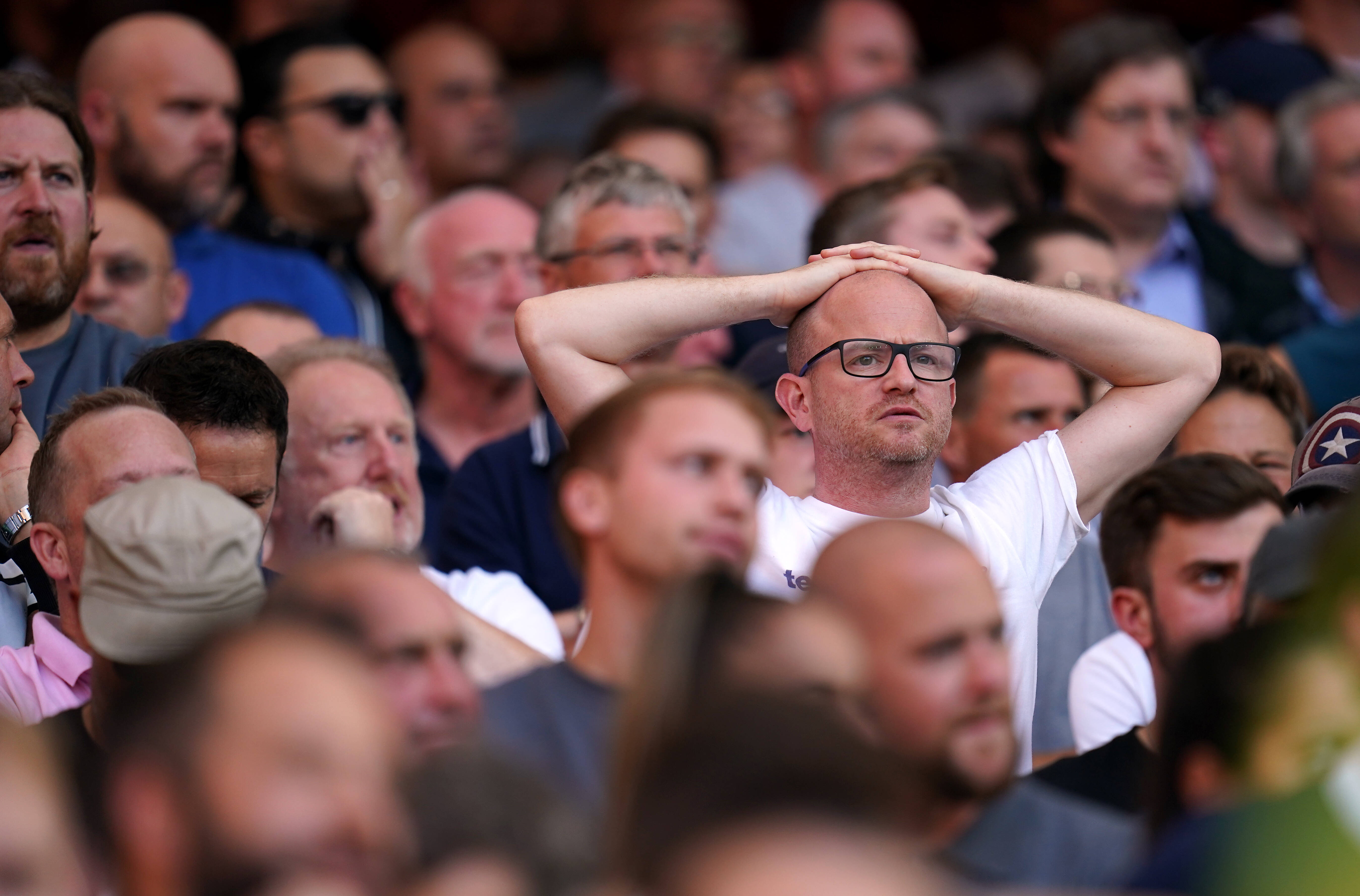 Kieran Maguire has slammed Tottenham for going back on their promises to engage their fans more often following their recent act. In...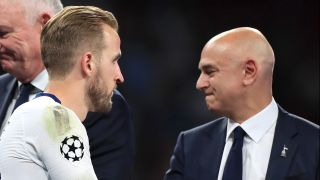 Harry Kane will spend this season at Tottenham after the club refused to sell him to Manchester City. The striker asked Spurs...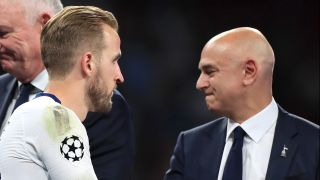 Harry Kane might stay at Tottenham for one more season as Daniel Levy seems to be having his way so far. The...