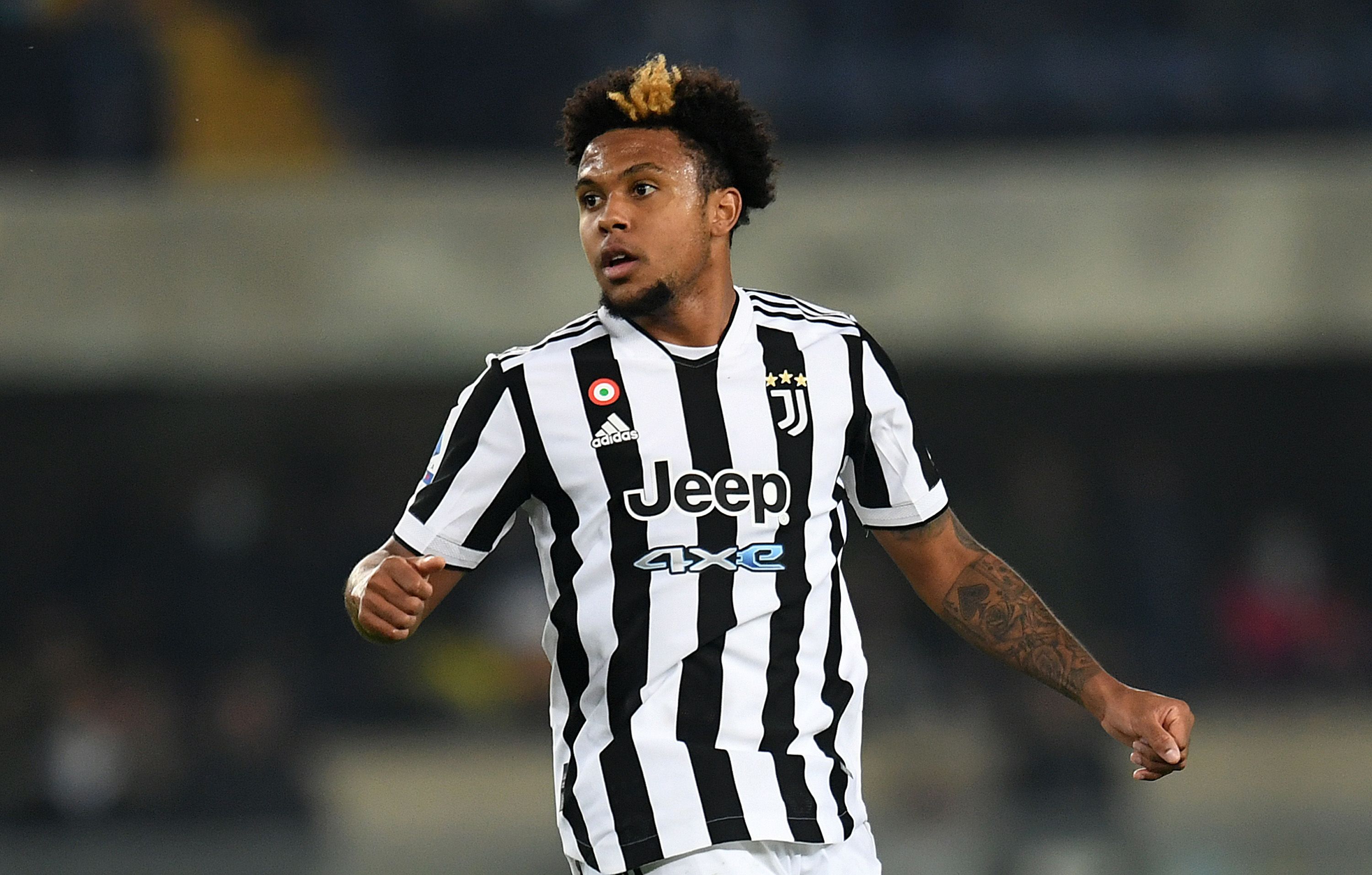 The midfield is an area of the Tottenham Hotspur squad that needs to be upgraded despite the recent addition of Rodrigo Bentancur...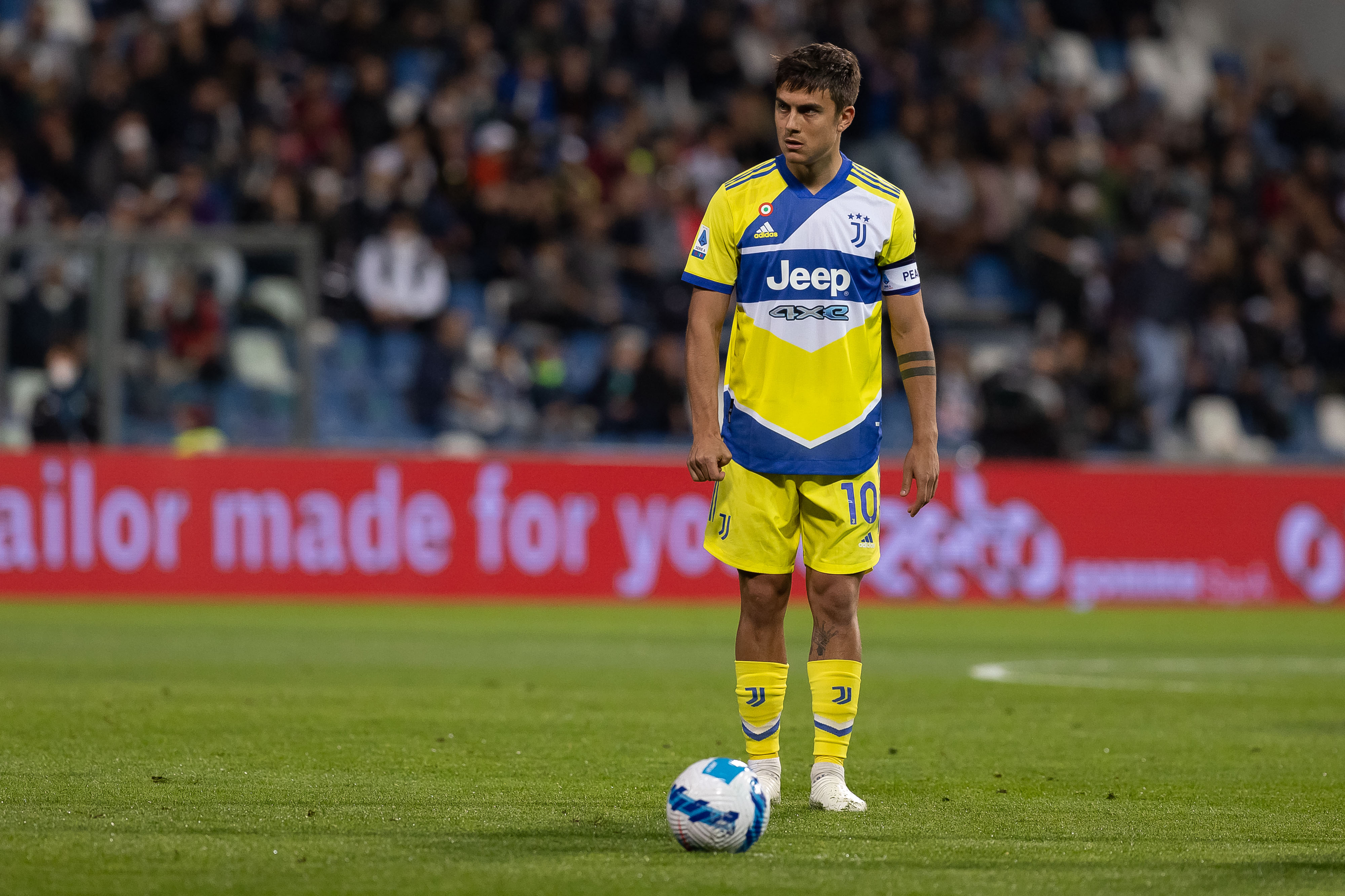 Juventus' Paulo Dybala will be leaving the Serie A side in June when his contract expires. The 28-year-old will have plenty of...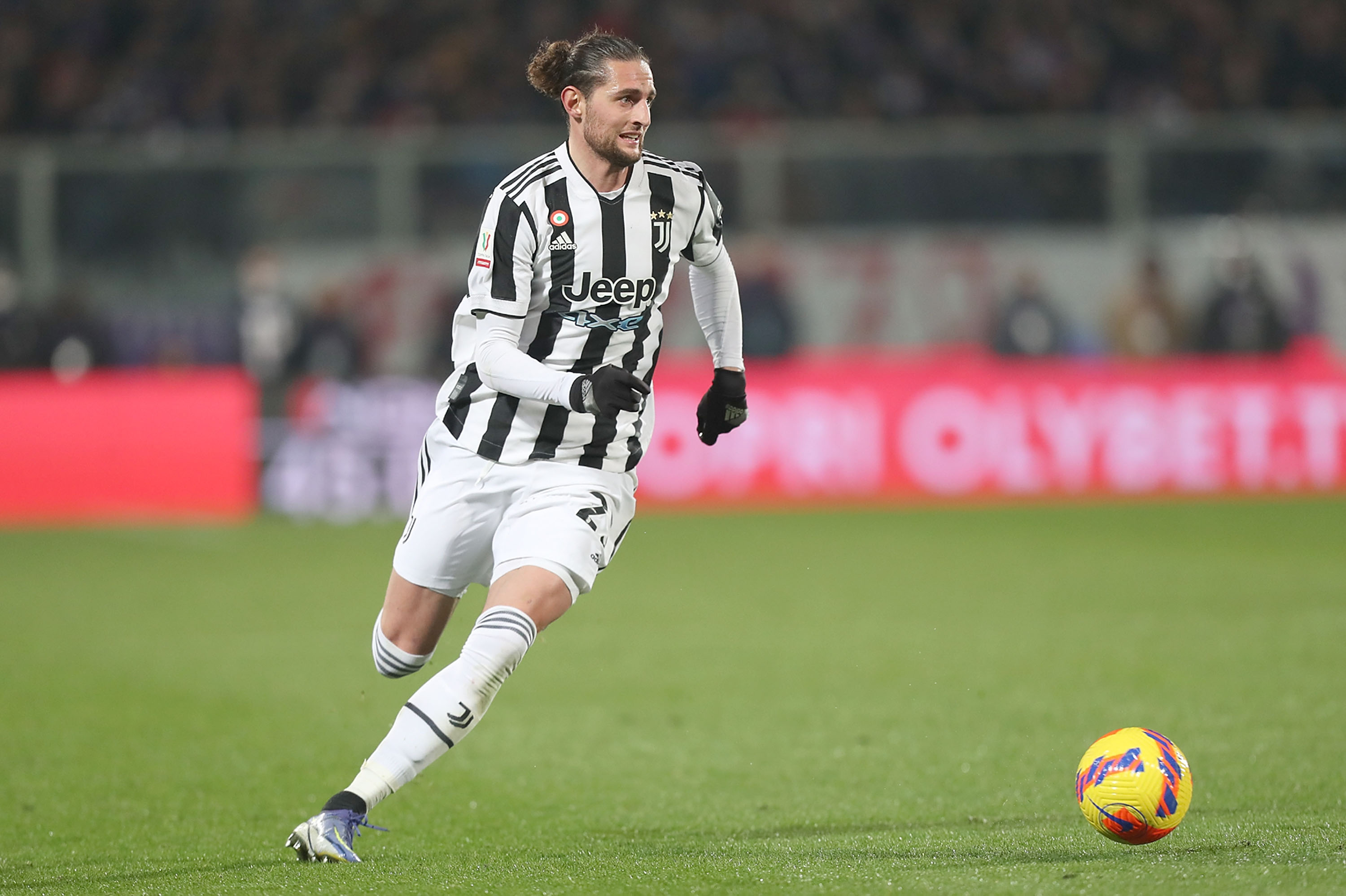 Tottenham Hotspur will be in the market for a forward this summer, and one of the targets constantly linked to the north...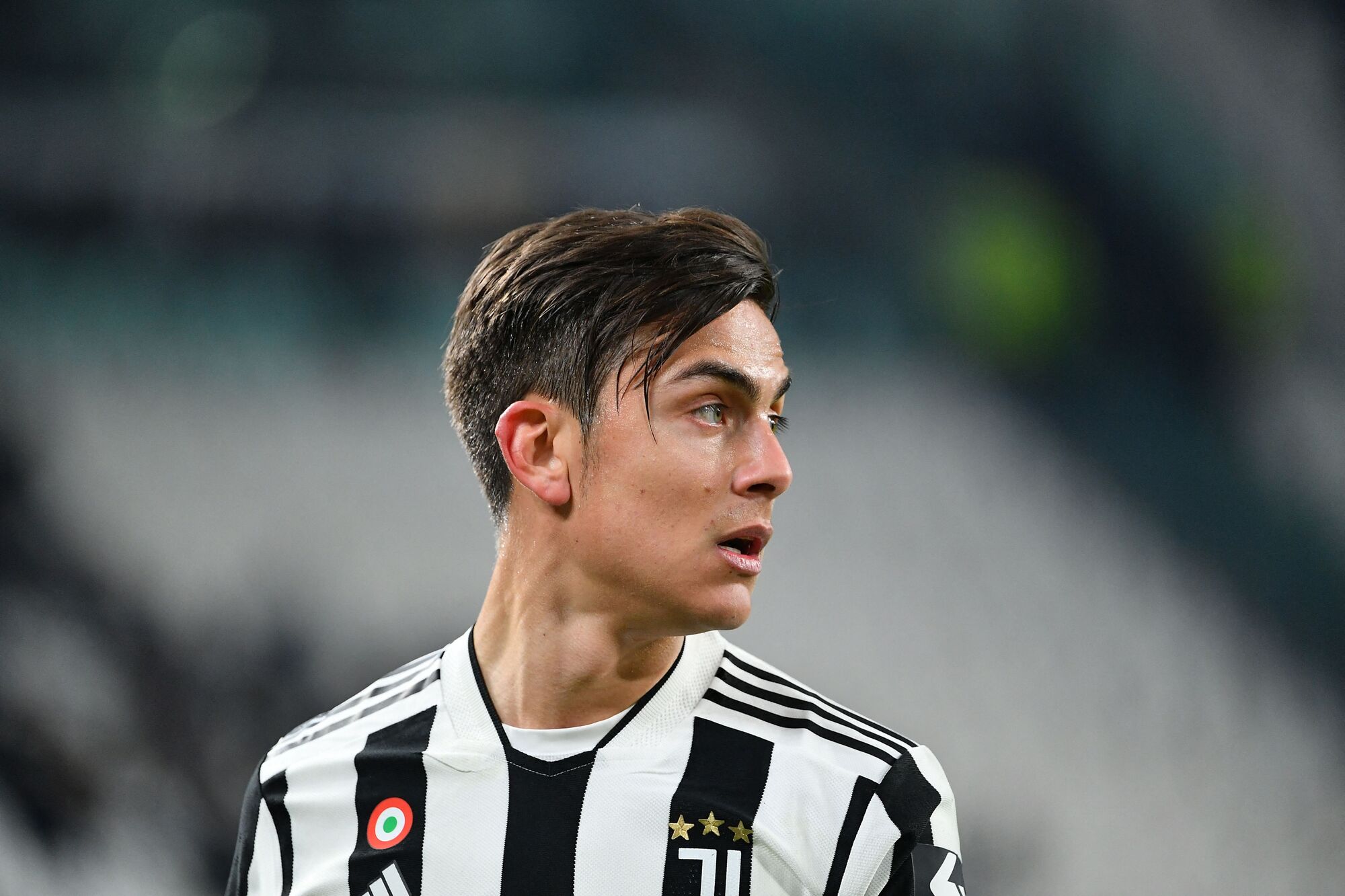 The forward group at Tottenham Hotspur could see some more improvement this summer, and there are plenty of names circulating as to...