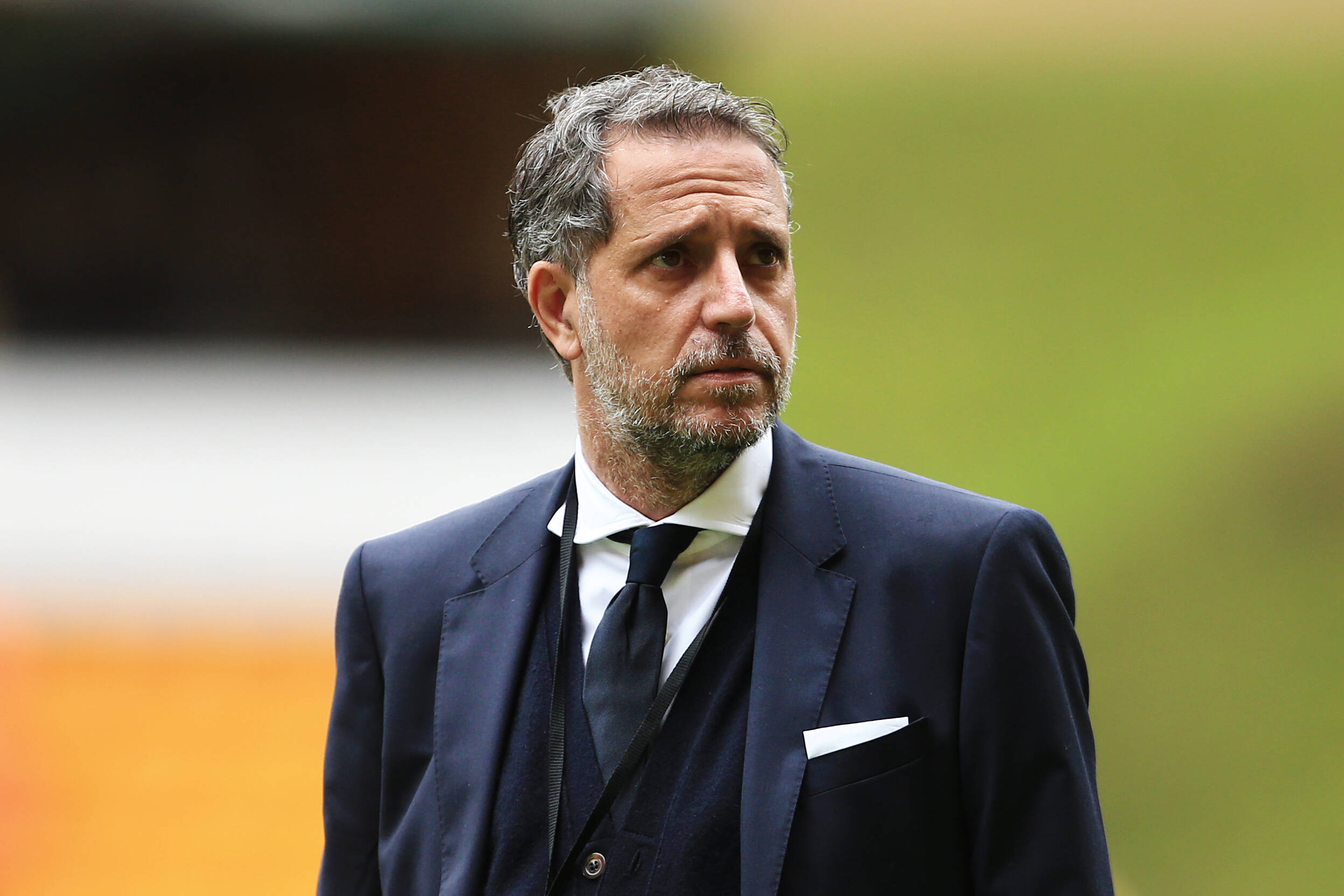 Juventus darkest period in their history was the Calciopoli, a match-fixing scandal, and it appears as though the Italian side has found themselves...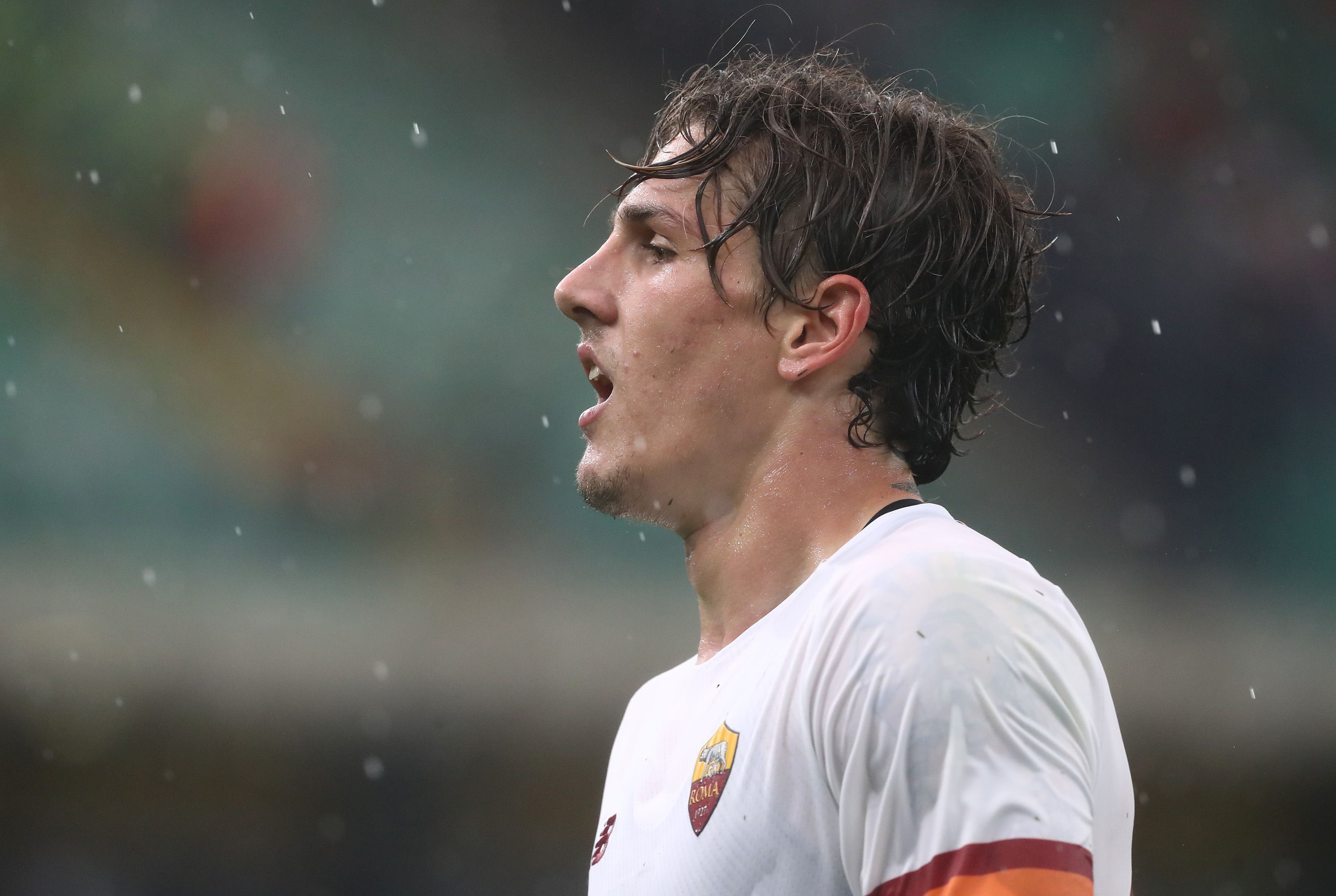 Following the arrival of Antonio Conte as Spurs manager, there are some players on the squad hoping to turn their season around...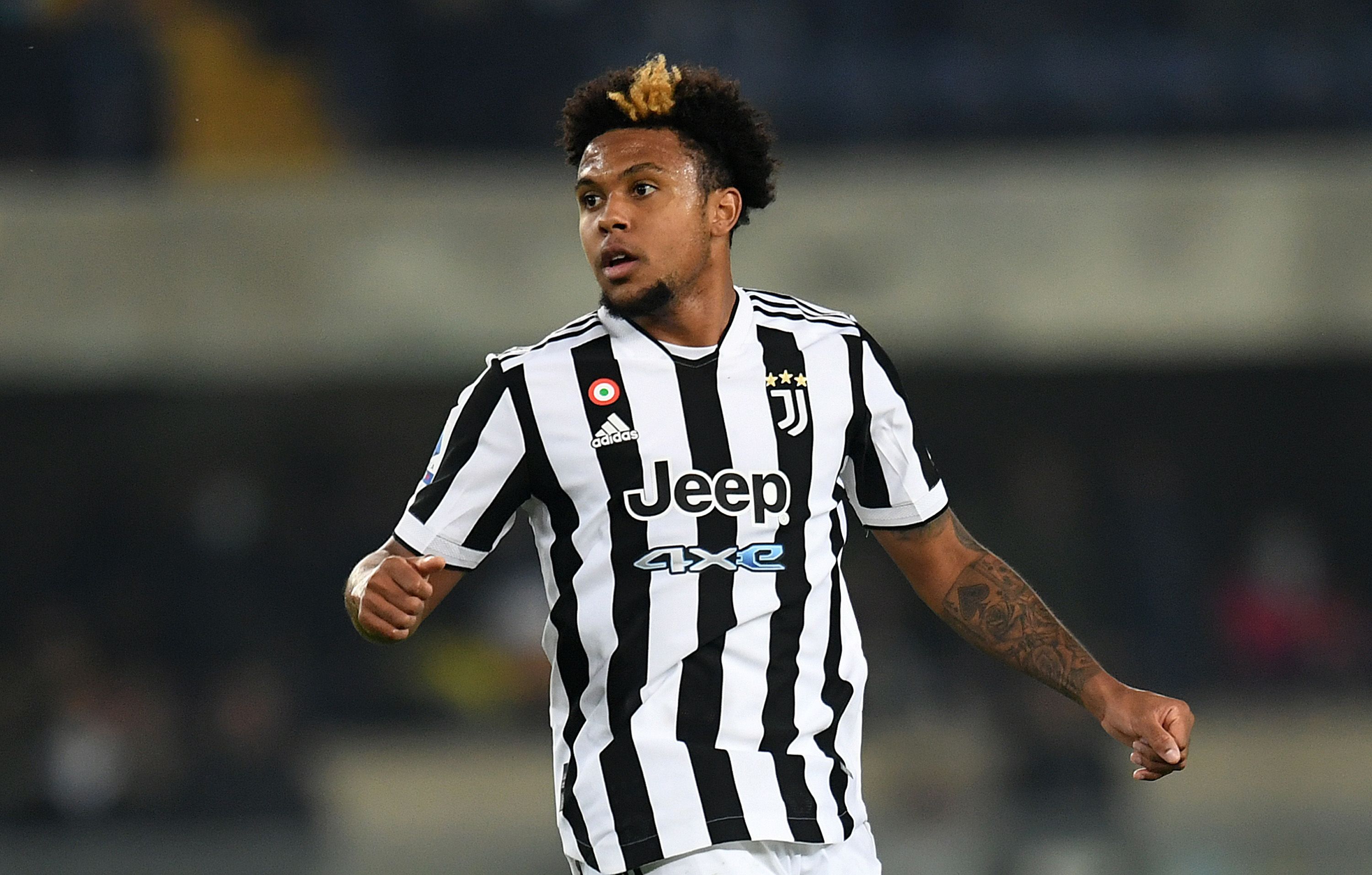 Tottenham Hotspur has its eyes on a player to help improve its midfield. Various reports have linked the north London-based club to...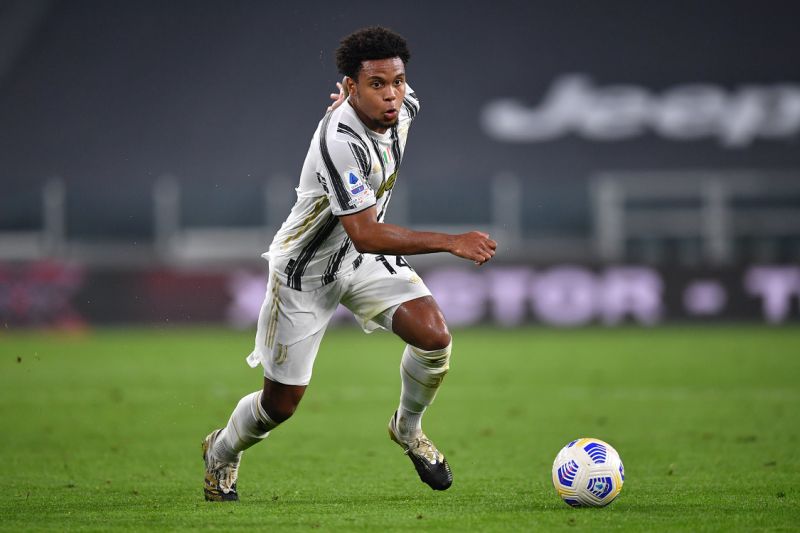 Tottenham Hotspur wants to improve their midfield, and one of the top targets that Managing Director of Football Fabio Paratici has is...