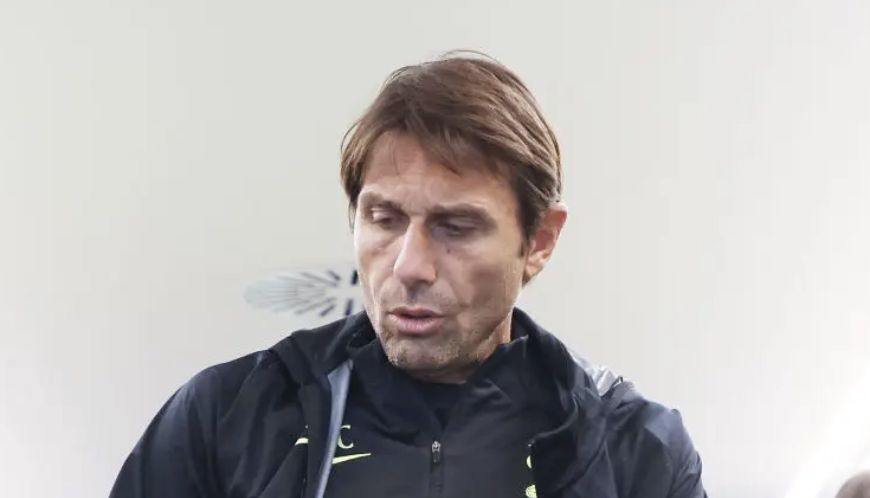 Juventus have reportedly approached Antonio Conte about taking over as manager of the club in place of Massimiliano Allegri. According to journalist...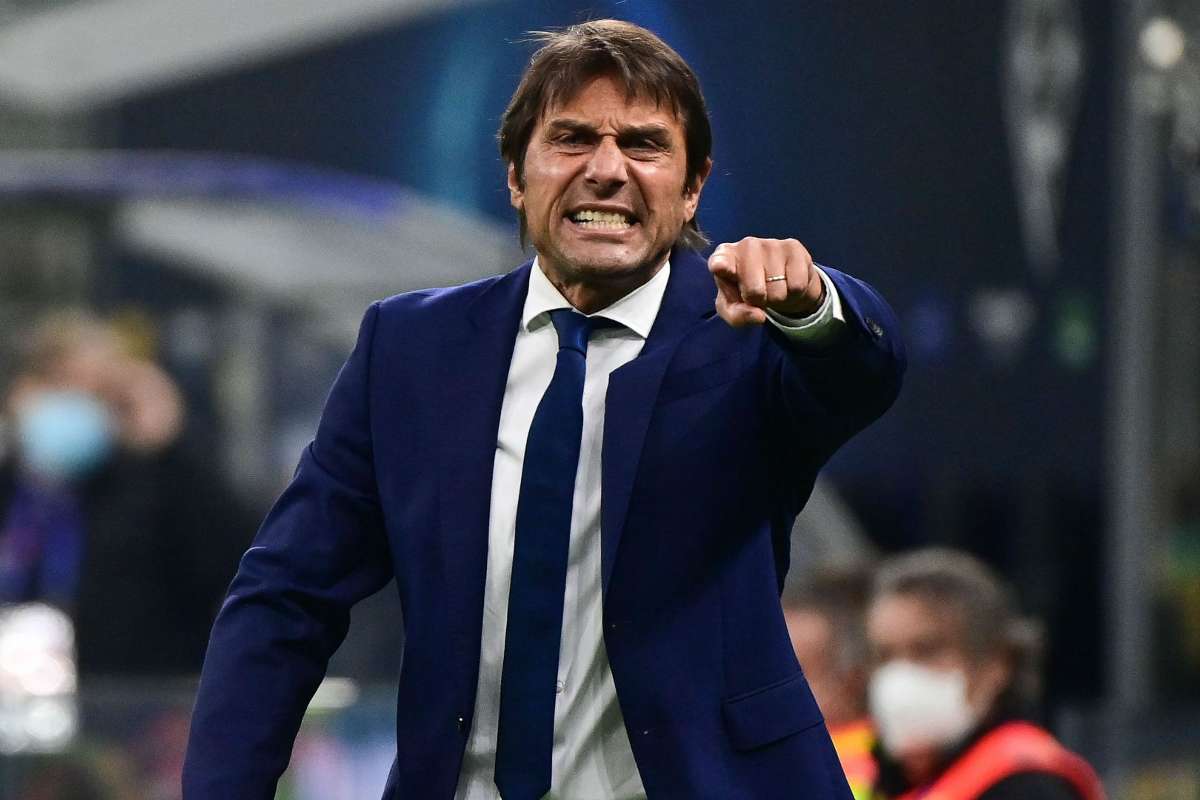 Former Tottenham Hotspur goalkeeper Paul Robinson feels that Antonio Conte is on the verge of building something special at the club. There...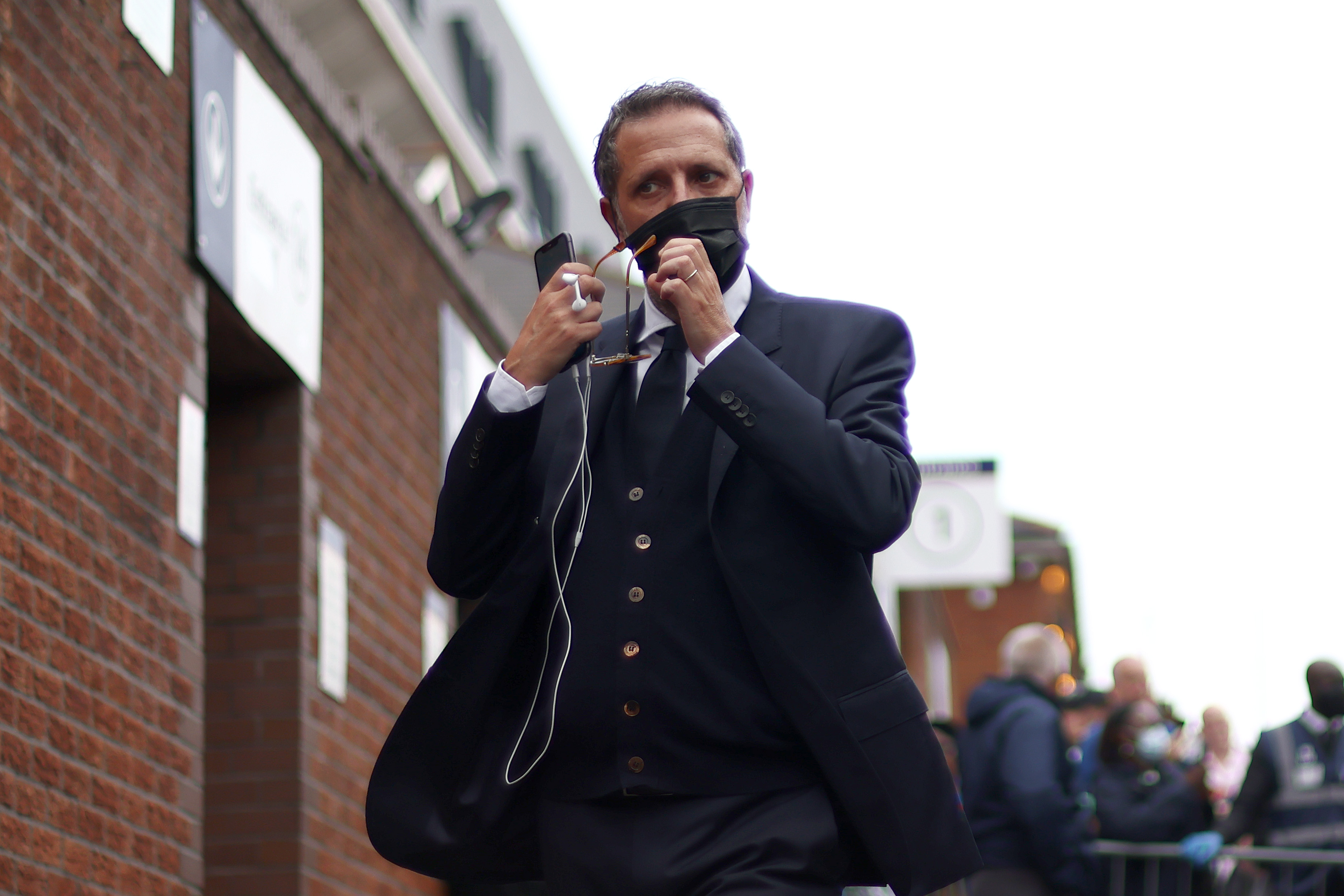 Barcelona forward Memphis Depay has been linked with a move to Tottenham Hotspur earlier on in the summer and it seems that...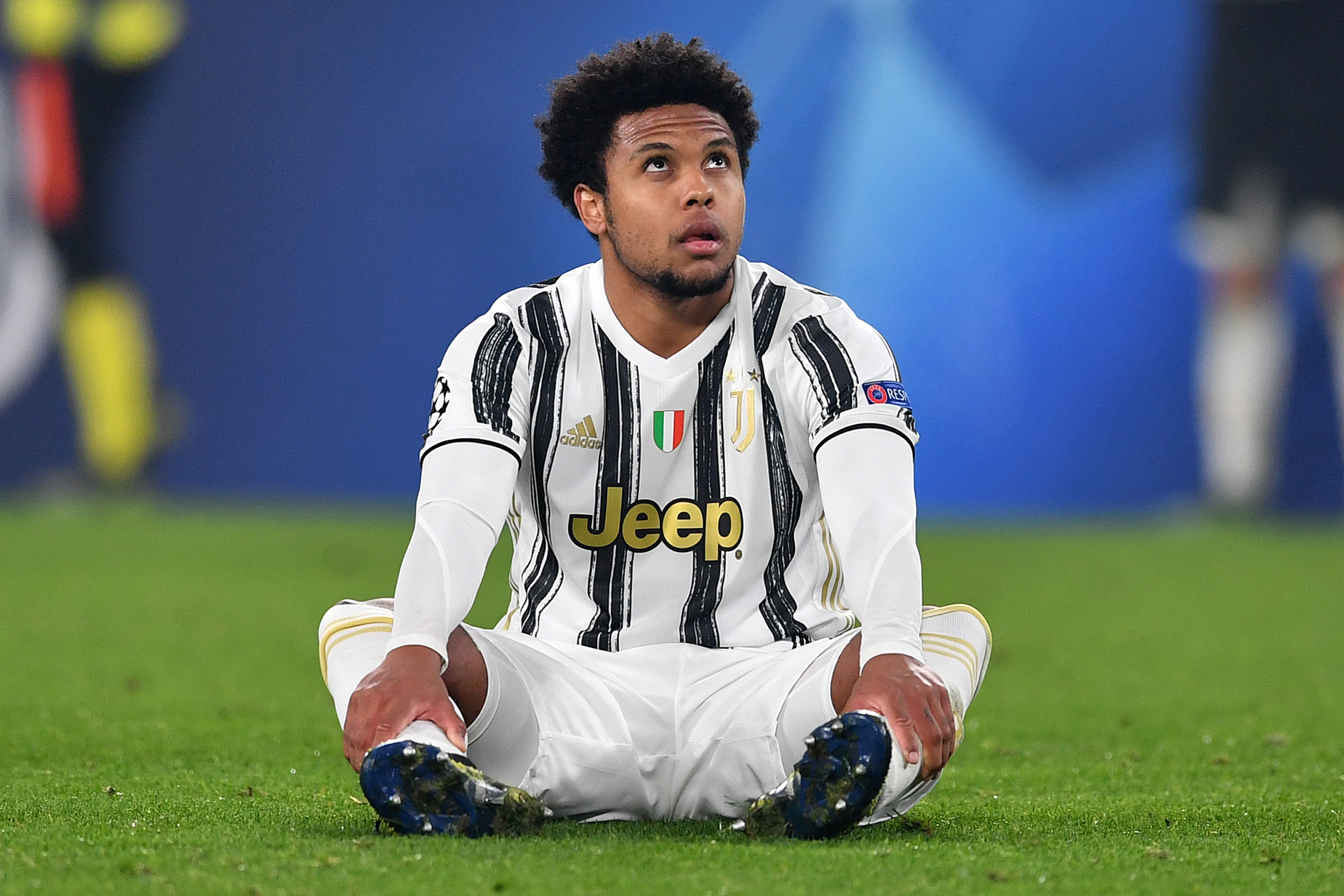 The midfielder is another area where Tottenham Hotspur would like to see an upgrade this summer. Last January, the north London club...