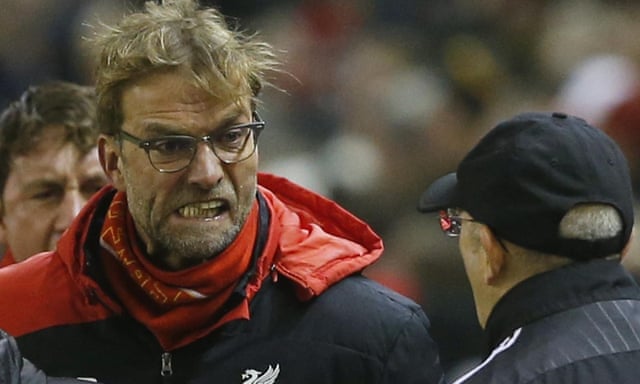 Liverpool are a great side, there is no doubt about that and Jurgen Klopp is a world-class coach but that does not...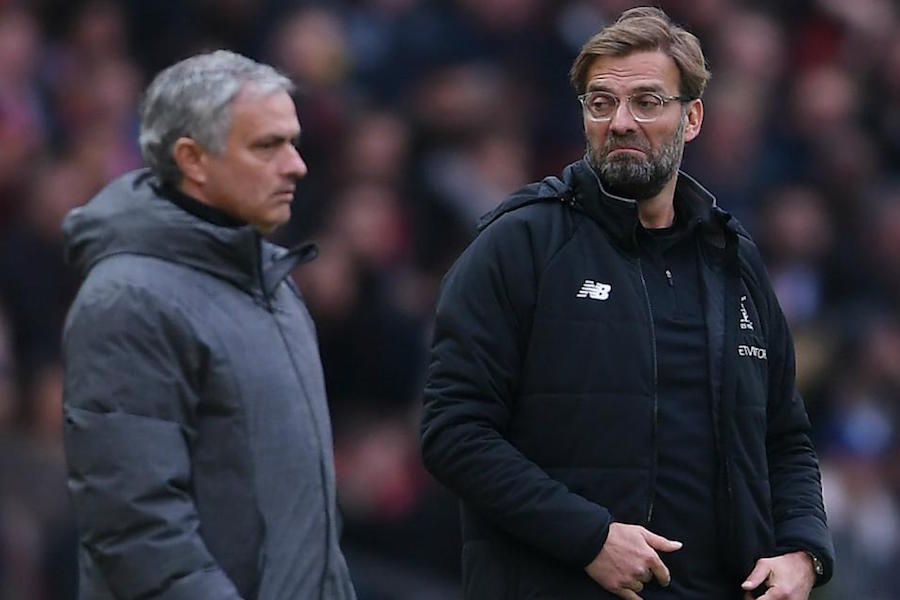 Jurgen Klopp has hailed Jose Mourinho for making Spurs a "result machine" since he was made the club's manager. Mourinho took the...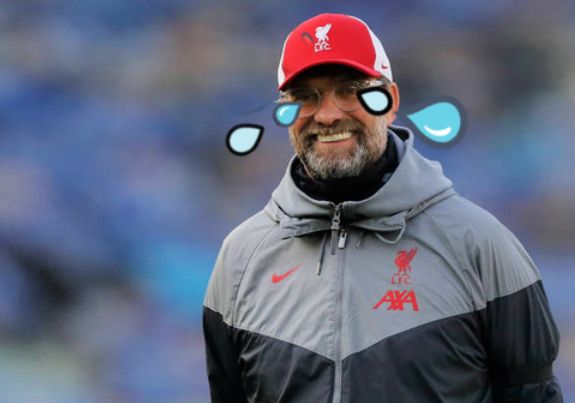 One of the many splendid charms of the Premier League is its unforgiving nature, which is as rarely more pronounced than it...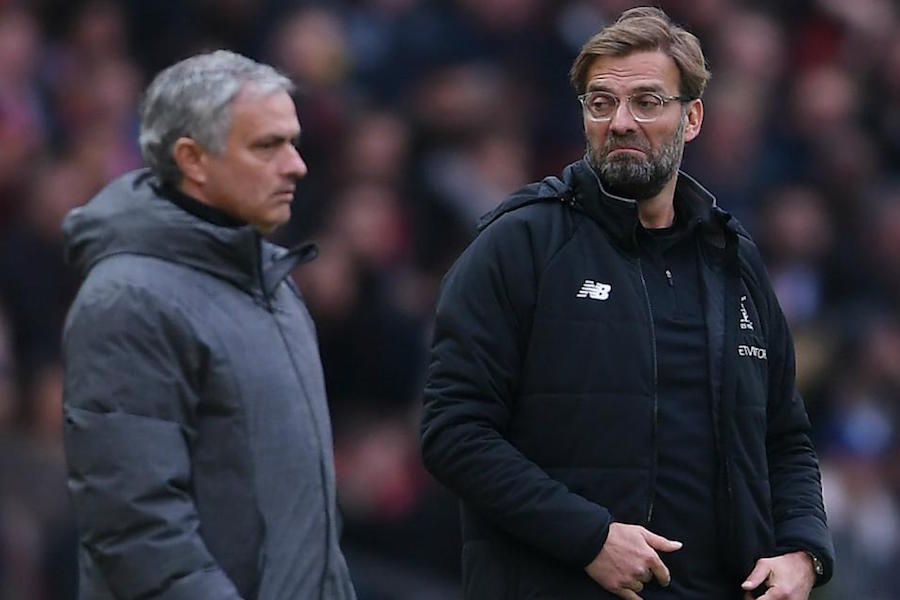 Jurgen Klopp has admitted that this season will be a harder one for his team than the last campaign. Liverpool stormed to...