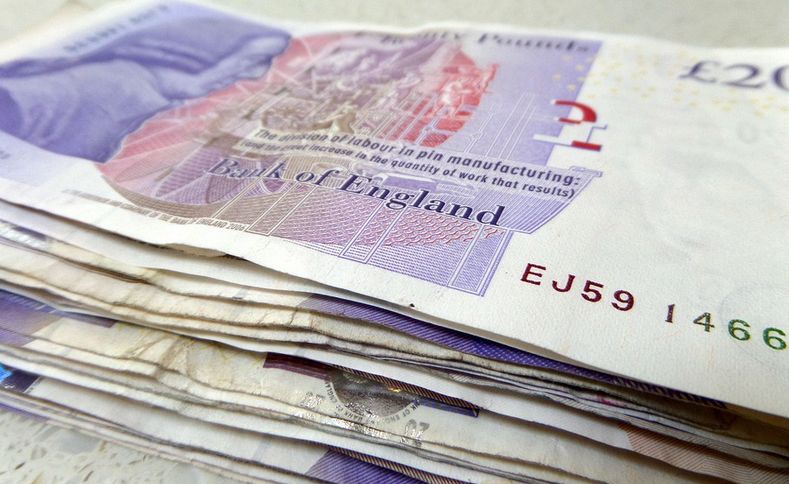 If Spurs want success we need to compete with the big spenders and buy quality players. As pointed out, in the 80s...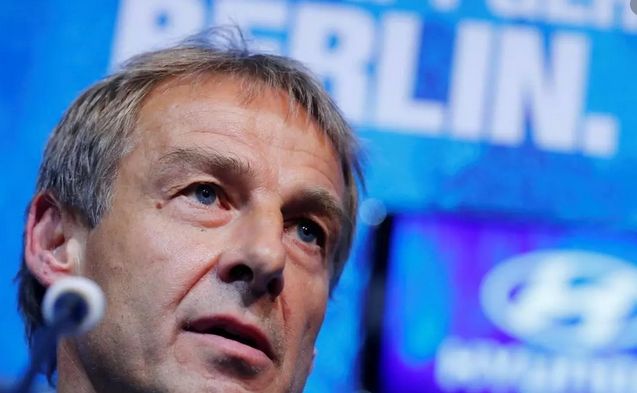 "If I was José I would take the 0-0 right now" – that's hardly the sort of attitude that Tottenham fans might...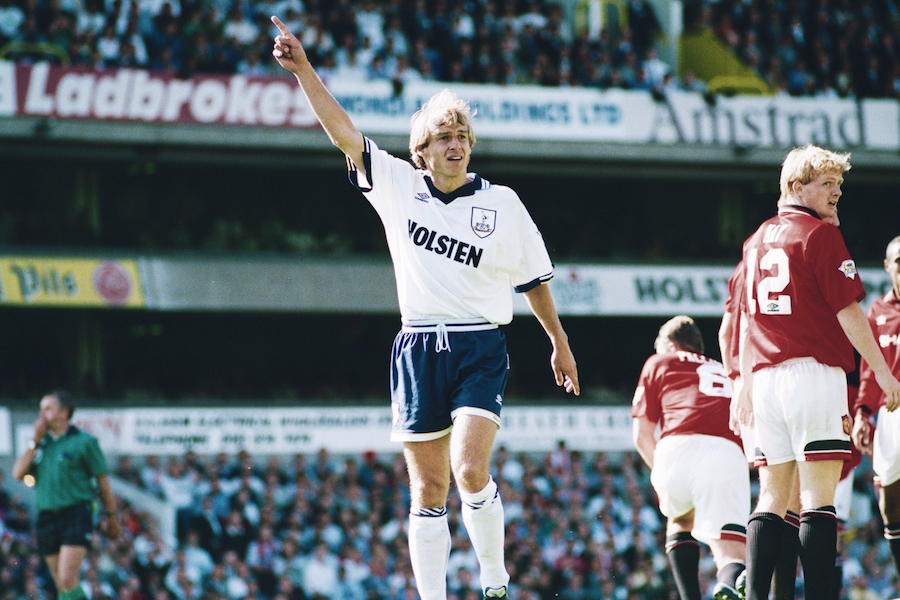 Jurgen Klinsmann thinks that Tottenham can win the Premier League title under the management of Jose Mourinho. The Lilywhites have started this...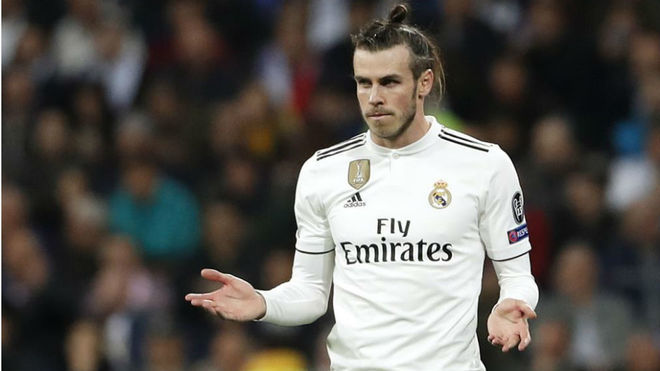 Jurgen Klinsmann has urged Gareth Bale to return to Tottenham where he enjoyed his football instead of wasting away at Real Madrid....